Last updated on April 18th, 2023 at 08:04 PM
Located in the iconic Gasholders building in London's King's Cross, Ten Health & Fitness' has opened the doors of its newest, and largest studio.
Featuring a large, aesthetically beautiful, brand-defining Dynamic Reformer Pilates space equipped with premium Balanced Body® Allegro® Reformers, the Kings' Cross studio also offers a wealth of premium wellness innovations.
Cryotherapy, compression therapy, infrared saunas and IV infusions are just some of the wellness treatments on offer in the new wellness suite.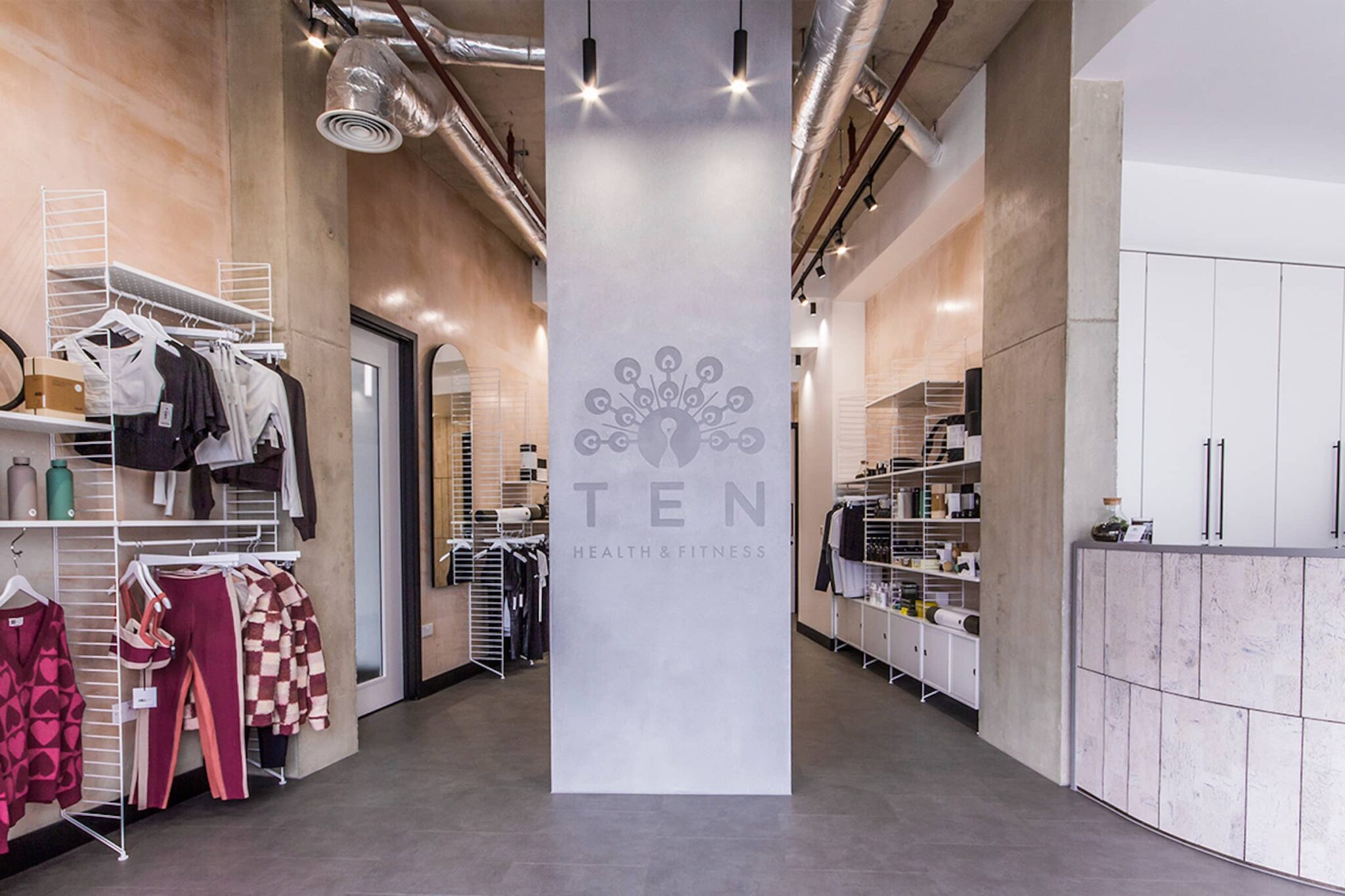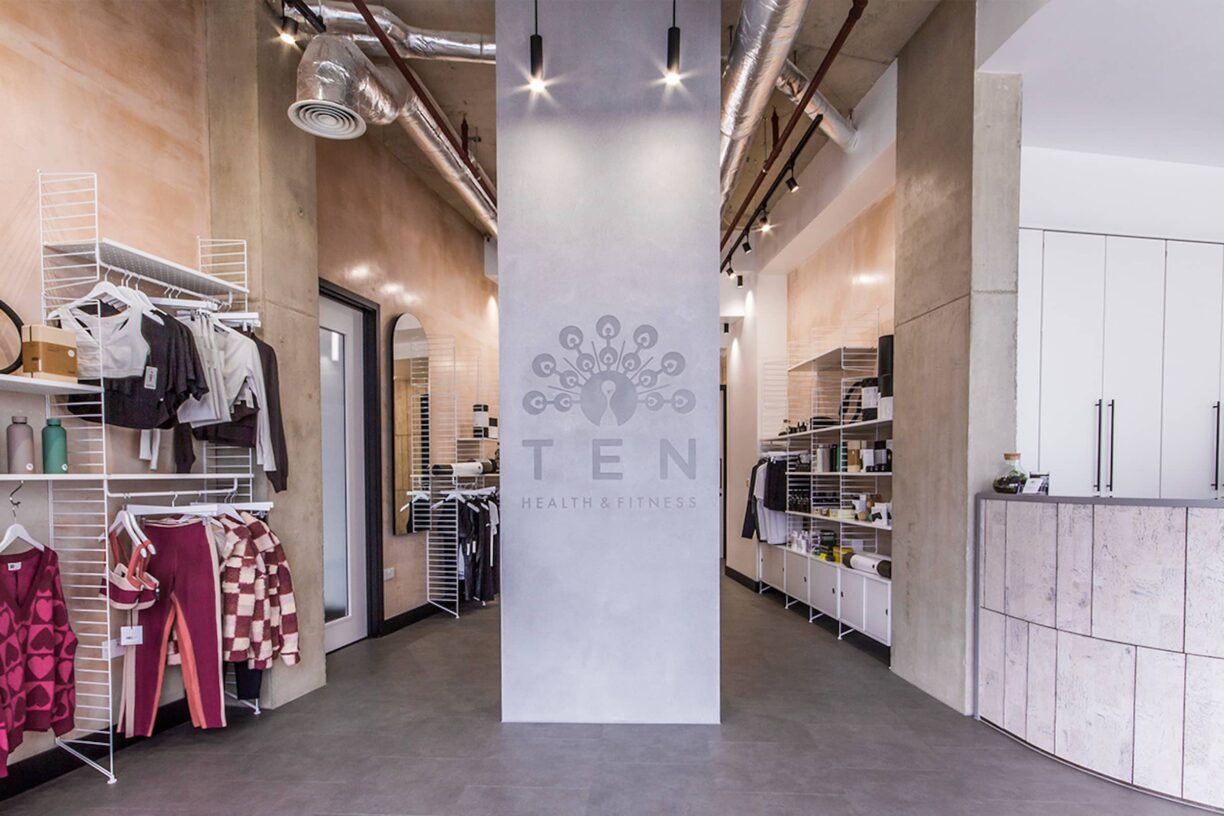 These high-end wellness options complement Ten Health & Fitness' trademark components – Reformer Pilates and Physiotherapy, Massage and Clinical Exercise along with a dedicated 1-1 fitness suite  – to deliver a full, wraparound wellness experience that includes physiotherapy, personal training, sports massage and clinical exercise.
Justin Rogers, Creative Director, Ten Health & Fitness, explains: "King's Cross has become our flagship studio,  an empowering and holistic destination for those seeking to enhance all aspects of their physical wellness. 
Within this uniquely tailored suite of services, we provide a leading boutique Pilates experience, acknowledged for the quality of our classes, the expertise of our trainers and our friendly, welcoming environment."
Group Reformer Pilates remains a core offer for Ten. A large, dedicated studio houses 11 dynamic Reformers, with 2 further Reformers located in the fitness suite and one in a private space, reserved for 1-on-1 Reformer training.
Reformers are supplied by long-term partner Balanced Body, globally renowned as a leading pioneer of Pilates equipment and education.
Ken Endelman, CEO & Founder, Balanced Body, says: "Pilates has the power to change people's lives for the better, and the new Ten Health & Fitness studio in King's Cross is the perfect showcase of the modality.
Ten is capitalising on the popularity of Group Reformer and has created its own unique offering. We have partnered with Ten Health and Fitness since 2007 and are fully aligned to their vision.
"We are seeing significant growth in the popularity of a holistic approach to physical and mental wellbeing worldwide. This month [April] we hosted our 9th Pilates on Tour London, a three-day continuing education event for Pilates professionals. The event is a sell-out.
The demand for Pilates has never been greater, and Balanced Body is focused on increasing our UK presence, with our equipment and education.
Through unparalleled engineering, materials and craftsmanship, Balanced Body manufactures a range of effective, innovative Pilates equipment.
The beautifully sculpted aesthetics are complemented by proven durability that withstands daily heavy-duty usage. Founded 47 years ago, Balanced Body is the recognised global leader in Pilates equipment that meets the needs of all abilities and Pilates disciplines.
To find out more about Balanced Body Pilates equipment and education visit www.pilates.com or to explore Ten Health & Fitness, King's Cross visit: https://www.ten.co.uk/our_studios/kings-cross