MEET THE SUSTAIN HEALTH TEAM
Sustain Health Magazine is the essential news website for sports and fitness professionals, forward-looking, progressive and cutting-edge, a digital, social, video and experience powerhouse that others sit up and try to compare themselves to.
The foundation of Sustain Health Magazine's authority in the marketplace is the brand's unique role as being the first non-gender and non-age discriminative health, fitness and sports magazine in the world.
SHM places fitness, sport and health in the context of culture and the world we live in, we provide fitness and health news (including business), advice from some of the world's best fitness & health nutrition influencers and the latest well-known and also up and coming fitness brand collections.
We know that our readers eat and sleep on sports news which is why we bring to the fore for them the latest sports news from around the world including the latest sportswear from their favourite sporting clubs globally. 
Sustain Health set our goals to align with your vision, and it's why we aim to inform you so you can be the first to be informed before anyone else. 
Whilst also bringing this information to you, we are also committed to our purpose and creating a better future for athletes and communities everywhere through sustainable innovation.
Every day, our journalists and network of influential figures seek the advice of the most trusted, experienced, and academically affiliated authorities in the fitness, sports, and nutritional sectors from across the British and international sporting landscape.
Make sure to sign up for our weekly newsletter which spreads the latest news, reviews, interviews and the occasional competition from the Sports and Fitness world.
Sport, fitness and health have the power to transform and empower us all.


Sustain Health's editorial team, and external experts give every person the tools they need to make their lives better through in-depth, service-minded journalism.
Our leading editorial content is brought to inspire you with performance solutions you weren't aware you even needed and could never imagine living without. It is our end goal to empower people to reach their full potential through providing the right tools and resources to accomplish any fitness goal, from improved training methods to health and nutritional advice to aid better performance.
Our reporting and features cover all things Fitness, Sports, Fitness Fashion, Gym Clubs, Health Resorts and Celebrity workouts from experts in their chosen fields to support your health and sporting journey and in doing so, embrace conversation within our communities.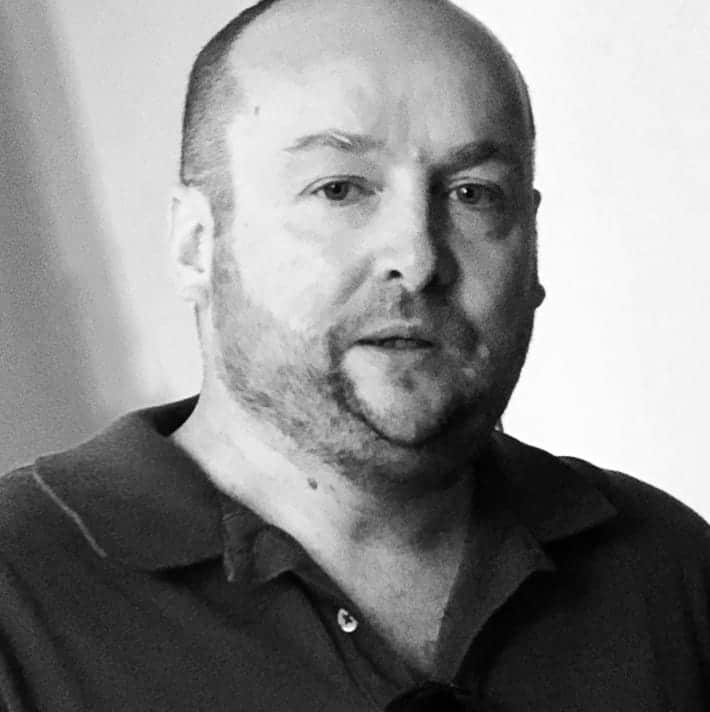 Andy Devaney
Editor
Editor and all round media man (although some drop out the media part). Experienced within the realms of newspaper and magazine journalism for over 20+ years. Andy got into health and fitness in a big way shortly before his 40th birthday. After years of following fad diets and trying out different products to help aid his fitness programme Andy wanted to weed out the fact from the lies in products and fitness sectors to help people make the right choices so now writes about his finding for Sustain Health.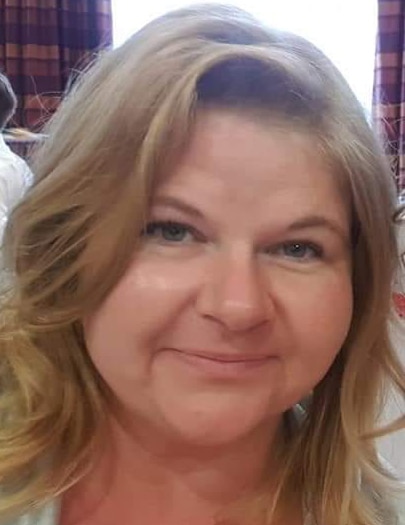 Lorraine Kelly
Fashion Editor
Lorraine Kelly is the Senior Fashion and Tech Editor for Sustain Health. Having had a long career in design Lorraine came to Sustain Health to take on the challenge of all things fashion and tech. She has a keen eye for spotting things that are a little bit out there… or as she puts it 'quirky' which is a great way to describe this fabulous asset to the Sustain Health family.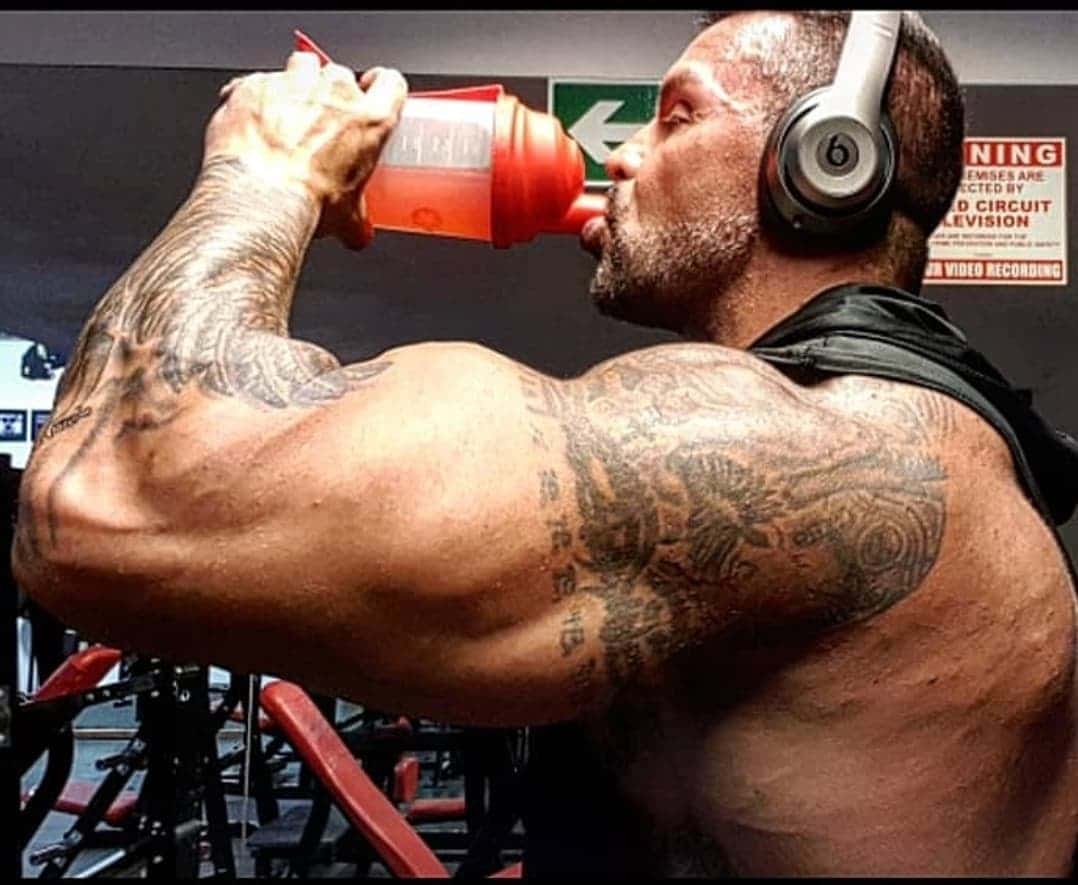 Brad Shaw
Fitness Editor
Brad Shaw is an associate Fitness Editor for Sustain Health. Brad is also a Personal Trainer and former Platinum-Body company director. When not in the gym with clients working on strength and conditioning, Brad turns his attentions to helping even more people hit their fitness and health goals by finding all the latest news on exercises and branded products reviewing them for Sustain Health Magazine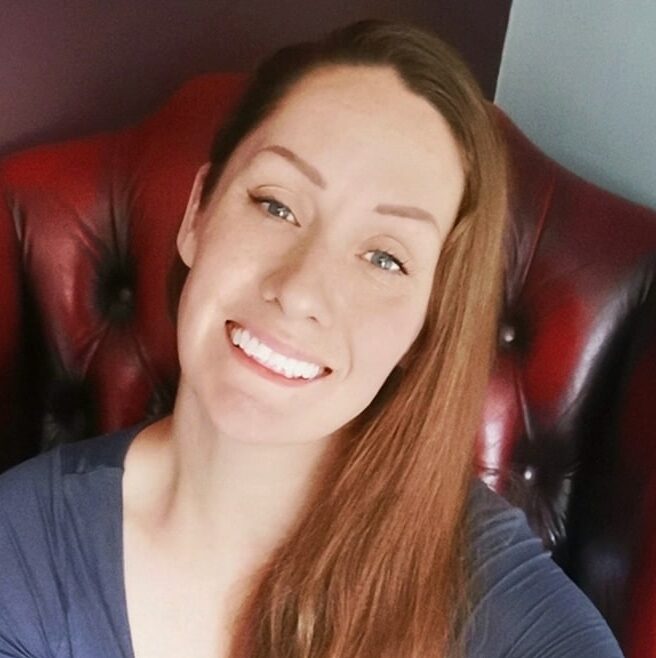 Nicola Elliott
Lifestyle Editor
Nicola has been a therapist for over 18 years and has always had a keen interest in health and fitness, she has worked in many different areas of health over the years which led her into Nutrition and Colon Hydrotherapy.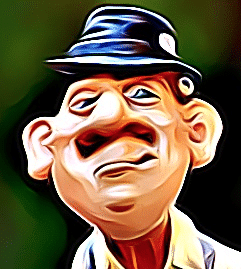 David Saunders
Nutrition Editor
David Saunders is Sustain Health's Nutrition Editor. This media guru researches and reveals all his findings on the latest health and lifestyle brands and trends currently on the market Nationally and Worldwide.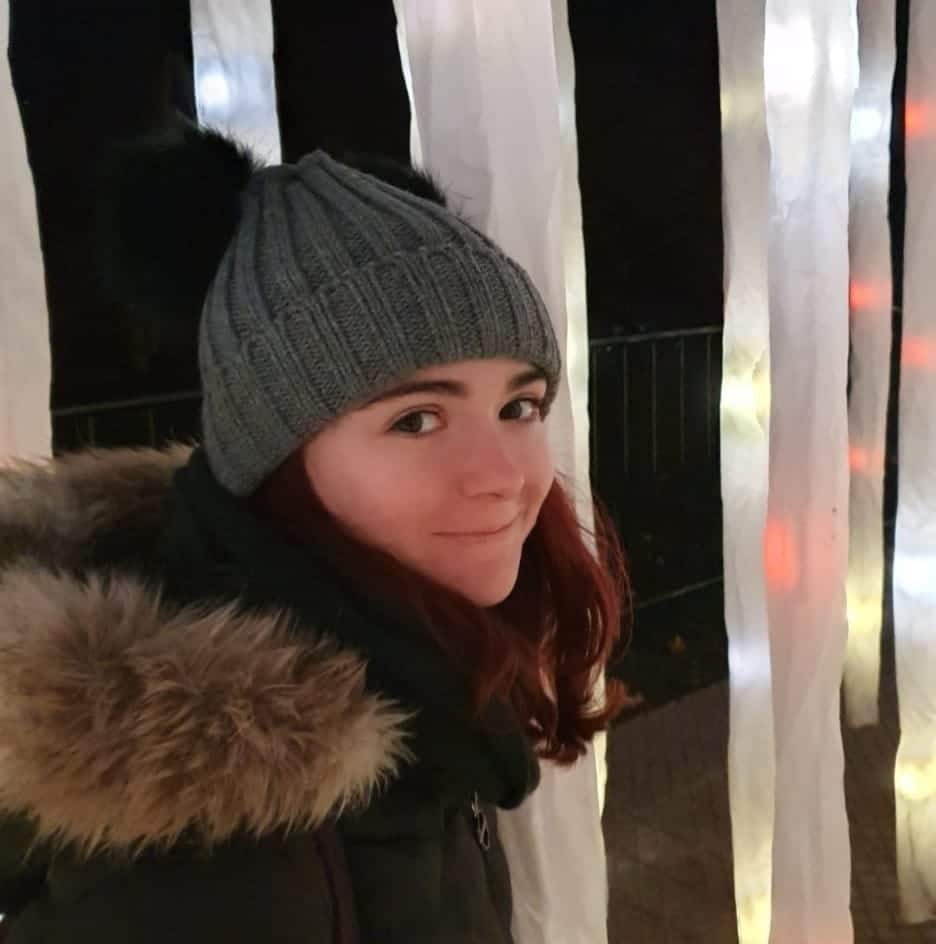 Stella Bigg
Graphic Design Intern
Stella Bigg is our graphics Intern. A graduate in all things design and media with a passion for graphics perfection. She brings an abundance of youth on an amazingly mature set of shoulders and shows some of us 'oldies' a few new tricks.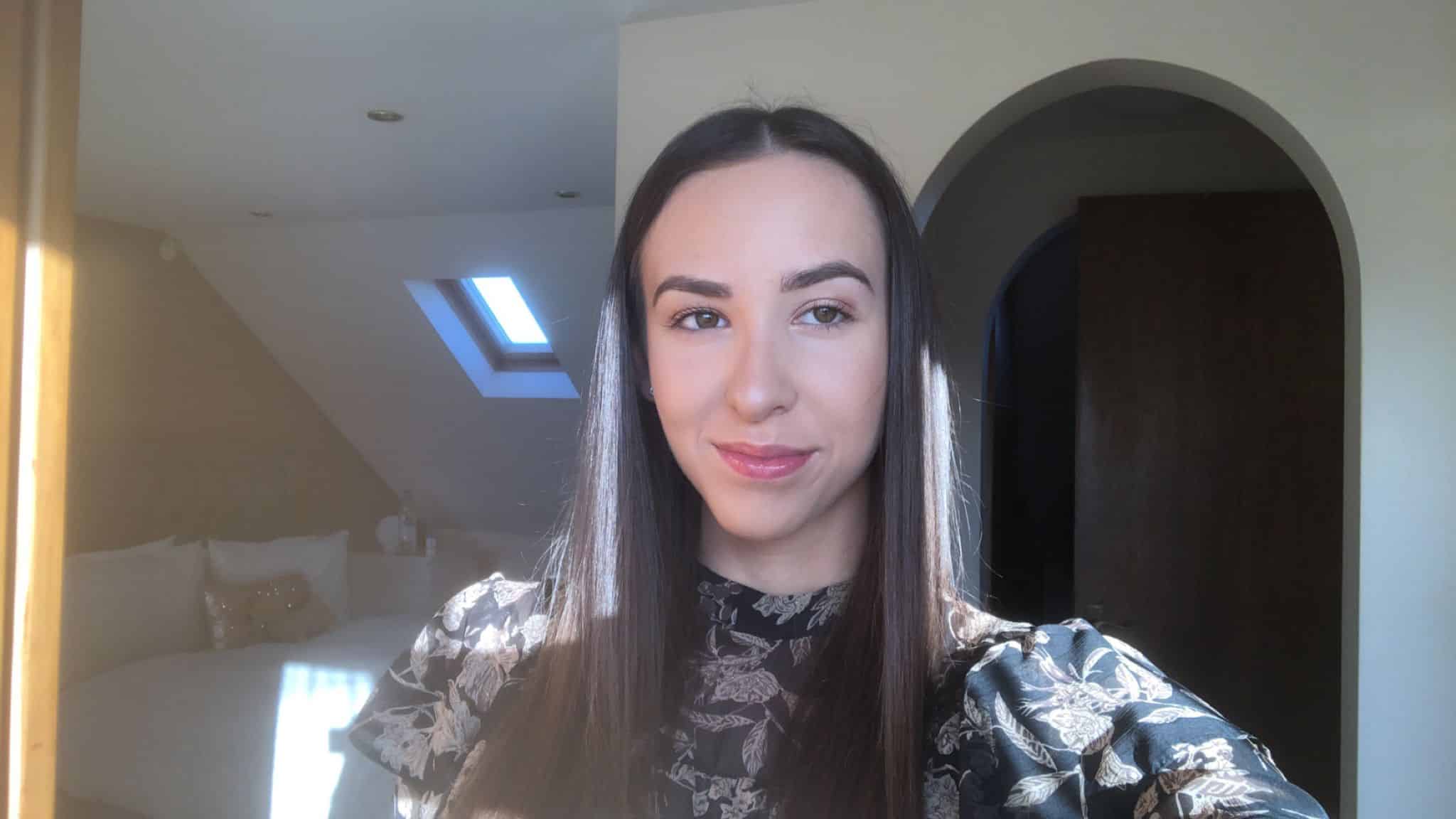 Elizabeth Berrett
Editorial Intern
Elizabeth is a graduate in film and media, with a passion for journalism and social media. She brings new ideas to the table to help promote our articles via our social media channels.


Reporting Guidelines
Sustain Health Magazine requires all our editors, writers and guest writers to follow strict reporting protocols to ensure the accuracy of all articles produced on the site are as near to 100% as possibly possible.
All factual information must be attributed to a reliable source.
Our editors rely on interviews with expert sources to substantiate all articles, and each story is reviewed and fact-checked before being published on site.
Articles are regularly reviewed and updated to include the newest information available on the topic wherever and whenever feasibly possible.

Affiliate Links
SustainHealth.fit participates in affiliate marketing programs so as not to have to charge our fantastic readership any fees for visiting us — This does not mean you need to worry when making purchases for the products we have featured when visiting our site and clicking links to the said affiliate companies.
The products we feature are always chosen by editors based on brand standards and wherever possible reviewed and checked in person.

Editorial Independence
SustainHealth.fit does receive support from advertisers as otherwise we would not be able to exist, due to us not wanting to harm the world's environment and to keep our carbon footprint as low as possible we have refused to move to a physical magazine.
However, all content is produced independently. Any content produced in conjunction with an advertiser, or paid for by an advertiser, is clearly marked as such on the site.

About Sustain Health Magazines Digital Media
Sustain Health is a stand alone magazine and is no way affiliated with any other magazine brands on the world market who claim to do so.