Health & fitness provider, Ten Health & Fitness has officially unveiled its new and extensive collection of Women's Wellbeing services.
This International Women's Day (8th March), Ten will be delivering a free online Pelvic Floor Workshop at 6.30 pm. This will be hosted by specialist Women's Health physios and will be open to all members of the public.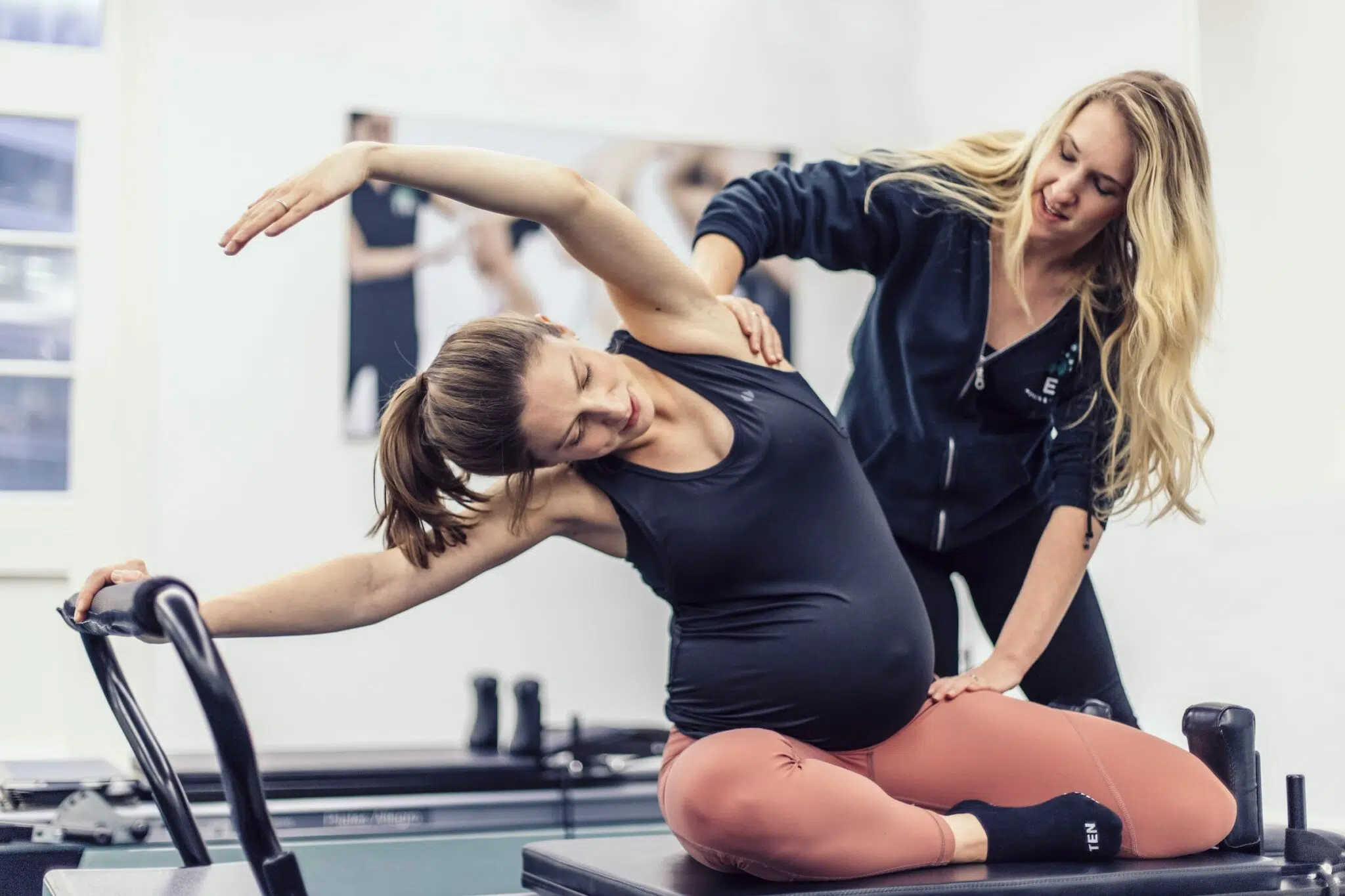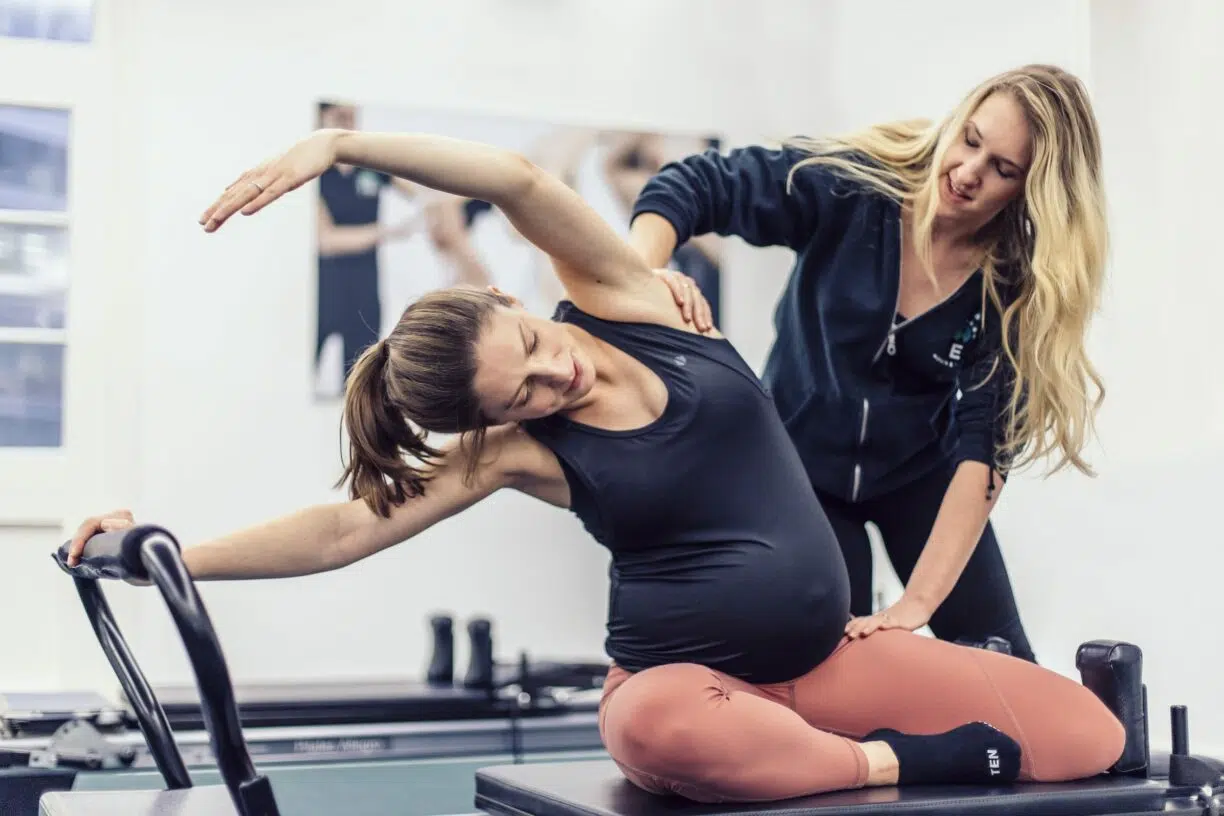 With over a decade of experience in helping customers in their health, fitness and clinical care journeys, Ten is now adding a range of Women's Health focused services to its repertoire, including:
Specialist Women's Health Physiotherapy – accredited by the Pelvic, Obstetrics and Gynaecological Society and led by Women's Health specialist physio and trainer, Kendall Scales
Dedicated Pre & Post-Natal Massage services across its 10 London studios
Pelvic Floor On-Demand classes, led by Kendall Scales – created to improve the connection, strength and control of the pelvic floor and surrounding core and gluteal muscles.
Special Edition workshops, both online and in studio – covering topics such as pelvic floor health and dysfunction. The first online workshop, led by expert Courtney Morren, is available for purchase via Ten's On-Demand platform.
Ten Health & Fitness is the only premium provider to bridge the gap between the fitness and medical sector.
As well as its award-winning Dynamic Reformer Pilates sessions, loved by celebrities including Claudia Schiffer and Zoe Ball.
The brand also offers high-quality physiotherapy, massage therapy, Personal Training and Clinical Exercise (exercise prescription for clients living with a life-altering clinical diagnosis, from Breast Cancer and heart disease to diabetes and Long Covid).
Through the expert clinical teams and referral networks, Ten's trainers have helped clients prepare for surgery, recovery and life after illness.
The new Women's Health offering also adds to Ten Clinical's programme for menopause support, offered in collaboration with a leading Harley Street hormone health specialist.
This further reinforces Ten's 'Circle of Care' ethos, which joins up the fitness and clinical elements of health and wellbeing. This initial wave of new and specialist services and workshops will be extended by further women's health-specific qualifications and offerings in the future.
As a female-founded business, Ten Health & Fitness has been working on this new initiative for many years, as founder Jo Mathews explains;
"As someone who went through early-onset menopause, not to mention my fair share of injuries and setbacks physically, I know how important a truly tailored and targeted wellbeing regime is.
It's why we started Ten, more than a decade ago. We'll continue to grow this new set of female-focused services indefinitely and look forward to exciting partnerships with like-minded brands and experts, now and in the future.
"I've never been prouder of our business than in this moment. In championing the wellbeing of women, the changes we go through physically and mentally, and honouring the care we must prioritise to be truly well, I hope we can lead by example and give women the resources and services they deserve, at every age and life stage." Jo adds.
Kendall Scales, Women's Health lead Physio and Trainer at Ten Health & Fitness explains the need for this service; "At Ten, we have extensive experience in supporting clients with Pelvic and lumbar spine concerns.
We also have connections with some of the leading Gynaecologist consultants in London. Adding this new selection of services to our extensive rehabilitation – including manual therapy and Dynamic Reformer Pilates training offering helps us to offer the best level of holistic care to women in every stage of their health journey."
The Ten On Demand portal gives unlimited access to over 400 workouts, all for just £24.99 per month – or free for a 3-day trial.
Sessions available include dynamic mat, bodyweight, prenatal and Reformer Pilates, HiiT, yoga and mindfulness, strength & conditioning, mobility and now Pelvic Floor training.
To find out more about Women's Wellbeing services at Ten Health & Fitness, as well as sign up to the workshops and further news, visit www.ten.co.uk/ or get in touch via Ten's Instagram @tenhealthfitness.