Last updated on June 9th, 2021 at 04:43 PM
LES MILLS On Demand – the ultimate fitness app where you can stream or download 1,000+ workouts including its famous BODYPUMP®, BODYCOMBAT® and BODYBALANCE® classes, recently added two brand new categories to the health & fitness platform. This includes Les Mills Wellness and Les Mills Fuel Reset.
LES MILLS Wellness
A life-changing new series of breath training, yin yoga and meditation sessions developed with Diana Archer Mills and a team of wellness experts including Fraser Beck and Milly Taylor.
The calming practices are the perfect complement to physical workouts. They have been carefully crafted to enhance connection to breath and body and help access a deeper state of calm in an often-frantic world.
BREATH TRAINING (6 sessions ranging from 5-15 min)
Explore breath techniques to increase energy and vitality, improve clarity of mind and boost physical and emotional resilience. These powerful sessions span 5-15 minutes.
YIN YOGA (6 sessions ranging from 5-55 min)
Experience soft yoga poses and focused breathwork to calm minds and open hearts. There is a full guided yoga journey, or a short yoga practice that will centre you at any time of the day.
MEDITATION (5 sessions ranging from 5-15 min)
Learn simple techniques to help quickly transition from chaos to calm, shift away from anxiety, sleep easy, and enhance peace and wellbeing across all aspects of life.
LES MILLS Fuel Reset
As well as the wellness element, Les Mills has also added a nutrition category. Focusing on nutritional fuelling for optimum health, the LES MILLS Fuel Reset collection provides education via video and digital resources, to help subscribers to further enhance their overall health and wellbeing.
Featuring Les Mills Creative Director Diana Archer Mills, and Education Director Bas Hollander, this interactive and personalised nutrition series is a guided learning experience that's designed to discover what nutritional ideas work best for each person. Over six-weeks, Bas and Diana provide suggestions, ideas, challenges and weekly focuses for subscribers.
This new series brings together fitness and wellness, creating greater depth to a holistic offering from the global leaders in group exercise, LES MILLS. As Creative Director of Les Mills, Diana Archer Mills says: "During the last year, we've seen a global increase in uncertainty and anxiety.
Our scientific research has proven that incorporating new generation yoga, mindfulness and breathwork into your lifestyle can decrease tension and negative emotions as well as aid in better sleep.
After the shared experience of the pandemic, we understand the importance of prioritising better health and wellbeing, not just for aesthetic gain but to increase health and wellness holistically for ourselves and our communities.
We created the Wellness and Fuel categories for Les Mills On Demand to keep progressing, educating and inspiring our users to be part of our fitter planet goal."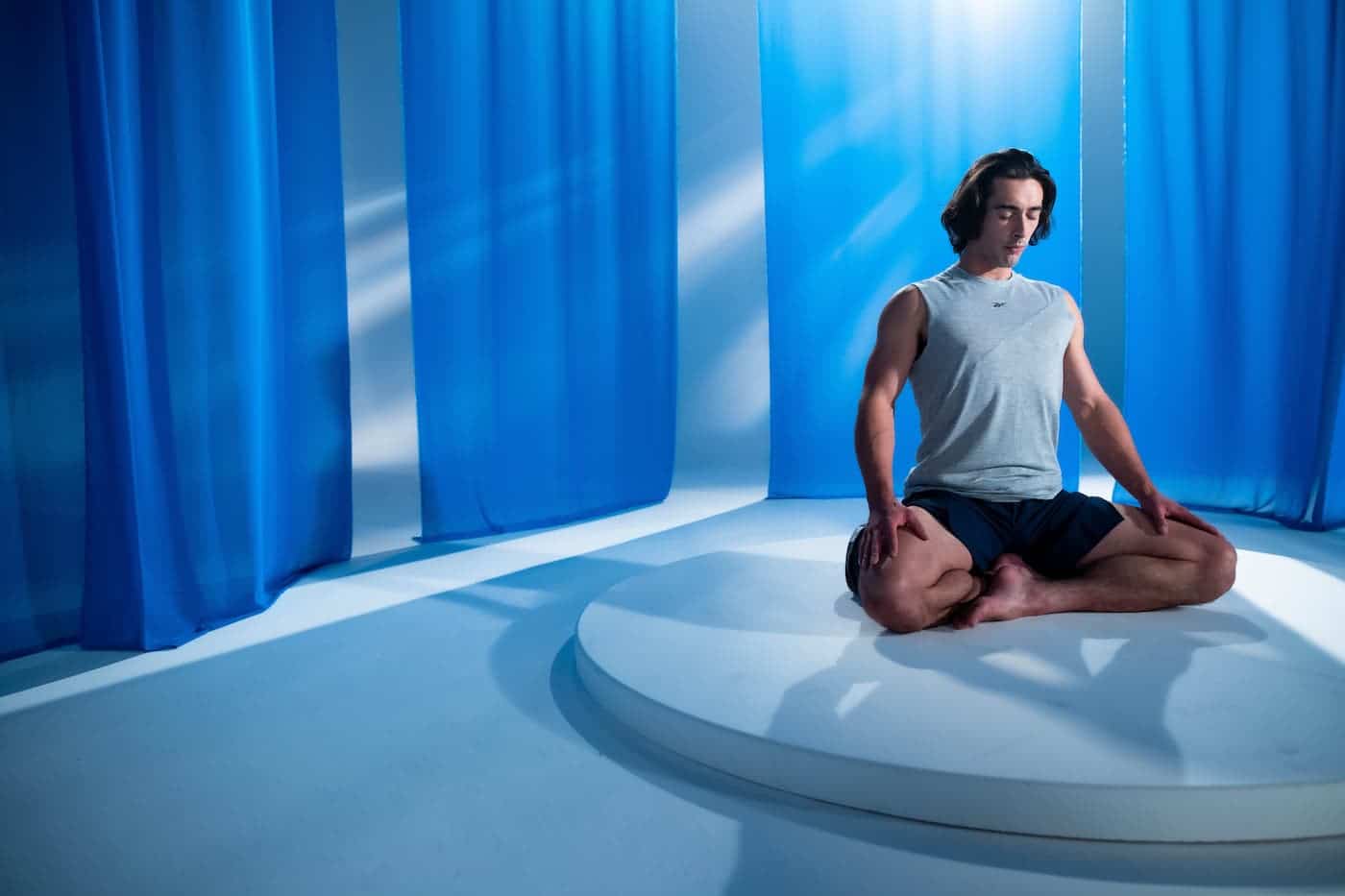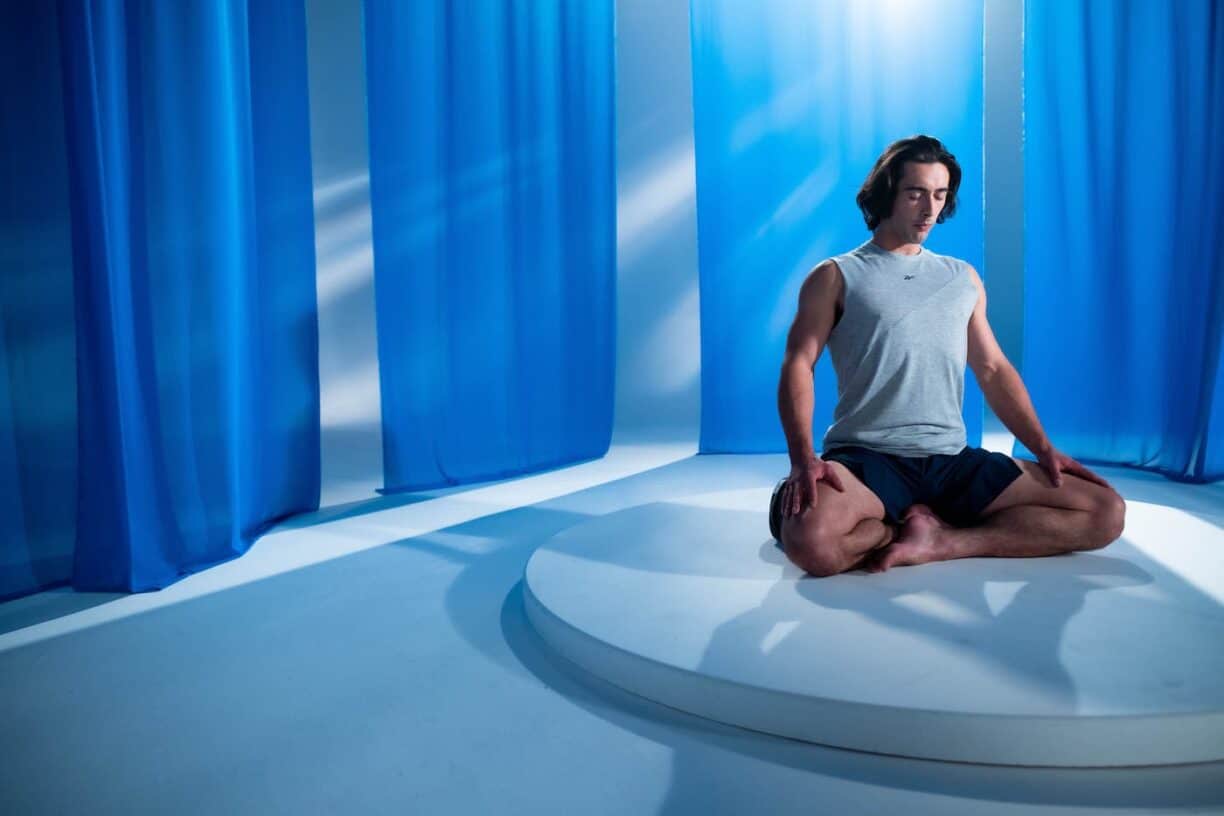 Les Mills is the global group fitness brand, famous for creating workouts such as BODYPUMP, BODYCOMBAT and BODYBALANCE.
Les Mills delivers group fitness classes to over six million people per week globally and is recognised as the most popular group exercise programme in the world, an accolade it has held for over 50 years.
Les Mills On Demand (LMOD)is presented by the world's best instructors and supported by expert training guides.
The world-class Master Trainers take users through a journey via the digital service, which has seen an 800% increase in downloads during the COVID-19 pandemic. With over 1000+ workouts that are backed by scientific research to get the most out of each session, the classes range from 15-minute to full hour sessions.
With 13 different programs to choose from for all fitness levels, from high intensity to low intensity, equipment or no equipment – there is something for everyone on Les Mills On Demand.