Last updated on August 27th, 2022 at 11:35 AM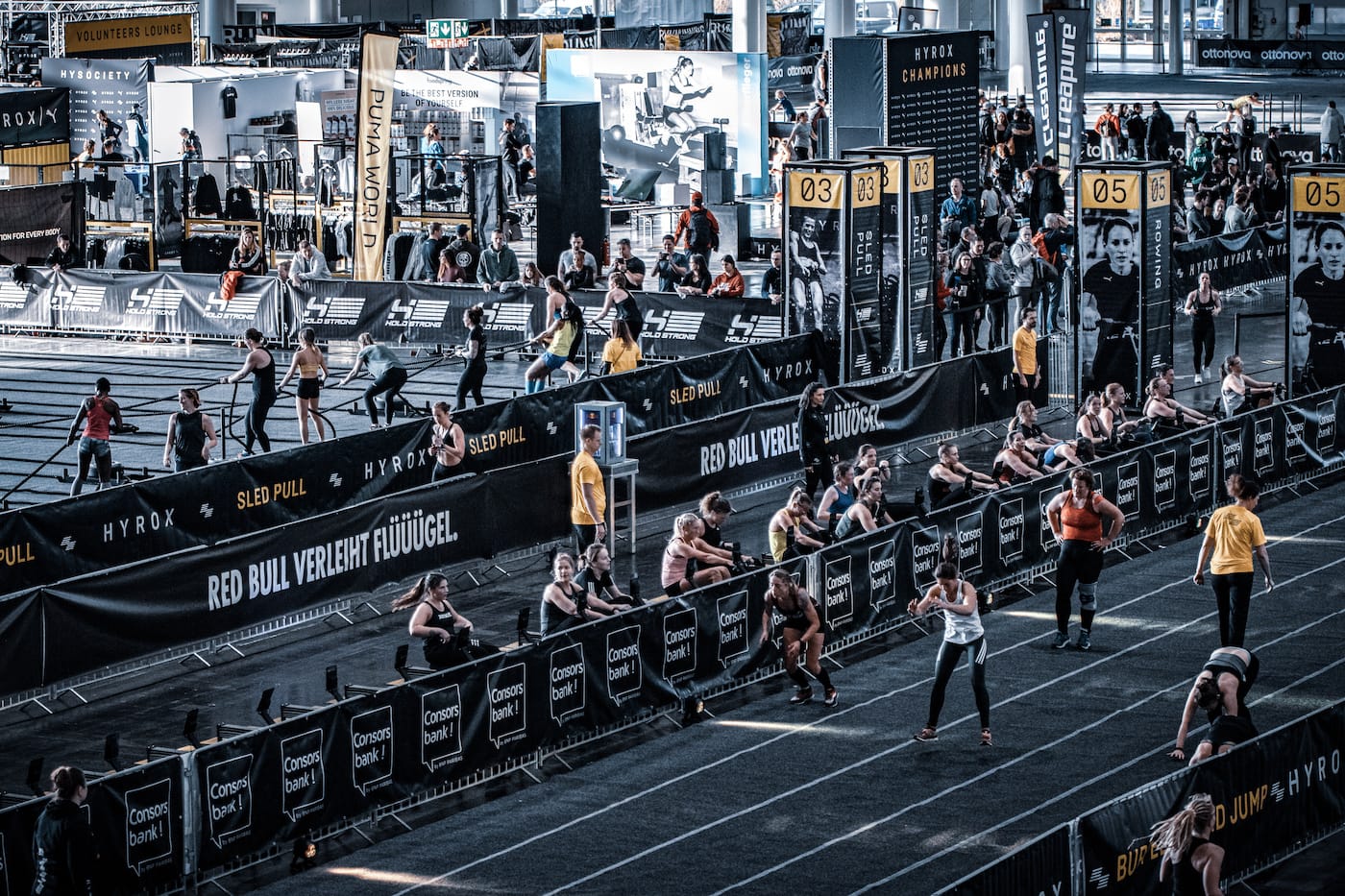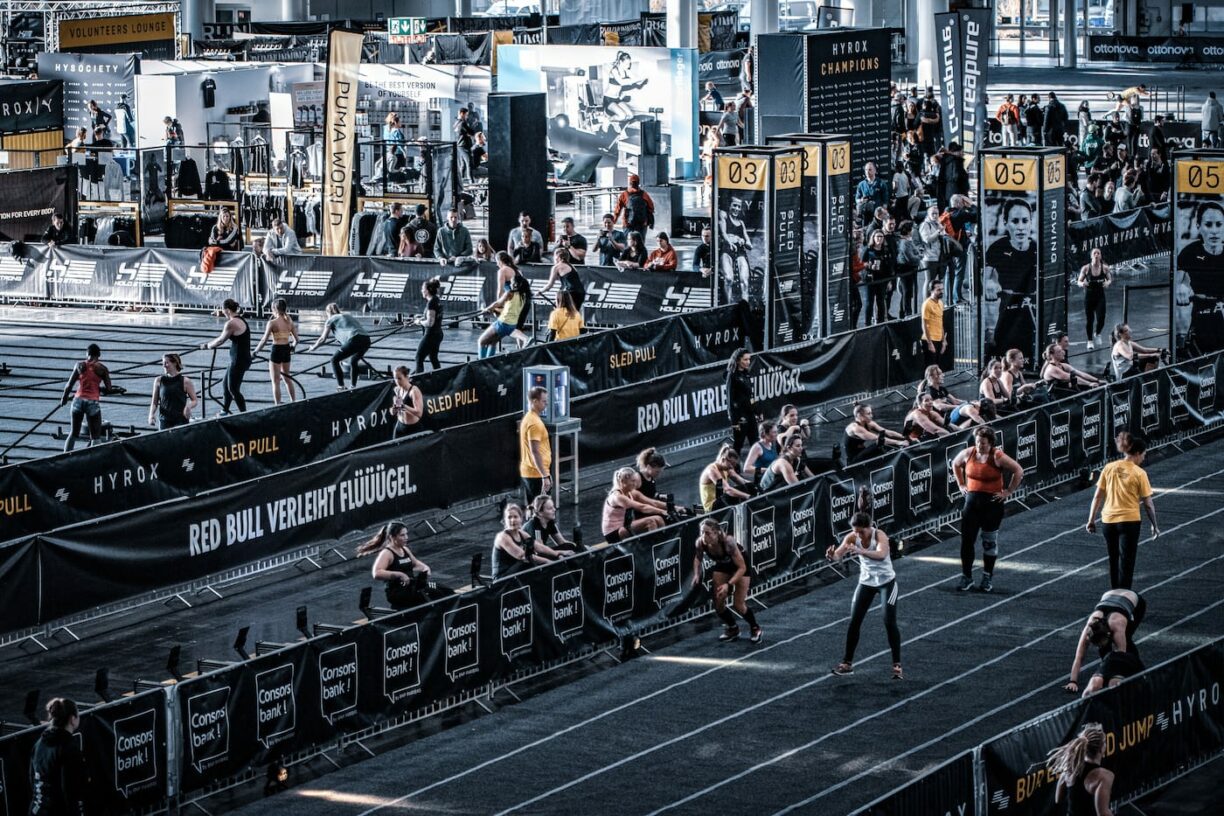 HYROX, the World Series of Fitness Racing announces its return to London for the final event of its debut season on April 30th at the ExCel Arena, with a field of over 2,500 participants expected to race across four different divisions: Individual Pro, Individual, Doubles and Team Relay.  The event is anticipated to be the largest ever first season event for HYROX globally.
The HYROX London event in April concludes an enormously popular debut season, which consisted of four races across the UK: London (Sept '21), Birmingham (Oct '21), Manchester (Jan '22), London (April '22).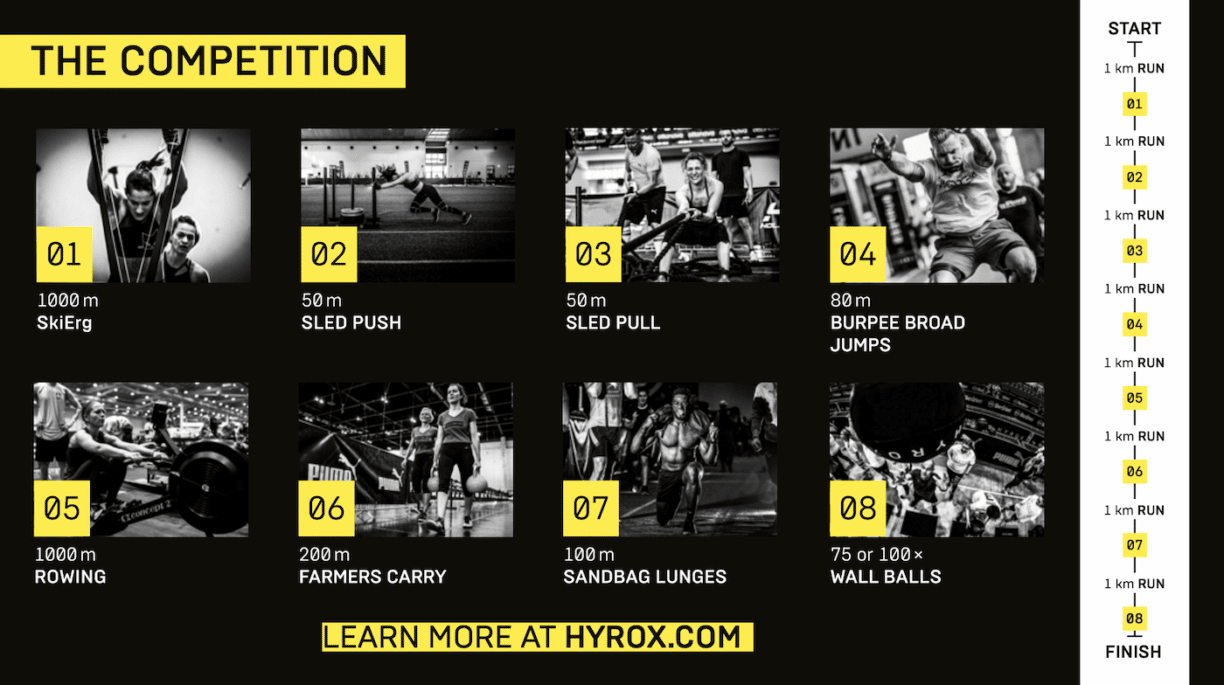 "The UK in 2021 was amazing, we had our most successful Season 1 ever and the response from the UK functional fitness and endurance communities was very welcoming. I am really excited to see how the UK develops for us as we conclude Season 1, we have a great contingent of UK athletes heading to the Las Vegas World Championships and the confidence we have in the market means we are able to plan for many more events including new locations in Season 2"

Christian Toetzke, Founder of HYROX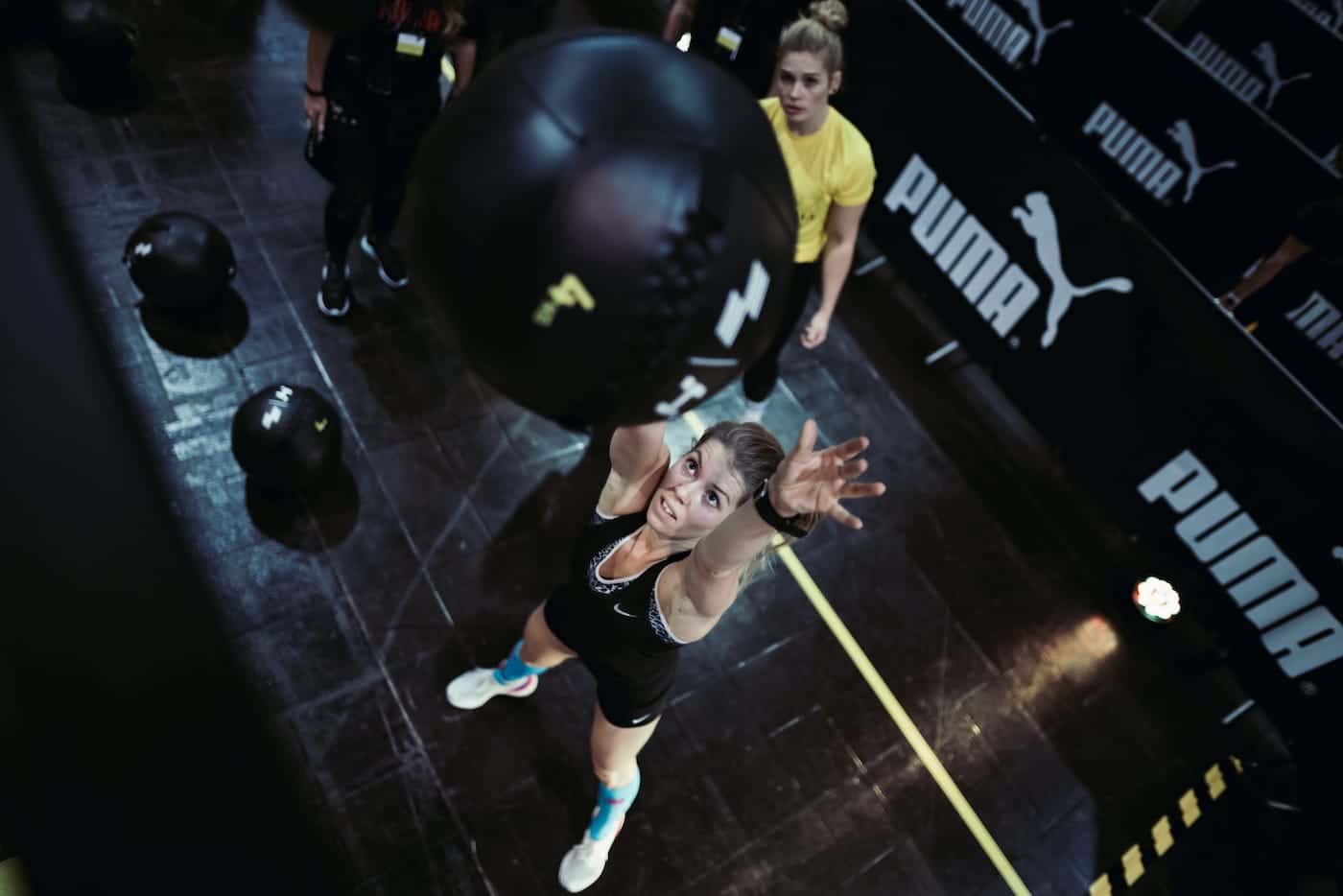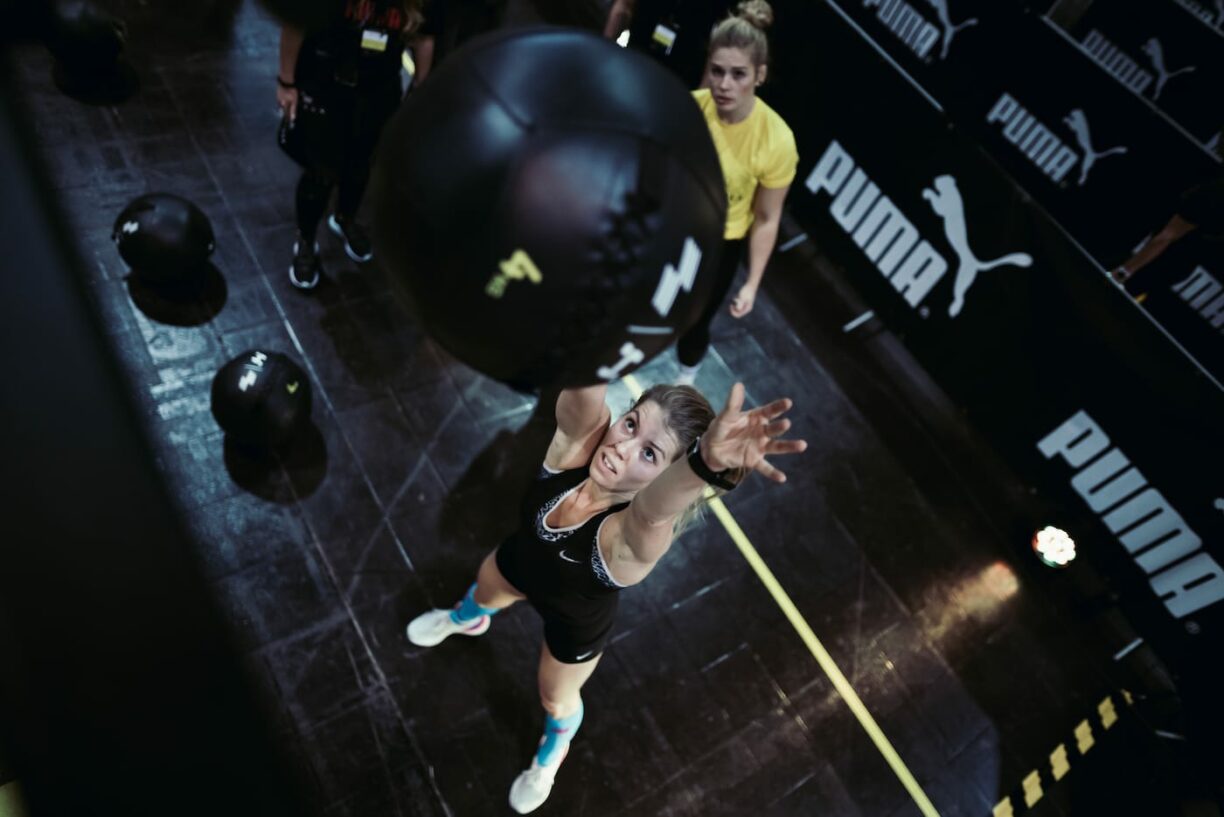 HYROX is a worldwide fitness race for everybody: with 4 different racing categories to choose from, HYROX is accessible for everyone no matter what level. Take part as a team and split the work, or test yourself as an individual.
52% of gym members now cite Fitness as their sport(1) : Fitness is the largest sport in the world and HYROX is the first mass participation event that gives everyday gym-goers their own race to train for
Athletes compete in the exact same race all around the world: starting with a 1km run, followed by 1 functional movement, repeated 8 times*
Participants can compare Global Rankings: all participants wear a timing chip and receive official finishing times, with comparable results through HYROX's global rankings across all events
HYROX hosts events in 7 countries, growing to 11, and culminates at the end of the season with the World Championships: the fastest 15 times from each division in each city go head-to-head on the world stage to represent their country. The next HYROX World Championships takes place in Las Vegas on 14th May 2022
HYROX fills an untapped gap: the first event to bridge the gap between traditional endurance races with functional fitness, to create a race format for everybody witha unique repeatable, measurable and trainable concept
Born from world-class industry veterans: created by one of the most experienced and successful mass participation race event organisers in the world, Christian Toetzke, together with x3 Olympic Medallist and World Champion, Moritz Furste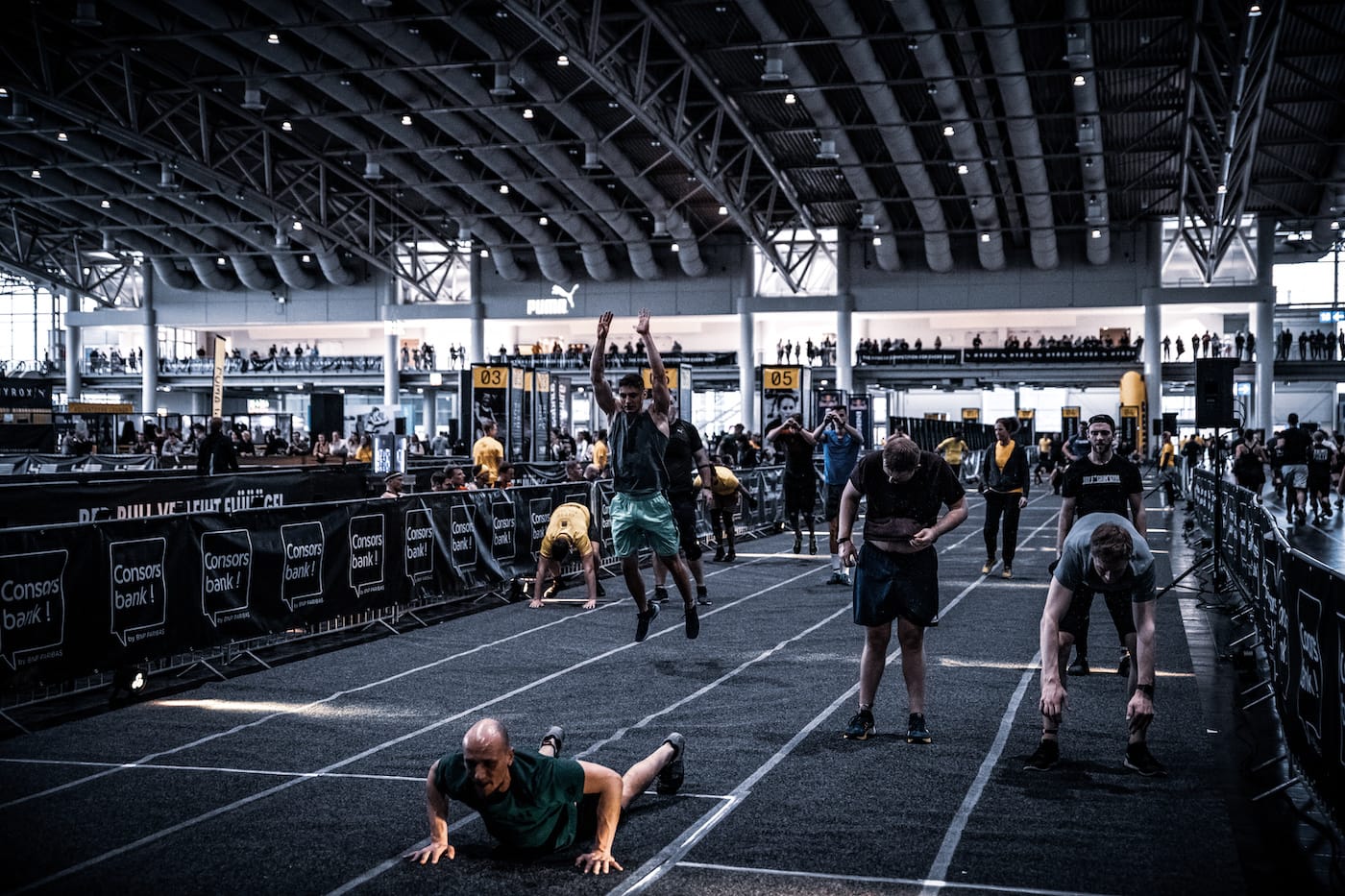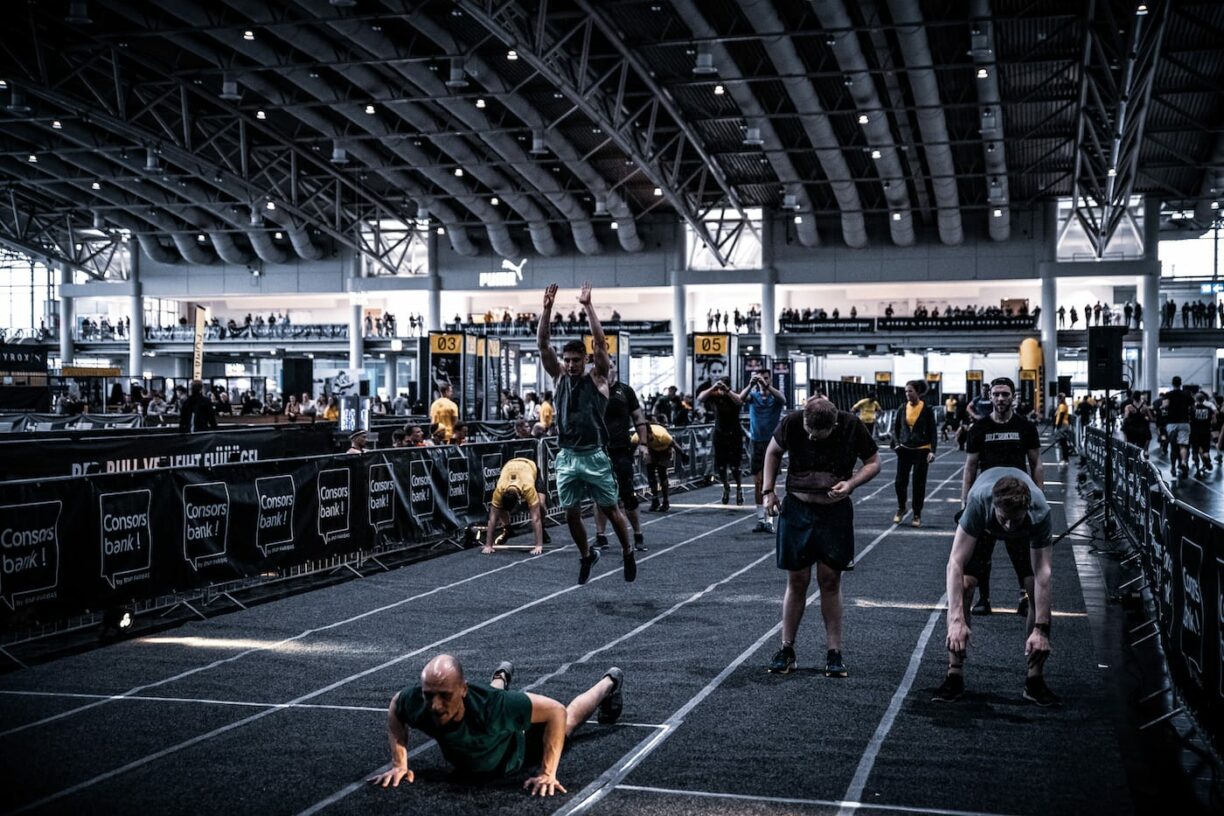 HYROX London // 30th April 2022 // London ExCel
Early Bird pricing available until March 5th
Individual Pro £69: for the experienced racer, heavier weights make for a more challenging experience
Individual £69: take on the standard HYROX for a challenging but achievable race for everyone
Doubles £119: find a partner and take on the challenge as a pair splitting the workload across the event
Team Relay £140: perfect to work as a team and split the work up between 4 people for the fastest and most accessible version of the race
"We've been ingraining ourselves into the UK community for the last 8 months and really creating an incredible network of competitors and fans. We couldn't have asked for much more from a debut season and to conclude back in London with a race in the heart of the UK fitness community, it is incredibly exciting. It's been amazing to welcome so many new participants of all ability levels into the HYSOCIETY"

Eddie Dyer, UK Business Development Manager 
The HYROX London event is supported by a full calendar of HYROX P"F"T (Physical Fitness Test) events in the run up to April, kicking off at Crossfit Putney on January 22nd and at local gyms and partnership events with run clubs, brands, and training communities.
The UK fitness community will have multiple opportunities to train and prepare for the London race, and a new opportunity to compete in the World Series of Fitness Racing.