Last updated on February 15th, 2023 at 06:41 AM
HYROX, the global fitness race which launched in the UK in 2021 and has since then dominated the functional fitness scene, announces its first event in Scotland, with the addition of HYROX Glasgow on 11th February 2023. 
Joining an already much-anticipated schedule of sell-out events for the HYROX 2022-23 season, HYROX expands its electrifying fitness race to Scotland so more people than ever before can experience the mass participation race phenomenon which is taking the world by storm. 
Eddie Dier, UK Brand Manager comments, "It was only natural to add an event in Glasgow to our competition calendar as part of our continually growing UK expansion after multiple sell-out races in 2022.
We want as many people as possible to experience and take part in a HYROX event, as it is a race everyone can complete, no matter your fitness level, whether that be in the individual category, pairs or team relay.
Expanding our reach to Glasgow was the next logical step for us and we're very excited to bring HYROX to Scotland's biggest city."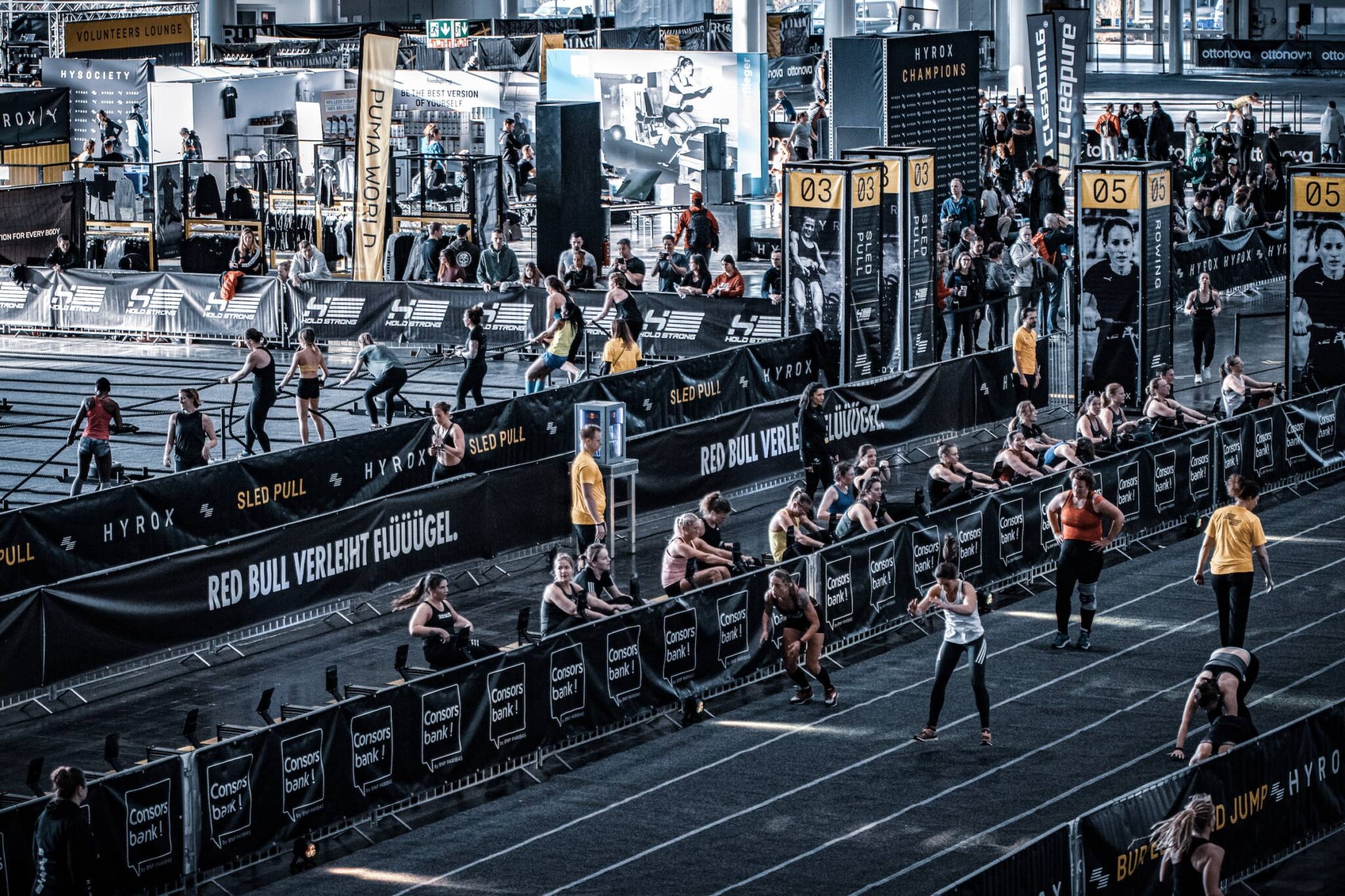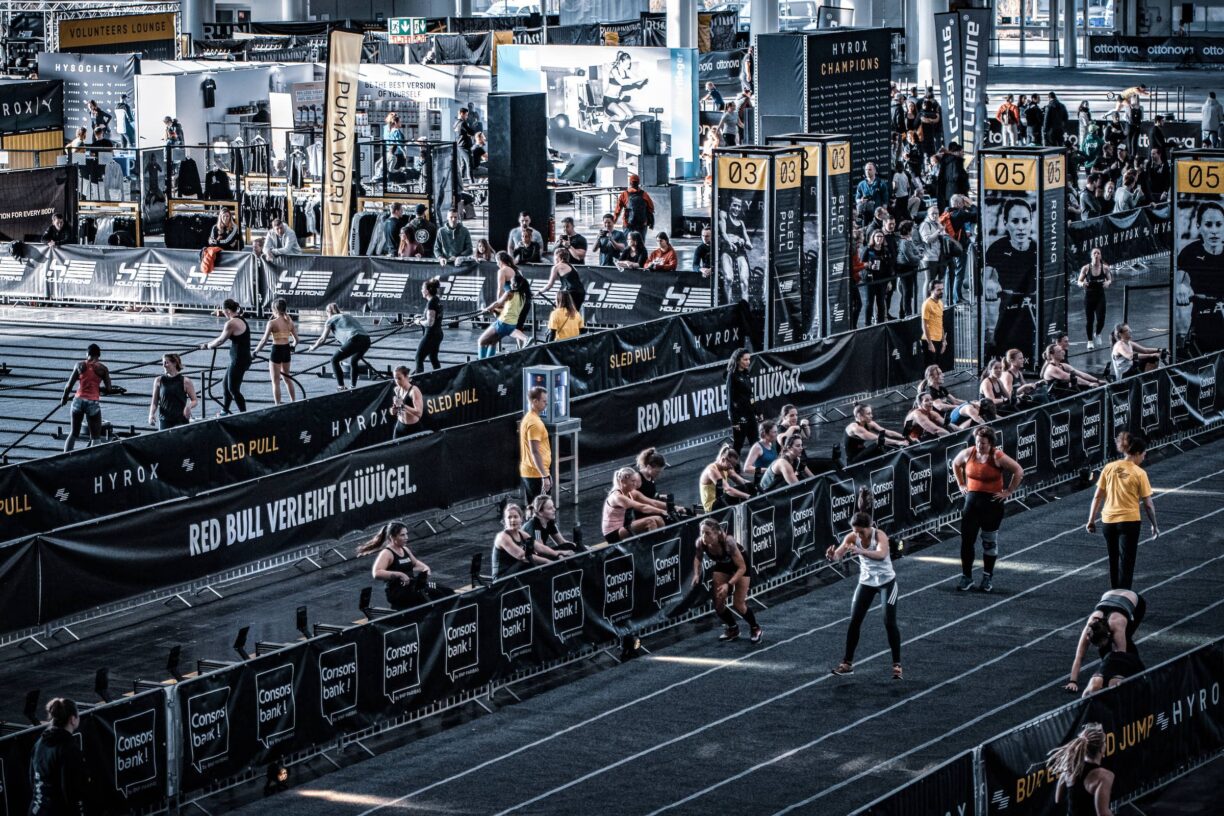 HYROX was founded in 2017 in Germany and has rapidly developed a large international following for its universally accessible fitness racing concept.
HYROX differentiates itself by breaking down the barriers associated with traditional competitive fitness events by providing an accessible entry point for regular gym goers while allowing the world's fittest athletes to push the boundaries of performance. 
Places for HYROX Glasgow are expected to sell out quickly, following the lead of HYROX's sell-out races in London (over 4,500 racers) and Birmingham (over 4,500 racers).
Fitness enthusiasts in Glasgow and surrounding areas can also attend one of HYROX's PFT Gym Tour events hosted at gyms, run clubs and community fitness groups in the lead-up to race day, to get a taste for the competition.
Location:                 Scottish Event Campus, Exhibition Way, Glasgow, G3 8YW
Date:                        11th February 2023
Price:              Singles £79, Doubles £149, Relay £180
How to Sign Up:     https://hyroxuk.com/event/glasgow/
How HYROX works:
At HYROX, everyone worldwide competes in the same race, in the same format
The competition starts with a 1km run, followed by one functional movement, and repeats eight times
Athletes can sign up to different race categories, making it accessible no matter what level of fitness you're at
Individual – take on the standard HYROX for a challenging but achievable race for everyone
Individual Pro – For the experienced racer, heavier weights make for a more challenging experience
Doubles – find a partner and take on the challenge as a pair splitting the workload across the event
Relay Teams – perfect for gyms, companies, and other groups, split the work up between 4 people for the fastest and most accessible version of the race
For more information, visit www.hyrox.com to sign up for a race or PFT