HYROX, the World Series of Fitness Racing, announces the release of its 2022 World Championship documentary, with the official trailer available now. 
The documentary, set for release in July and produced by Viscompark media, provides for the first time, an in-depth look behind the scenes of HYROX, the global fitness race which has taken the world by storm throughout their 2021/2022 racing season.
The documentary follows the dramatic competition between previous world champion Hunter McIntyre and current North American champion Ryan Kent as they compete for the 2022 World Champion title.
Simultaneously, powerhouse European athletes Mirjam Von Rohr and Viola Oberlander come in with high expectations whilst American hopes lay with Kris Rugloski in the women's field. 
The documentary is a compelling look behind the scenes of the world's fastest-growing fitness race, capturing the drama and emotions of elite-level competition as well as the global community of HYROX participants.
A heart-pumping portrayal of the gladiators of fitness racing in the ultimate high octane arena, a portrayal of fitness like you've never seen before.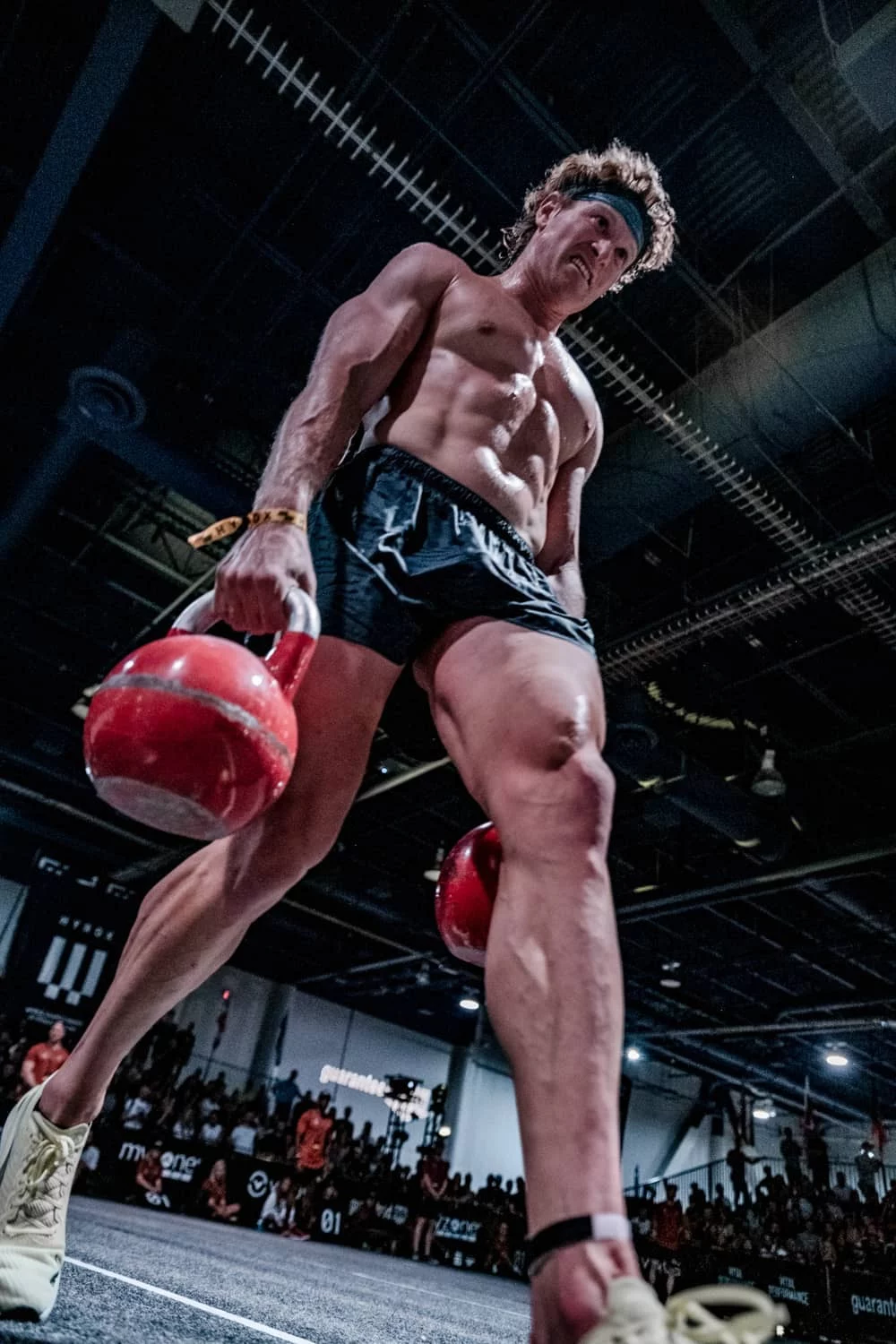 Premiering in July 2022, global release dates to be announced in the coming weeks.
HYROX is the global fitness race that has taken the world by storm, with 28 races held across 8 countries this past 21/22 season, with over 50,000 participants taking part.
Each HYROX race is exactly the same all around the world, and competitors are tested in every facet of athletic performance inside impressive indoor racecourses, starting with a 1km run, followed by one functional fitness movement, repeated 8 times.
Competitors qualified for The HYROX World Championships through placings in their respective age and race categories at official HYROX races during the 21/22 season.
Christian Toetzke, Founder of HYROX says, "Our sport is accelerating rapidly in all areas but it's the elite level where things are moving at a really crazy pace.
Our ambitions for the pro side of the sport have only grown following what happened in Las Vegas and we thought it was right to tell that story in a format which would match the quality of the sport on display." 
Mo Fuerste, Three-Time Olympian and Co-Founder of HYROX says, "We are so excited to release the first of what we hope to be many in-depth features like this on our sport.
We are still so young, yet we have already developed an amazing group of athletes. Qualifying for the World Championships this year meant you really had to be operating at the elite level."