Last updated on March 13th, 2023 at 10:25 AM
Emma McQuaid secured her invitation to The Nobull CrossFit™ Games, in Madison Wisconsin at the weekend through her podium finish at the CrossFit Strength in Depth Semi-Final held in London, UK.
Competing against 26 other athletes from Europe, the 32-year-old was neck and neck over the 3 days of workouts with Norwegian athlete, Jacqueline Dahlstrom for the top spot, with Emma narrowly missing out and finishing in 2nd place overall.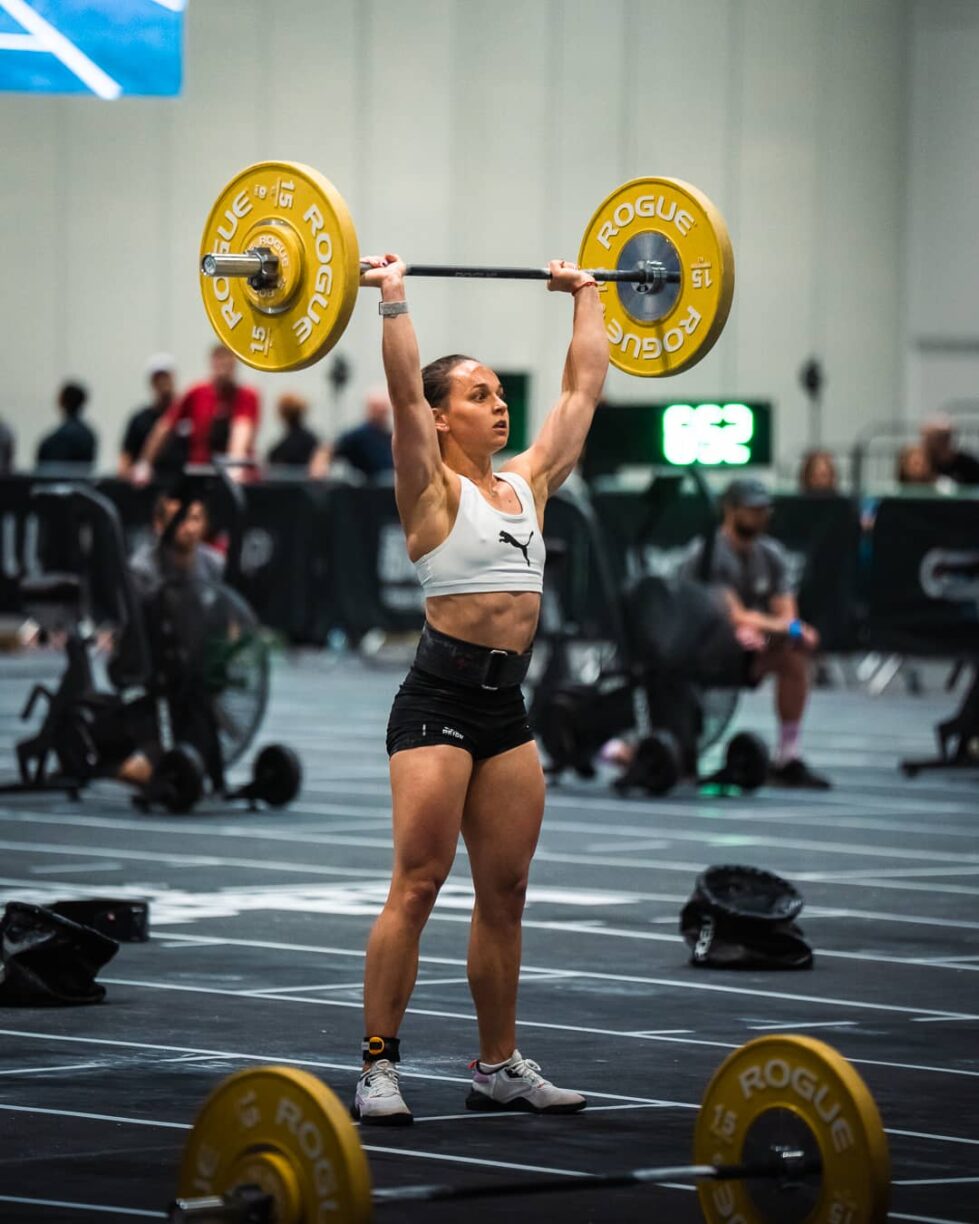 Consistency was the theme over the weekend for Emma, placing inside the top 7 in all 6 events and earning an event win in workout 2.
Emma commented: "To be heading back to the CrossFit Games is an incredible feeling. The weekend was only made more special by getting to share the competition one more time with Briggsy, who has helped me along my CrossFit journey so much, as well as hearing my Irish supporters cheer me on throughout. I'm excited to see what I can do at Madison this year – bring it on!"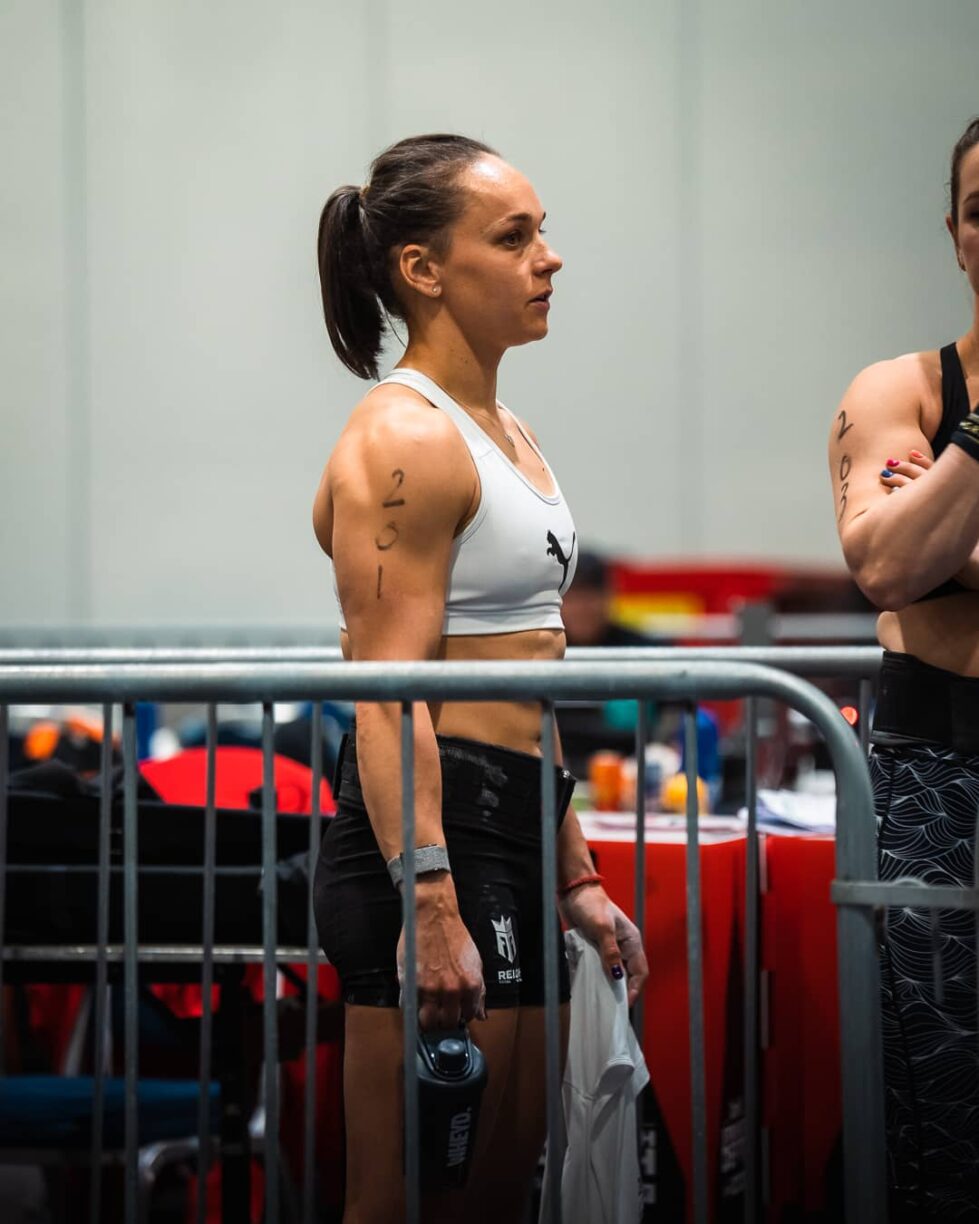 Emma also earned her title of 'Fittest Woman in Ireland' with her incredible finish. CrossFit began crowning National Champions in 2015, and the first six years of champions were based solely on each athlete's performance in the worldwide CrossFit Open.
Given the changes to the 2021 CrossFit Games season schedule, the process for crowning national champions was adapted, so national championships are now awarded to the individuals from each country who reach the furthest stage in the Games season.