Last updated on December 9th, 2021 at 10:14 AM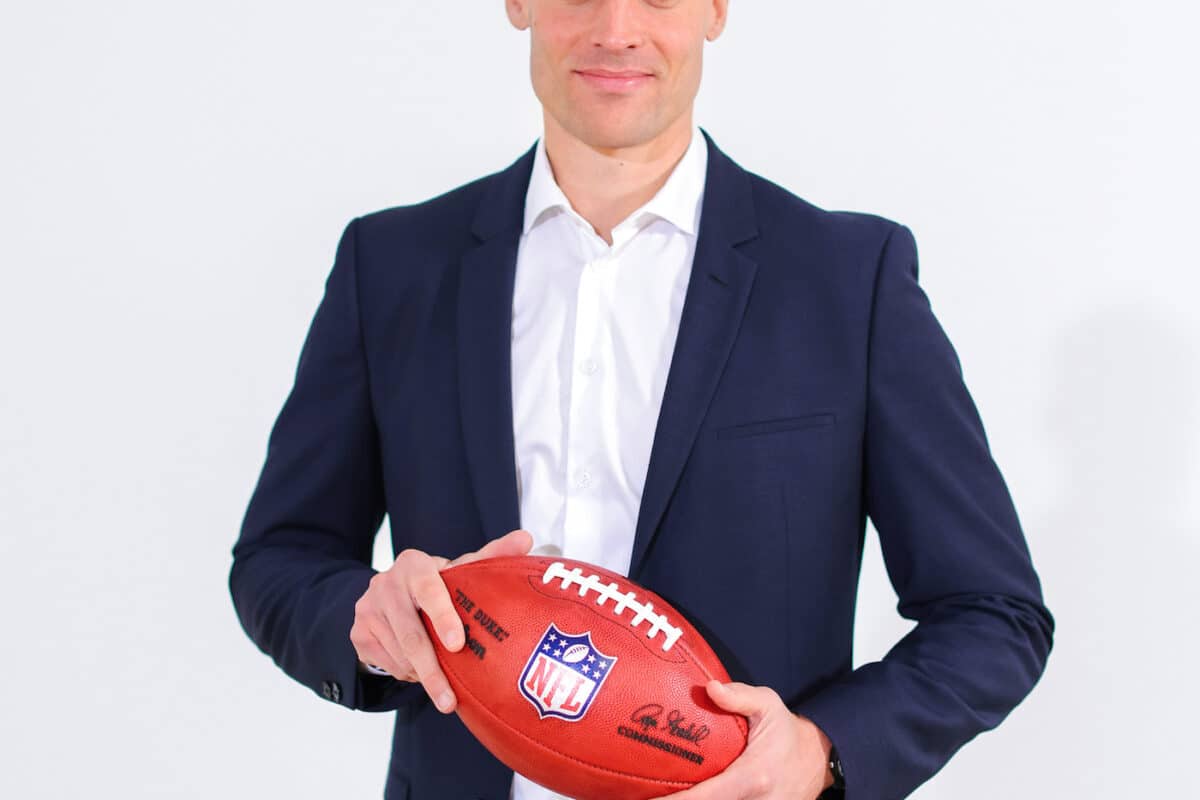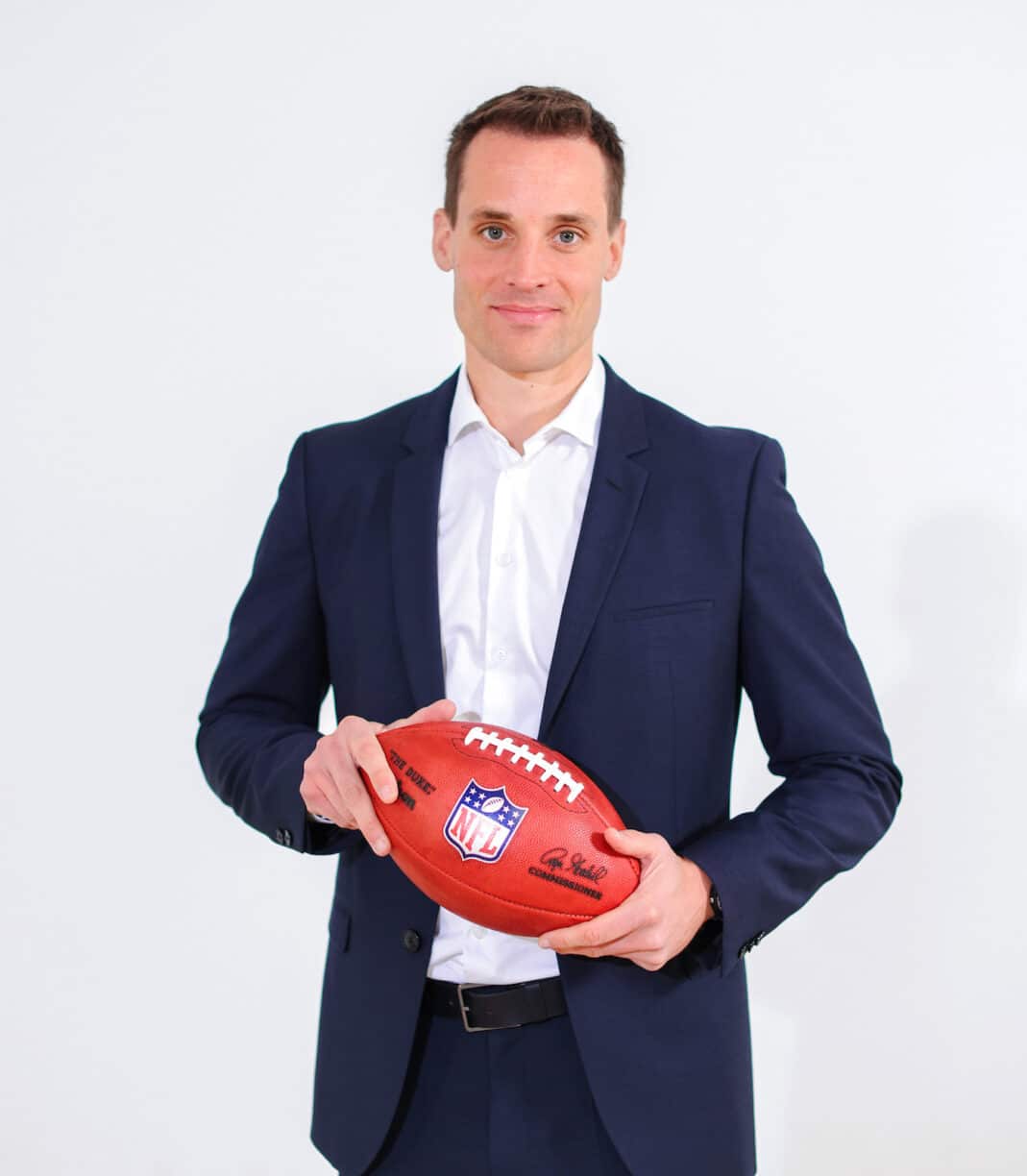 Alexander Steinforth, who is currently Managing Director of Deutsche Sport Marketing, is to join the National Football League as General Manager, Germany, it was announced today.
Steinforth's role will see him drive and execute the league's business in Germany, including fan growth, commercial success, live regular-season games and development of community programs.
His appointment builds on the tremendous momentum the NFL has experienced in Germany, where the league has 19 million fans and has seen weekly television ratings on ProSieben and DAZN grow by more than 20 percent annually since 2017. 
Steinforth will be based in Germany and will report to Brett Gosper, NFL Head of Europe and UK.
An experienced sports management expert, Steinforth's role as head of the commercial arm of the German Olympic Sports Federation has seen him drive record-breaking revenues and profits.
"We are very pleased to welcome Alexander to the NFL. He is a well-rounded candidate with strong leadership experience and a sharp commercial brain. He is the ideal person to be at the forefront of the expansion of our business in Germany."

Brett Gosper. NFL Head of Europe and UK
Before joining Deutsche Sport Marketing in 2020, Steinforth spent three years as commercial director at Bundesliga club Fortuna Düsseldorf and two years as strategy manager at Manchester United. 
His previous work experience includes Deutsche Fußball-Liga, ProSiebenSat1 as well as the management consultancy Boston Consulting Group.
"I am looking forward to this challenging and exciting new role," said Steinforth. "The NFL has great momentum in Germany and I am confident I can use my experience to create further opportunities to develop the sport and expand NFL's fan base.
The NFL is committed to growth in Germany and I am honored to be playing a part in that process."
Steinforth is expected to take up his NFL duties early in 2022.