Last updated on December 20th, 2021 at 09:08 PM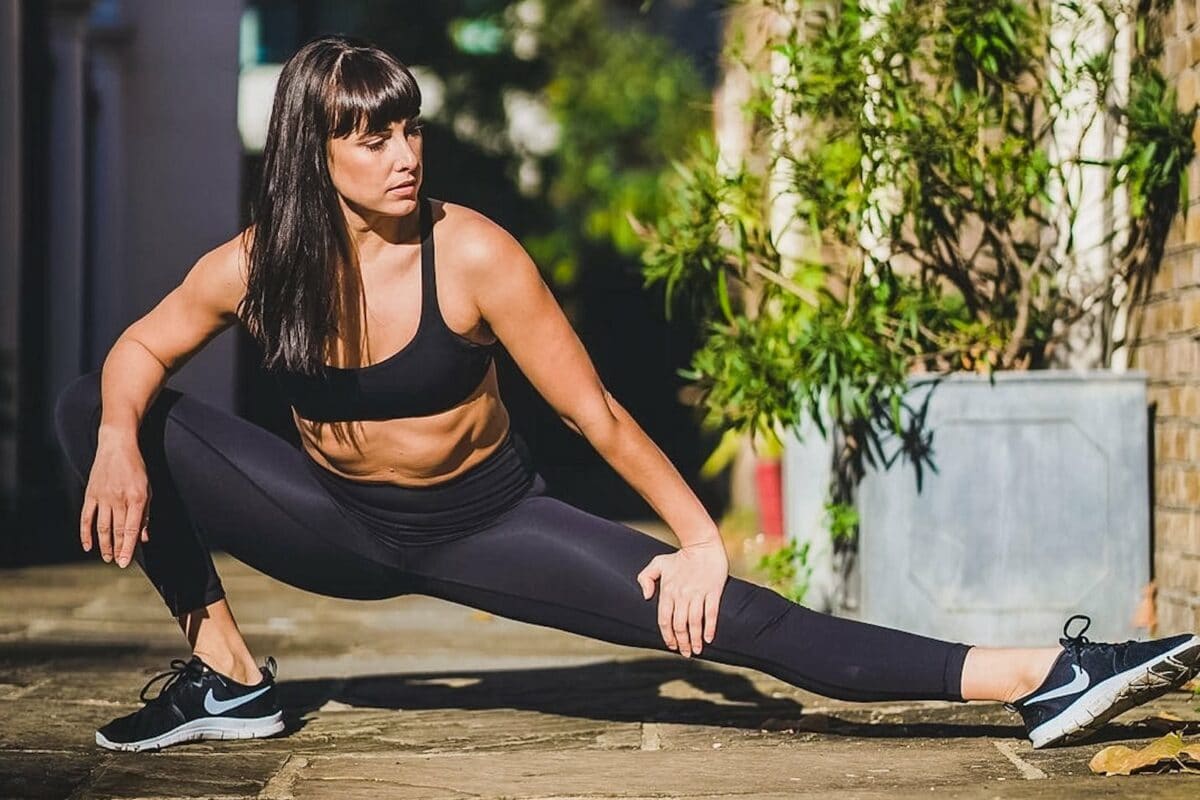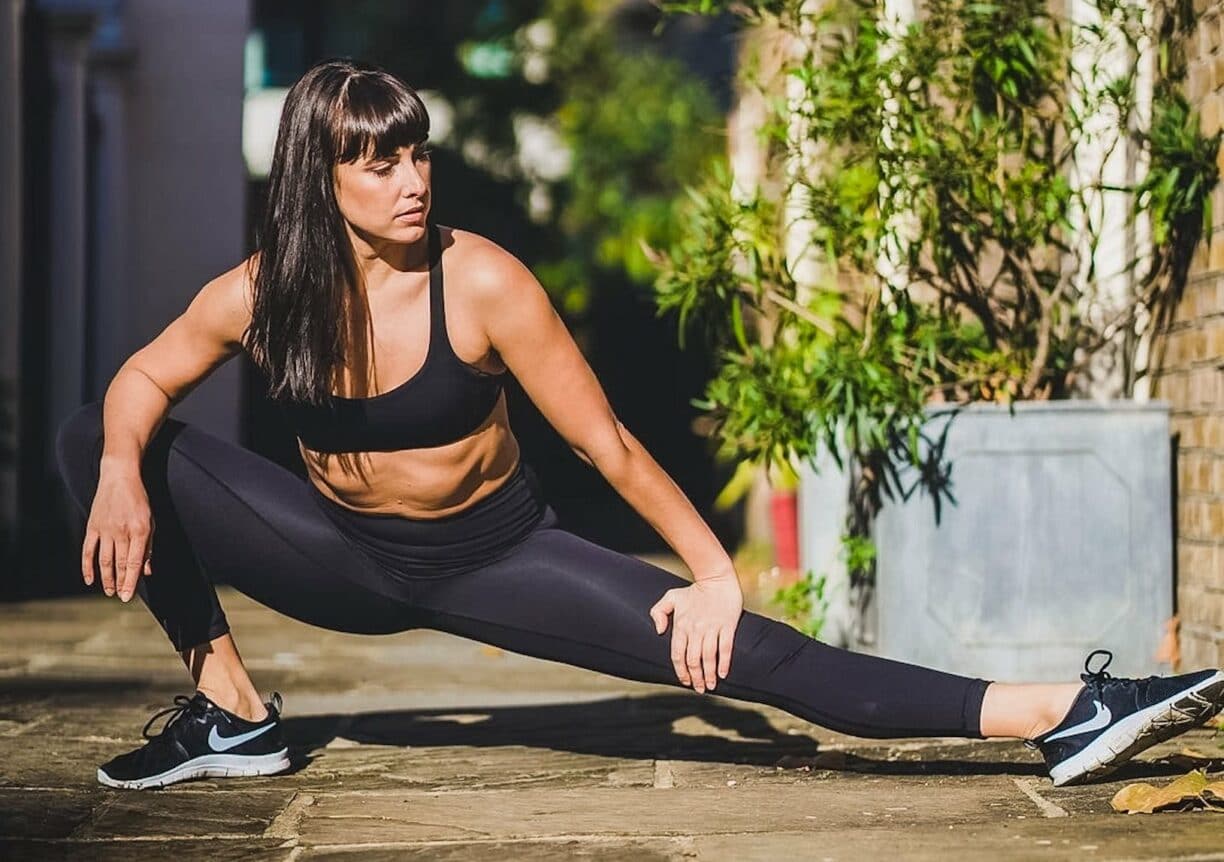 Next year will be about regaining what we lost this year and for many, 2022 will change the way we approach our physical and mental wellbeing.
We spoke with industry insider and the founder of the award-winning nutrition brand Innermost Shivraj Bassi to share his predictions on the wellness trends set to dominate 2022.
Innermost had experts, dig deep into their own consumer data to find out which could be the biggest trends, conversations and innovations that will dominate the wellness conversation in 2022.
Trend 1: Increased desire for immunity-boosting ingredients.
Unsurprisingly, immune health has seen a huge interest of late and will continue to do so going forward.
That means a focus on consuming foods such as fruits, vegetables, protein, probiotics and nutritional supplements such as The Detox Booster, The Digest Capsules and The Recover Capsules that contain research-backed vitamins, minerals and functional ingredients that support our health and strengthen our immune system.
According to their data, 69% of respondents rated their immunity as either 'weak' or just 'OK'. Despite this, over half (56%), rarely or never take supplements yet 47% are curious to learn more about how supplements can support their health and wellbeing.
Trend 2: Nootropics or 'Smart Drugs' for brain health and performance.
There will be an increased focus on brain health with consumers turning to nutrition and brain training as a way to maintain and improve cognitive health.
As we become more educated in this area, there is a generation more determined than ever to correctly fuel our body to provide the brain with a constant supply of good nutrients.
While 75% of respondents said they struggle to concentrate during the day, the good news is that there are many ways to improve this including The Focus Capsules, which contains a number of science-backed ingredients such as Siberian Ginseng, L-Tyrosine, CDP-Choline and Bacopa Monnieri, all doing their bit to keep your brain swtiched on throughout the day.
Trend 3: The rise of 'skin minimalism'.
The skincare industry has been growing at breakneck speed, but there is a great deal of confusion and misinformation out there.
As a result, many in the industry are noticing a trend towards consumers looking to reduce the complexity around skincare routines and avoid the use of heavy products that may be counterproductive.
Instead, there will be much more focus on creating skincare that incorporates nutrition as well as topical products that look to address and prevent problems before they arise.
It's a huge movement that's been proven by the success of The Glow Booster; a hero product from Innermost that contains three of the most powerful, skin-nourishing ingredients backed by science including hydrolysed collagen petides, hyaluronic acid and vitamin C.
Trend 4: Better sleep hygiene.
Sleep links to almost all other bodily functions, from digestion, mental function, to sexual health and of course to mental health conditions such as anxiety and depression.
Worryingly, a recent report from King's College London suggested an increased number of people are struggling with their sleep following the onset of the pandemic, which is backed up by Innermost data that shows half of the respondents report having trouble falling asleep.
It's an area we can expect to see gain a lot of attention in 2022 as people look to find better ways to doze off, whether that's by reducing caffeine intake, avoiding blue light before bedtime, or supplementing with The Relax Capsules, an advanced nootropic formula that helps to reduce stress and promote relaxation.
Trend 5: Prevention vs cure.
More people than ever are looking to nutrition, exercise, and health as a preventative tool rather than something to focus on only once an issue has arisen and needs addressing.
To that end, a focus on health and wellness coaching, as well as ensuring the right diet and nutritional supplements are going to be increasingly important to a broader demographic especially in the wake of the pandemic and the realisation that a focus on better health should be for everyone.
When asked what best described their health and wellness goal, whilst a small proportion (5%) reported that they simply wanted to look their best, 38% said they 'want to feel healthier' and over half (56%) said they wanted to improve their fitness. 
It's a positive indication that consumers are placing priority on their physical health and wellness over aesthetic goals.
Innermost offer a range of science-backed nutritional supplements packed with ingredients souerced from nature that serve as wellness solutions to a wide range of health needs across body and mind.
Learn more from Shiv and his experts over at www.liveinnermost.com.