Last updated on January 15th, 2022 at 01:37 PM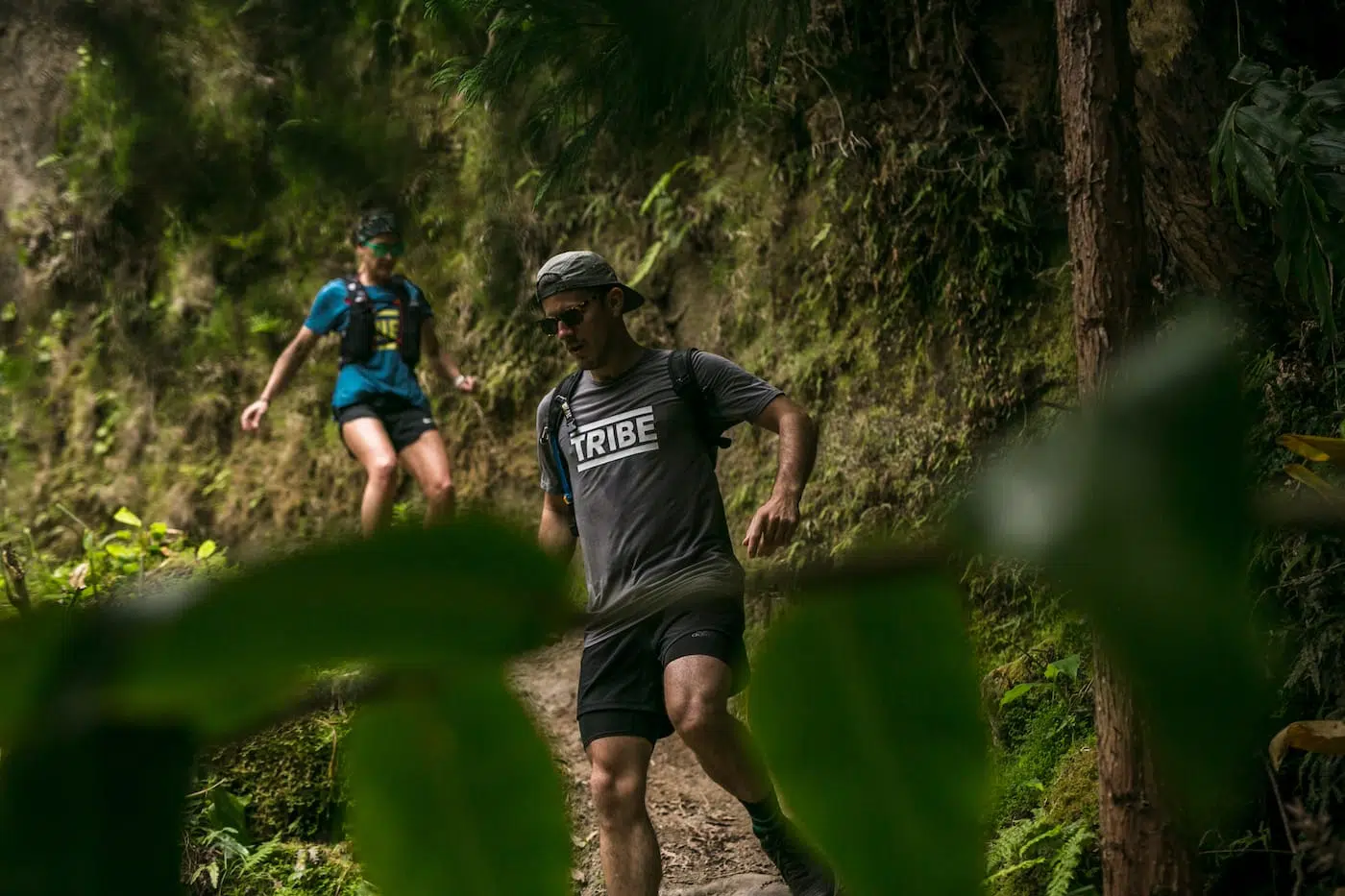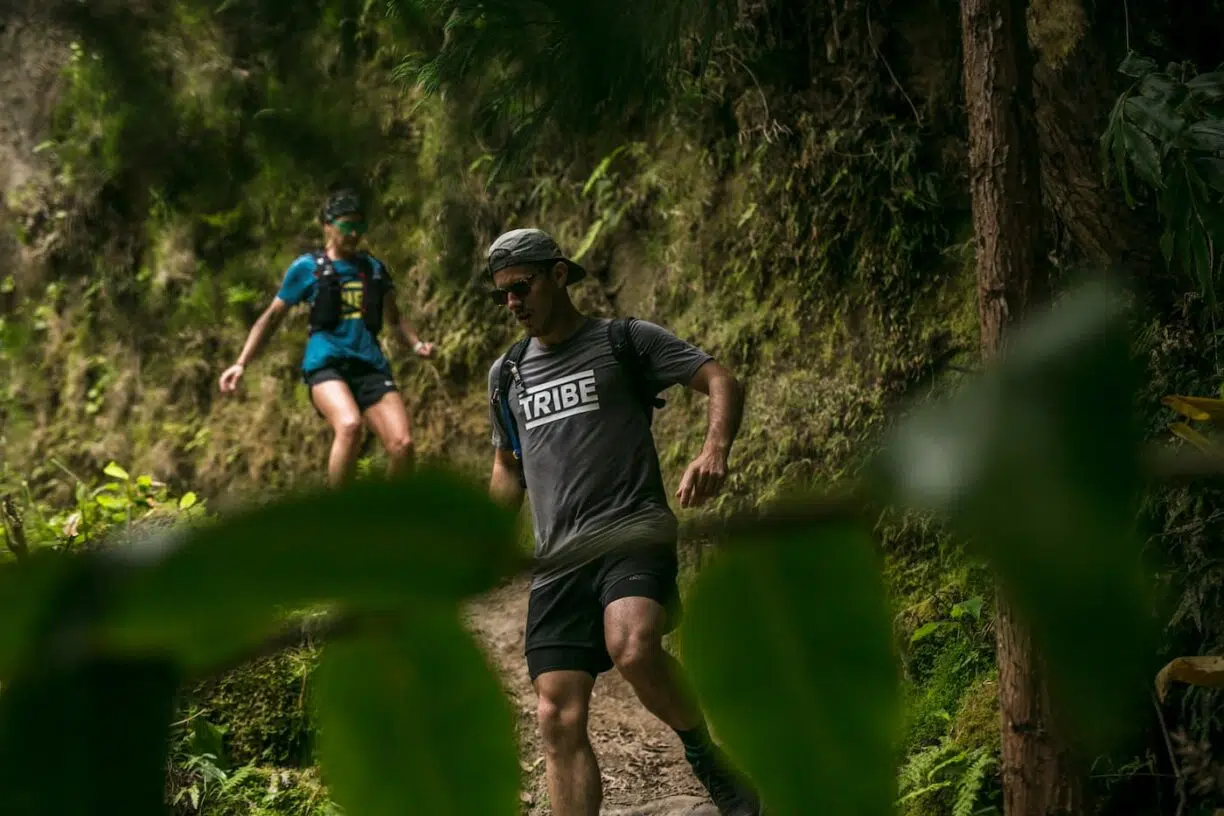 TRIBE's Run For Love is returning next May to raise money to help end modern slavery.
The race is a 260 km multi-day ultramarathon, through epic Croatian National Parks, along incredible mountain ridgeways and culminating with the Golden Island Half Marathon (14km or 21km Routes) on the stunning 'Golden Island' of Krk.
The event takes place from 14th-22nd May 2020 and all the money raised by the participants will be donated to TRIBE's Freedom Foundation.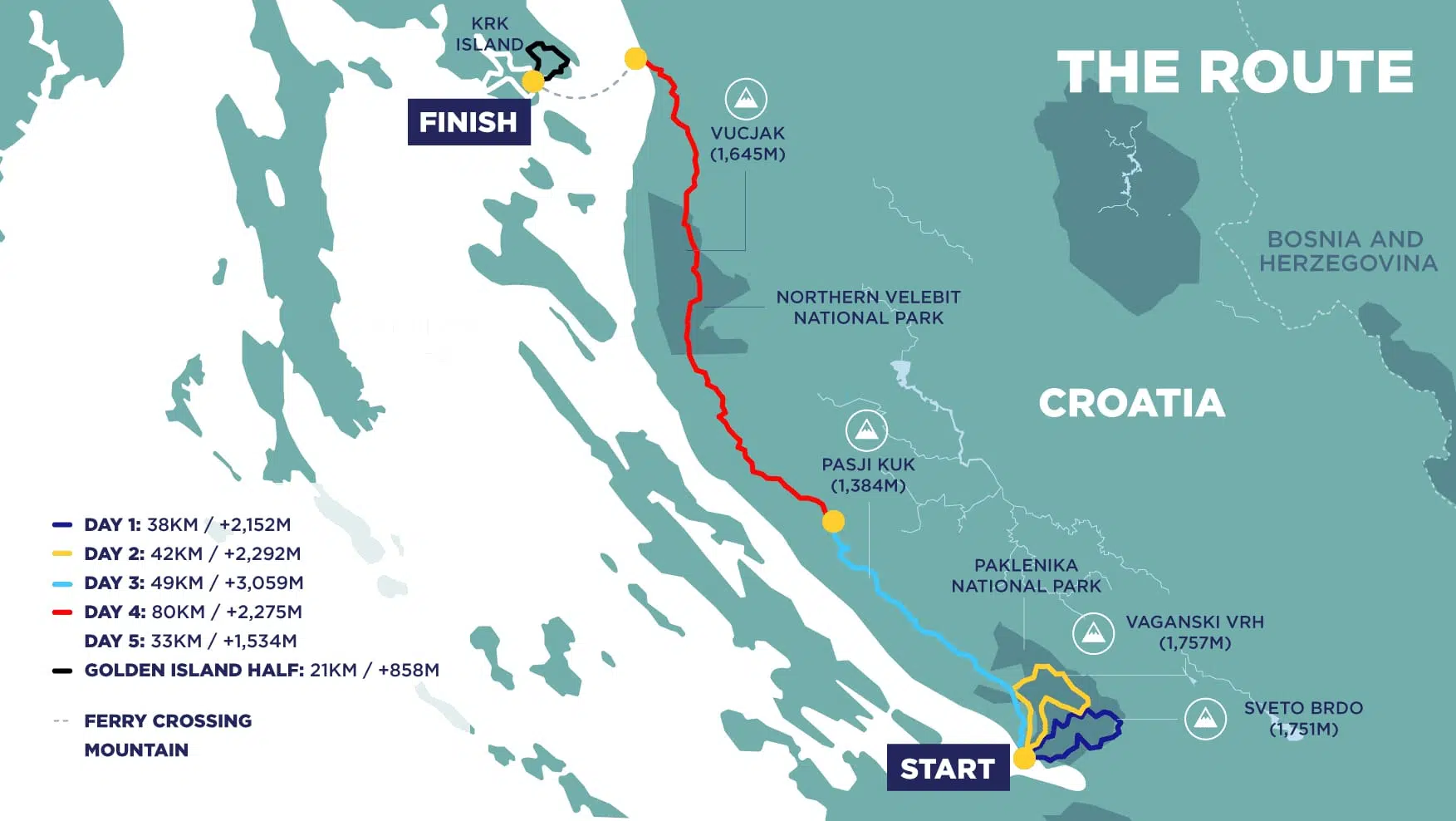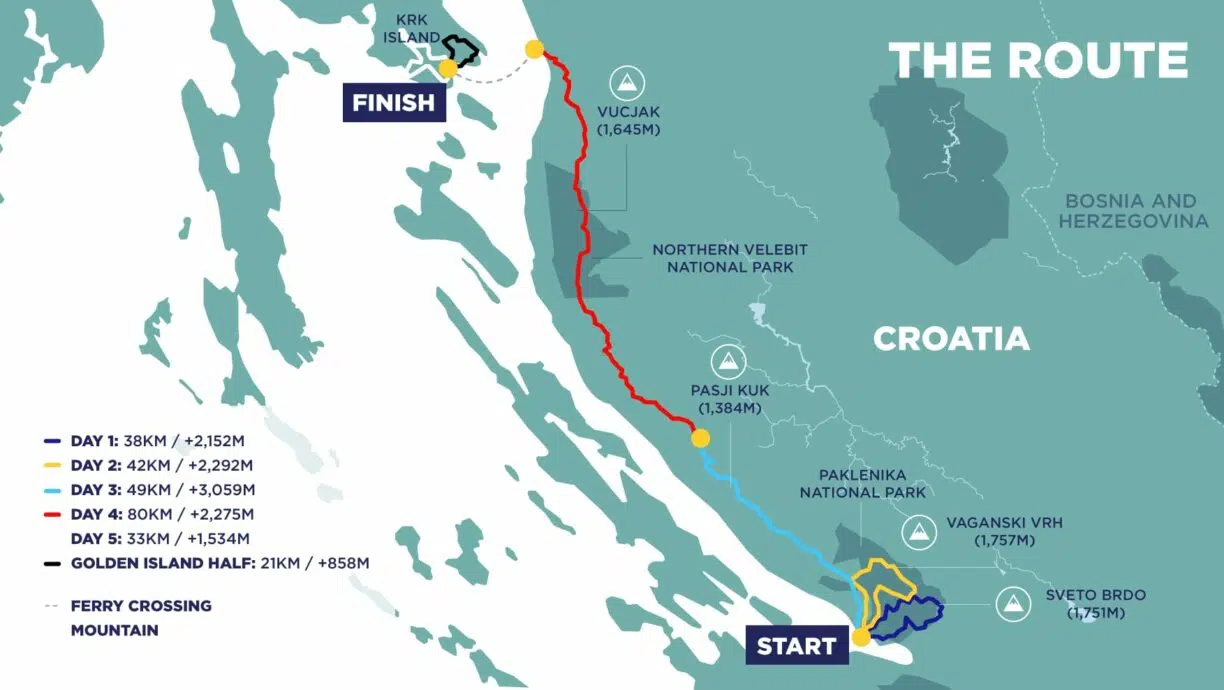 The Freedom Foundation is a pioneering anti-slavery charity and athletic community, which works to harness the power of community and endurance fitness to increase awareness of modern slavery and support survivors.
Run for Love was established in 2013 when TRIBE Co-Founders Tom, Guy and Rob completed the first Run for Love – a 1,000 mile run across Europe, from Odessa to Dubrovnik, to set up the first home for trafficked children in the UK.
Embarking on the fourth race in the epic Run for Love series, it will be returning to the original destination of Croatia to continue the journey.
TRIBE's goal is to raise £500,000 to support the TRIBE Freedom Foundation's work, preventing modern slavery and empowering the survivors of human trafficking.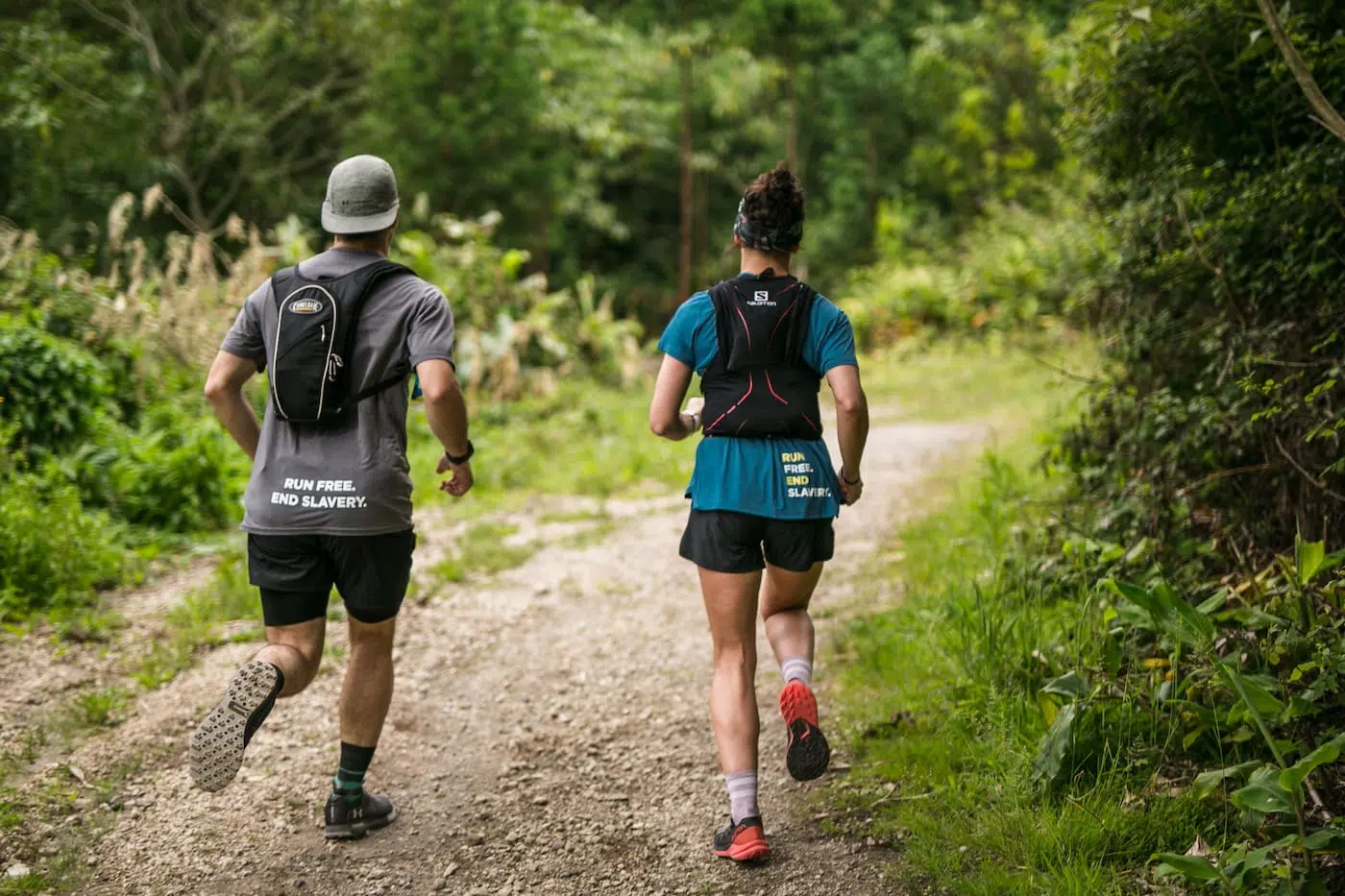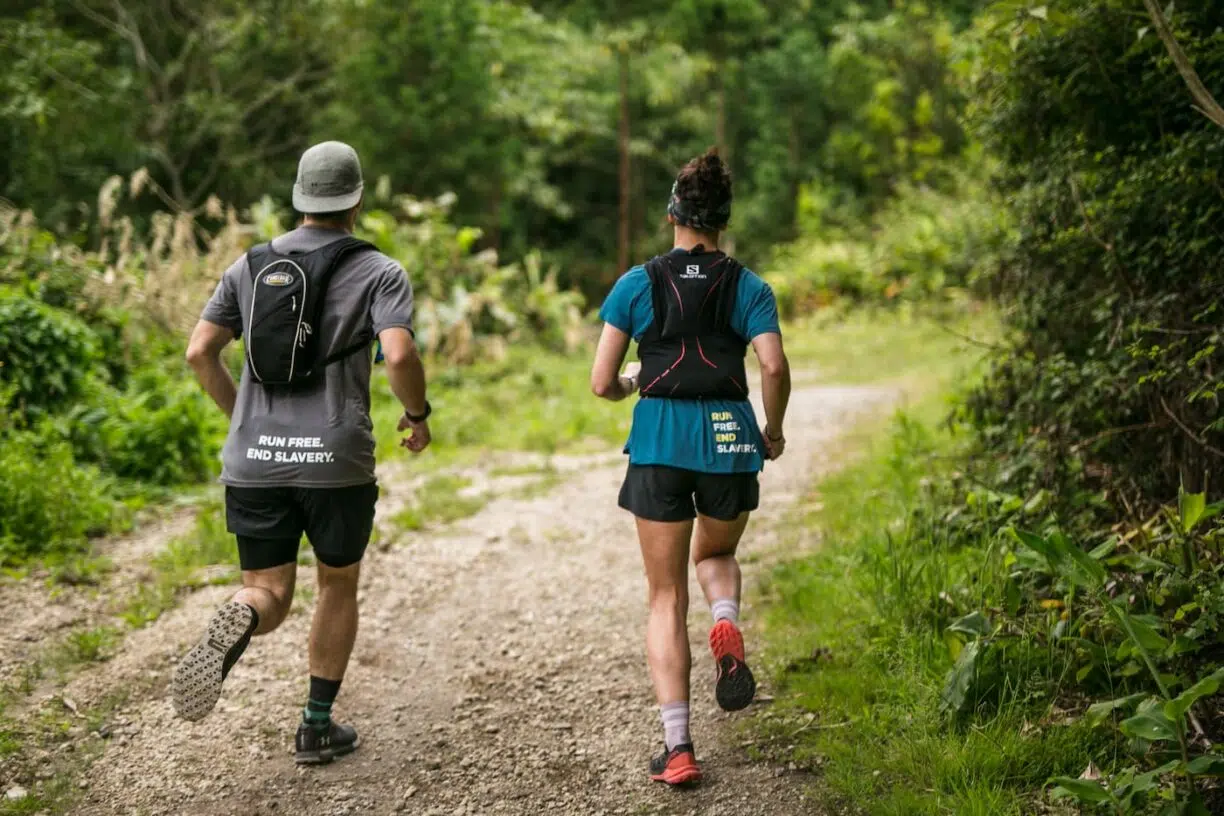 Together, the TRIBE community has raised over £1,000,000 towards frontline anti-slavery projects and survivor support. They have helped to empower more than 400 survivors, funded two new survivor homes and developed the TRIBE Hike for Freedom: Survivor Fitness & Wellness programme.
This year, the organisers have included a half-marathon on the final day, open to those who are not taking part in the full event. Taking place on the stunning Croatian island of Krk, the event gives runners and walkers, of all levels, a chance to experience the amazing camaraderie and challenge that embodies the TRIBE community.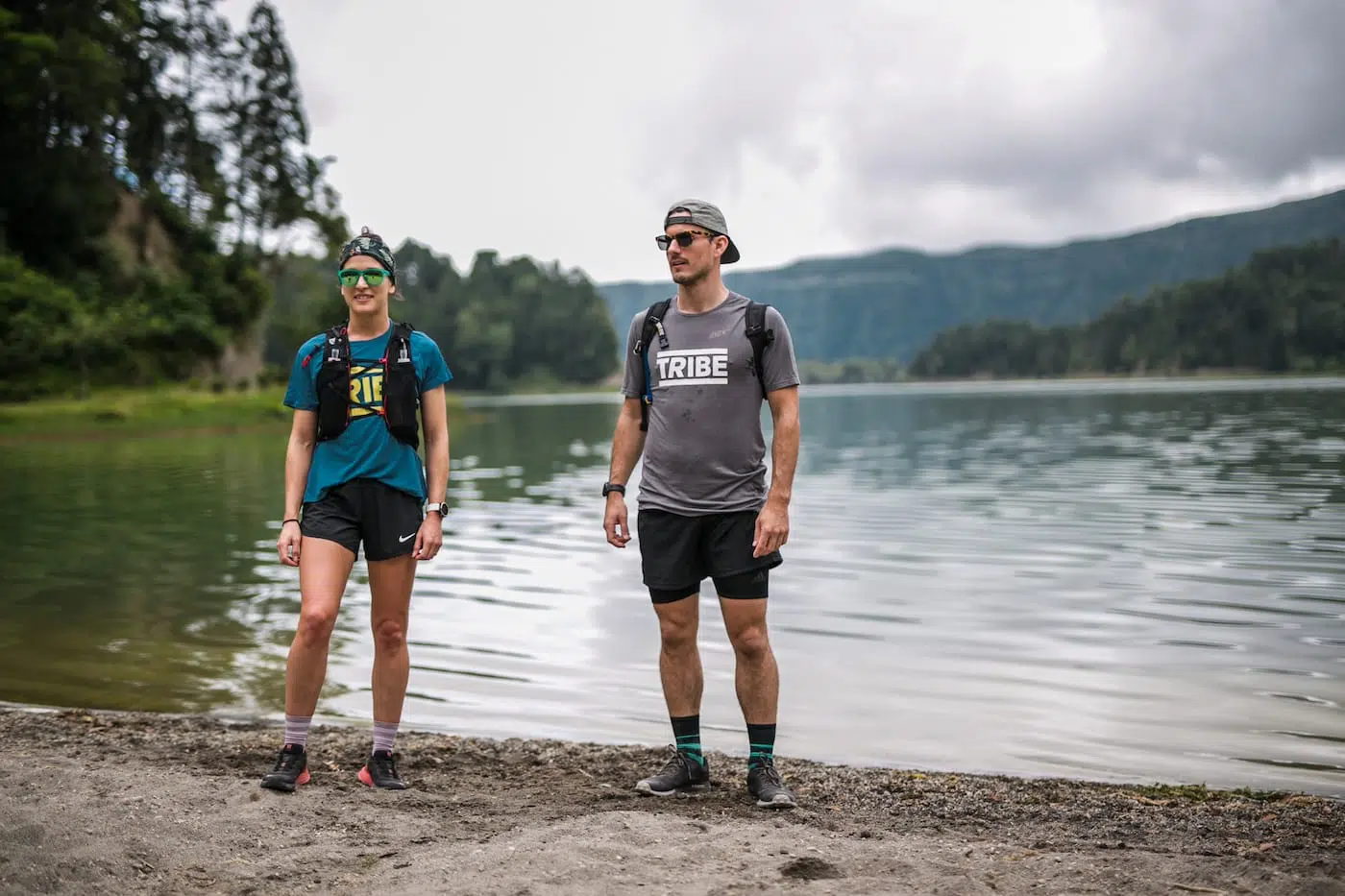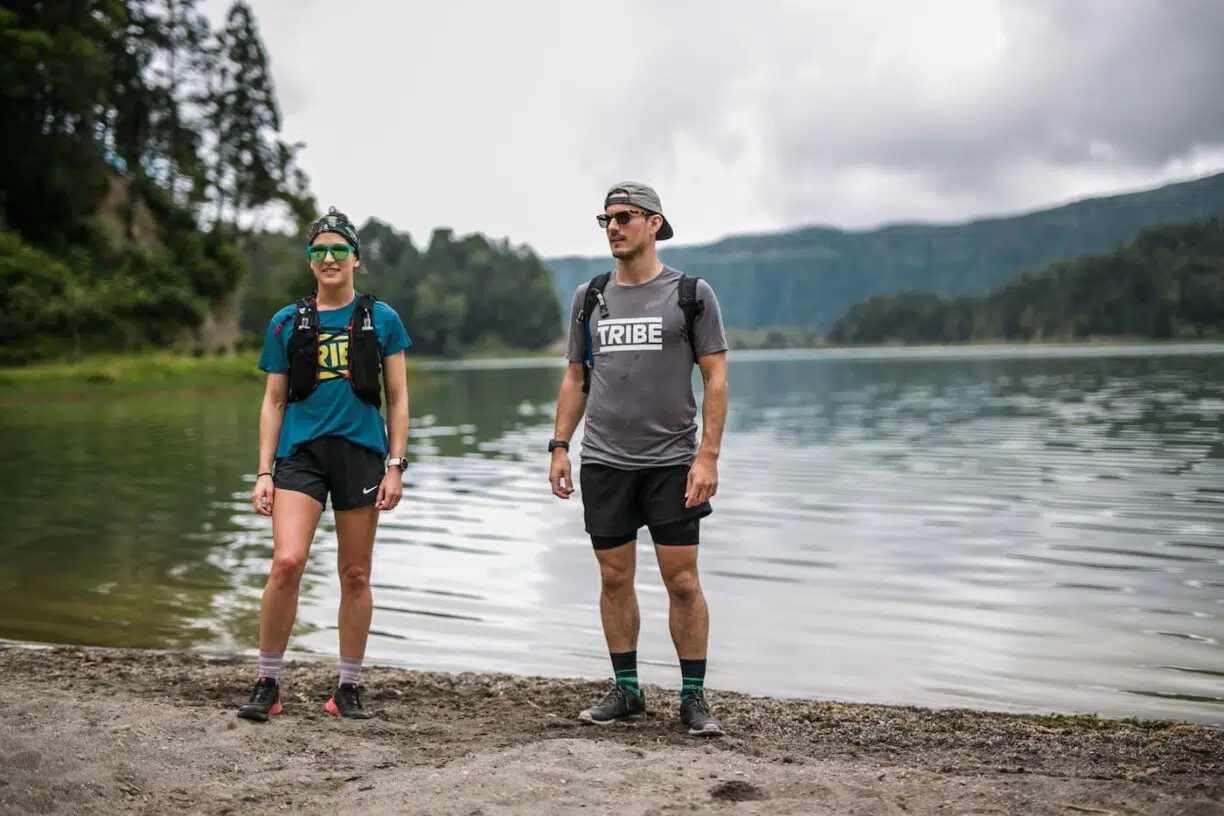 Co-founder Tom Stancliffe said:
''We're delighted that Run For Love is returning next year for our 4th race, taking place against the stunning background of Croatia's coastline.
''The enthusiasm and passion that our community has to undertake such a challenge is testament to our determination to tackle modern slavery and human trafficking.
''Aiming to raise £250,000, we can't wait to see everyone on the start line next year and continue the journey that began in 2013.''