Last updated on March 26th, 2022 at 11:40 AM
Trust me, with the extreme weather we're experiencing at the moment; you don't have to be an urban explorer to appreciate the ThruDark clothing range.
If you haven't heard of ThruDark yet, I can assure you it won't be long before you do!
Created by former special forces, co-founders Louis and Staz spent a combined 27 years in the military service serving as the best of the best, so it's no wonder just of how high quality the materials used in every product is, something you would expect no less, from guys who have been in and around the toughest environments going. and needing the best clothing and equipment to get them through the toughest of environments and situations. 'Endeavour Through Adversity'.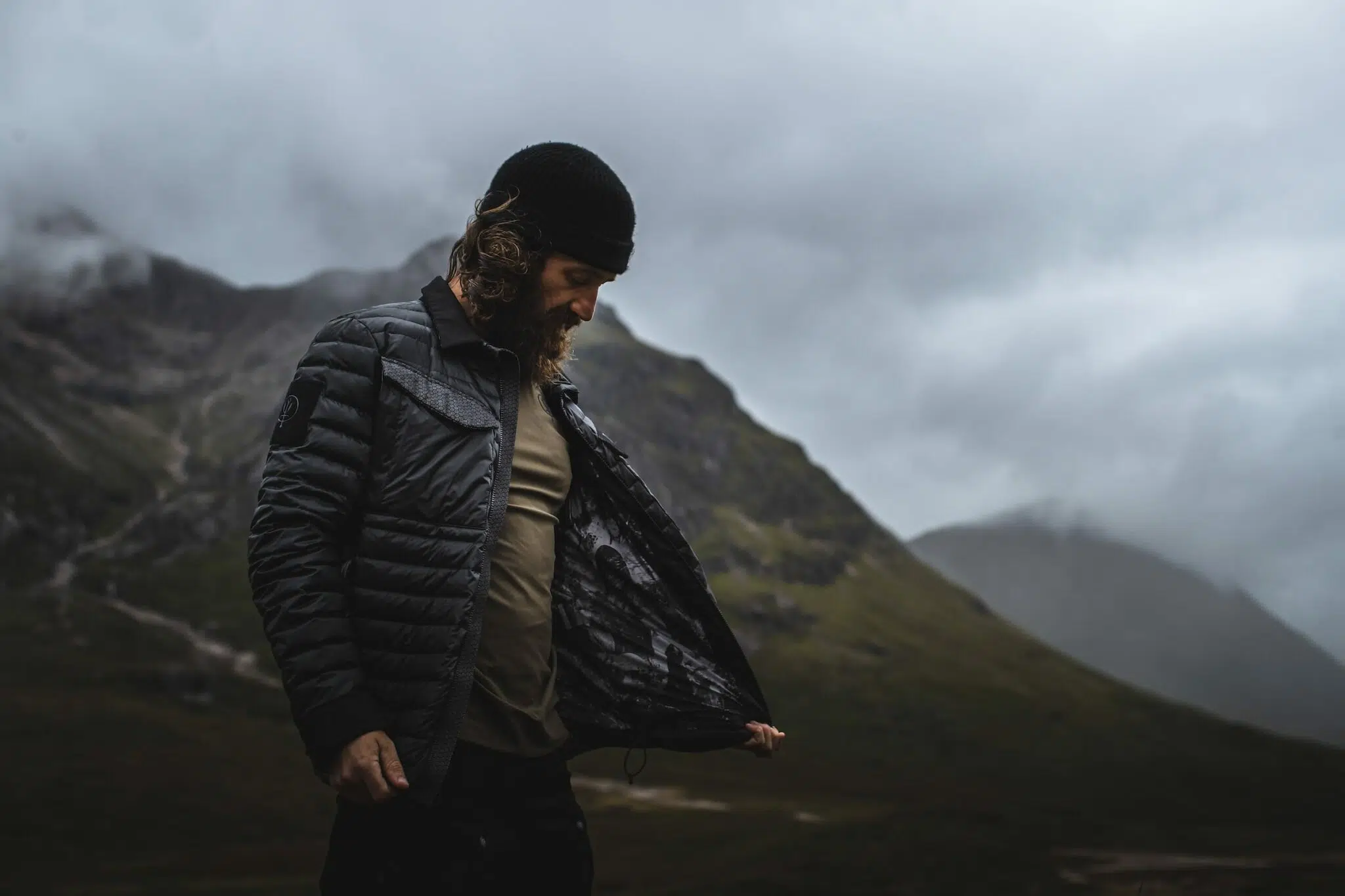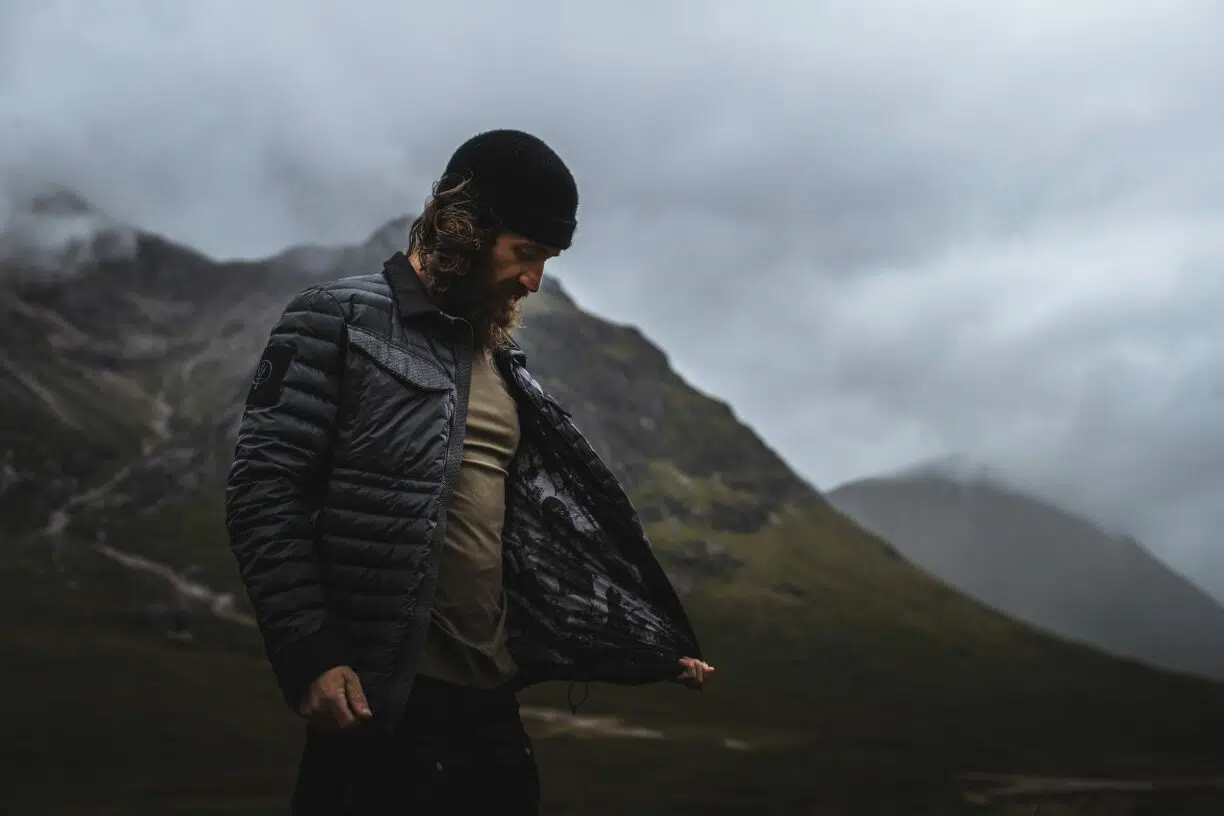 The brand name 'Thru-Dark' represents the endurance through difficult situations experienced not only by themselves and their colleagues but to all those who encounter hardship in their own lives.
"AS UK SPECIAL FORCES OPERATORS, WE WERE EQUIPPED WITH THE HIGHEST SPECIFICATION KIT AND CLOTHING FOR THE OPERATION AT HAND. THAT SAID, WE WERE ALWAYS CRITICAL OF THE WAY IT PERFORMED AND WE ARE AT THE FOREFRONT OF DEVELOPING IT TO MEET OUR DEMANDS."

— LOUIS
My particular favourite and one that has come in particularly handy this weekend is the ThruDark Zodiac Jacket. This extremely versatile jacket utilises robust 3-layer military-grade waterproof fabrics across the shoulders and hood.
ThruDark Zodiac Jacket – RRP £345
The body and arms are enhanced with 4-way stretch water-resistant fabric allowing for dynamic movements that didn't compromise on any movement or performance on me.
Torso and shoulder pockets are provided for mission-essential equipment. The helmet-compatible hood has been incorporated with Cohæsive™ cord lock technology for rapid adjustments.
When the heavens open as they have these past few days, it allows you some exceptional freedom of movement
Coming in at a close second but due to its extreme insulation wasn't needed purely as it wasn't cold enough to be needed this weekend is the ThruDark Breach jacket.
ThruDark Breach Jacket – RRP £595
The heavy-duty cold weather down jacket is fortified with 850 fill power for supreme protection against harsh winter elements but still light enough to not weigh you down on the move.
The shoulders and elbows are toughened with Cordura® reinforcements providing enduring abrasion resistance.
Lightweight outer fabric offers up a highly water-resistant outer shell. It is loaded with naturally hydrophobic down, providing ultimate warmth to weight ratio throughout.
The garments are exceptionally well made and are a testament to how the Services ethos of having everything to a phenomenal standard.
And if you think that all they do is outdoor wear, think again!
Also, you really need to check out the ThruDark Force Activewear range, it is superbly functional and I literally can not workout without wearing some part of the kit at the gym or on the road now.
Available to purchase exclusively via www.thrudark.com. Force Tech t-shirts will retail for £95 / 85 for long sleeve and short sleeve variants, Force Tech Leggings for £95 and Force Tech Shorts for £75 / 65. All available in an understated black colourway.
So what are you waiting for? Join the Brotherhood and train as you've never trained before.