Last updated on September 1st, 2022 at 06:30 PM
Snēk Cycling introduced the Dry Creek Merino Pocket Tee. Designed and crafted to be the only T-shirt you'll ever need, the U.S.- made Dry Creek Tee is now live on Kickstarter.
Snēk, a boutique Utah-based cycling brand, has built a brand following by focusing on essential cycling gear and simply making it better and with more care than anything else on the market.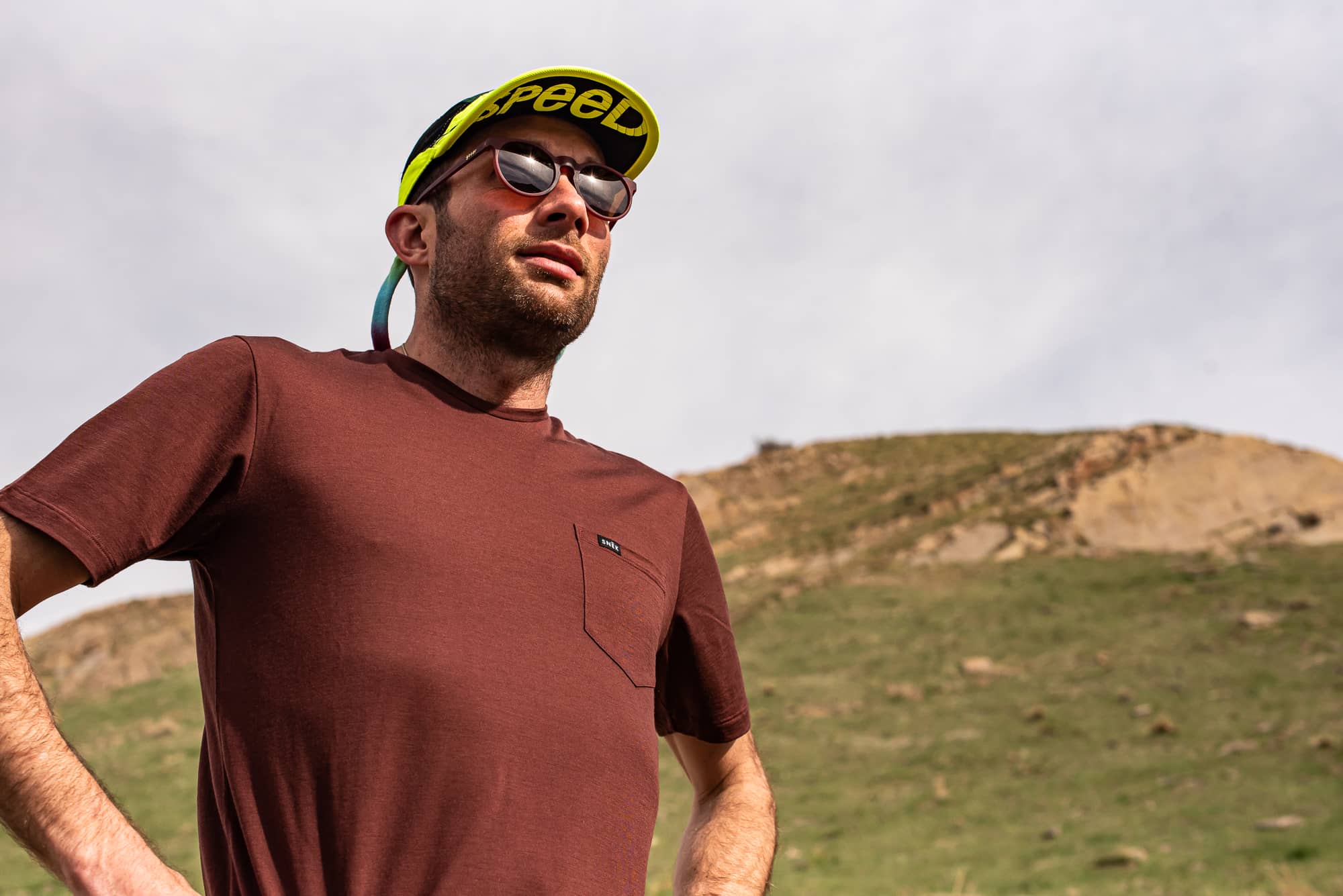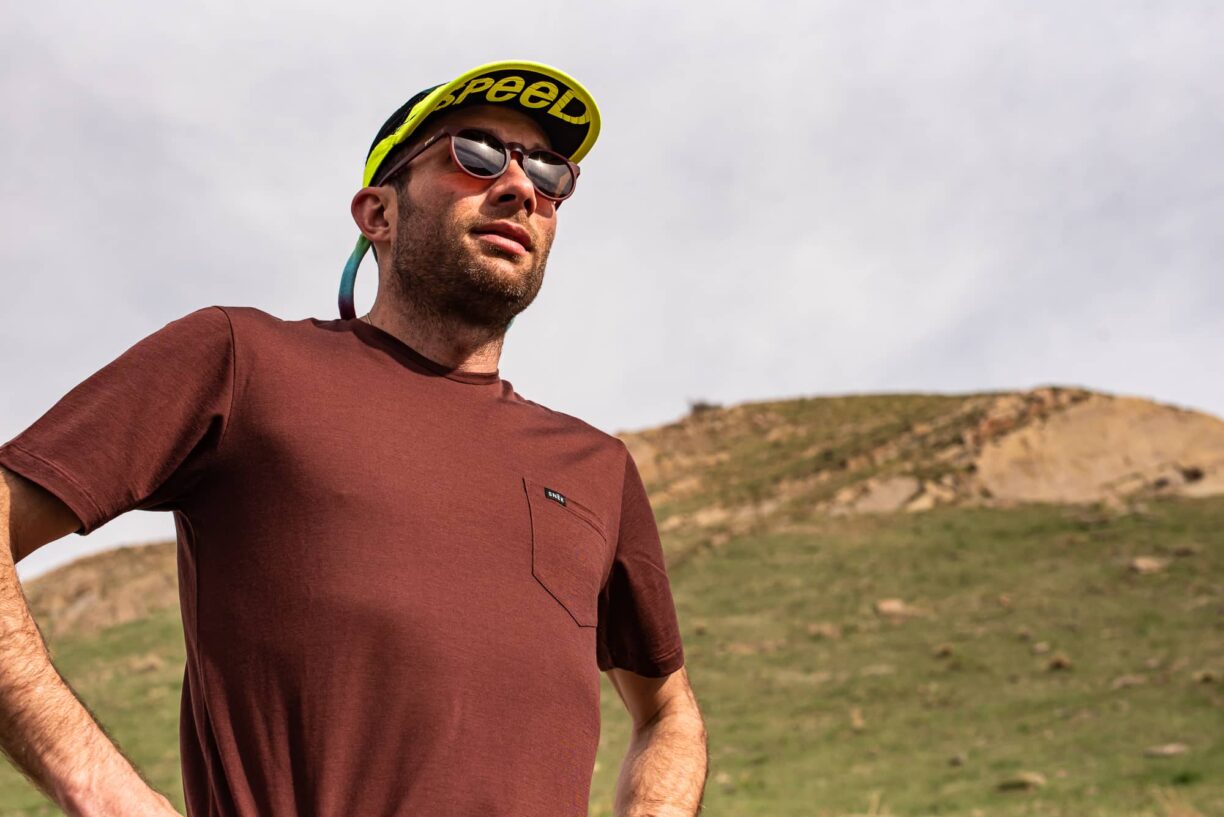 The Dry Creek Tee is no exception. It checks all the boxes expected of a modern merino tee – moisture wicking, odour resistant, temperature regulating and built to last – and does it with a style that's equally at home on the bike or off.   
"The origin story of the Dry Creek Tee is pretty similar to the rest of our product line: I wanted something simple that I couldn't find, so we made it," said Jonny Hintze, founder of Snek Cycling and a long-time cycling product engineer.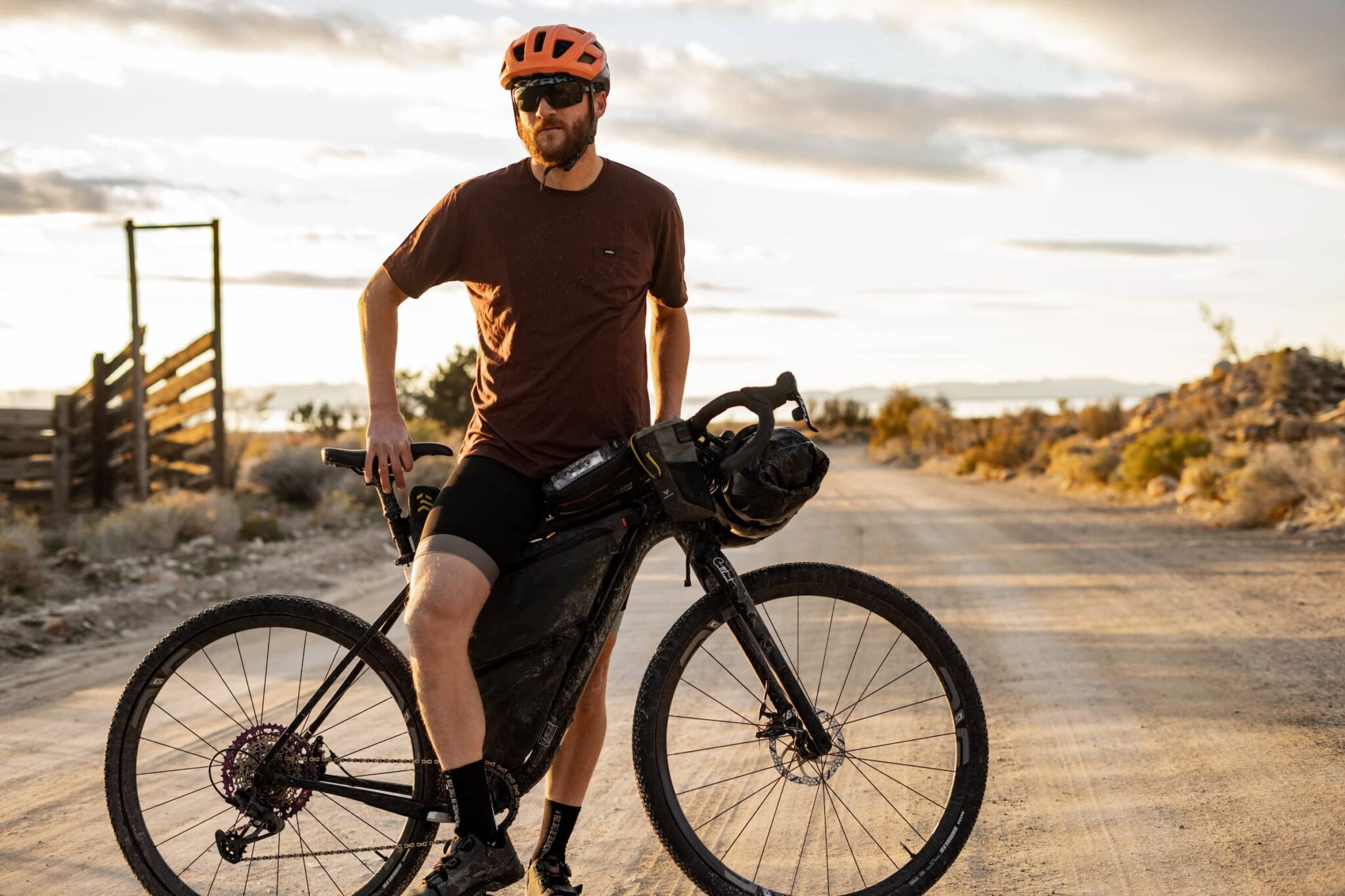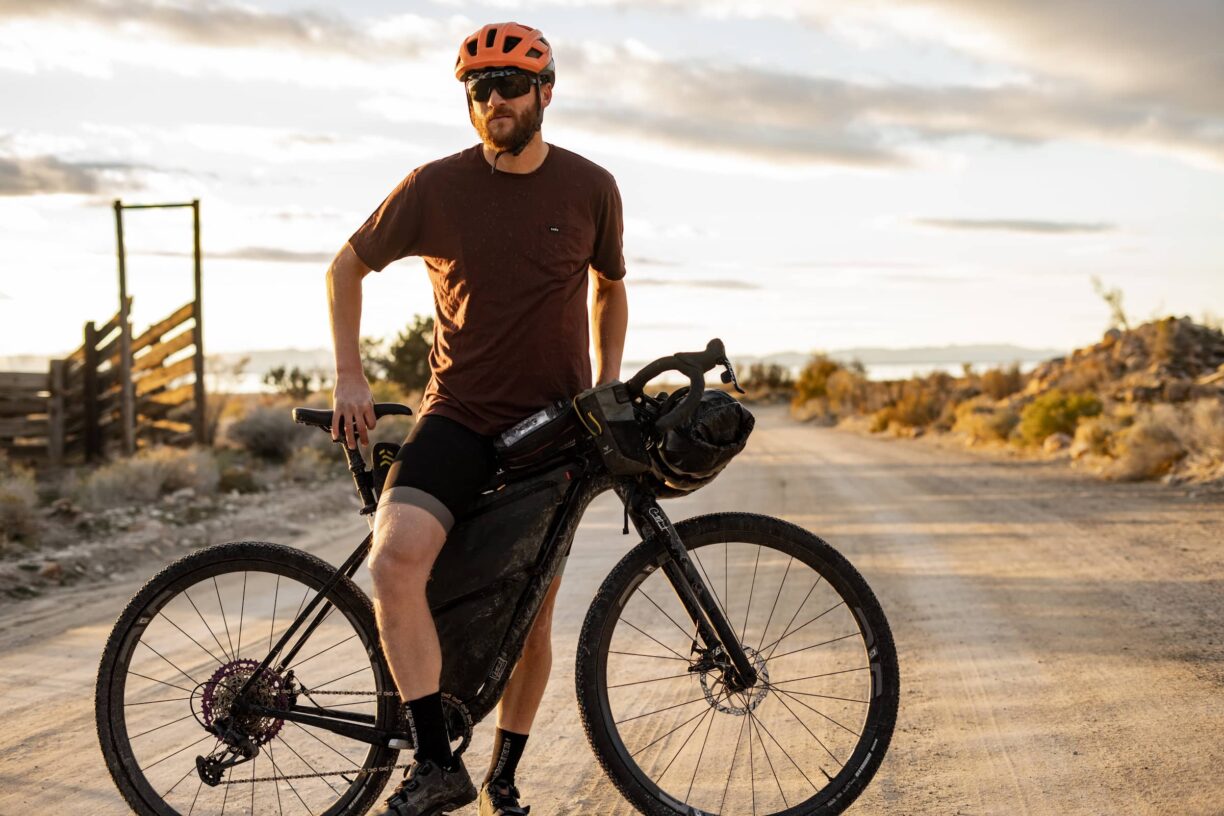 "With the right mix of quality performance fabrics, and thoughtful styling and construction, the Dry Creek Merino Pocket Tee was born."
Rigorously tested and iterated, the Dry Creek Tee features a slight drop in the back hem for extra coverage during active use. It's also made with a reinforced nylon core merino wool fabric that will stand up to years of wear and is backed up with a lifetime guarantee.
Additionally, its stylish silhouette strikes the perfect balance between active and leisure wear, outliving and outperforming other tees in the drawer. 
"It's the only shirt you'll want to wear," said Hintze. "That's probably the best endorsement I can give it."
The Dry Creek Merino Pocket Tee is now live on Kickstarter. MSRP $95