Last updated on April 13th, 2023 at 08:34 PM
New PXG 0317 CB Players Irons offer total control with a gratifying touch of forgiveness for elite ball strikers and single-digit handicap golfers.
With the PXG 0317 CB set in your bag, you'll be able to confidently attack any shot on the course and take your game to new heights.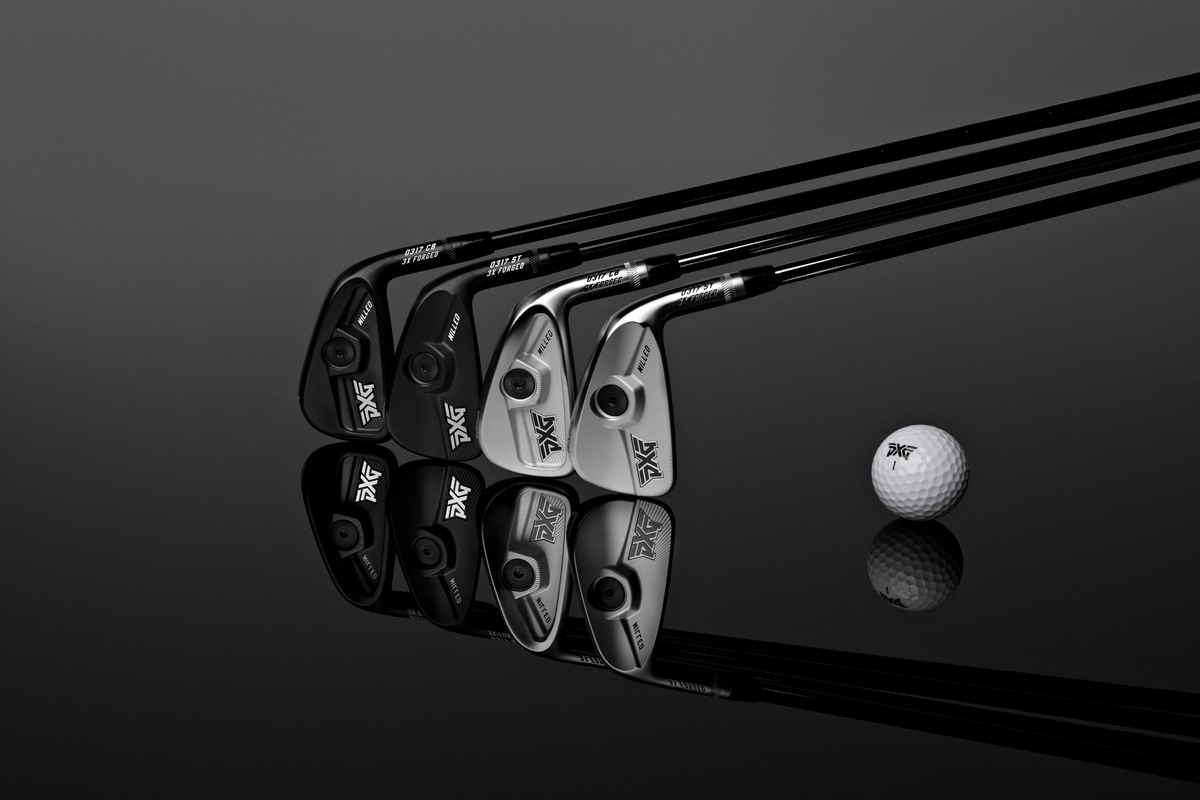 "For golfers who love the look and playability of a blade but know their game could use a little forgiveness every now in then, our new CB Irons are just the ticket," PXG Founder and CEO Bob Parsons stated.
"From clubhead size, offset, and sole design to a flighted trajectory, these irons perform beautifully in the hands of better players."
The PXG 0317 CB set boasts a unique combination of superior materials and advanced manufacturing techniques that make it stand out in the world of golf clubs.
Each iron in the set is forged from 8620 soft carbon steel, a high-quality material known for its strength and durability.
What sets this set apart is the triple forging process, which creates a tight, strong grain structure that enhances the overall feel of the club and prolongs the life of the grooves on the clubface.
The meticulous attention to detail that goes into the manufacturing of the PXG 0317 CB set results in clubs that offer outstanding performance and exceptional playability.
Golfers of all levels can appreciate the precision engineering and superior materials that make these irons a top choice for anyone looking to improve their game.
With the PXG 0317 CB set, you can expect unmatched control, accuracy, and distance on every shot, making it a must-have for any serious golfer looking to take their game to the next level.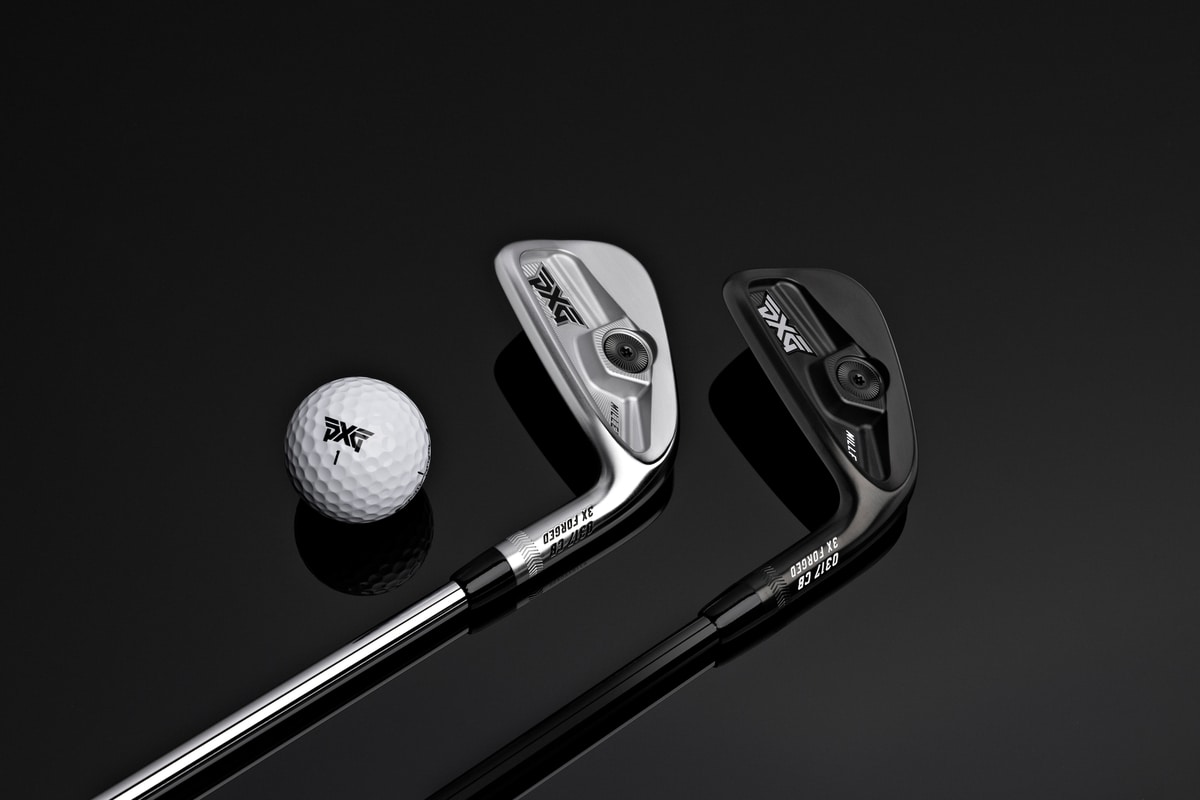 The PXG 0317 CB set is not only made from top-quality materials but is also crafted using advanced manufacturing techniques to ensure precision and consistency.
After undergoing the triple forging process, each iron is then CNC milled to ensure that every surface, curve, and angle is produced to exact specifications.
This precise process guarantees that each club is consistent, not just within the set but also with other PXG 0317 CB sets produced.
To achieve an unmatched finish, the irons undergo a precise robotic polishing process that refines the sole and other geometries. This step ensures that each club has a flawless finish, making them not only look great but also perform exceptionally well.
The consistency in every club's design and finish further ensures that each shot you make with the PXG 0317 CB set is consistent and reliable.
In addition to high-grade materials and precision manufacturing, PXG 0317 CB Players Irons feature a cavity back that makes it easier to hit the ball up in the air and increases forgiveness on mishits.
For players who prefer a more traditional muscle-back blade in their short irons, the new CB Players Irons are engineered to blend seamlessly with PXG 0317 STÔ Players Irons at any point in the set for maximum control and even more penetrating trajectory with high spin.
PXG 0317 CB Players Irons also incorporate PXG's Precision Weighting Technology to fine-tune performance. A large tungsten weight on the back of the clubhead positioned on the centre of gravity is used to optimize the swing weight and head weight target.
Adjustments can be experienced during an in-person golf club fitting and are dialled in as part of the custom-build process.
Named for the 0317 U.S. Marine Corps Scout Sniper, these players' irons support long-range accuracy to any target.
A fan of sniper-like accuracy, PXG LPGA Tour Pro Mina Harigae said, "The 0317 CBs are the best irons I've ever played! I love the way they cut through the turf which allows me to shape the shot I want with great control."
In conclusion, the PXG 0317 CB set is designed to offer golfers a premium experience on the course, from the use of top-quality materials to advanced manufacturing techniques that ensure precision and consistency.
Whether you're a seasoned player or just starting out, the PXG 0317 CB set is sure to impress and elevate your game to new heights.
The new milled PXG 0317 CB Players Irons are available in a Chrome or Xtreme DarkÔ finish. To buy online or schedule a fitting, visit www.PXG.com.