Last updated on March 3rd, 2023 at 03:37 PM
Global group fitness leader Les Mills has launched an additional digital content solution to help clubs boost their reach in the booming online fitness space and engage members at home.
This is in addition to the highly regarded LES MILLS On Demand solution for clubs that saw partners benefit from 60 days free access for their members.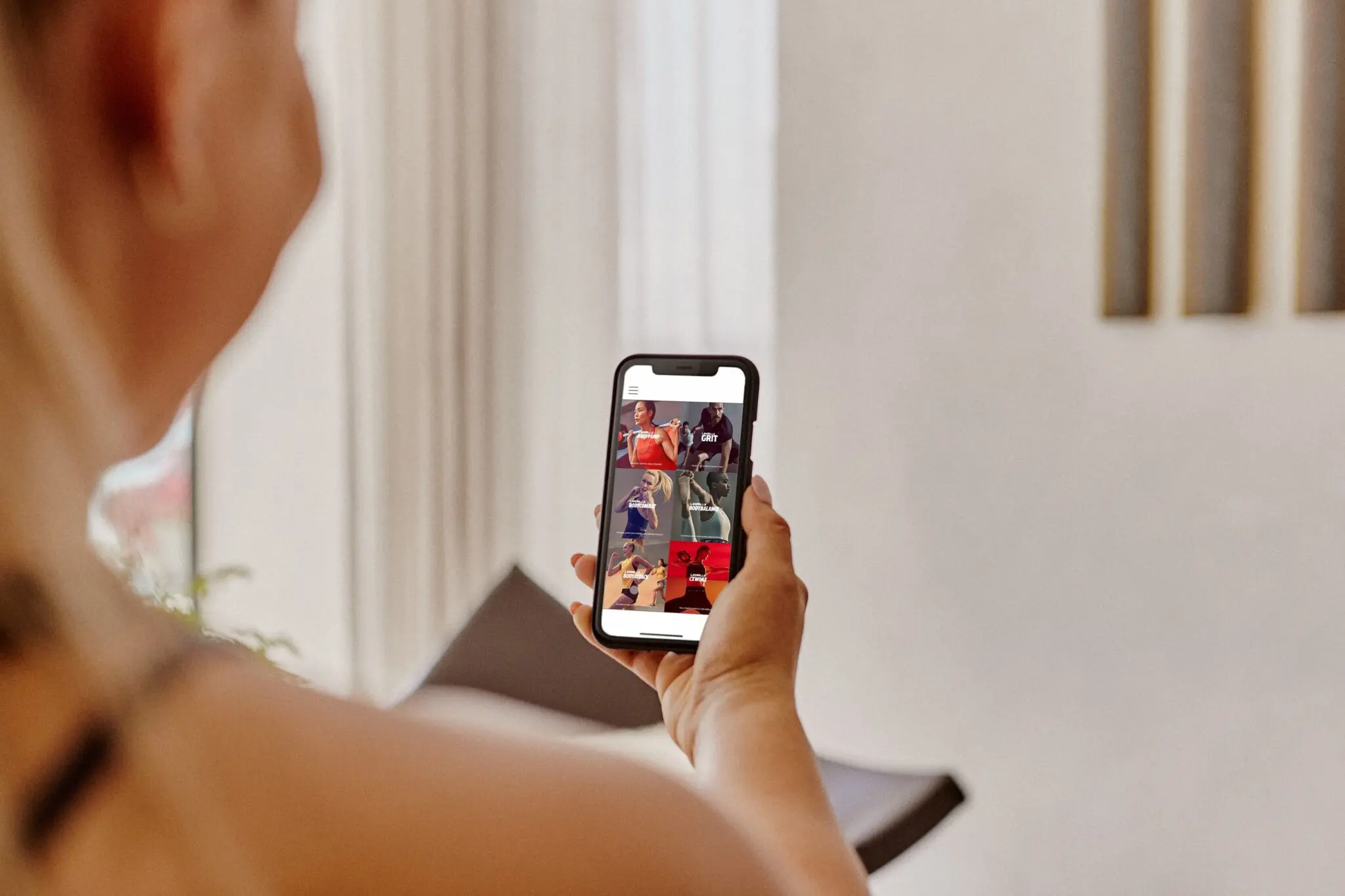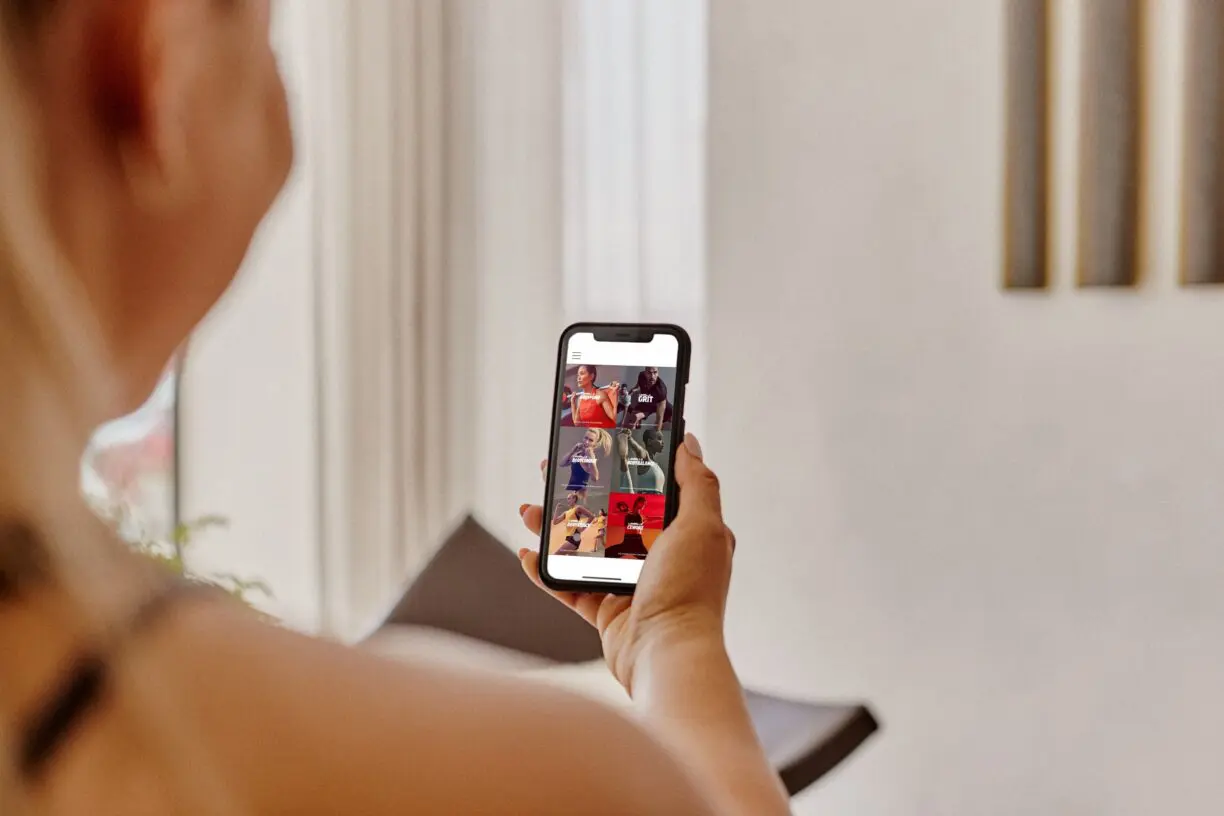 With digital fitness exploding into the mainstream and becoming a basic expectation, LES MILLS Content is designed to dial-up the digital experience for current members and make it easy for clubs to attract new ones by offering world-class digital workouts within the club's own customer journey and platform.
Recent research from Alliance Leisure found 96 percent of consumers who tried a digital workout from a club during lockdown said they would use that facility when it reopened.
Meanwhile, a ClubIntel report into the post-COVID fitness landscape concludes that "operators seeking relevance to Gen Z and Millennials need to commit to providing virtual fitness content", as these demographics were the biggest consumers of digital offerings during lockdown and say their ongoing provision will be the most important factor in them returning to their club post-pandemic.
With quality content now crucial to a club's success, LES MILLS Content provides a suite of world-class workout videos to help clubs to grow their digital presence while saving them the substantial cost and effort of creating bespoke content.
The package includes 100+ premium videos, comprising of Les Mills workouts with and without equipment, technique tips and mindfulness videos, with new releases refreshed quarterly.
As part of the LES MILLS Content product, clubs will also be able to build their own video on demand library of Les Mills workouts featuring their own Instructors. Using royalty-free music, clubs can now build a centralised livestream library with their Instructors teaching the workouts. 
Les Mills are working with leading app providers, including Move and Netpulse, to ensure clubs can launch their digital solution quickly and easily.
Les Mills are excited to announce that, via this partnership with Move, Clubs can be provided with a turnkey platform to host LES MILLS Content in their own branded ecosystem (web and app) which is seamlessly integrated into their existing membership system.
"COVID-19 has posed unprecedented challenges for health clubs. With the changing needs of consumers and ongoing uncertainty, we're evolving rapidly to support integrated in club and at home offerings," says Martin Franklin, CEO of Les Mills Europe.
"We've created adaptations of our most popular programmes in super quick time to give clubs the ability to launch in the 'golden quarter'."
Designed to complement the in-club offering, LES MILLS Content enables operators to create meaningful digital AND in-person connection with members.
Franklin adds: "Nothing beats the live in-studio experience with your favourite Instructor, which we all can't wait to get back to. And by providing solutions that allow members to connect easily to their facility and Instructor wherever they are, we aim to help clubs build a sustainable model for the future."
With the COVID-19 pandemic causing clubs to adapt their models, leading UK operators such as Parkwood, Places Leisure, Fusion and Active Tameside are already harnessing LES MILLS Content to boost their online presence and unlock new revenue streams.
Tom Davies, Marketing Director of Parkwood Leisure, has said 'We're excited to partner with Les Mills and integrate this solution into our member journey.
Launching LES MILLS Content has helped us bring a full digital solution to our members that will enable a seamless experience in and out of our centres.
The support received, especially during lockdowns and restrictions, has enabled us to stay connected to our members during these tough times and we're looking forward to strengthening our partnership as we build for the future.'
Over the past year, Les Mills has launched a suite of digital solutions to help clubs future-proof by expanding their reach in the booming online fitness space while complementing their live offerings.
The full suite of solutions available from LES MILLS are:
Live workouts in-club – offer members the ultimate workout experience with live fitness classes from a certified Les Mills Instructor.
Virtual workouts in-club – allow members to workout in club anytime with cutting-edge virtual fitness, delivered in-studio using your choice of AV.
LES MILLS Virtual Bike in-club – take the best presenters, programs and content, and deliver them on a world-class bike.
Livestream workouts – provide your instructors with the ability to deliver Les Mills workouts to members via your platform of choice.
LES MILLS Content – host the world's best workout content in your branded ecosystem, without the need for Capex and mass content creation. Includes access to LES MILLS Recorded Livestream to build a video on demand library featuring your Instructors.
LES MILLS On Demand Affiliate Program – provide members with over 1,000 home workouts and receive a share of the revenue for each sign-up.
For more information on LES MILLS Content, visit https://www.lesmills.com/uk/clubs-and-facilities/les-mills-content/