Last updated on August 27th, 2022 at 11:36 AM
From mountain bike trails to BBQ meetups, summer offers endless opportunities for the whole family to get out, soak up the sunshine, and enjoy the great outdoors.
The perfect way to get out as a family this summer, cycling allows you to explore your local surroundings whilst keeping you fit and active – and you'll be able to get the whole family involved and create lasting memories with the help of Decathlon.
Whether you live in a bustling city or in the peaceful British countryside, cycling in the sun is the ideal way to pick off the summer months and is a fantastic way to travel to any park-based picnic or weekend football game whilst allowing you to experience the joys of sport. Decathlon has a wide range of bikes to fit any budget or style, meaning the whole family will be spoilt for choice.
With a minimum two-year warranty on all Decathlon brands and a 365-day returns policy, you can buy with confidence, knowing your family will enjoy their bikes for years to come.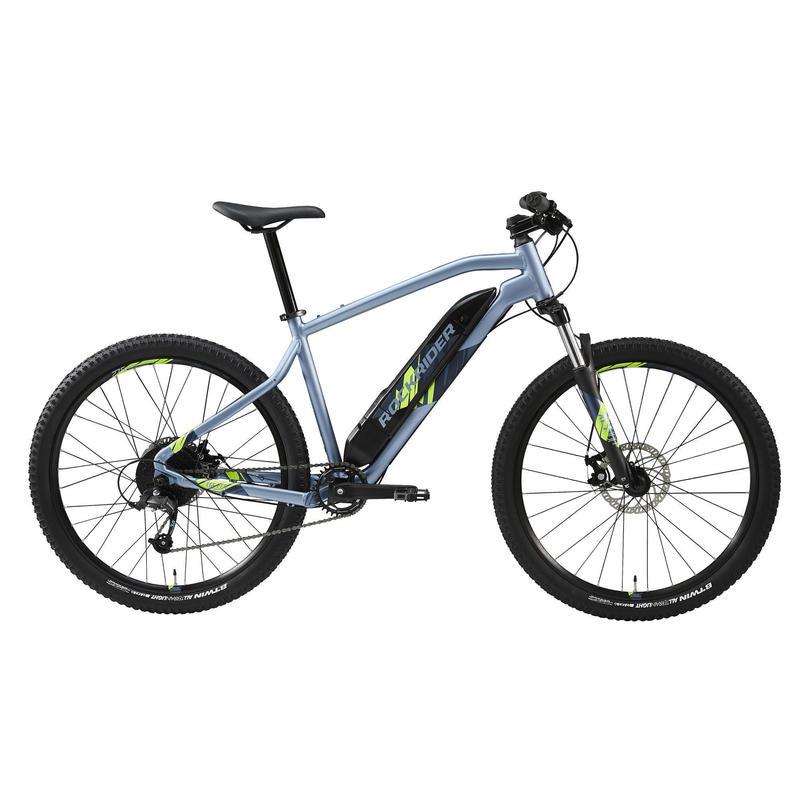 ROCKRIDER 27.5″ ELECTRIC MOUNTAIN BIKE E-ST 100 – £999.99
As the days get warmer, it's the perfect time to invest in your cycling goals and encourage the whole family to get out and enjoy the wonderful weather.
Embrace the endless summer days in style with this electric mountain bike, complete with a powerful motor that allows you to push your cycling to the max! Designed for the rockiest of terrain, you'll be gliding through even the hardest of trails with ease this summer.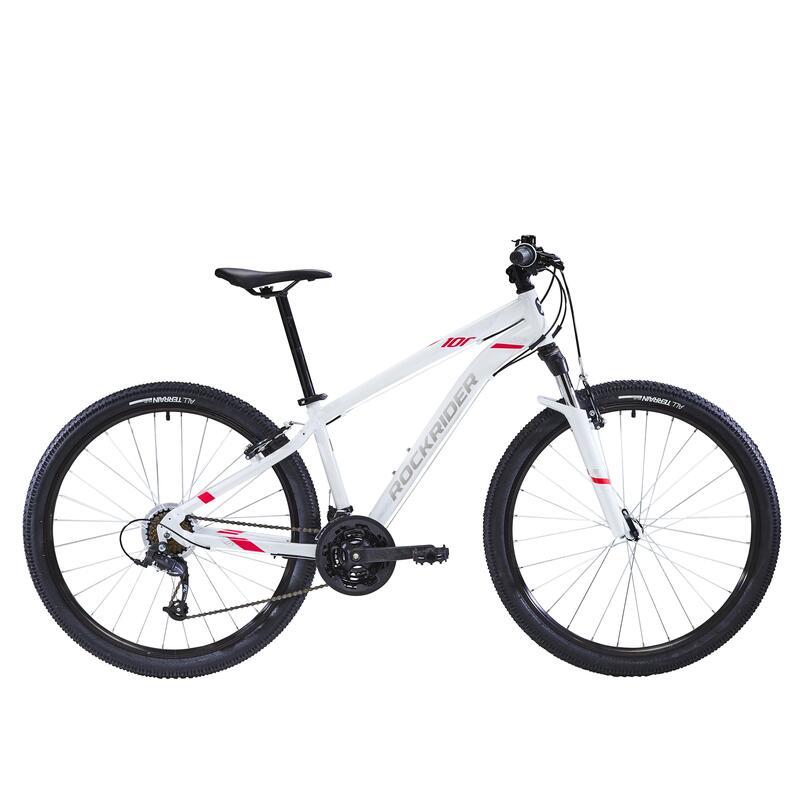 ROCKRIDER WOMEN'S 27.5″ MOUNTAIN BIKE ST 100 – £229.99
Make sure you're ready to hit your favourite summer spots with a bike that packs a punch! Designed with comfort in mind, this mountain bike features a raised saddle, ensuring you have the comfiest of rides.
Whether you're tackling the toughest of trails or enjoying a leisurely beach bike, this bike allows you to bask in the sun and enjoy the world around you with every pedal.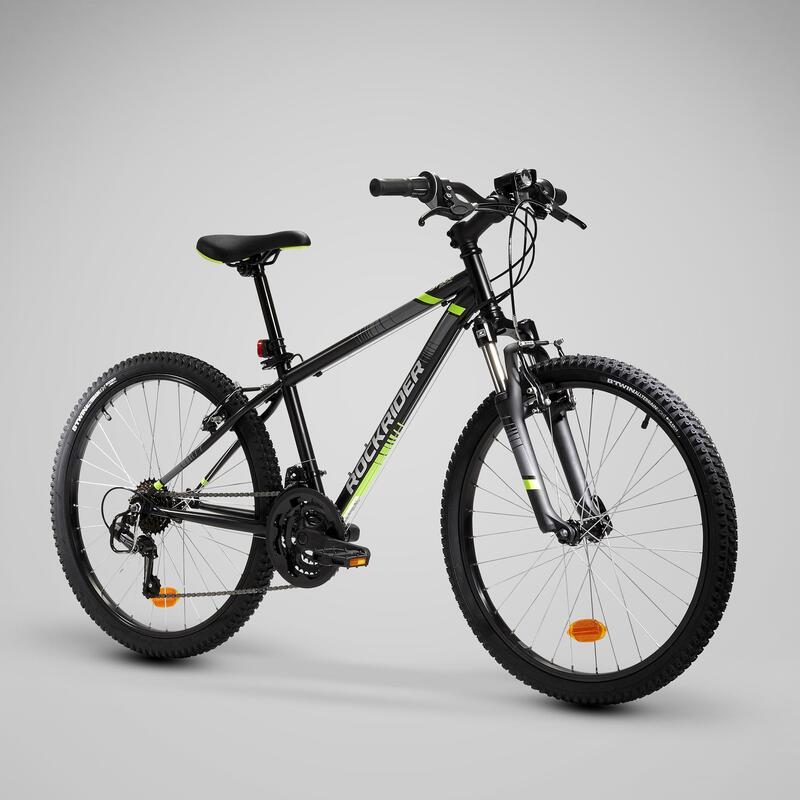 ROCKRIDER ST 500 KIDS' 24-INCH MOUNTAIN BIKE 9-12 YEARS – £199.99
Kids can get in on the action too this summer! This affordable bike allows them to conquer even the roughest of terrain, meaning they can keep up with their parents on their next cycling adventure.
It also makes the ideal companion for those who want more independence, with 18 speeds they'll be able to tackle the steepest of inclines whilst exploring the rocky routes that nature has to offer!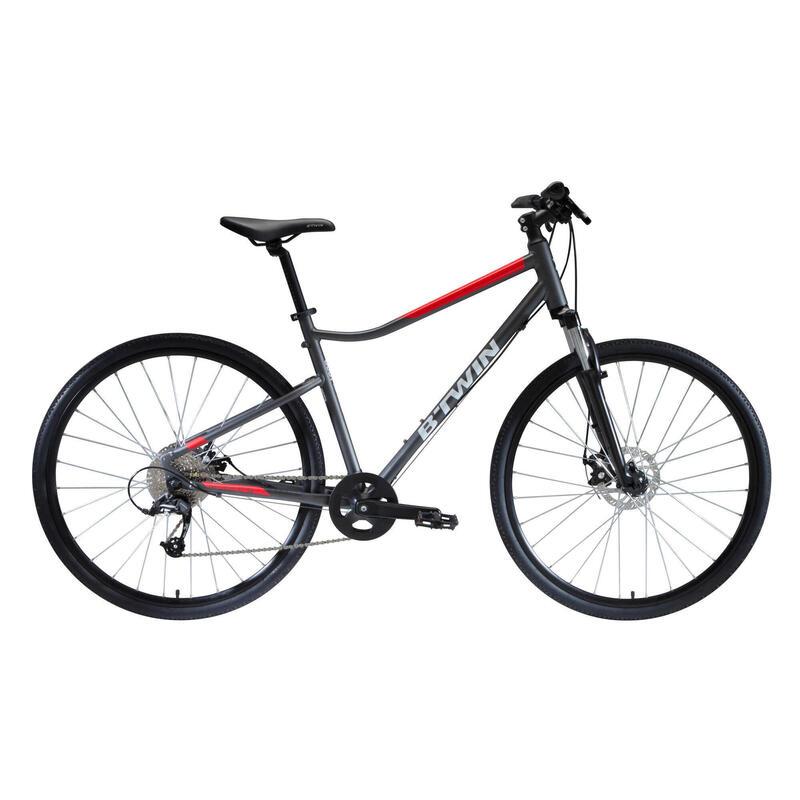 RIVERSIDE HYBRID BIKE RIVERSIDE 500 – £329.99
Nothing says 'summertime' more than a leisurely bike ride, with or without the kids. Glide through the valleys, or around local historic buildings with this hybrid bike.
Designed for regular rides of up to 50km, this bike is perfect for adventurous families looking to enjoy a long day outdoors. Ideal for hitting the hills with its ergonomic saddle and grips, you'll be able to enjoy every adventure as comfortably as possible, no matter the incline.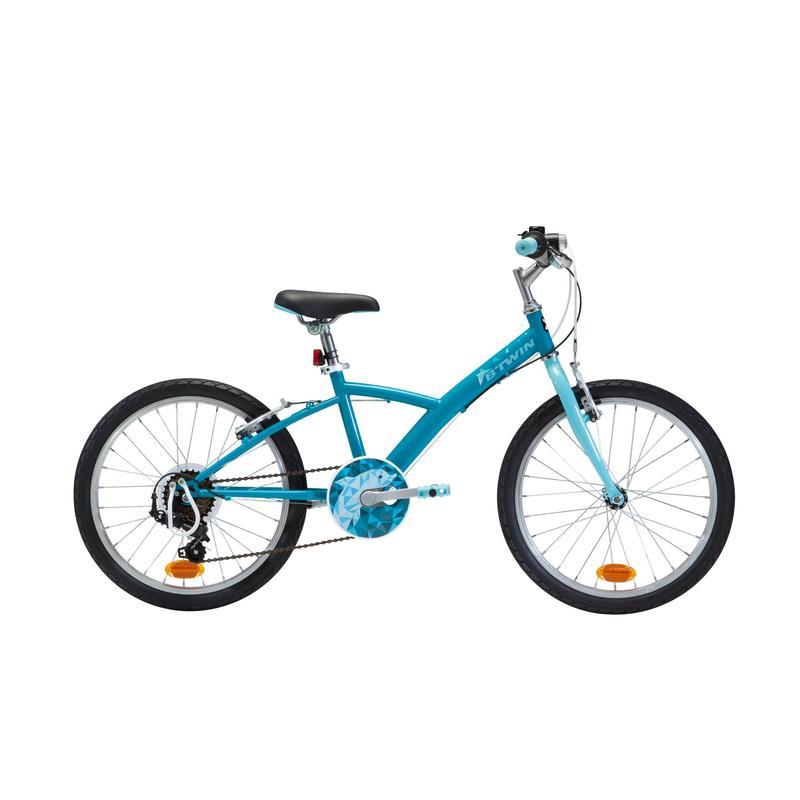 BTWIN ORIGINAL 120 KIDS' HYBRID BIKE 6-9 20″ – WAS: £139.99 NOW: £119.99, – SAVE £20
Zoom through the city on this hybrid bike, perfect for those days you want to feel the breeze in your face!
Designed for ages 6-9 years, this bike is equipped with six speeds making it a fantastic ride for kids who want to blaze brighter than the sun. Young explorers can discover whatever the city has to offer this summer at their own speed with this stylish bike!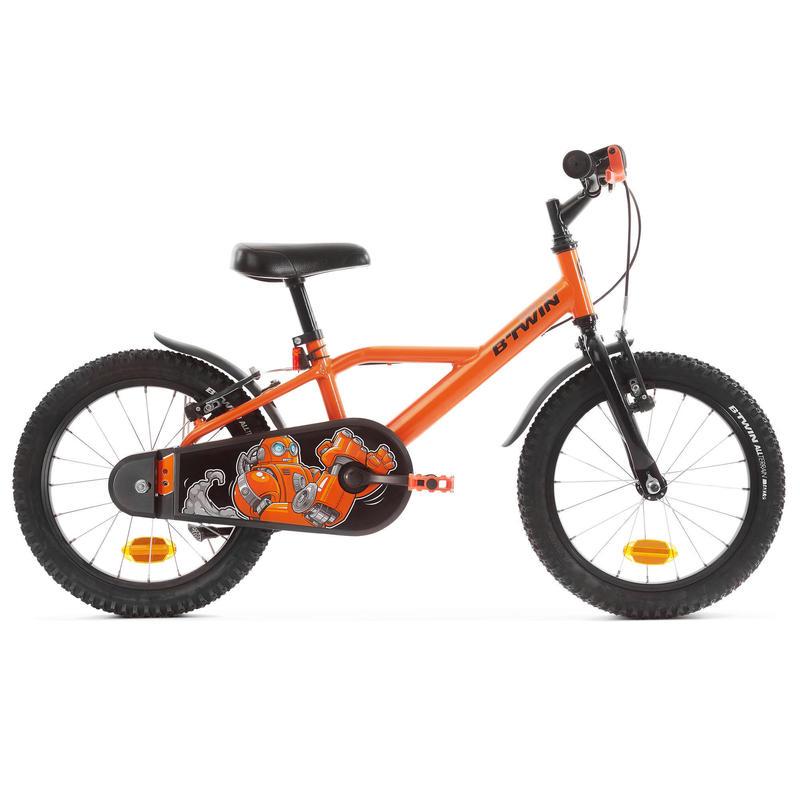 BTWIN 500 KIDS' BIKE 4-6 16″ – £139.99
Sun, cycle, sea! Enjoy those glorious family outings with this easy-to-ride bike, designed for kids who want to take the next step in their cycling journey. With a chain guard, mudguard, and stand, you can rest assured that both your child and their bike will be dirt and damage free!
With its bright colours and striking design, every child will be eager to pedal off and embrace the outdoors, sure to bring endless summer fun!
Decathlon has 47 stores in the UK and sells a variety of sports equipment, clothing, and accessories perfect for those who want to get active, try out new sports or forms of exercise or simply lead a healthy lifestyle.
For more information, visit www.decathlon.co.uk