foodspring, the international fitness brand which produces high-quality functional performance and nutrition supplements, have announced it has joined CrossFit's Affiliate Partner Network (APN), a dedicated platform providing CrossFit-licensed gyms ("CrossFit affiliates") with access to the most trusted brands around the world.
CrossFit affiliates throughout Europe can now easily access foodspring products via the APN and unlock exclusively discounted products for out-of-the-box retail solutions to help affiliate owners and their members thrive.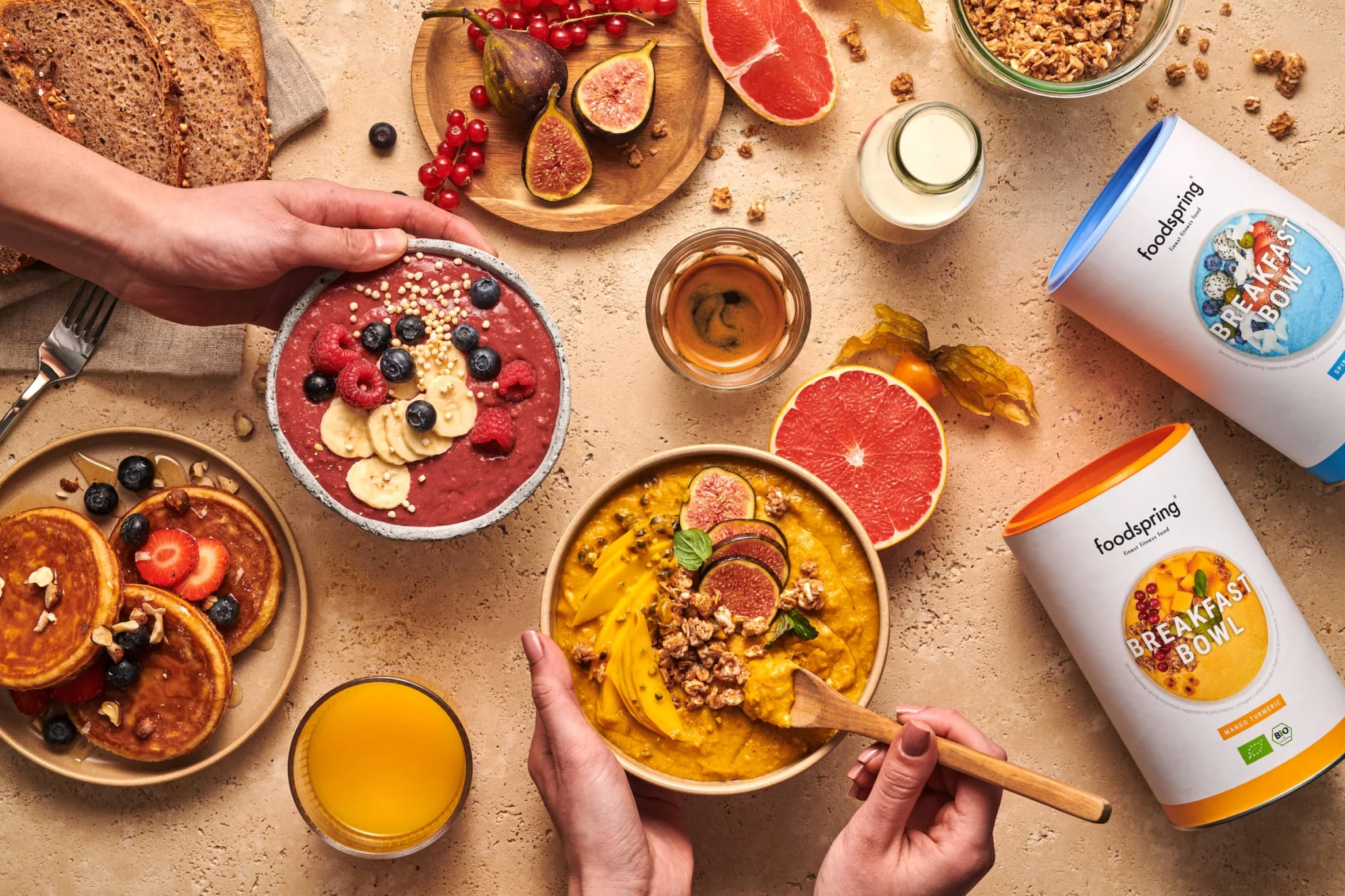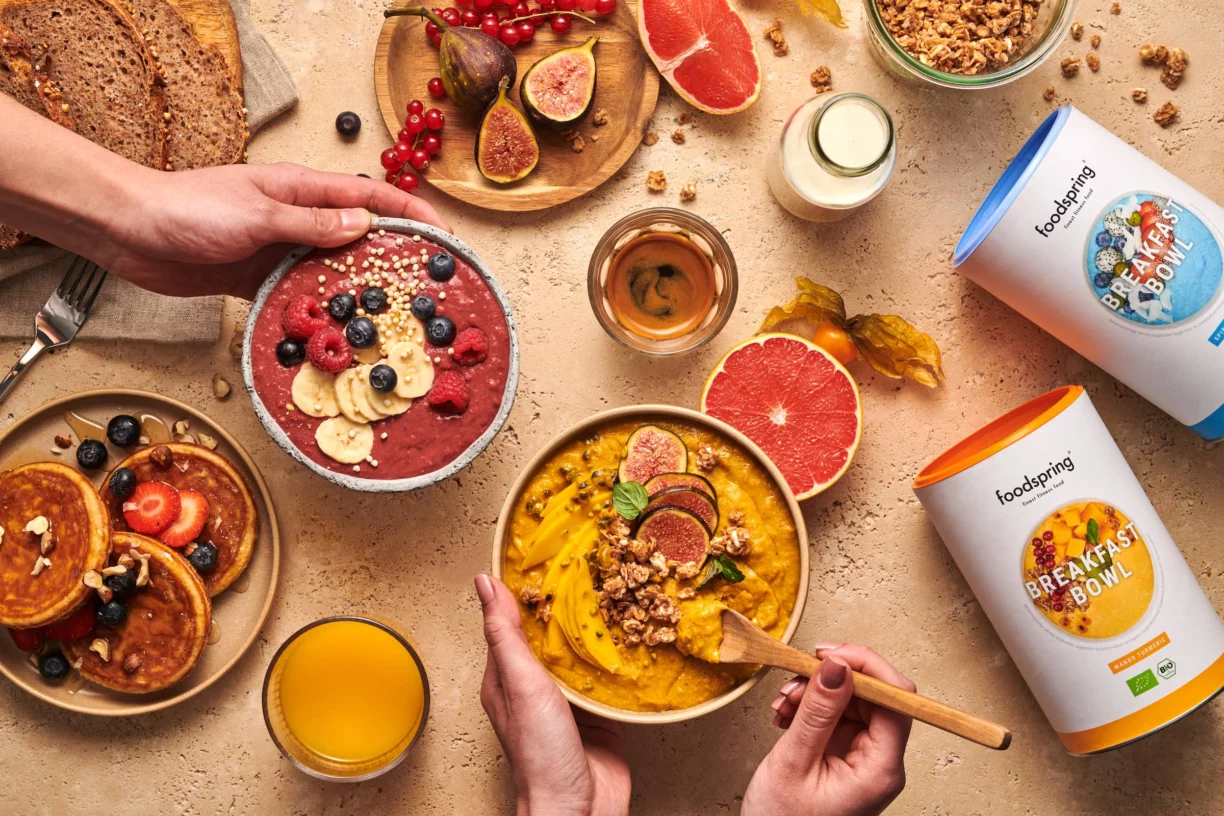 "From general fitness to sport-specific training, foodspring's purpose is to help active people master their individual fitness journey.
Everything we do is to enable, guide and inspire people to lead active and fitter lives so the collaboration between our two companies will make a much stronger consumer offering for all fitness enthusiasts", comments Dominik Schaufhaupt, Sales Director for foodspring Europe.
"foodspring's CrossFit APN partnership will bring foodspring directly to the CrossFit community in a way that has never been done before. Our goal is simple, to make a difference to the CrossFit community by supporting them to help them thrive."
The CrossFit APN includes over 4,200 affiliates across Western and Central Europe and the UK who now all have direct access to foodspring's innovative, premium products to add additional value to their business and members and support their healthy lifestyles.
Affiliates receive premium access to, and the best rates and special offers on, all foodspring products as well as revenue-sharing partnerships.
This provides the opportunity for affiliate owners to generate increased revenues and provide their members with officially CrossFit-vetted best-in-class nutrition products.
"We are beyond excited to introduce foodspring as our first international CrossFit APN partner," stated Mike Marrone, Sr. Manager for the CrossFit Affiliate Partner Network.
"It is truly meaningful to be able to work with them alongside our international team at CrossFit HQ and to help them share high quality supplements across the European CrossFit community.
We look forward to working together to provide affiliate owners with savings and benefits that help to enhance the health and performance of their members and community!"
foodspring products have already been hugely popular amongst the CrossFit community for several years, as each foodspring product is functionally developed to reach individual fitness goals, in particular foodspring's Whey, Clear Whey and Vegan Protein range, its Energy and Recover Aminos as well as its broad range of other supplements.
This collaboration will strengthen foodspring's premium position within the community as a trusted nutrition brand.
For more information on foodspring and foodspring products, visit www.foodspring.co.uk