Last updated on September 28th, 2023 at 10:44 AM
boobydoo are the UK's leading sports bra experts, offering fitting advice and education for active women, while providing access to some of the most popular sports bra brands, including Shock Absorber, Sportjock, Panache Sport and Freya Active.
Their vision is to provide women with the support they need to tackle their exercise goals without having to worry about what their boobs are doing; promoting performance, comfort and confidence in sport.
The team at Bristol Sport promotes access to participation and professional sport within Bristol, managing the business and commercial interests of local clubs and teams; including Bristol City Football Club, Bristol Bears Rugby Club, Bristol Flyers Basketball, Bristol City Women's Football, Bristol Bears Women and Ashton Gate Stadium.
They are the umbrella foundation of both women's rugby and football teams and are proud to be partnering with boobydoo in this brand-new collaboration for their talented female players.
The interactive partnership will run across the 23/24 season, and will see special support for the Bristol City (football) and Bristol Bears (rugby) women's teams.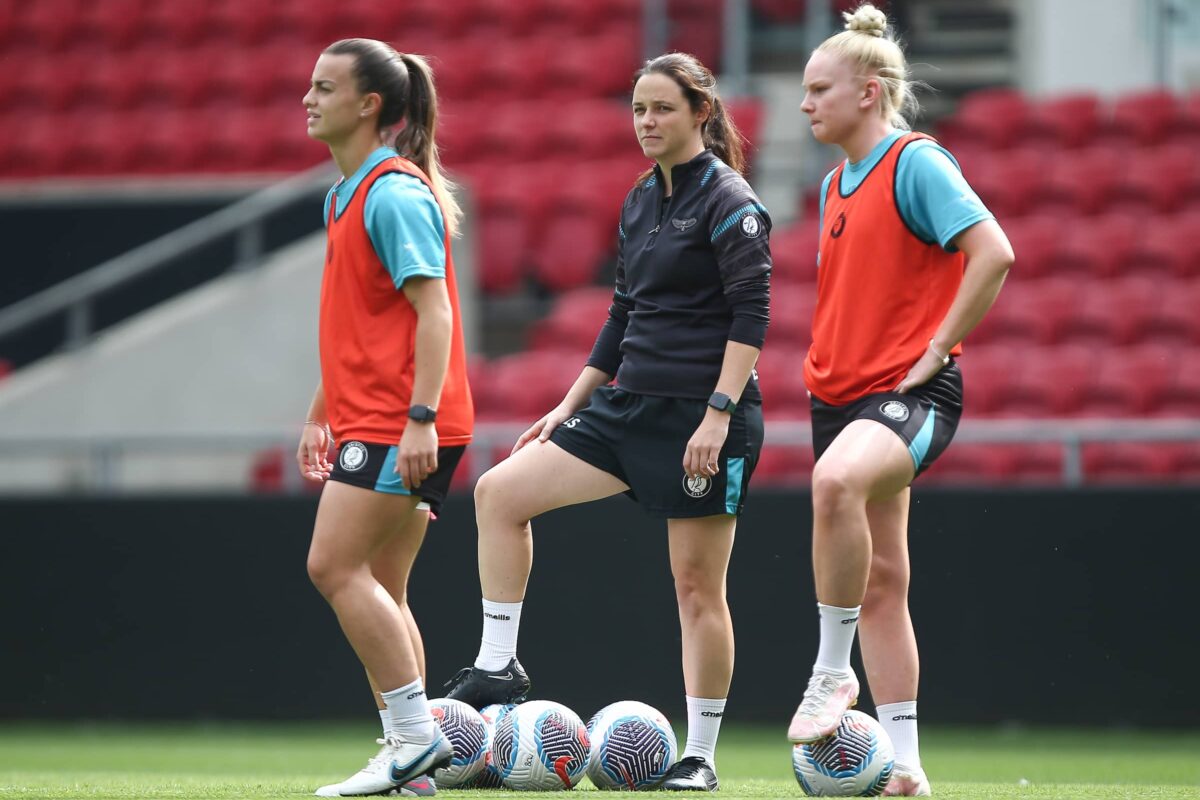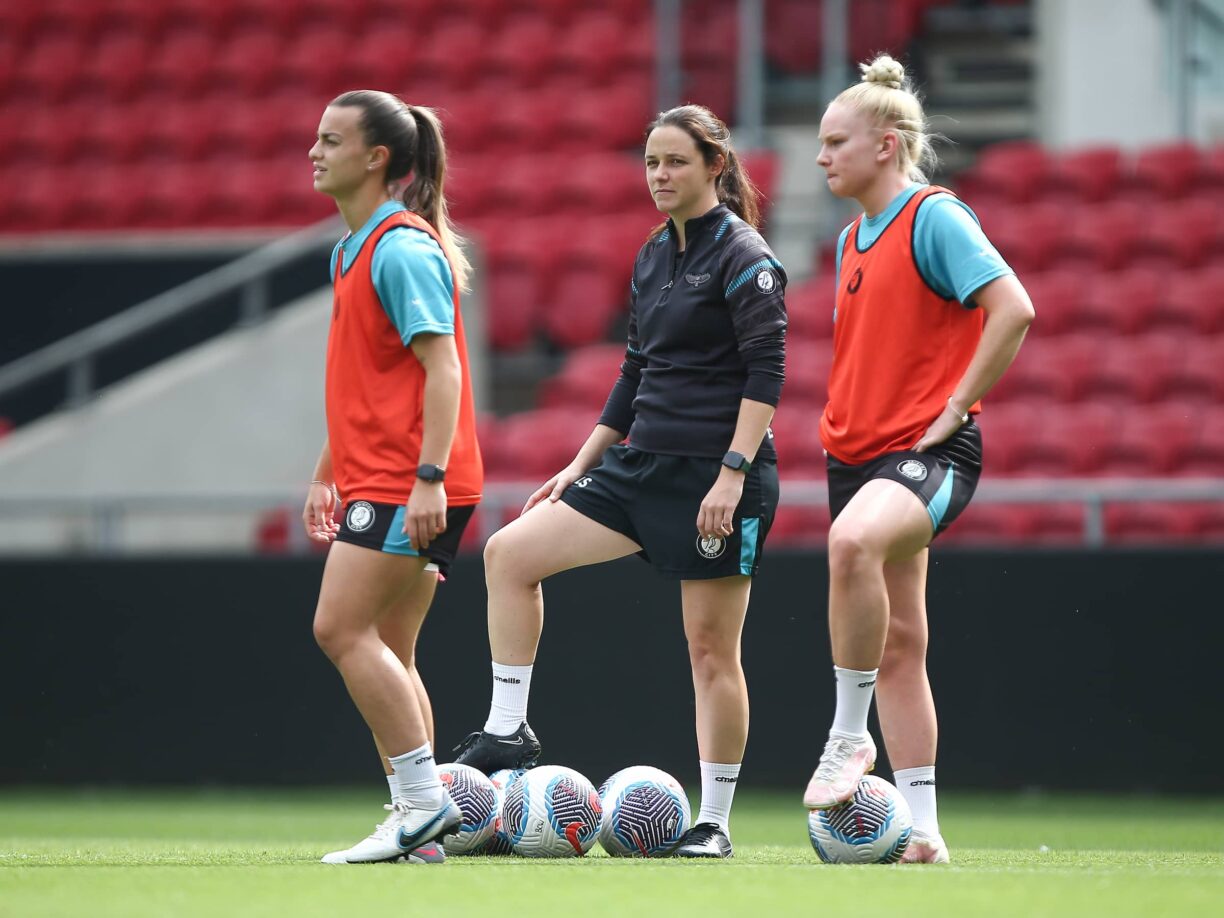 All players will have access to their own personal sports bra fitting service with boobydoo's expert team, in which they will explore the best bra options available to them; taking into consideration body shape, sporting needs and personal preferences.
Once set up, players will continue to work closely with the boobydoo team, who will be on hand to support with everything they need across a busy season of competition.
This partnership aligns well with boobydoo's core mission – this being to educate as many women as possible about the importance of a correctly fitted bra, and both teams will talk about their experiences and discoveries across the course of the season, helping to in turn more widely promote the significance it has for women in sport.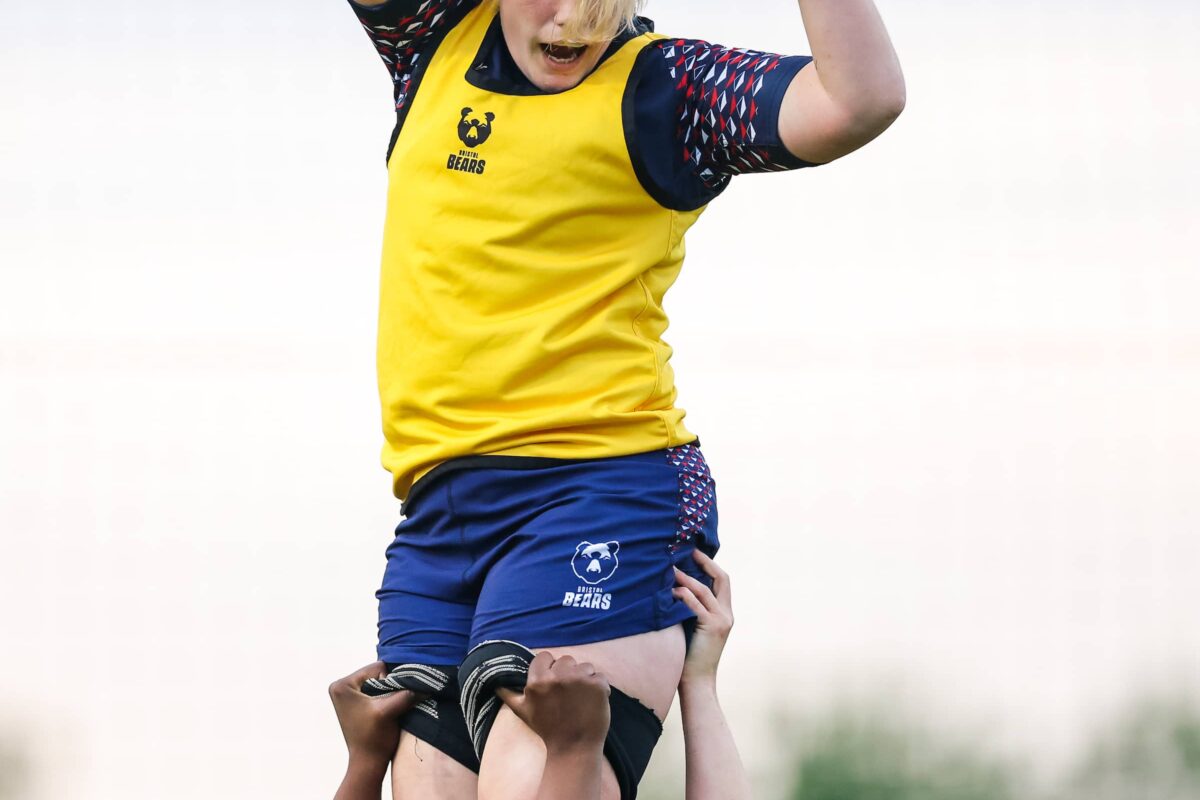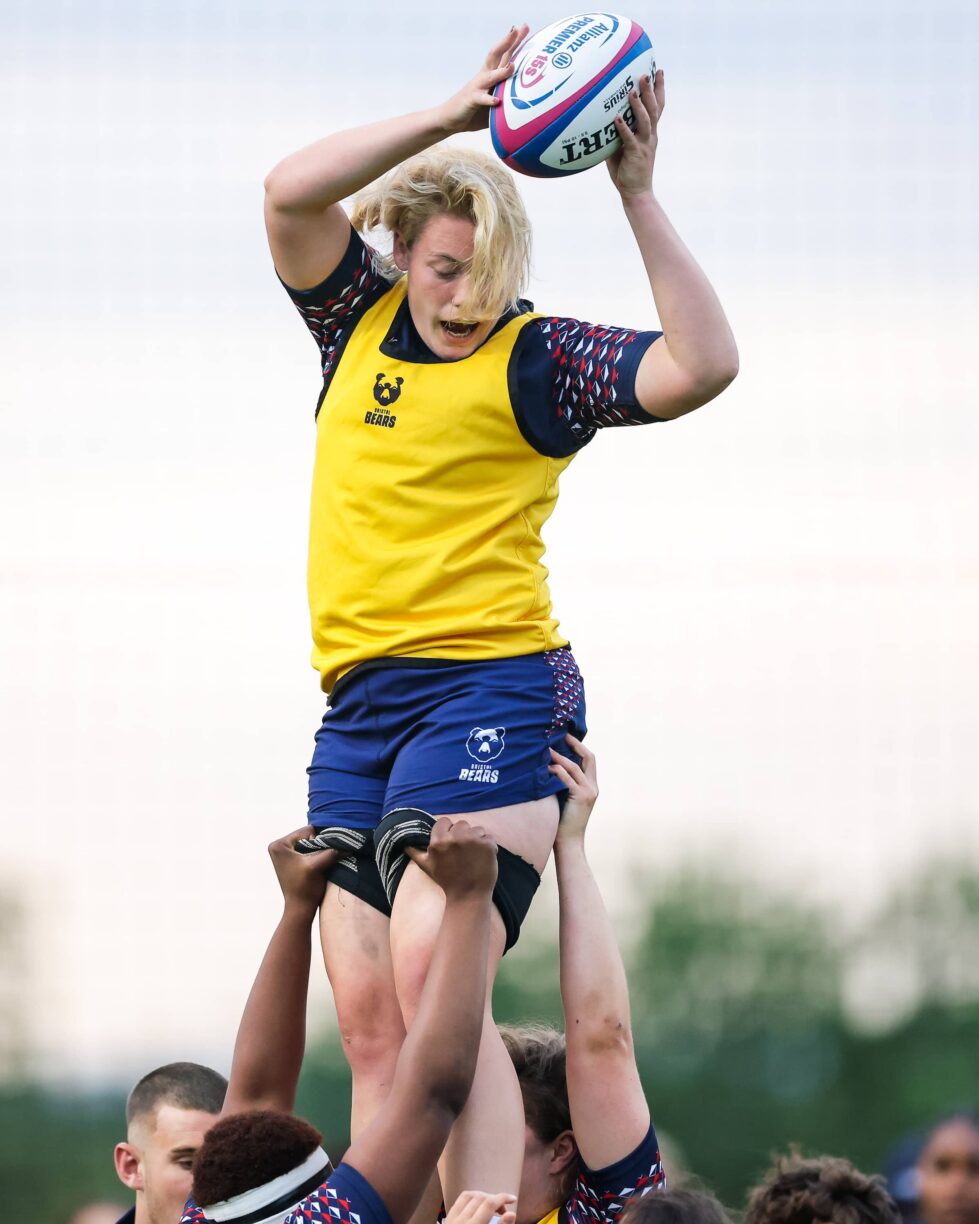 Charly Rhodes, Brand Manager at boobydoo, said: "We are really excited to be partnering up with the amazing women of both Bristol Bears and Bristol City, providing them with our sports bra fitting and education service.
We have worked with each player individually, helping them choose their perfect sports bra, giving them choice from our exhaustive range of brands, sizes, and styles.
It's important for us to offer this choice because no single sports bra brand solves everything for everyone. Our job at boobydoo is to match an individual to their ideal sports bra, and also pass on our educational resources to help make quality, properly fitting sports bras less of a mystery!
We look forward to collaborating with the players this season to understand more of the demands of a sports bra within top tier rugby and football".
Daisie Mayes, General Manager of Bristol Bears Women, said: "This is a particularly exciting partnership announcement for us, and will offer our players great support across their vigorous training and competition schedule.
The educational tools and resources that the team of boobydoo are offering us is superb, their expert team have spent a great deal of time with our players, working with them individually to ensure they are set up to start the season with everything they need.
They will then continue to work closely with us across the remainder of the season, so no stone will be left unturned!"
Kate Tyler, Head of Medical for Bristol Bears Women, said: "A properly fitting sports bra is hugely important for women in sport, in terms of both comfort and performance, there is no way an athlete can perform at their very best if they do not have the support of the proper kit.
I am really excited by this partnership because not only does it offer our ladies access to the best kit, but also the most amazing educational tools and resources."
Lark Davies, Bristol Bears Player and International Rugby Player, said: "As athletes, we are always looking at the marginal gains in performance and recovery, and yet for many years women's breast health has been overlooked.
This exciting new partnership has been transformational in educating myself and the rest of the team in the importance of a correctly fitted sports bra. It has opened up an important conversation in the changing room and within women's sport"         
For more information about the work boobydoo do, visit www.boobydoo.co.uk
And to learn more about Bristol Sport and their ongoing support for Bristol Bears and Bristol City Football club then head over to www.bristol-sport.co.uk