Last updated on March 2nd, 2022 at 03:15 PM
American basketball legend LeBron James is the world's most loved sportsperson, according to new data analysis commissioned by leading UK sports retailer, Sports Direct. 
The LA Lakers player came out as number one, followed closely by fellow US athlete Simone Biles, in the study that delved into the popularity of global sports stars. 
Basketball legend Lebron James topped the list, with search volumes of over 7 million, followed closely by Simone Biles and Lewis Hamilton.
| | | | | |
| --- | --- | --- | --- | --- |
| Rank | Name | Gender | Country | Sport |
| 1 | Lebron James | Male | USA | Basketball |
| 2 | Simone Biles | Female | USA | Gymnastics |
| 3 | Lewis Hamilton | Male | UK | Formula 1 Racing |
| 4 | Tyson Fury | Male | UK | Boxer |
| 5 | Patrick Mahomes | Male | USA | American Football |
| 6 | Robert Lewandowski | Male | Poland | Football |
| 7 | Naomi Osaka | Female | Japan | Tennis |
| 8 | Raheem Sterling | Male | UK | Football |
| 9 | Alex Morgan | Female | USA | Football |
| 10 | Rafael Nadal | Male | Spain | Tennis |
February isn't just the month for romance, but a time to celebrate love in its many forms. So, to mark the occasion, Sports Direct gathered data from a list of sportspeople who had been shortlisted for awards over the last year, before using global search volume and total number of love reactions on social media to form a ranking.
LeBron James took the top spot by a large margin, with global search volumes of over 7 million in comparison to Simone Biles' 4.9 million. The basketball giant boasts over 111m followers on Instagram alone, underlining his undoubted popularity.
The top five most loved sportspeople were made up of American and British athletes, with 3rd and 4th positions taken by Lewis Hamilton and Tyson Fury, just ahead of American footballer Patrick Mahomes in 5th.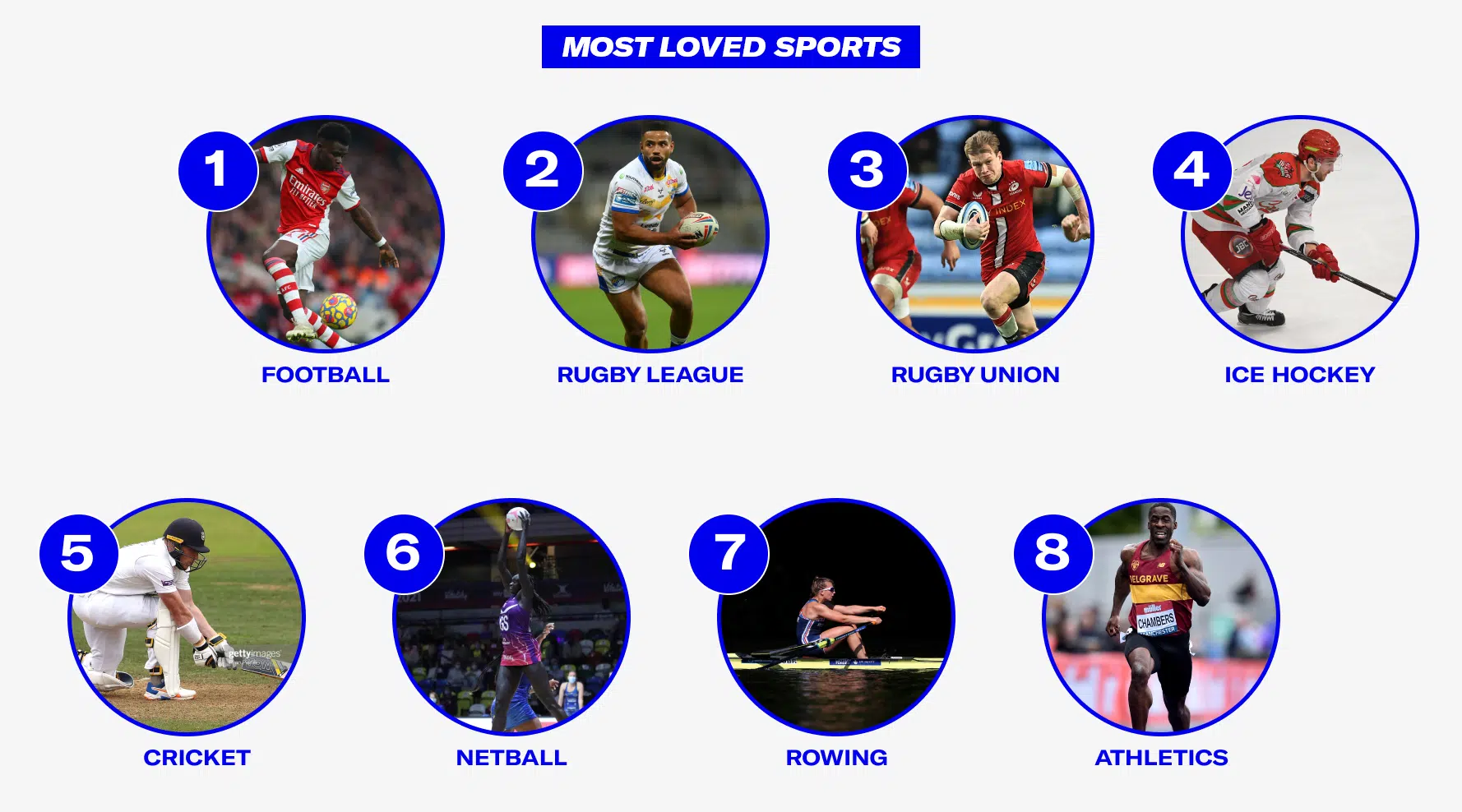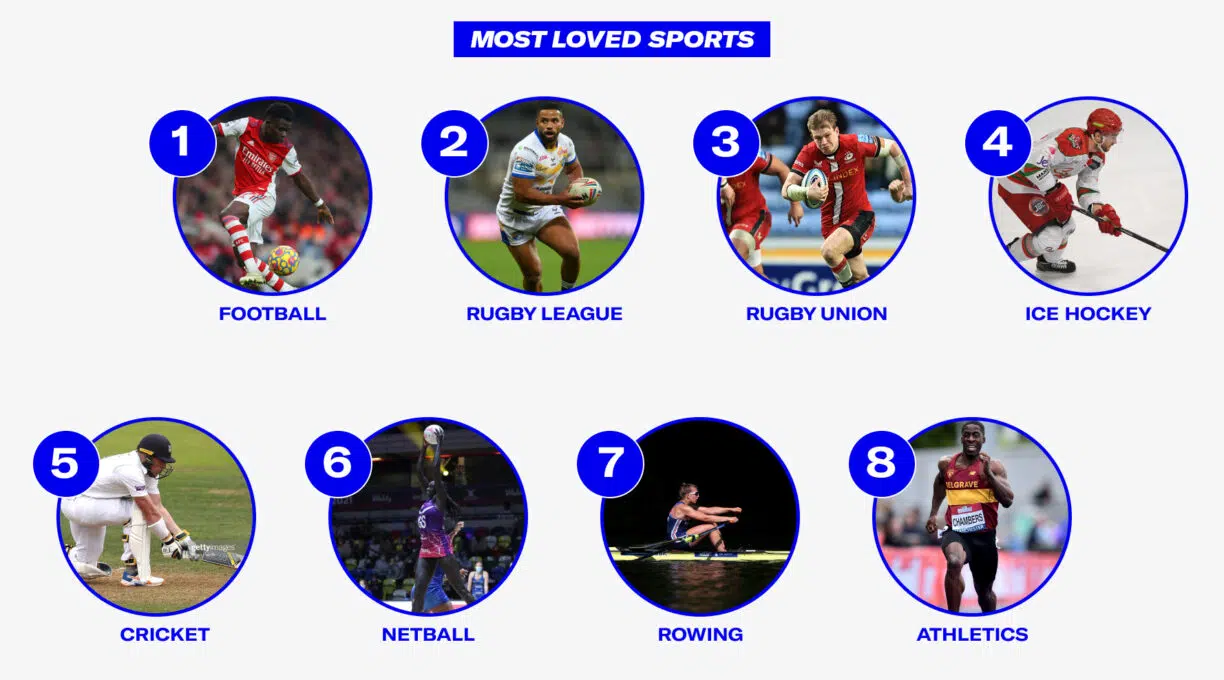 As part of the study, Sports Direct worked with Clinical Psychotherapist Dr. Jo Gee, an expert in personality and behaviour, who was able to shed further light on the science behind why a small number of sportspeople turn into global icons. 
"Our favoured sports personalities are those who can connect well with others, as the Likeability Factor tells us. In order for sports stars to build trust, they need to come across as relevant, friendly, empathic and real, something which our top 10 have in abundance.
"The Myers Briggs personality profiles of the top ten, show an emphasis on feeling over thinking, whereby these athletes put real importance on their emotions and the emotions of others. These sports stars have high empathy scores, with the ability to connect to what others feel and to use these cues to be responsive in interviews and  in their respective sports. 
"But, what sets the top three apart from the rest, is authenticity. What Biles, Hamilton and James have shown us is an aspect of their emotional struggle, whether that be through mental health, past trauma, or current battles.
Their display of 'real' emotion throughout their plight, with authentic body language, allows people to relate to tangible examples of real life, something which audiences value very highly." 
Sporting legends are hugely influential figures, empowering young people to get involved in exercise. Sports Direct believes in Championing the Legend in Everyone through the powers of sport, using the celebration of role models that encourage and inspire future generations of athletes to follow in their footsteps. 
For further detail on Sports Direct's most loved sportsperson campaign head here.