Last updated on June 23rd, 2022 at 10:34 AM
With the cost of living increasing on everyone's radar, many are looking at ways to cut costs across all areas. And as Gym Memberships continue to get more expensive, many will no doubt be seeking alternative ways to still workout as cost of living pressures mount.
For those looking to cut costs, saying goodbye to a monthly gym membership may be the only solution. However, if the last two years have taught us anything, whether you've kitted out the garage with a few dumbbells, or you're starting afresh, home workouts are not only a wallet-friendly option and cost-effective way to save money, but they can be equally as effective too.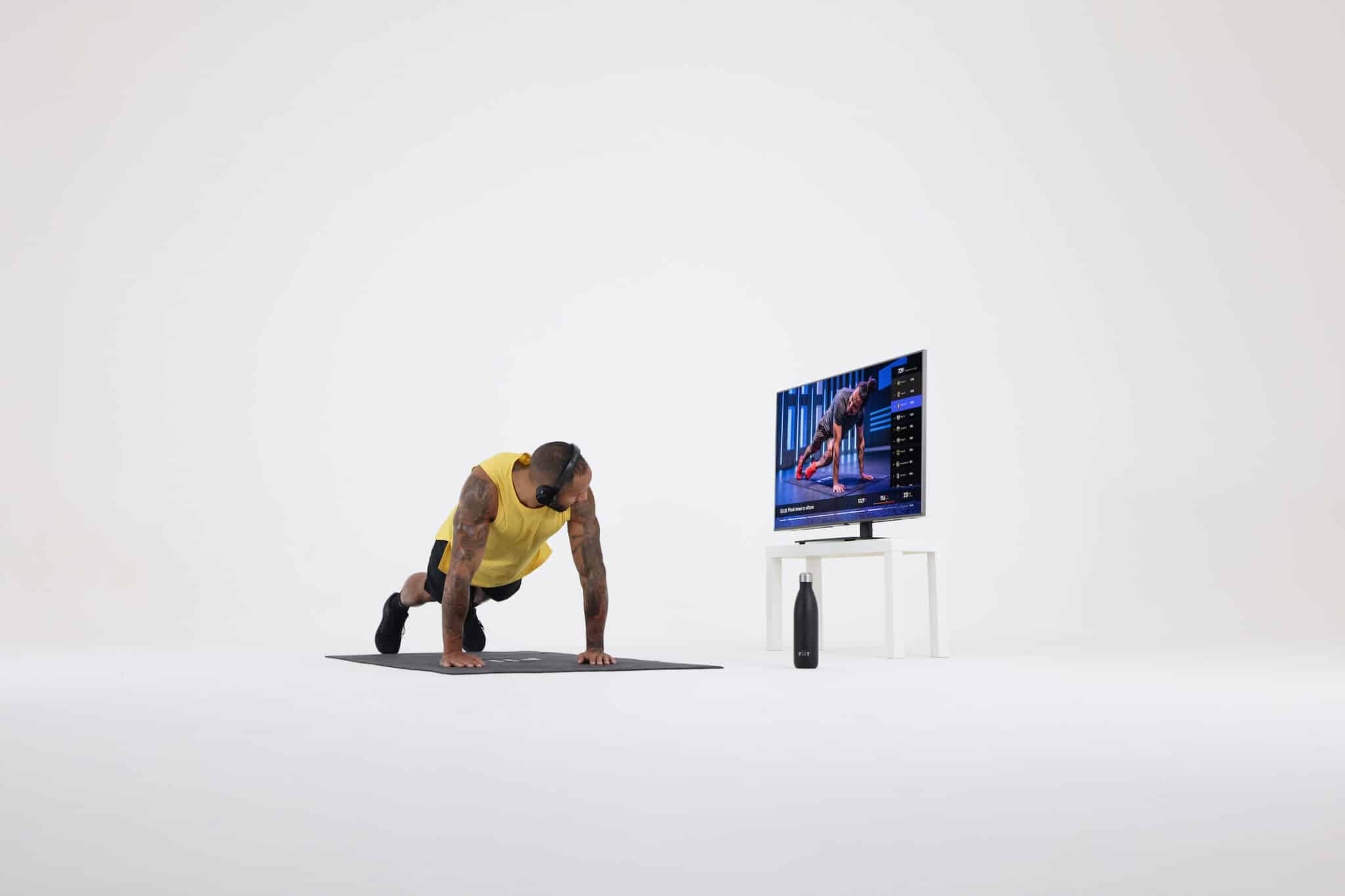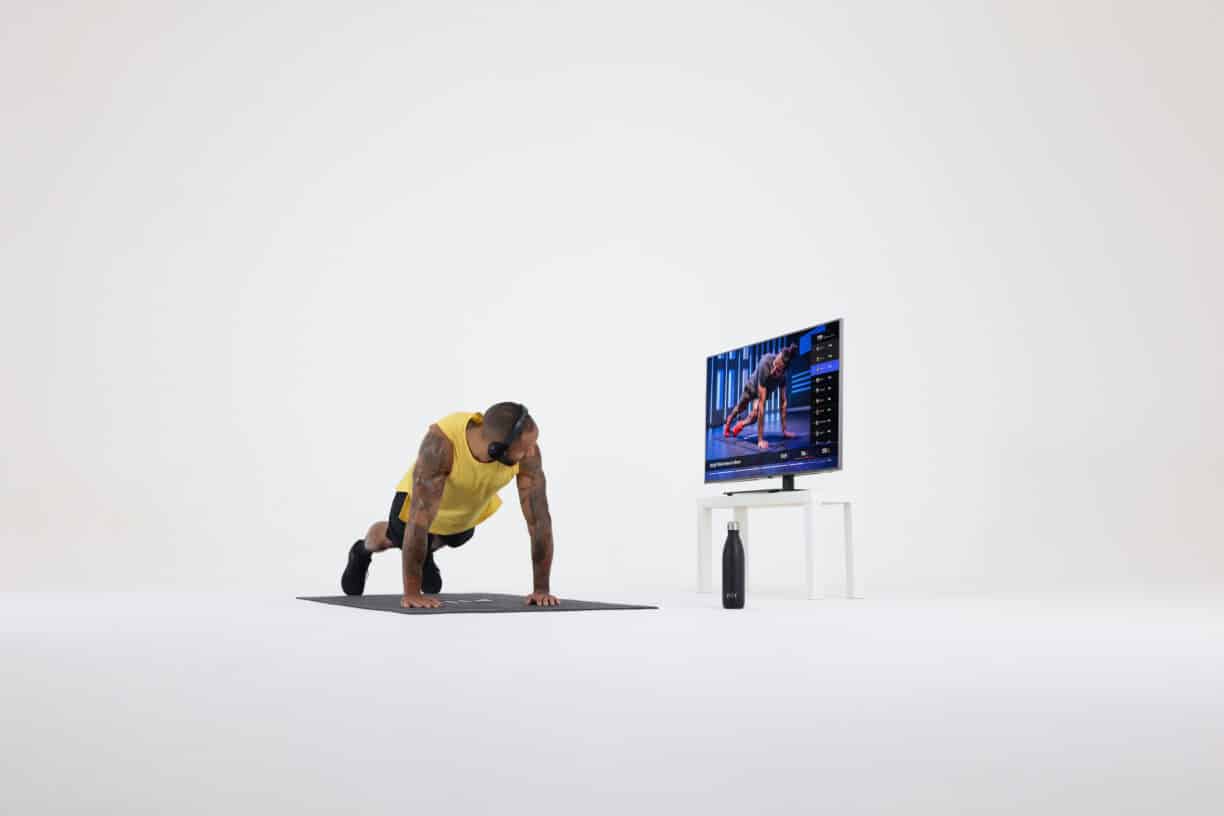 Fiit continues to be the UK's leading interactive fitness app, streaming some of the world's most in-demand trainers to the living room at the touch of a button, or even remote control (available via Samsung TV, Amazon Fire TV and Sky).
For £10/month Members can get access to a variety of workouts with the world's most sought after trainers
Break sweats in variety of ways following an unrivalled library of workouts: Over 1,000 workouts spanning breath work, strength (kettlebells and dumbbells), cardio (bodyweight, interactive Treadmill and Air Bike workouts), yoga, pilates alongside Recovery workouts
Transform the home into a home-gym: the Fiit shop has all the essentials you need. From Hex Dumbbells and Kettlebells to the perfect sustainable workout mat, it has everything you need.
On the other hand, for many, a gym membership is non-negotiable. However, costs can be reduced by cancelling the addition of in-person PT sessions. And so, for those who need guidance, Fiit is a great addition to take to the gym.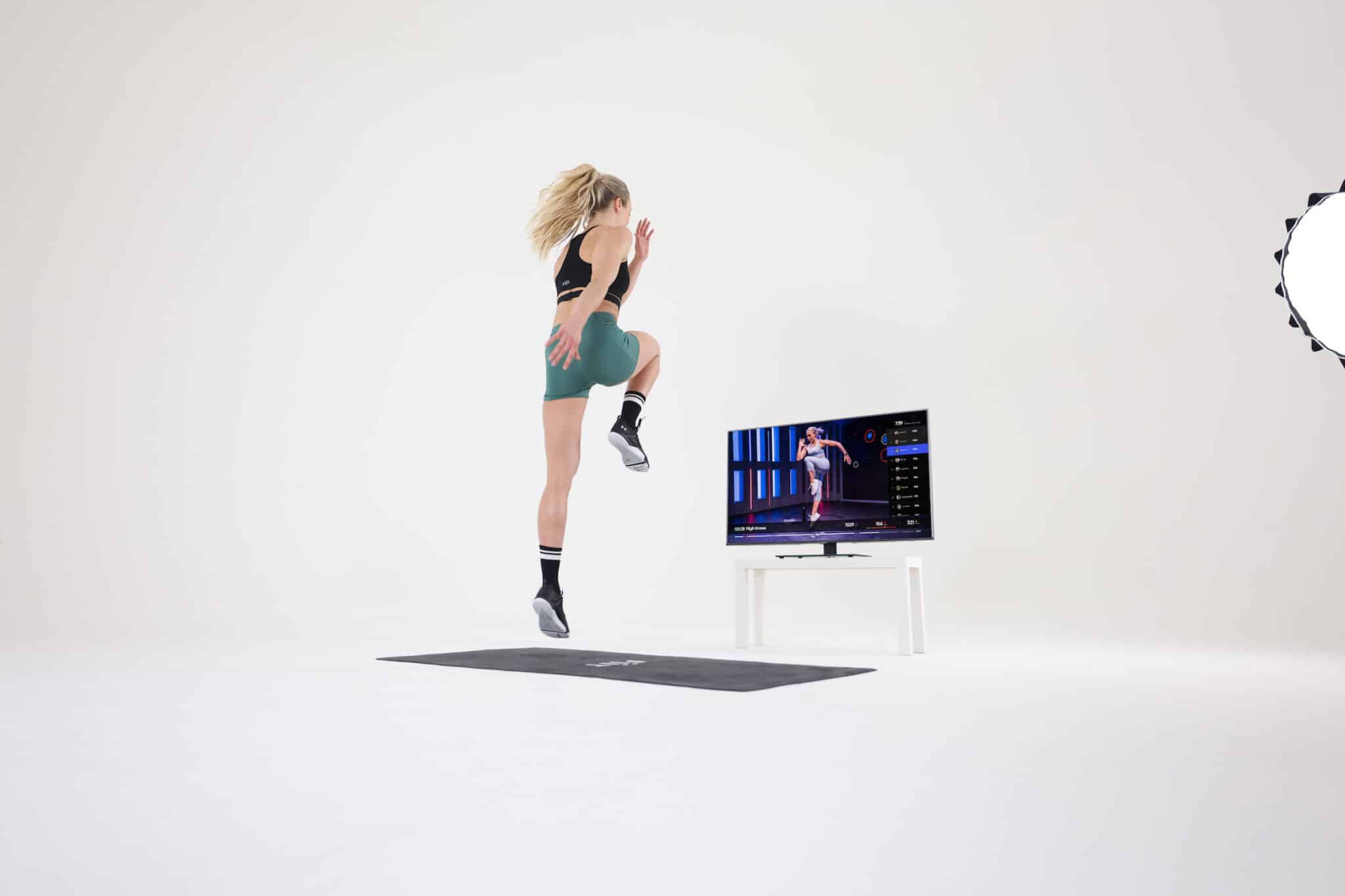 Fiit now has it all. Choose from its library of on-demand workouts
Or select from one of its 20+ Training plans and workout alongside the world's best trainers and take advantage of it's new interactive Air Bike and Treadmill workouts (rep counting and metrics tracked on and off the equipment)
Interactive Air Bike and Treadmill workouts: Members can now level up their training with a serious cardio and strength workout on both pieces of equipment.
And, with the air bike known to be the most efficient cardio equipment on the planet, members will be hard-pushed to find a workout quite like it.
Each workout has been specialised to target all three energy systems ensuring members can build themselves into a Complete Athlete.
Fiit now have a new monthly option starting from £7.99/month