Last updated on March 26th, 2022 at 08:11 PM
The 2022 Mercedes-Benz UCI Mountain Bike World Cup launches off the start line this weekend with the first downhill event at Lourdes in France and the world's best MTB riders looking to excel over a packed, thrilling schedule held around the world. 
Last season Swiss star Mathias Flückiger and France's Loana Lecomte were crowned cross-country (XCO) champions, while Frenchman Loïc Bruni and young Austrian Valentina Höll won the downhill titles.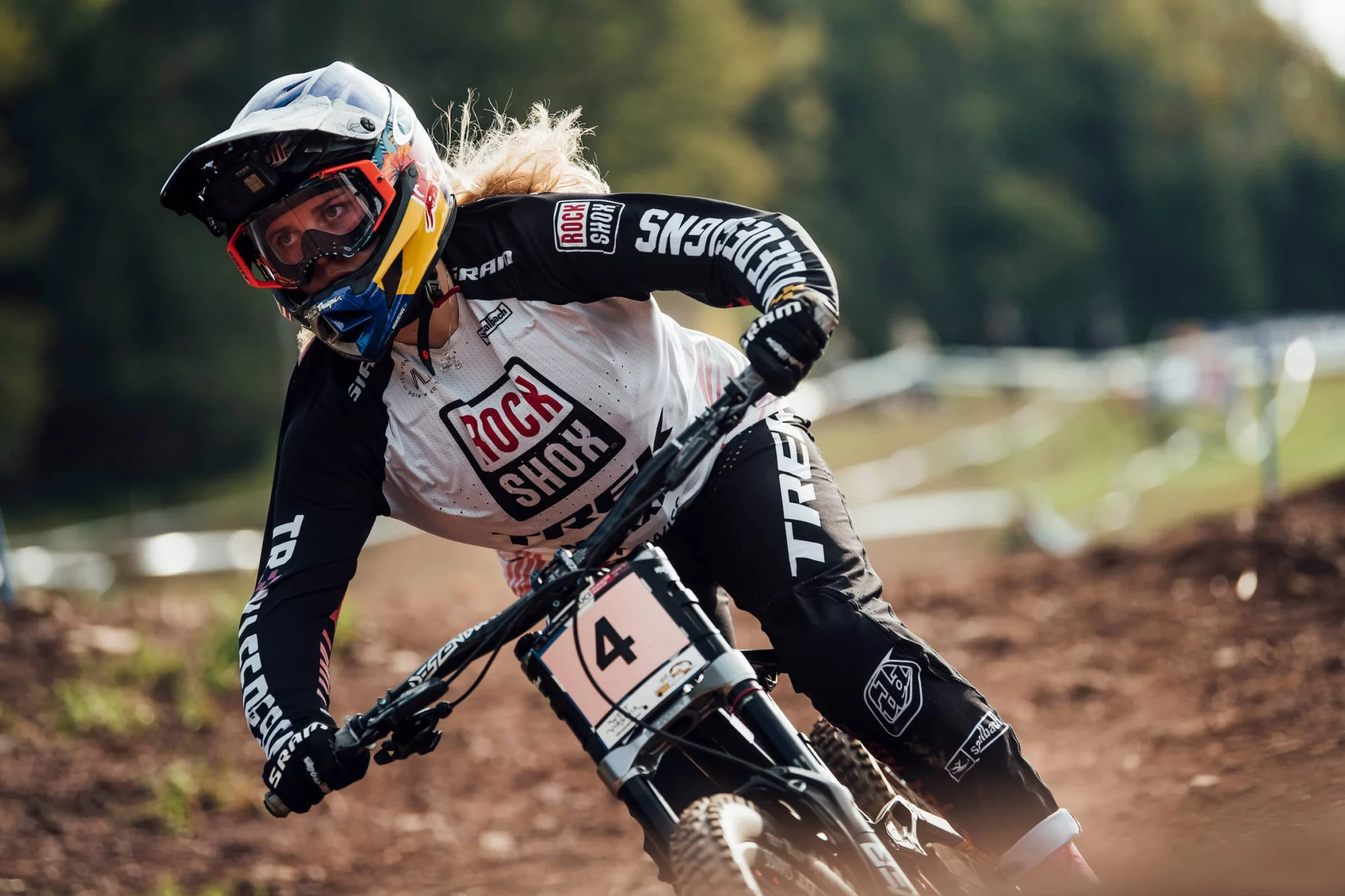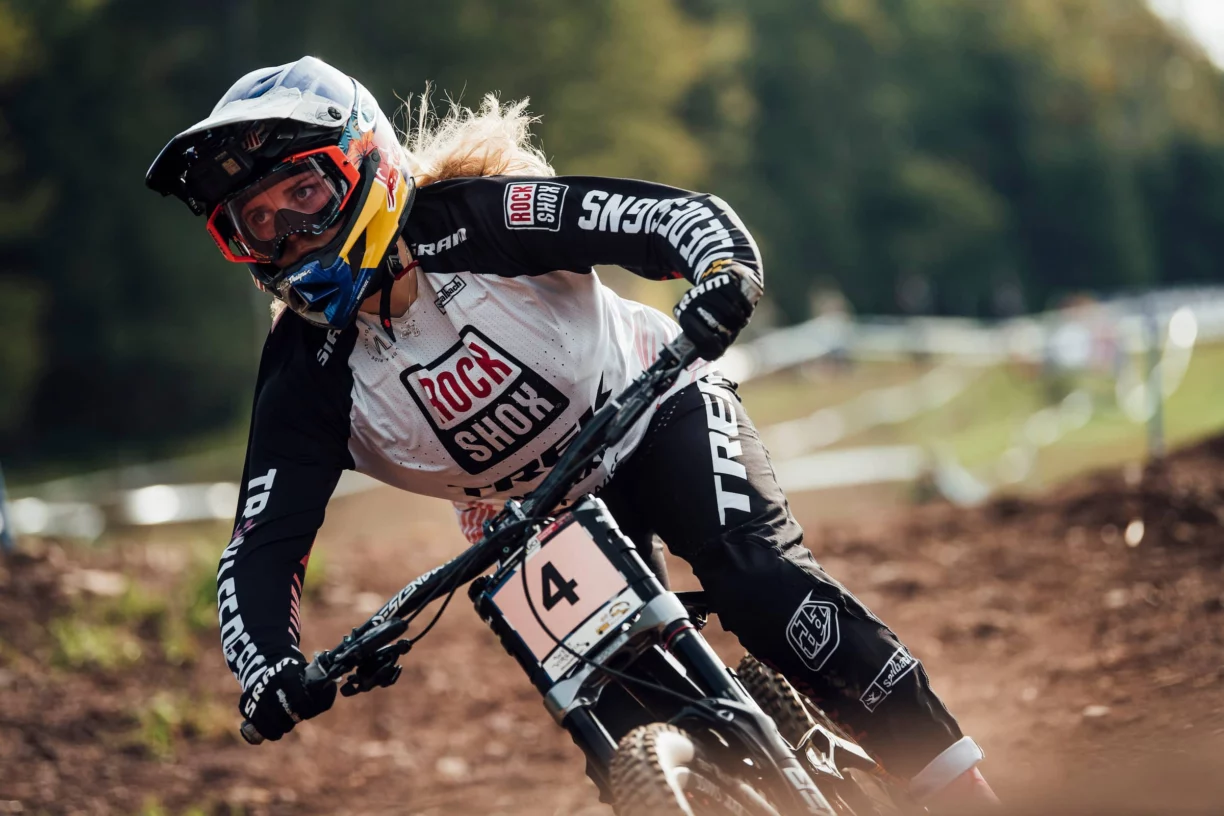 With a full schedule slated again after two years of curtailed action, the four riders will face stiff competition all the way through the spring and summer to the final Val di Sole weekend of races on September 2-4.
The cross-country Olympic (XCO) format sees races held over undulating circuits of four to six kilometres with technical descents, forest roads, rocky paths and obstacles featuring over 1h 20m to 1h 40m.
Cross-country short track is a variation of the Cross-country Olympic format and must not be more than 2km with a race duration of 20 to 30 minutes and natural and/or artificial obstacles often permitted.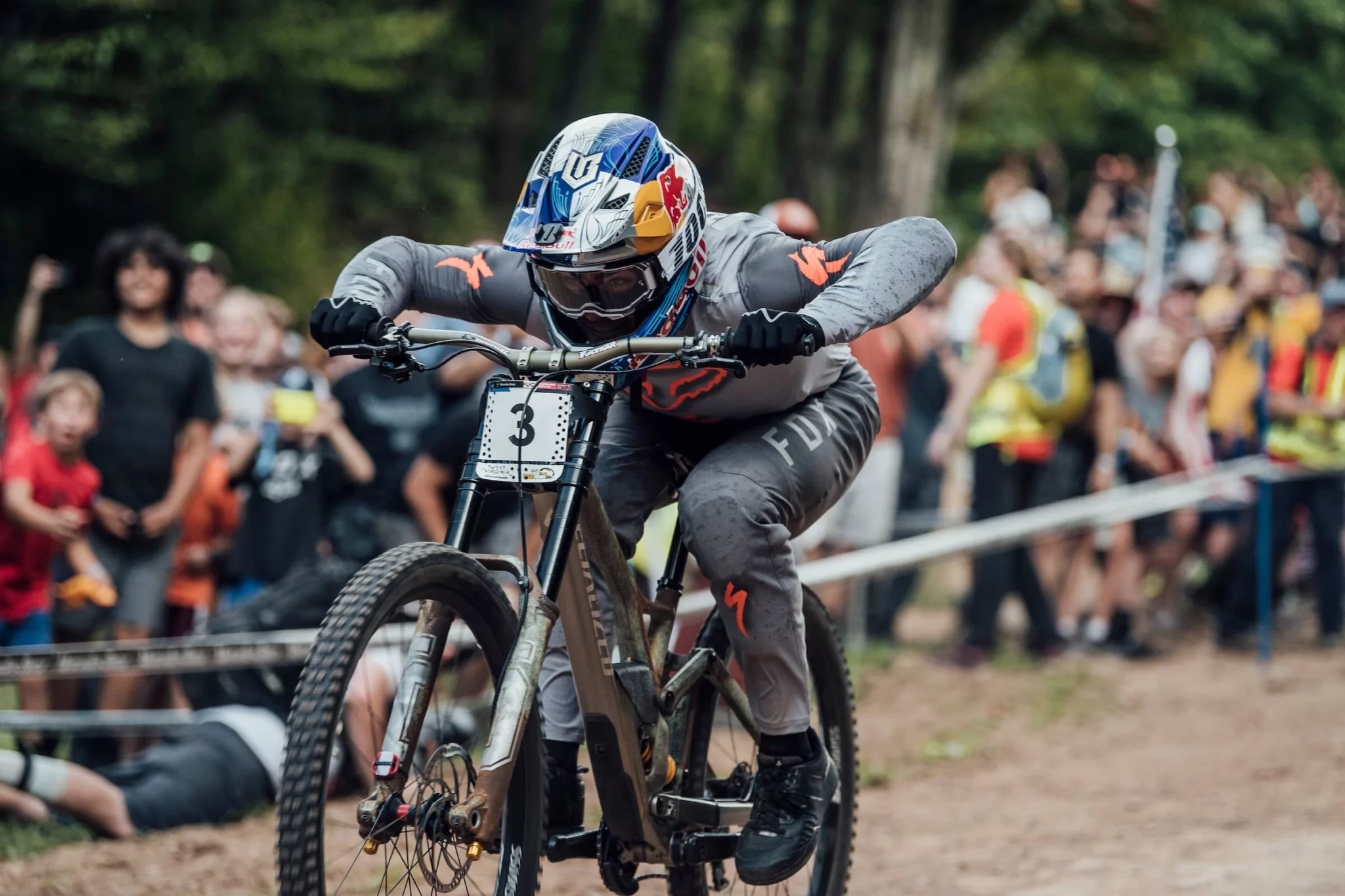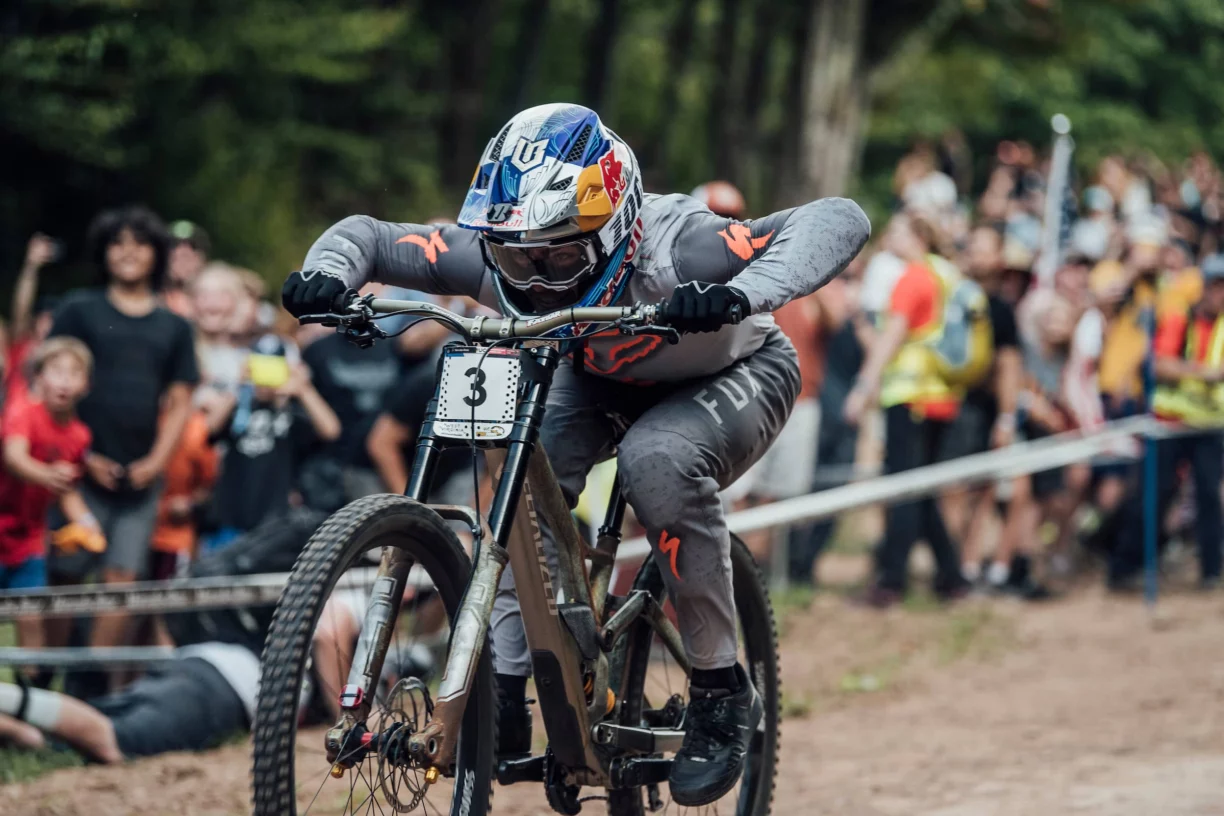 The breathtaking downhill (DHI) category sees riders race against the clock as they negotiate a succession of fast and technical sections over tree roots, banked sections, bumps, jumps and other obstacles with speeds reaching 80kph in the men's races and 70kph for women.
To get an idea of what the riders face, check out the popular 'Fast Life' documentary where you can see how the UCI World Cup season unfolds for Bruni, Canadian Finn Iles and American star Kate Courtney while the 'Rob Meets' series is a fun way to get to know riders such as France's Pauline Ferrand-Prévot and Briton Tahnée Seagrave when questioned by British MTB legend Rob Warner who hosts the live Red Bull TV coverage.
Trailblazing young riders like British all-round star Tom Pidcock will also get fans on their feet and you can discover more about him in the 'Born to Mountain Bike' documentary, while Höll's fascinating journey from top junior to senior champion can be seen in the Past–Present–Future video.
Lourdes is known for its miracles and unpredictable riding conditions, so there is all to play for at the opening stop with 20-year-old Höll saying the key to Lourdes is to be "prepared for the unexpected. It will be tight between the riders. You must be relaxed and mentally strong".
Two-time world champion Myriam Nicole of France, who narrowly missed out on a second title last year, added: "Lourdes is only four hours away from my home.
Family, friends, and sponsors will attend. So yes, it means more pressure. My number one goal is always to do a full season, too many have been the unfinished ones due to injuries."
Two weeks after Lourdes, the gruelling cross-country events will return in Petrópolis, Brazil, for a unique stop in South America and a home race for exciting cross-country rider Henrique Avancini, the first Brazilian MTB rider to win a UCI World title – the 2018 UCI Mountain Bike Marathon World Championships.
Last year's champions XCO Flückiger and Lecomte will be looking to do the double with the Swiss star running a similar set-up to 2021 and the 22-year-old French rider saddling up with a new Canyon CLLCTV team.
2022 Mercedes-Benz UCI Mountain Bike World Cup calendar
March 26-27: (DHI) Lourdes, France
April 8-10: (XCO/XCC) Petrópolis, Brazil
May 6-8: (XCO/XCC) Albstadt, Germany
May 13-15: (XCO/XCC) Nové Město na Moravě, Czech Republic
May 21-22: (DHI) Fort William, Great Britain
June 10-12: (XCO/XCC/DHI) Leogang, Austria
July 8-10: (XCO/XCC/DHI) Lenzerheide, Switzerland
July 15-17: (XCO/XCC/DHI) Vallnord, Andorra
July 29-31: (XCO/XCC/DHI) Snowshoe, USA
August 5-7: (XCO/XCC/DHI) Mont-Sainte-Anne, Canada
August 24-28: UCI MTB World Championships – Les Gets, France
September 2-4: (/XCO/XCC/DHI) Val di Sole, Italy
September 2-4: (DH/XCO/XCC) Val di Sole, Italy
Follow all the action live and on-demand on Red Bull TV HERE.