Last updated on June 8th, 2023 at 07:12 AM
Tough Mudder kicks off the summer with a bang as they announce their return to Thornhill, Scotland. As part of a weekend camping experience, the event also sees a comeback of the highly anticipated Après Mud – the festival-style party to follow its much-loved classic obstacle course.
Participants of all ages and abilities are welcomed to find their breaking points by pushing themselves to limits they didn't know they had before partying as hard as they hit the course.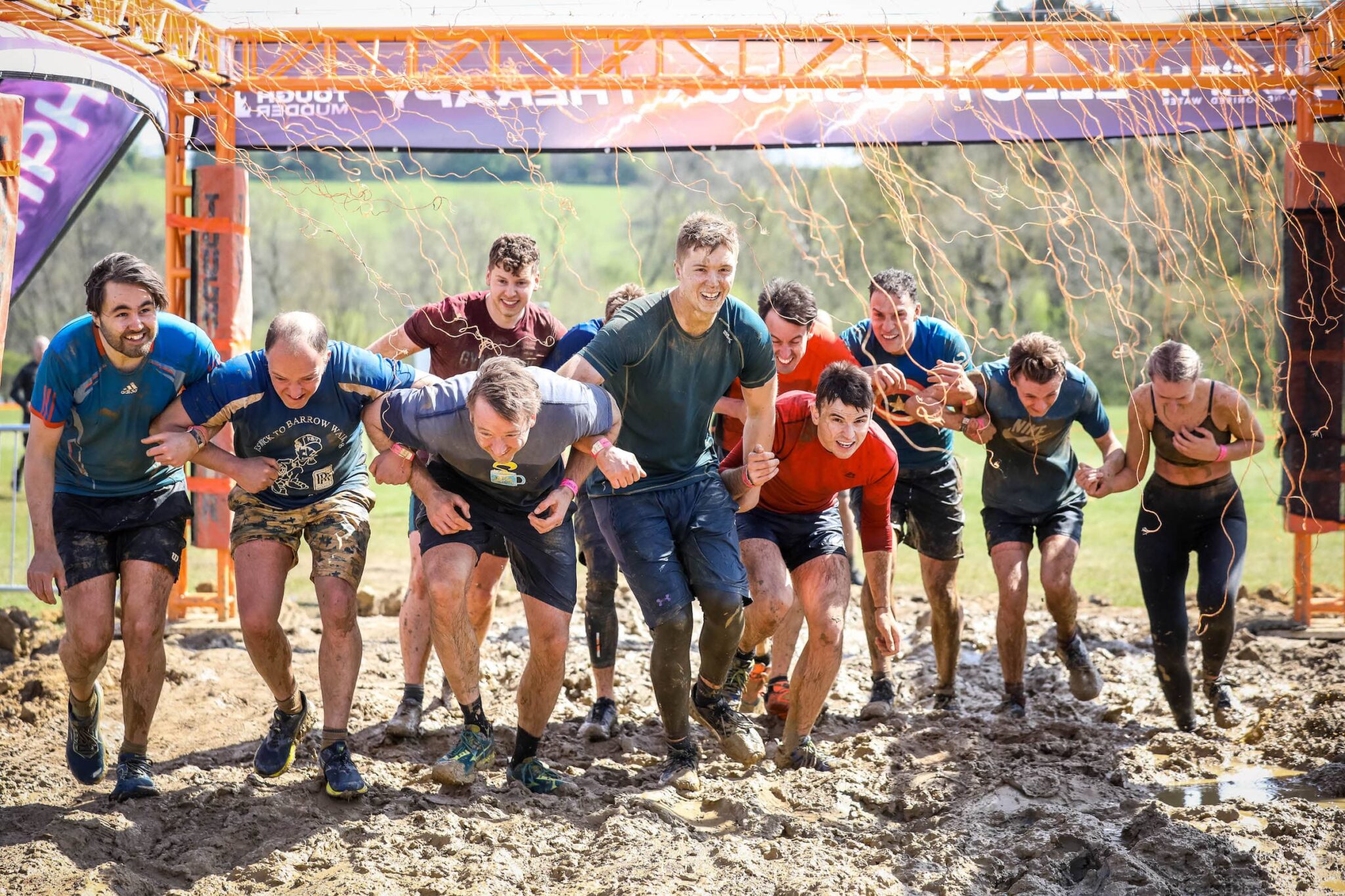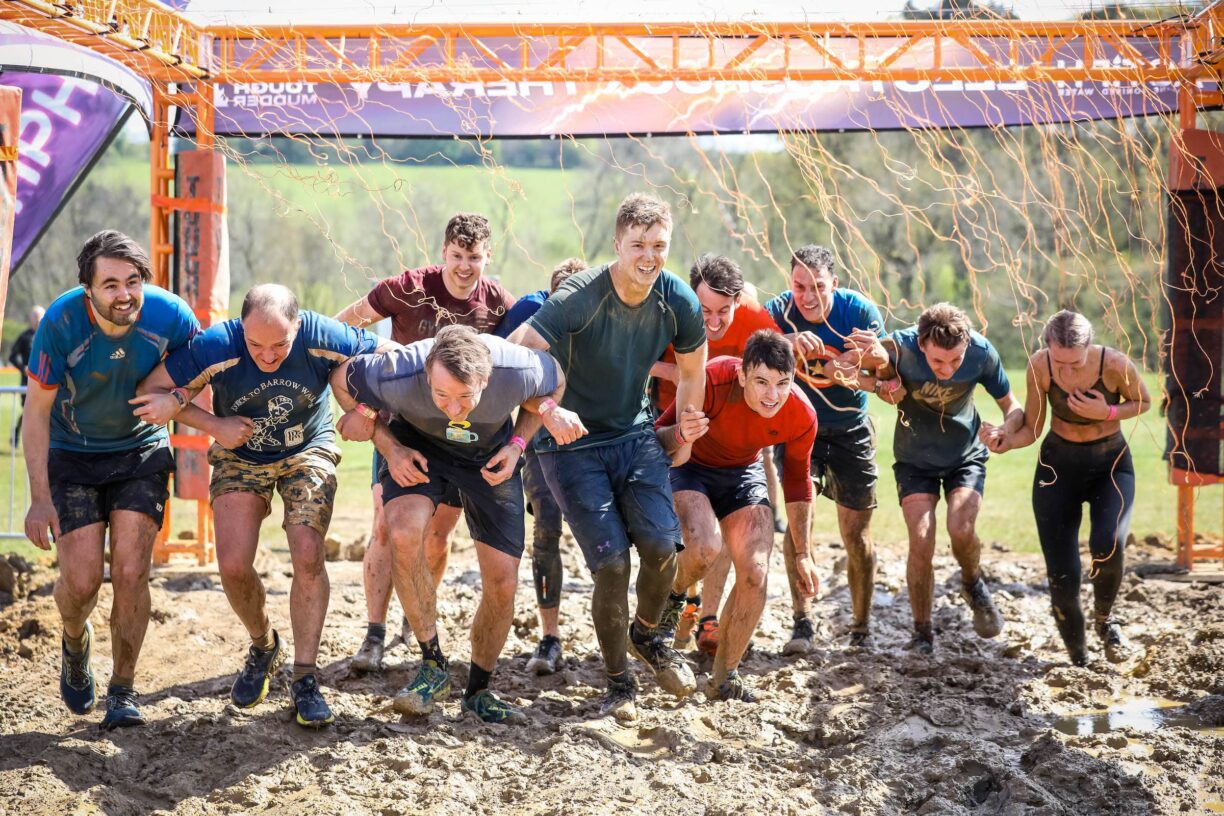 Located within easy travel distance of Edinburgh, Glasgow and Stirling, the Drumlanrig Castle will welcome thousands from the Tough Mudder community to experience the rolling hills that feature amongst a plethora of famous and challenging obstacles.
As with last year's event, local Scots and those travelling to the event will again prove why this is a firm favourite in the Tough Mudder calendar.
Event details and distances:
● Tough Mudder 10K: Setting the benchmark with a punchy 20 obstacles over 10K. Expect to push yourself hard if you want to come away with a Finishers headband.
● Tough Mudder 15K: A 15K Tough Mudder Classic that steps things up with 30 obstacles
and a whole lot of mud. Conquer this and you'll claim bragging rights on the way home – it's not easy.
● Tough Mudder Infinity: Our newest endurance experience is not for the faint-hearted — with heaps of grit and determination, participants take on multiple laps of the Tough Mudder course to rack up the distance. Set your target and see if you can join the exclusive 60K club.
● 1 Mile Lidl Mudder Adventure: For the Lidl ones, the one-mile muddy obstacle course encourages children to get muddy, work as a team and take on an adventure.
● Après Mud: Get ready for the official return. Taking place on Saturday night, the much-anticipated post-mud experience boasts free camping, hot showers, DJ decks, plenty of beers and laughs. The best part… it's completely free when you purchase a 10K & 15K Tough Mudder ticket.
Matthew Brooke, Managing Director of Tough Mudder said: "I can't wait to return to Scotland. I hope everyone is rallying up their crew members as we speak to give Drumlanrig Castle all they've got.
Not only are we bringing the biggest and the best obstacles, but we're bringing the party with the return of Après Mud. It's going to be an epic weekend so we look forward to seeing you all there."
Tough Mudder welcomes people of all ages, sizes and fitness levels with open arms to come out and challenge their mental and physical toughness.
Whether participants are returning for the challenge or newly attending, it's set to be a weekend full of adventure, laughter and mud.