Last updated on January 25th, 2022 at 07:08 PM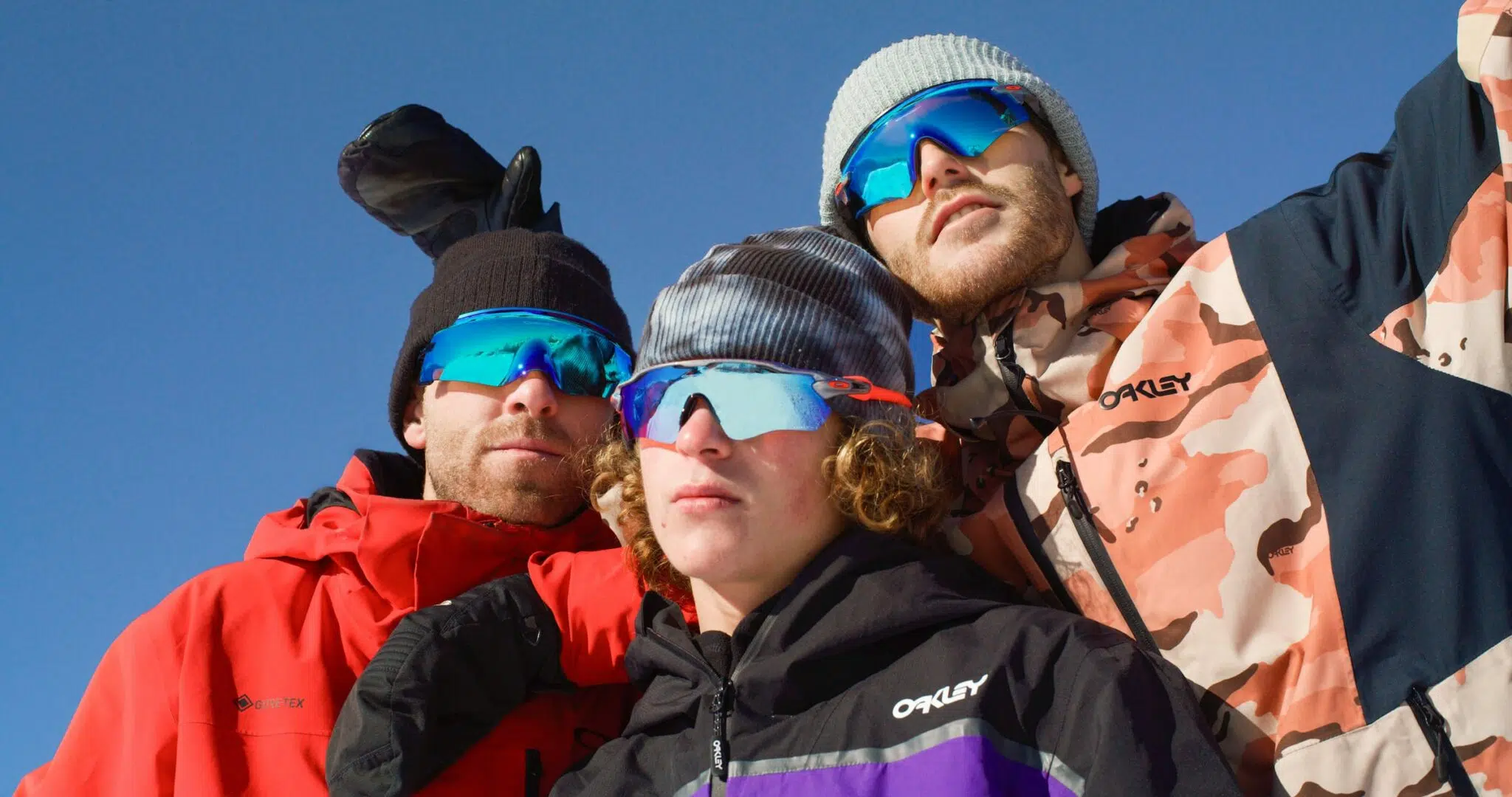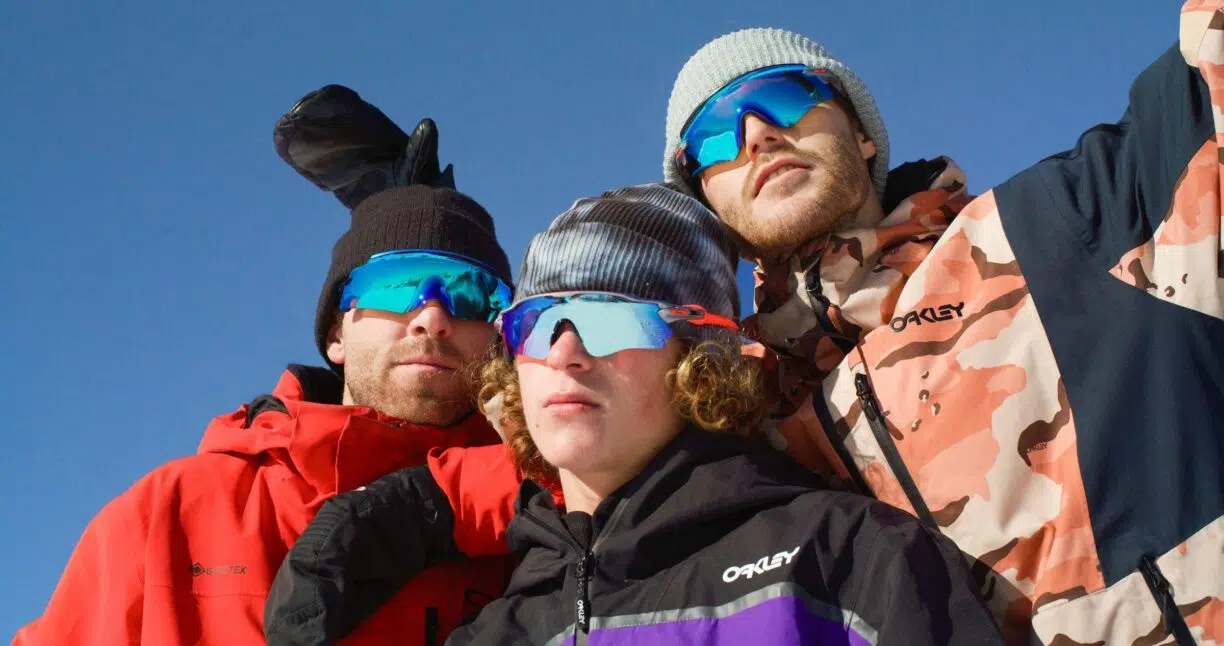 Oakley® announce the launch of the final chapter of its "Be Who You Are" snow campaign featuring Team Oakley athletes Mikaela Shiffrin, Ståle Sandbech, Mark McMorris, Sage Kotsenburg, Henrik Harlaut, and Eileen Gu.
The final chapter of the season brings together some of Team Oakley's snow athletes ahead of the largest global competition in winter sports for a Unity Anthem, reminding us all that the uniqueness of our individual journeys is what unites us.
Oakley's Unity Anthem features the six athletes as they take to the slopes, highlighting their individual approach to their sport and sharing a firsthand account of the unique path each has carved that brought them to where they are today.
Highlighting this world-class group of athletes that embody Oakley's spirit of uniqueness and being who you are, the short film underscores the importance of leaning on one another to achieve personal and collective greatness.
"This is the time to celebrate sport and its power to transform lives, especially after all the challenges we all have been through in the past years," said Caio Amato, Oakley Global Brand Director.
"Sport teaches us that it is not all about glory, talent or victory. Defeats are absolutely inevitable. There are always moments of doubt, where we feel alone, or even broken.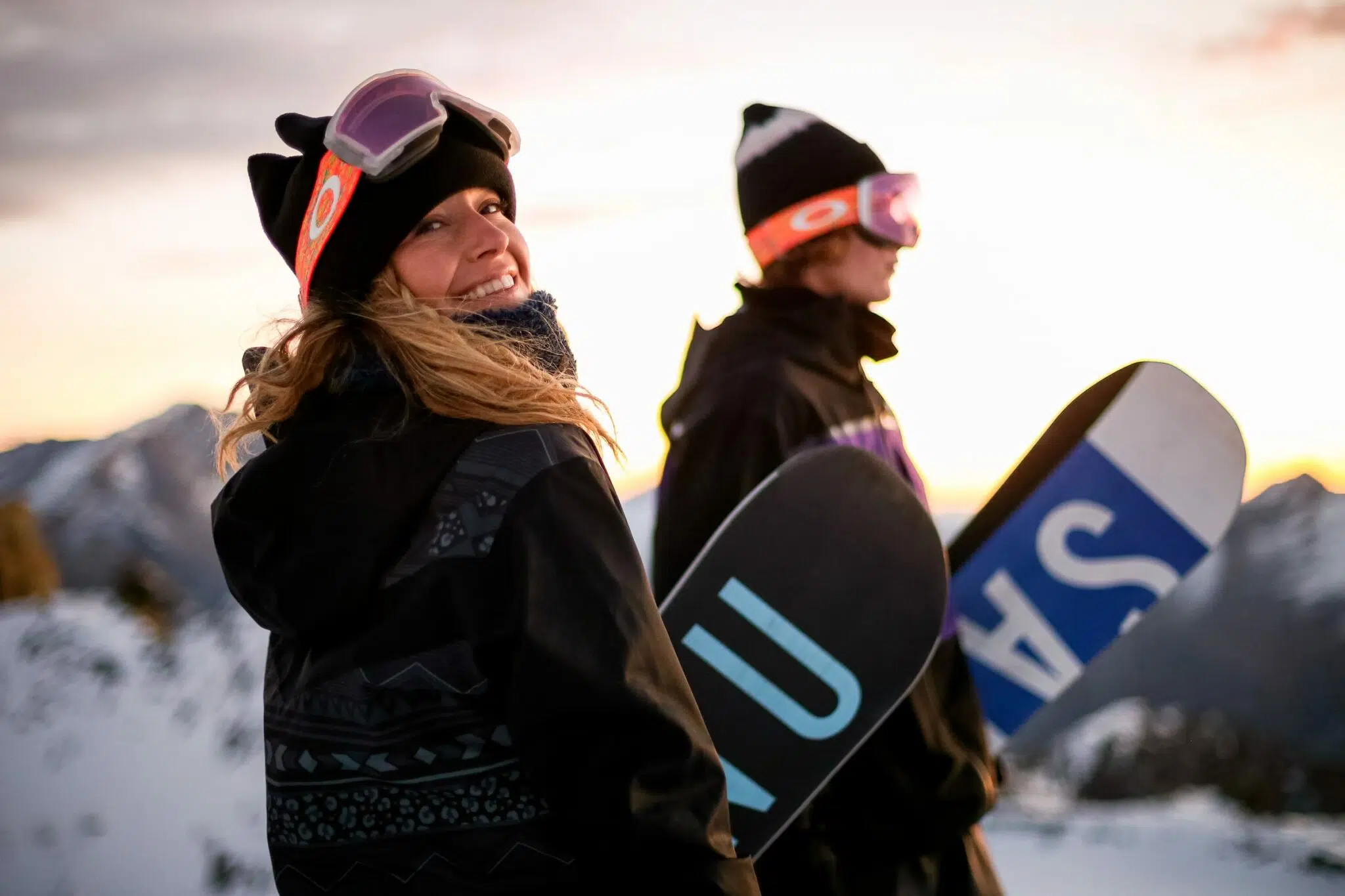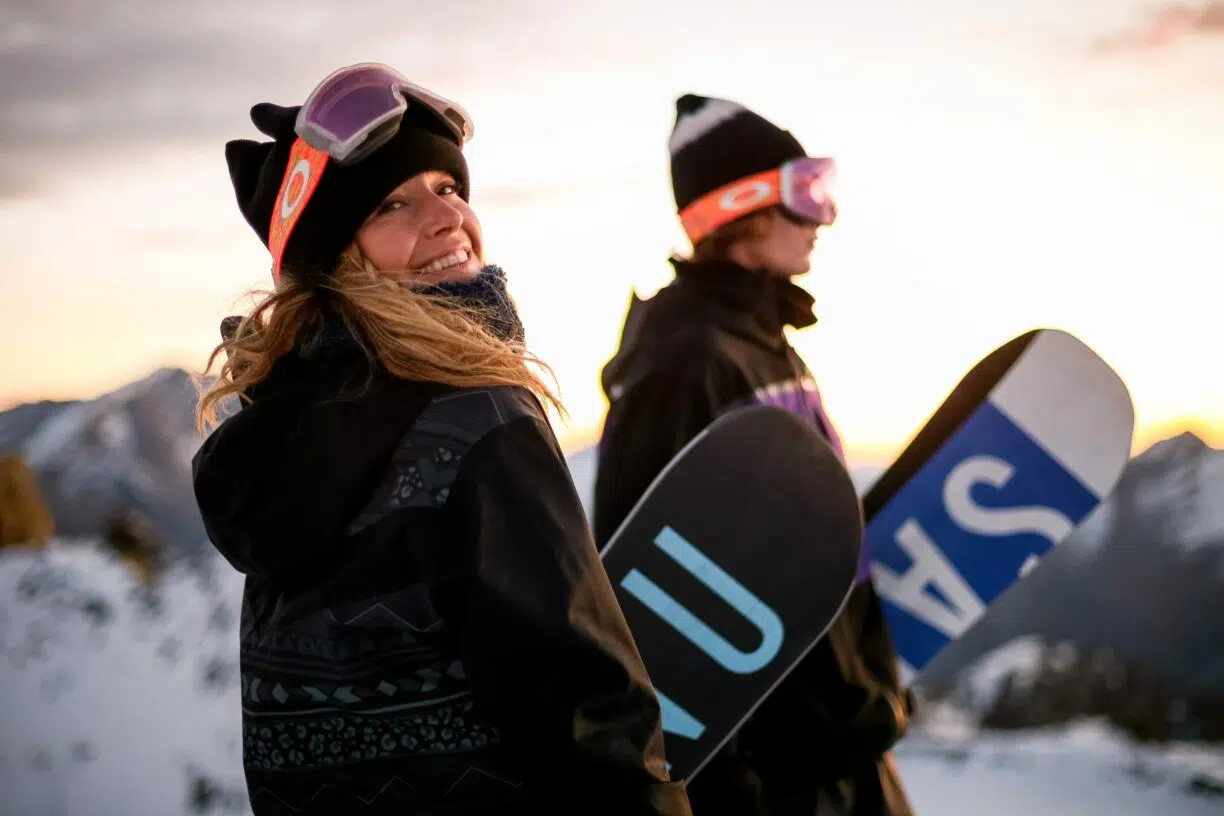 But then, over and over again, sport proves to us that greatness is not about being the strongest, but how strong you are able to come back.
And suddenly every single defeat becomes an opportunity to rise up, more resilient, stronger, truer to your values.
After all, our achievements are only as big as our dreams, all it takes is to keep believing in ourselves, to be ourselves, and those dreams come true."
Along with the Unity Anthem, Oakley launches its Unity Collection of cold-weather gear suited for a wide range of demanding on-and off-mountain conditions.
The collection features three popular Oakley goggle styles – Line Miner, Flight Deck and Flight Path – as well as a collection of four sport performance and lifestyle eyewear styles – HSTN, Jawbreaker, Radar, EV Path, Radarlock and Encoder – as well as two helmets, ARC5 Pro and MOD1 Pro – all in bright new colourways.
The goggles feature a new Prizm™ lens tint available for the first time in goggles – Prizm™ Snow Rose Gold.
Oakley's proprietary Prizm Lens Technology is engineered to enhance colour and contrast for more detail in specific environments.
Prizm Snow lenses are tinted to help improve contrast and enhance clarity on the mountain in a variety of light conditions.
The special woven strap design on each goggle style represents the community of athletes who come together on the world's biggest competitive stage, while each colour of thread resembles every athlete's journey to the top.
Packed with safety features and a striking galaxy paint finish, Oakley's Unity Collection helmets offer a bright future for riders looking to carve their own path while staying safe.
The galaxy pigment reflects vibrantly in the sun, representing the endless possibilities of what motivates you in life.
Whether riding on your local mountain or competing when the stakes are at their highest, Oakley's Unity Collection inspires and ignites passion in athletes of all levels and experiences, empowering them to be who they are. It's only when we celebrate every individual that we can inspire unity.
You can watch the final chapter of Oakley's "Be Who You Are" snow campaign from Thursday, January 20th, at 6:00 pm CEST on @Oakley Instagram, and shop Oakley's Unity Collection on the Oakley website.