Last updated on November 28th, 2022 at 02:21 PM
On 22 November, educational charity NCFE, acquired awarding organisation Active IQ in order to combine the strengths of both organisations and offer a broader portfolio of qualifications for the benefit of all customers and learners.
Active IQ, an awarding organisation and apprenticeship end-point assessment organisation, focused on qualifications and career pathways in the physical activity and wellness sector, will continue to operate independently with all current colleagues retained, in recognition of their specialist expertise and customer relationships.
NCFE's priority is to secure the future of the highly respected Active IQ brand, growing the influence of the organisation and ensuring its continued success so that it can positively impact the lives of more learners through education. 
David Gallagher, Chief Executive of NCFE, said: "We're delighted to add Active IQ to the NCFE portfolio. We chose to make this acquisition because both organisations are aligned in vision and purpose.
Active IQ, like NCFE, prides itself on exceptional customer service and high-quality, transformational learning experiences that lead to real career outcomes. 
"NCFE was born in 1848 from the belief that no learner should be left behind. We've reimagined our organisation many times over our 170+ years, remaining true to this core purpose of promoting and advancing learning.
"As we embark on this next phase of our evolution with the inclusion of Active IQ, we'll continue to be centred on making a difference for those who matter most – our beneficiaries.
Through our combined portfolio, I believe we can better service a broader range of learners and fulfil current and future skills needs."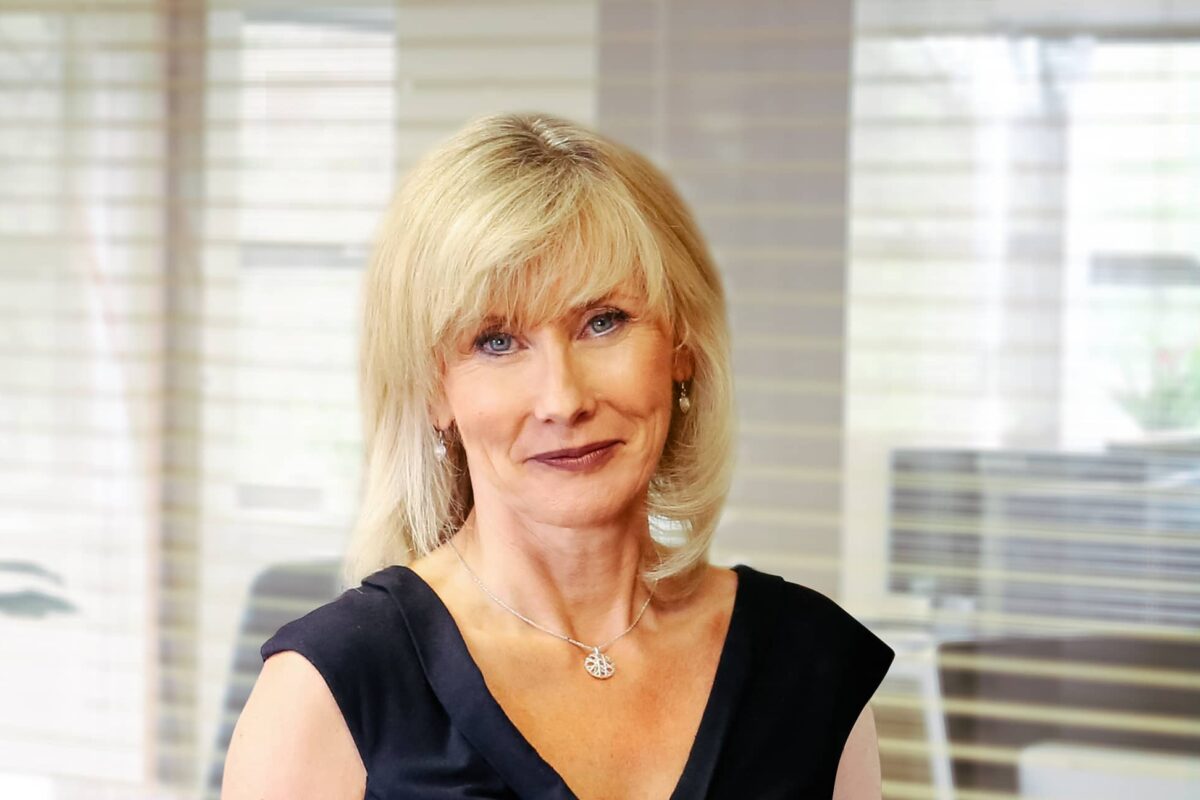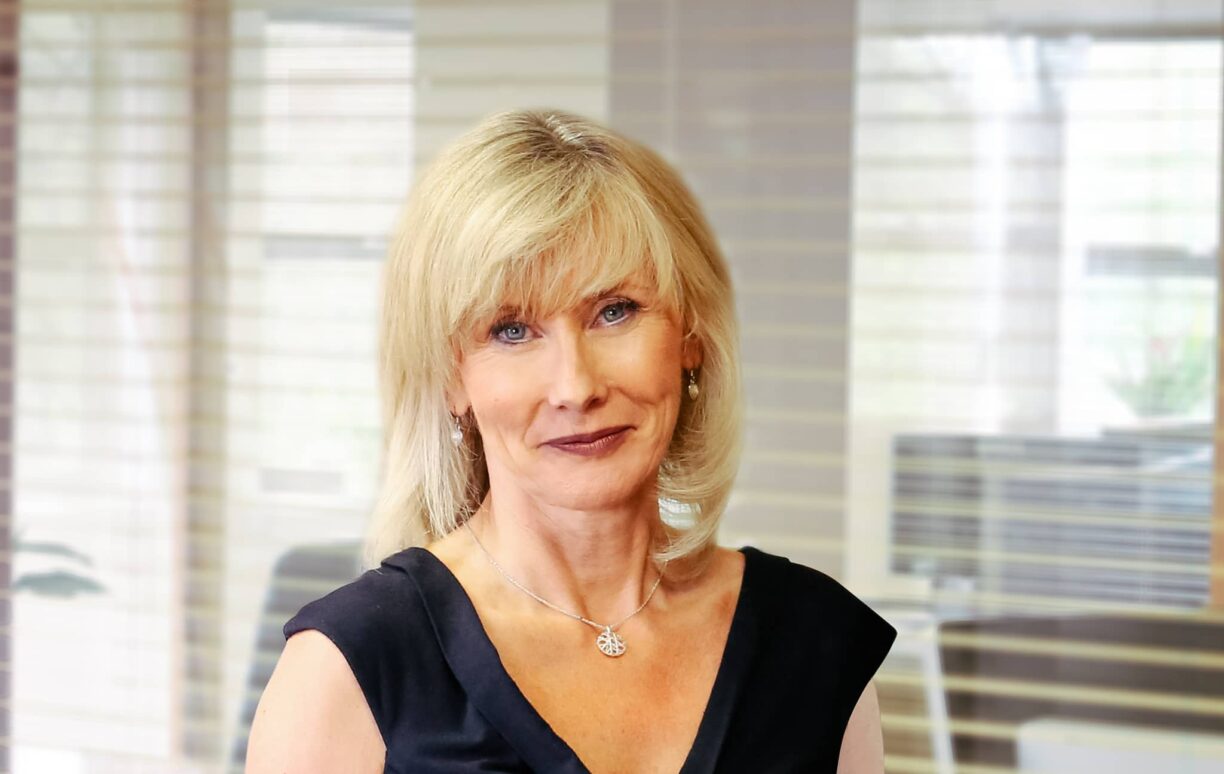 Jenny Patrickson, Managing Director of Active IQ said: "I'm delighted and excited that Active IQ has joined the NCFE portfolio. 
As we approach our 20th year of operation, I believe that this acquisition presents significant opportunities for Active IQ to continue its growth and reach, in its mission to change lives through education and to positively influence the wellbeing of individuals and society. 
"There is much synergy between Active IQ and NCFE in our core purpose, vision and values and I am confident that joining the NCFE group will enable Active IQ to build on everything we have achieved since we were established in 2003.
"Active IQ will continue to operate independently, with our customers at the heart of everything we do, and I'm very much looking forward to this next phase of Active IQ's journey alongside our new colleagues at NCFE."