Last updated on June 22nd, 2022 at 01:50 PM
When preparing for movie roles, actors are often expected to get into impeccable shape in order to look the part. But which A-lister workouts do we want to try the most?
I had a chat with the bodybuilding experts at Barbend who have looked at which Hollywood workout routines people Google the most when they are looking to pack on muscle or chisel their own rock-hard abs.
They looked at which actors followed by the word 'workout' and 'workout routine' are most frequently searched, to find out which routines the public want to try the most.
10. Zac Efron – 5,100 searches per month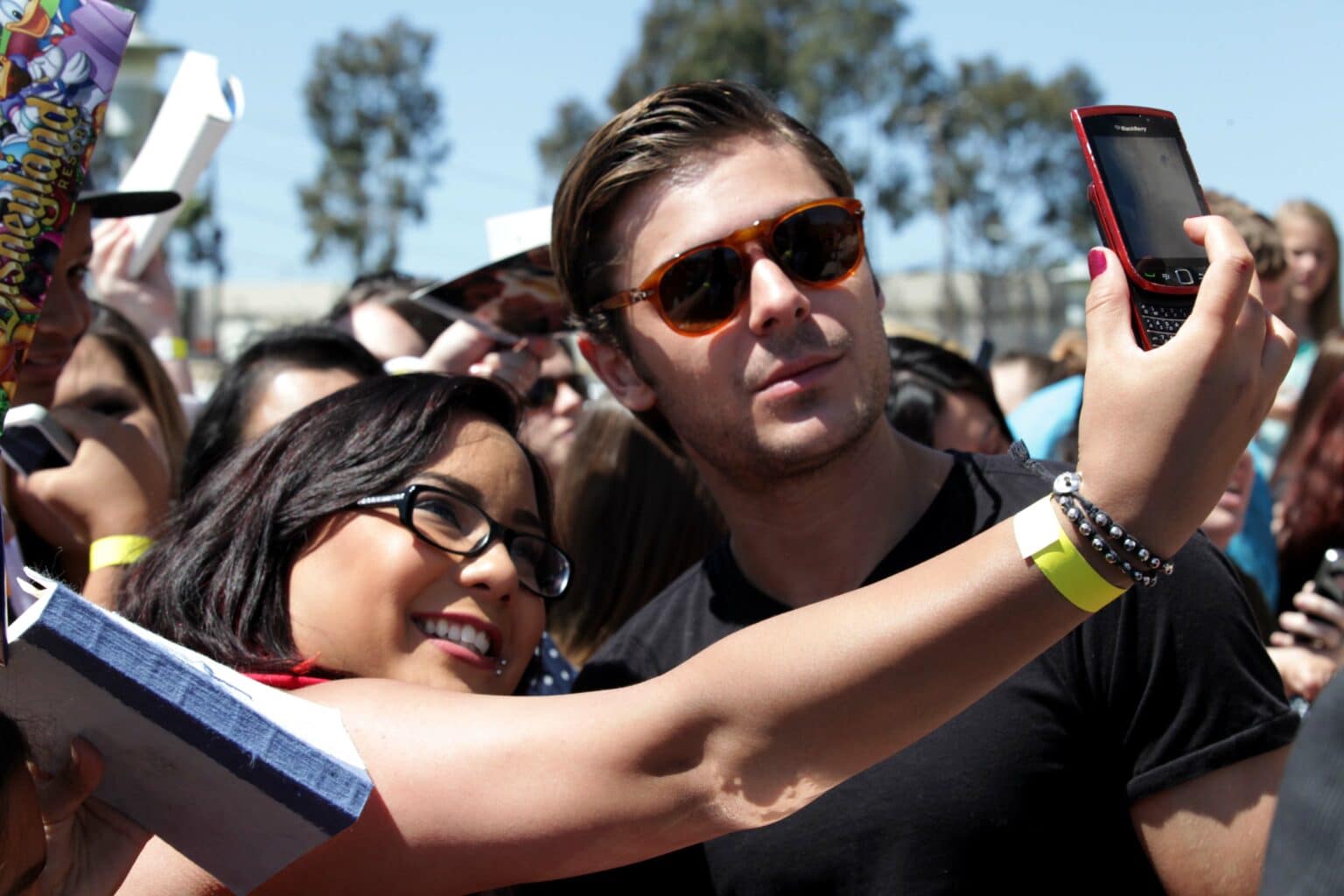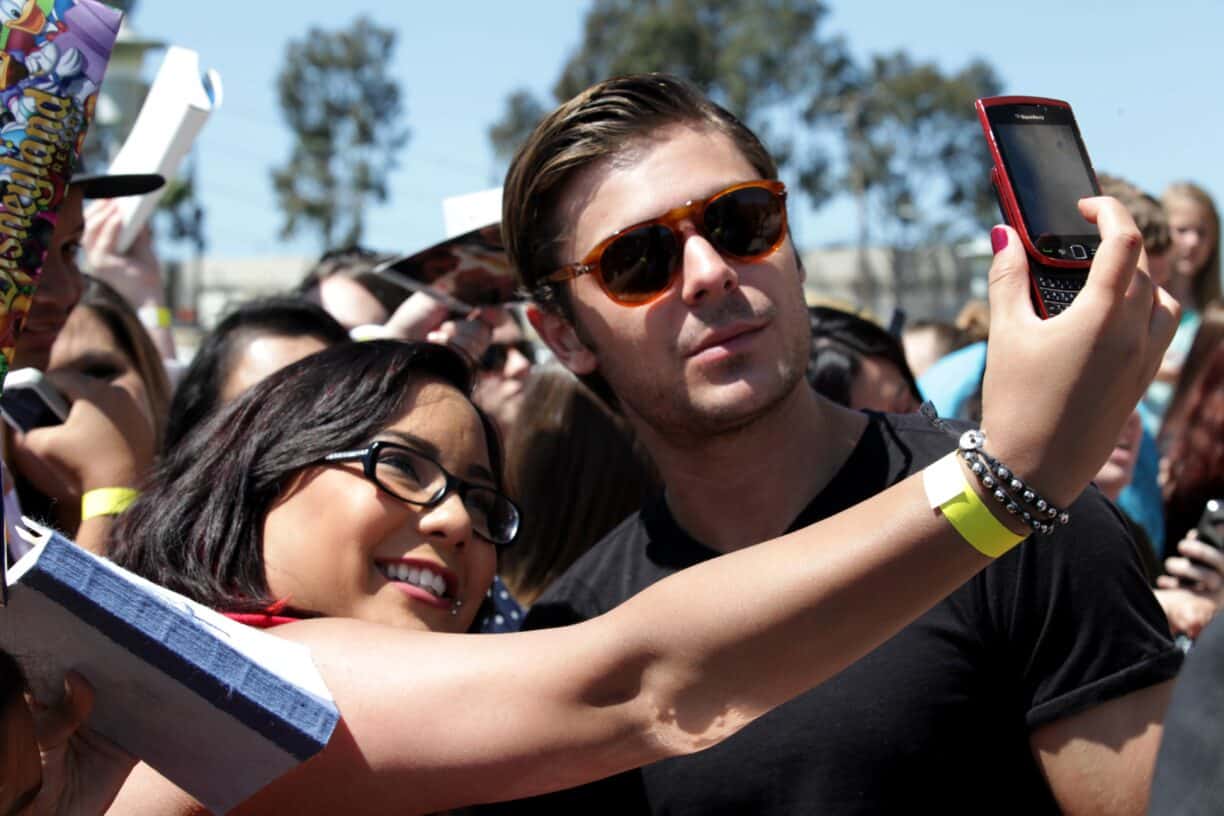 The High School Musical turned Baywatch star racks up an impressive 5,100 searches per month for his workout routine.
According to Efron's trainer Patrick Murphy, in order to get the actor beach body ready, he was training on a three-day split, with different workouts focusing on specific muscle groups each day.
Efron's week was split into a back and biceps day, a leg day and a shoulders chest and arms day, which he performed twice a week.
Ab exercises were also incorporated in each training session as well as some explosive movements to match the agility of real lifeguard when acting on set.
9. Daniel Craig – 5,550 searches per month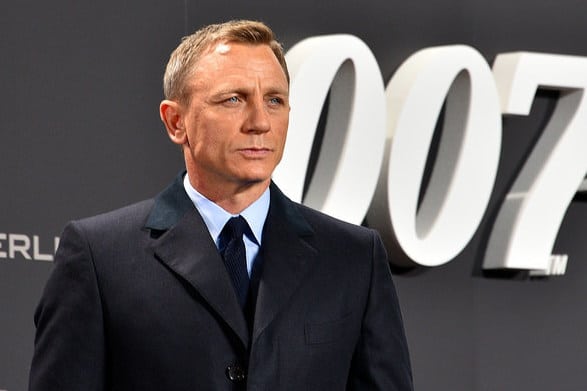 With five Bond movies under his belt, Daniel Craig has had to keep his body in top shape since his first appearance as the 007 agent in Casino Royale, receiving 5,550 searches per month for his workout regimen.
According to Craig's strength and conditioning coach, Simon Waterson, the actor trained 45 minutes per day Monday to Friday, with weekend reserves for swimming and stretching.
Craig would start off the week with a full-body power circuit where he would perform weightlifting exercises for 3 sets of 10 reps.
He would then complete a chest and back workout on Tuesday and another full-body circuit on Friday. During the weekend Craig was allowed to ditch the dumbbells in favor of a swim and some stretching on both days.
8. Tom Holland – 6,000 searches per month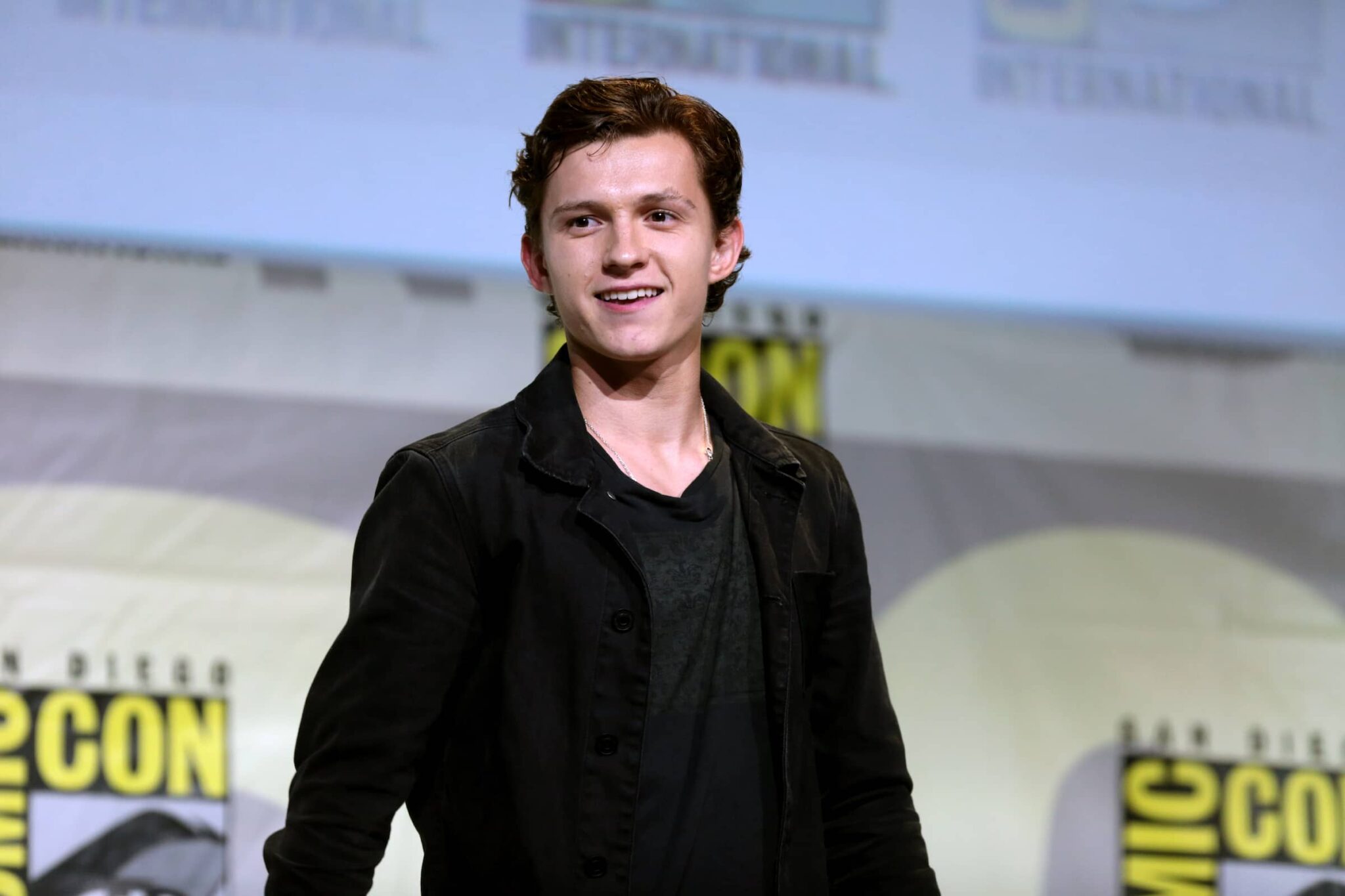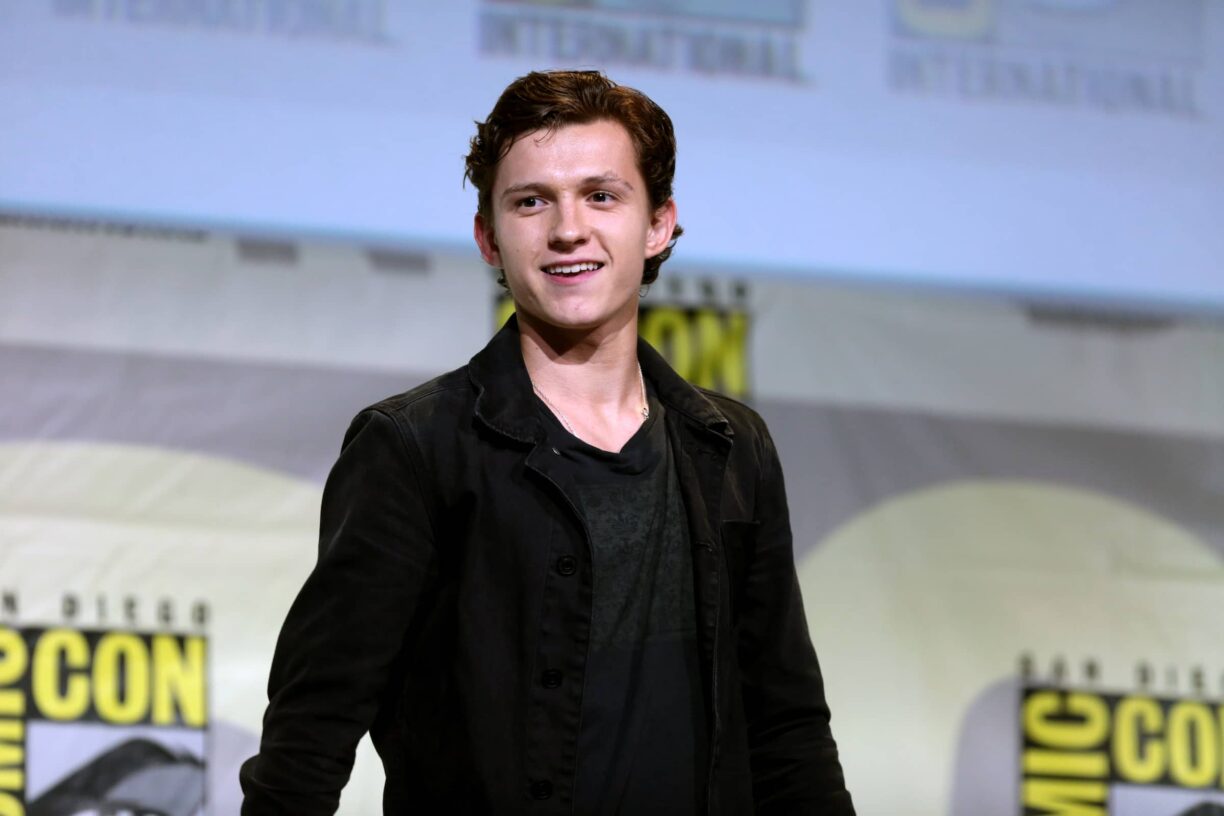 A poster boy for the Marvel cinematic universe, Tom Holland's workout is searched a massive 6,000 times per month.
Despite his athletic frame, Holland is said to have bulked up by an impressive 7kg within the 6 weeks leading up to his role as the web-crawling superhero in the first installment of his Spider-Man trilogy.
Holland's personal trainer, George Ashwell, opted for a full-body circuit which Holland performed multiple times per week and included four to five rounds of deadlifts, incline dumbbell press, straight leg raises, weighted dips, dumbbell thrusters, bear crawls, renegade rows, and chin-ups. Oh, and some pyramid sprints were also thrown in for a good measure.
7. Chris Evans – 6,400 searches per month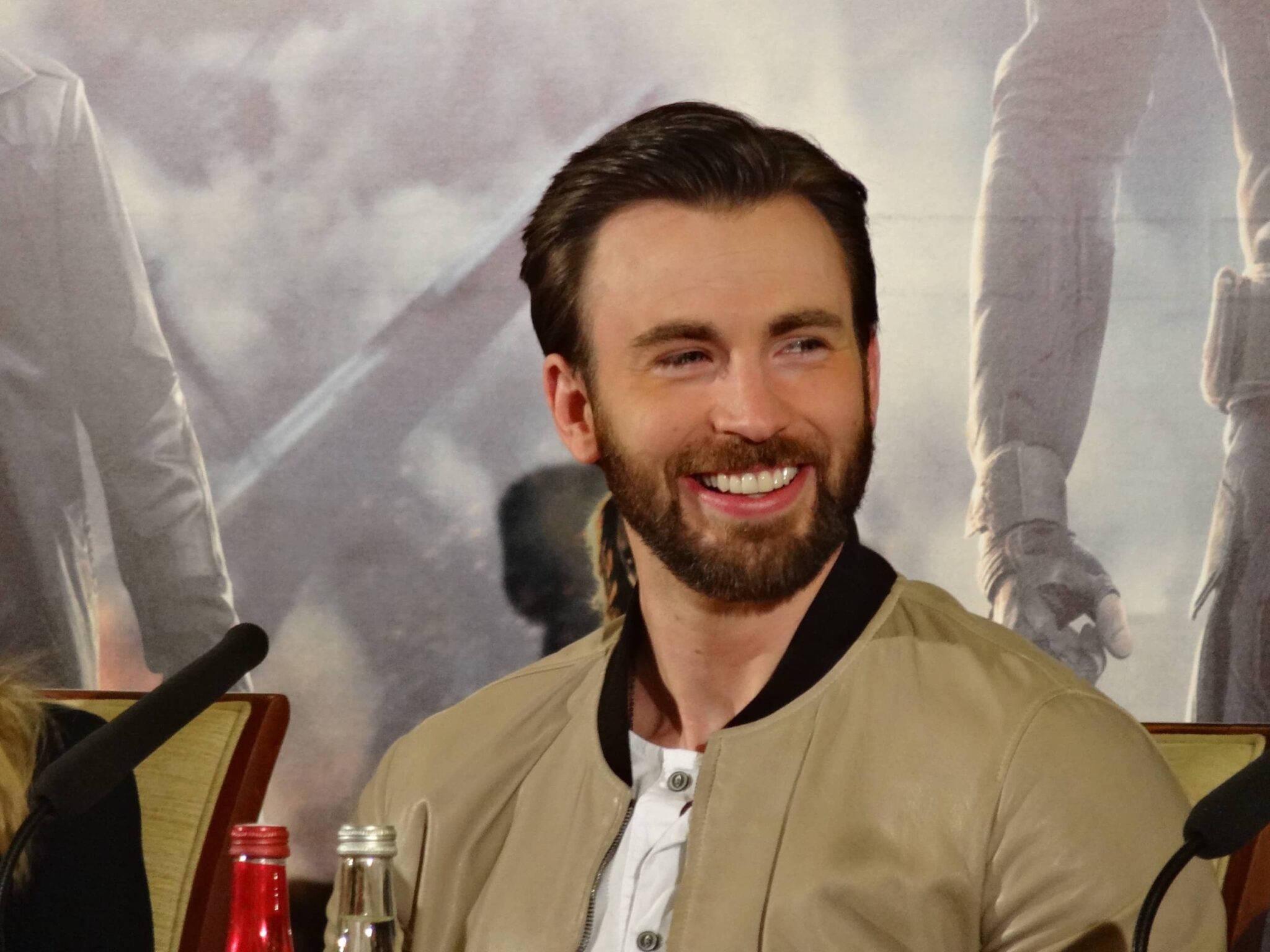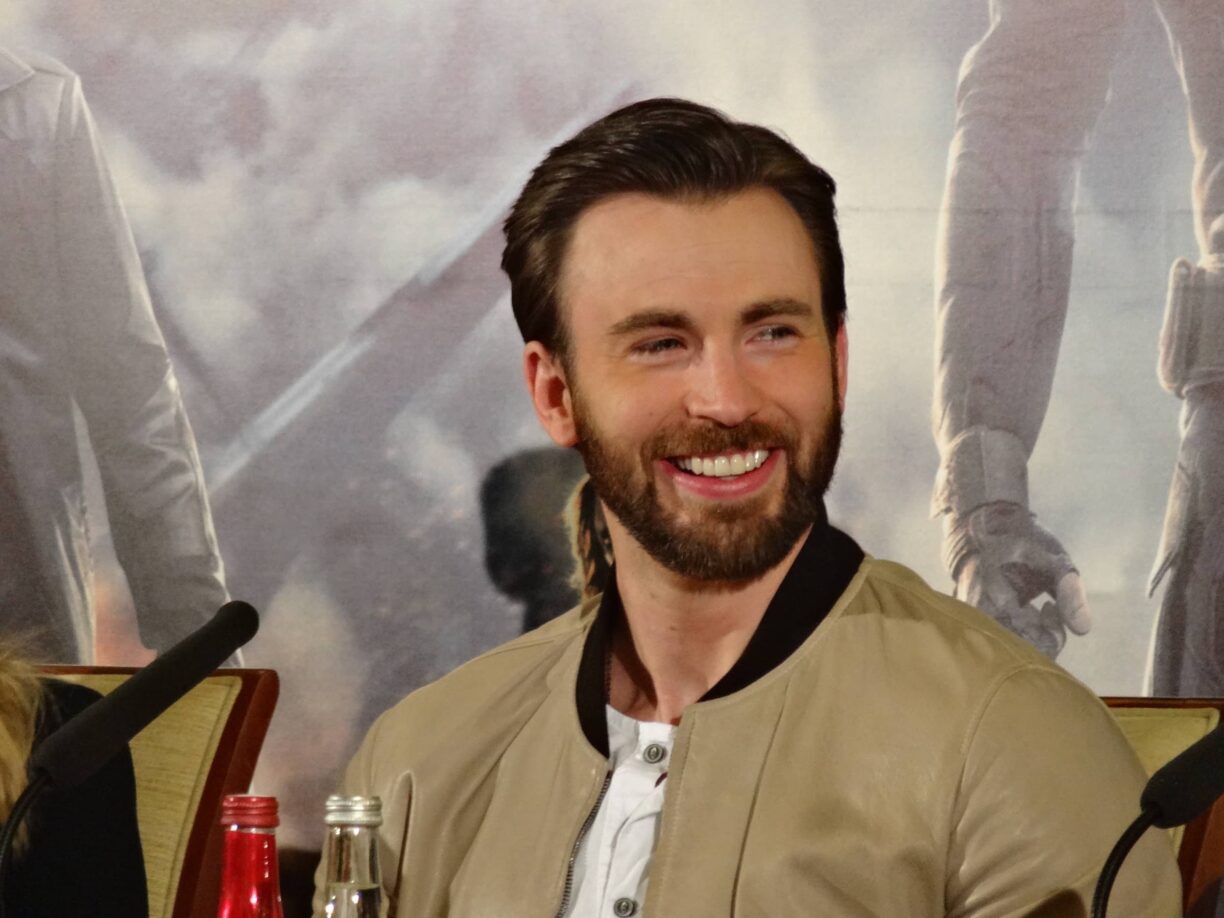 Who could forget the iconic super serum transformation of the scrawny Steve Rogers into the soon to be Captain America in the first film of the series?
With a body that would put many superheroes to shame, Chris Evans' workout is searched an impressive 6,400 times a month on average. 
For his first appearance as the 'Cap,' Evans was trained by Simon Waterson, the same PT responsible for Daniel Craig's Bond transformation.
Evans' workouts lasted around two hours a day over the course of three months and would target two major muscle groups at a time before moving on to abs.
His workouts included a lot of compound barbell exercises such as bench press, squats, and military press, as well as specific isolation movements to target the deltoids, in order to build those superhero boulder shoulders.
6. Michael B. Jordan – 6,500 searches per month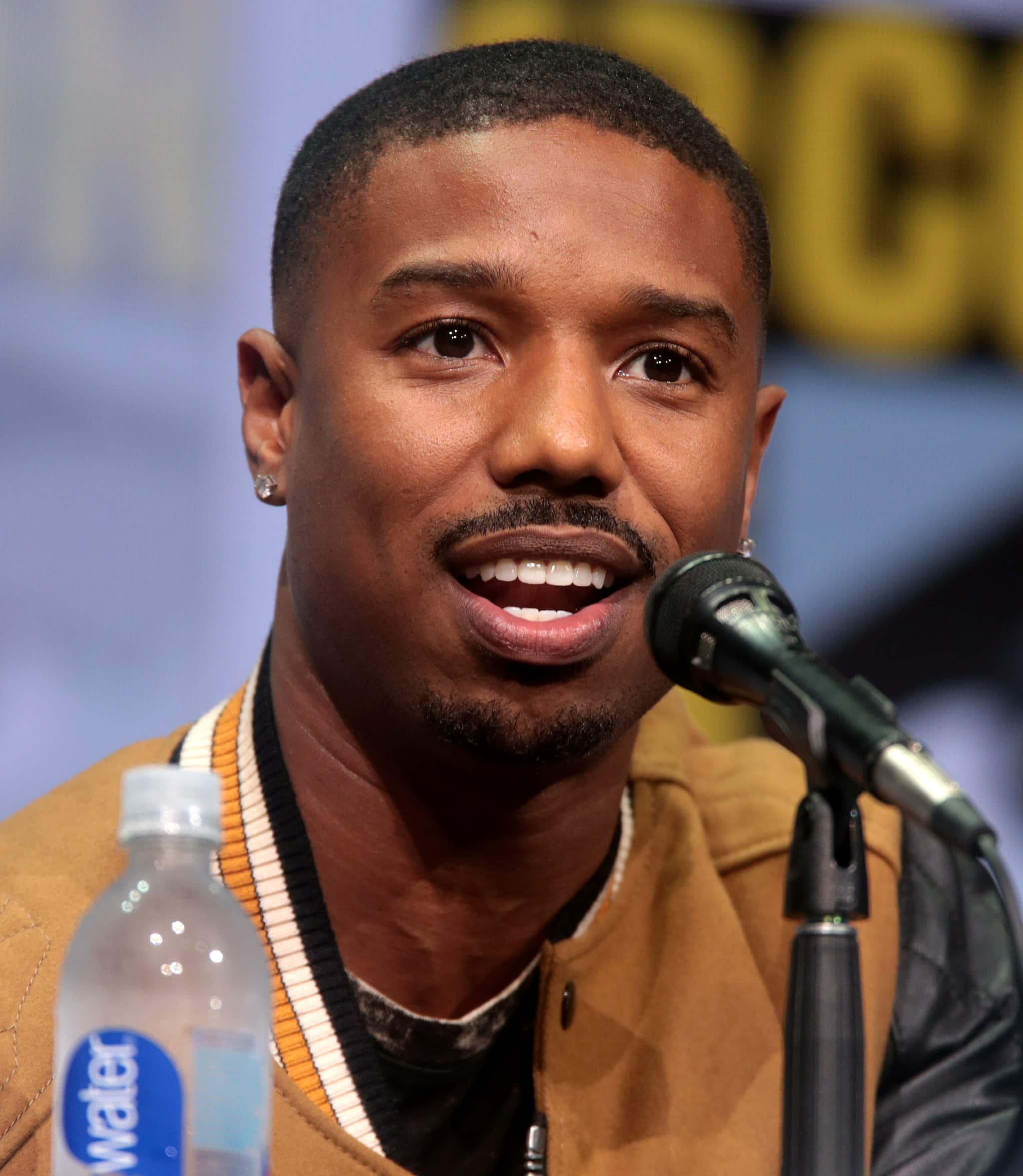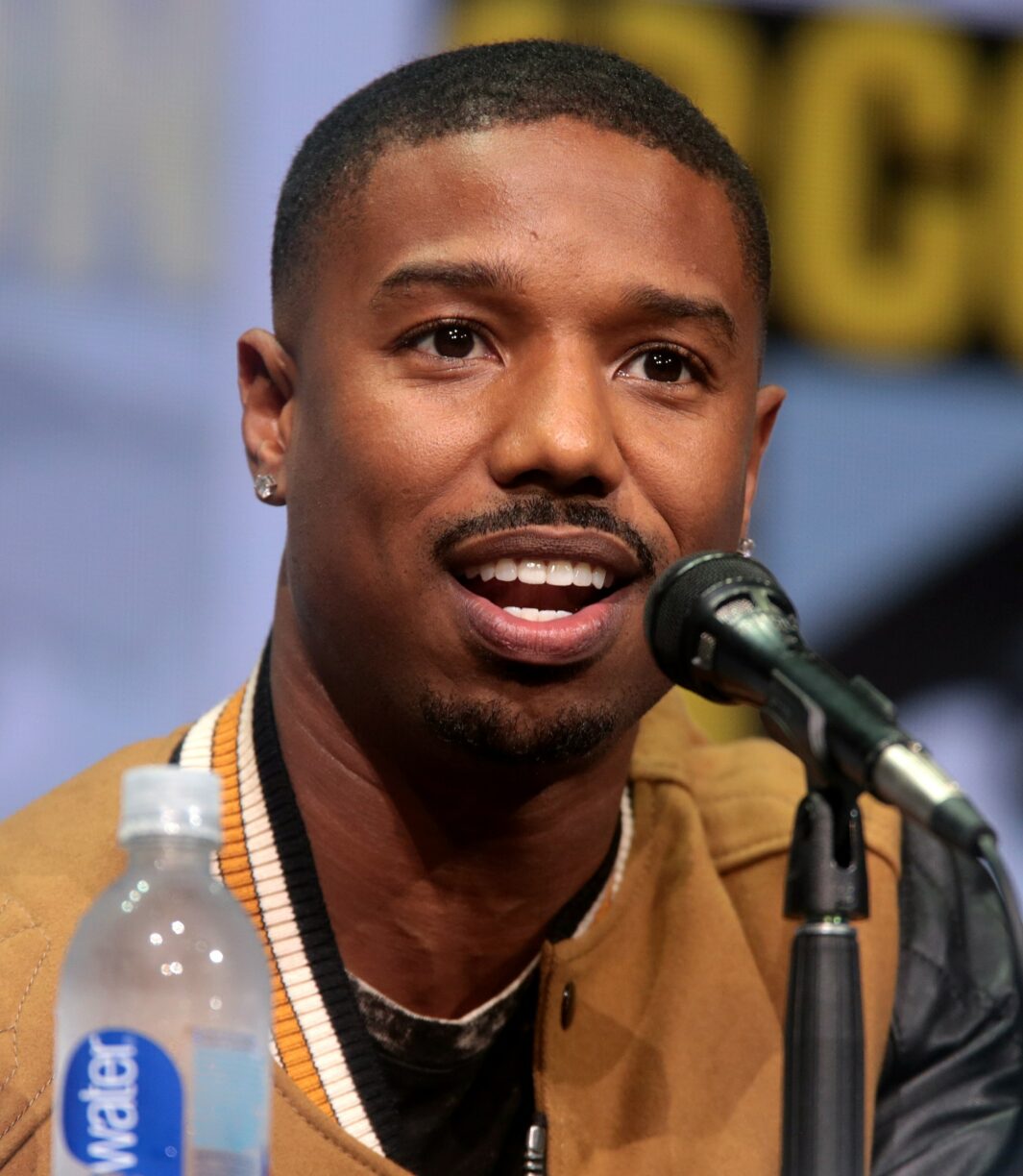 Starring as boxing protégé Apollo Creed in the aptly named 2015 boxing drama, Creed, Michael B. Jordan's body was in fighting form for the role, and fans seem to agree, with 6,500 searches per month for his workout routine.
Jordan's trainer Corey Calliet said he "pulled from the fundamentals of athletic conditioning, as well as from bodybuilding," when designing Jordan's training program for the movie.
Jordan was on a four-day program that mixed cardio with circuit training, to create his lean muscular look while also showcasing the fitness of a real boxer on screen.
Although Jordan's exact routine isn't clear online, sources online suggest that Jordan would likely have done three days focusing on chest, arms, back and abs, with one day for legs and circuit training as the upper body would be more important for a real boxer as well his on-screen character.
5. Arnold Schwarzenegger – 9,100 searches per month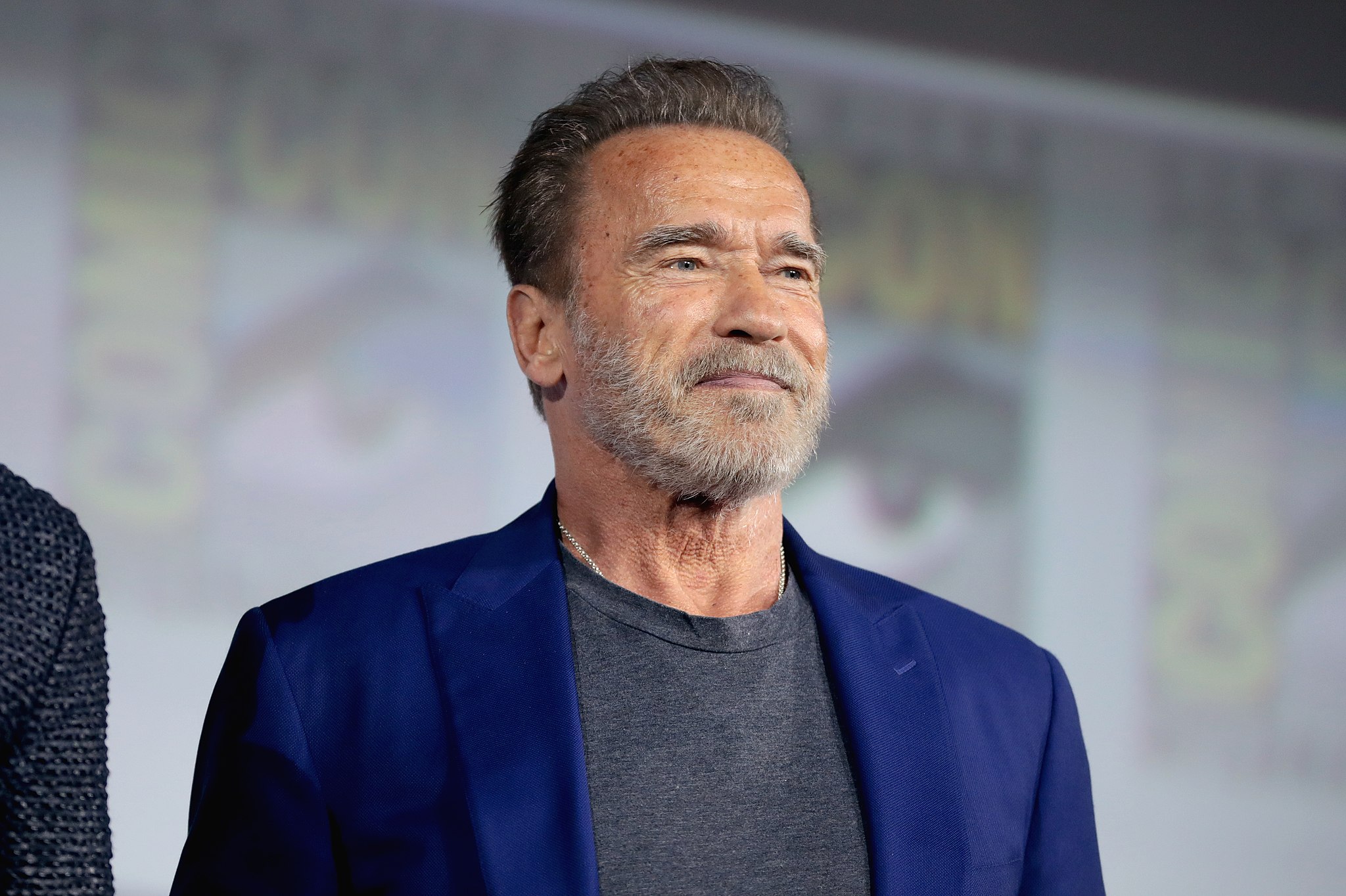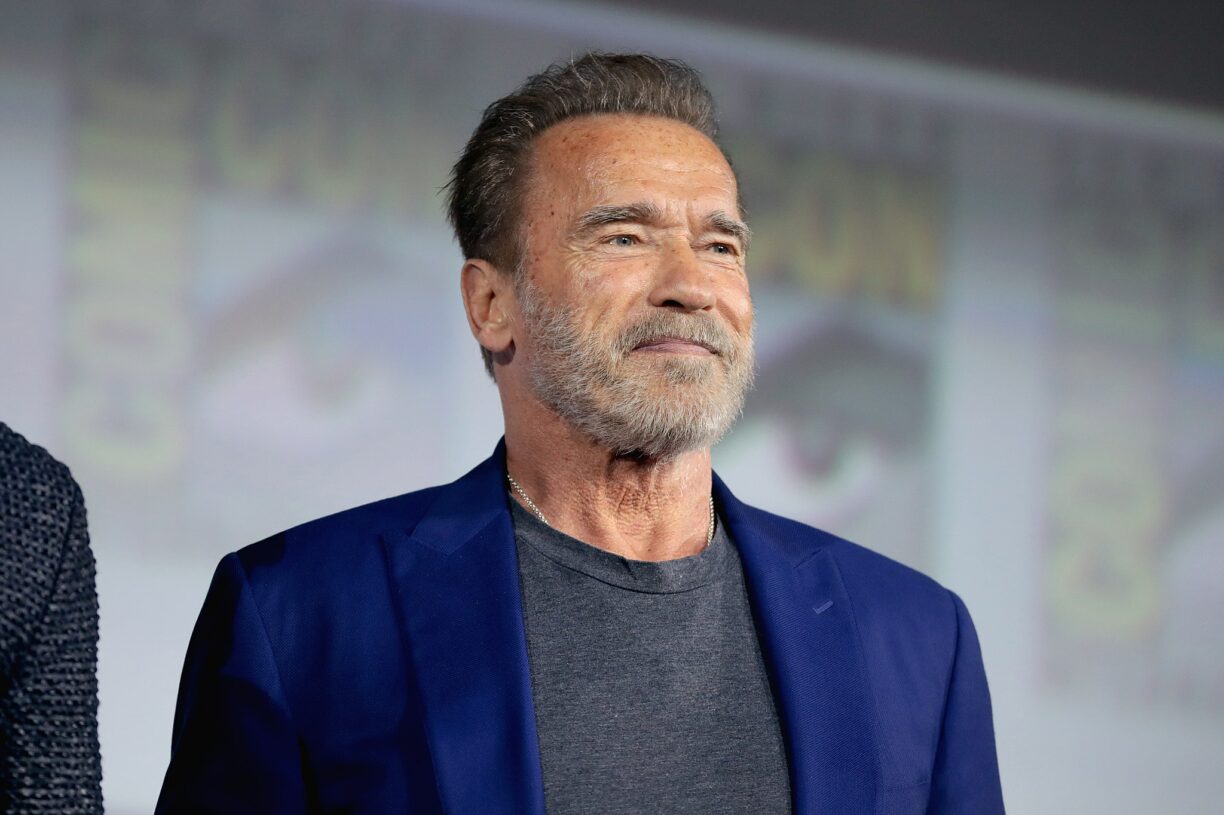 Hailed by many as possessing the most aesthetic physique of all time for a bodybuilder, let alone an actor, Schwarzenegger continues to rack up 9,100 searches per month for an insight into his workout routine.
The seven-time Mr. Olympia, whose most iconic role as the bloodthirsty cyborg in The Terminator utilized a grueling six-day-a-week workout routine in his bodybuilding days, training each muscle group twice a week with Sunday reserved as a rest day.
On Day 1 Schwarzenegger would train chest and back, Day 2 shoulders and arms and Day 3 would be legs and lower back, which would then be repeated over the next three days.
Arnold's high-volume workouts centered around traditional bodybuilding exercises such as bench press, bent over rows, deadlifts and barbell curls which he performed for 3-4 sets of ten reps for each exercise.
4. Bruce Lee – 9,600 searches per month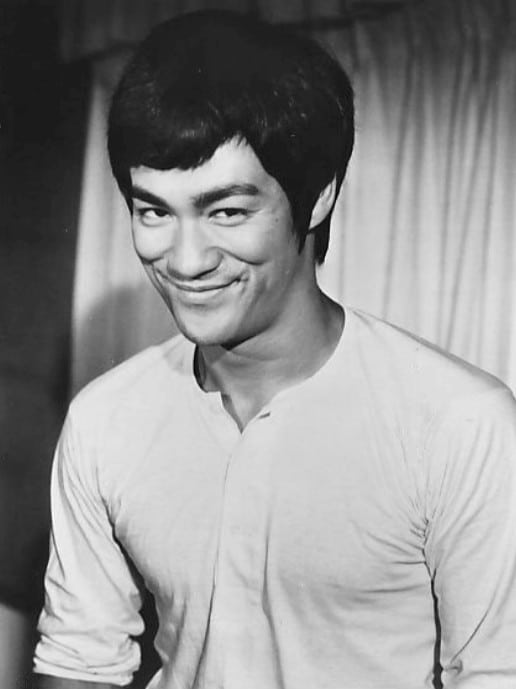 The father of martial arts and known for his relentless approach to training, Bruce Lee racks up 9,600 searches per month for people looking to emulate his workout style.
Before his tragic passing when he was just 32, Lee possessed a leaner build compared to other actors in the list and was famed for his strikingly cut physique and year-round washboard abs.
Lee is noted to have evolved his workouts throughout his career, making it difficult to pin down an exact workout routine. However, an excerpt from his notes revealed one of his earliest workouts that he performed three times a week included light squats, and 10 variations of wrist, bicep and triceps exercises to build up arm strength for martial arts.  
3. Henry Cavill – 10,100 searches per month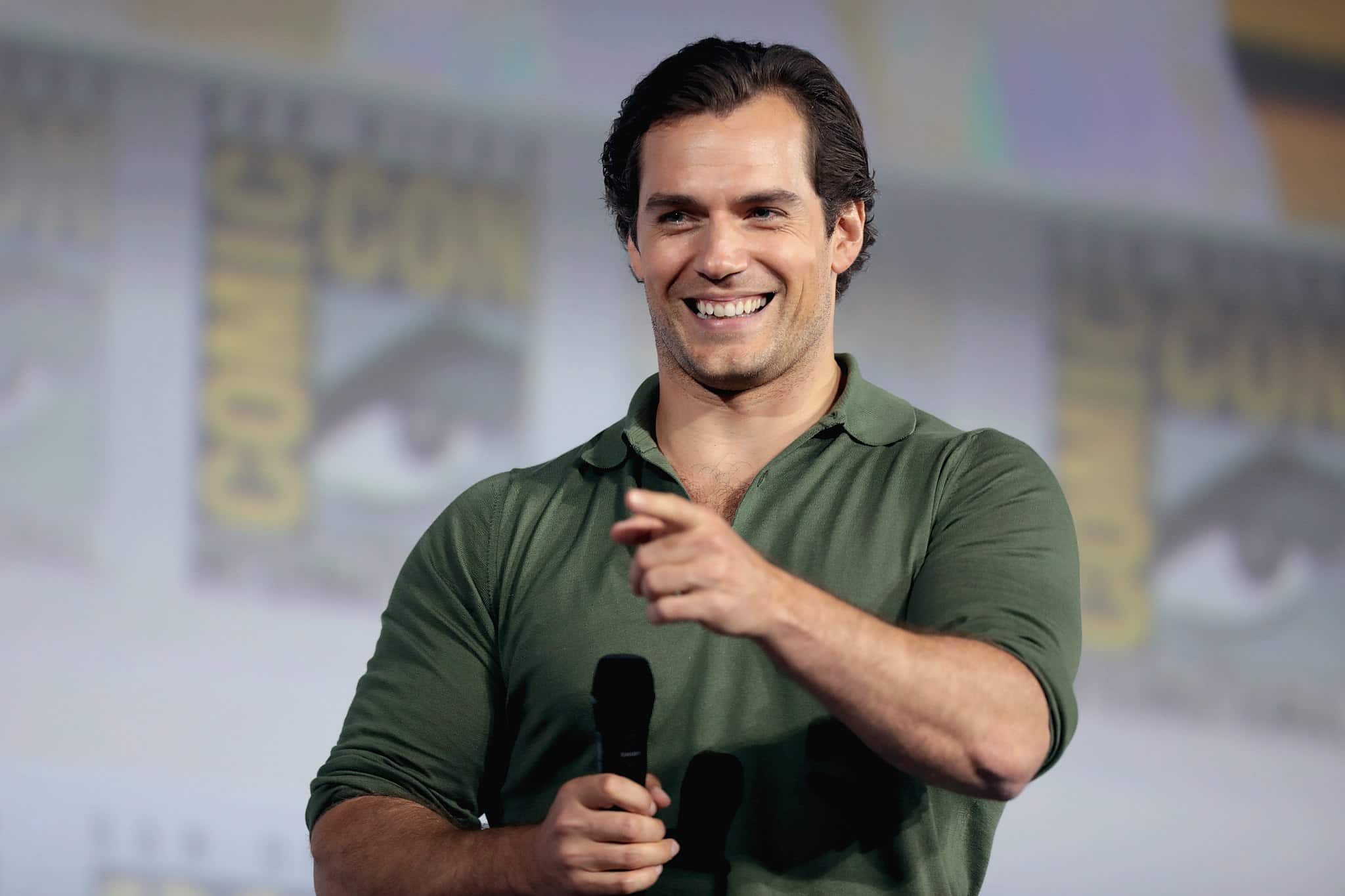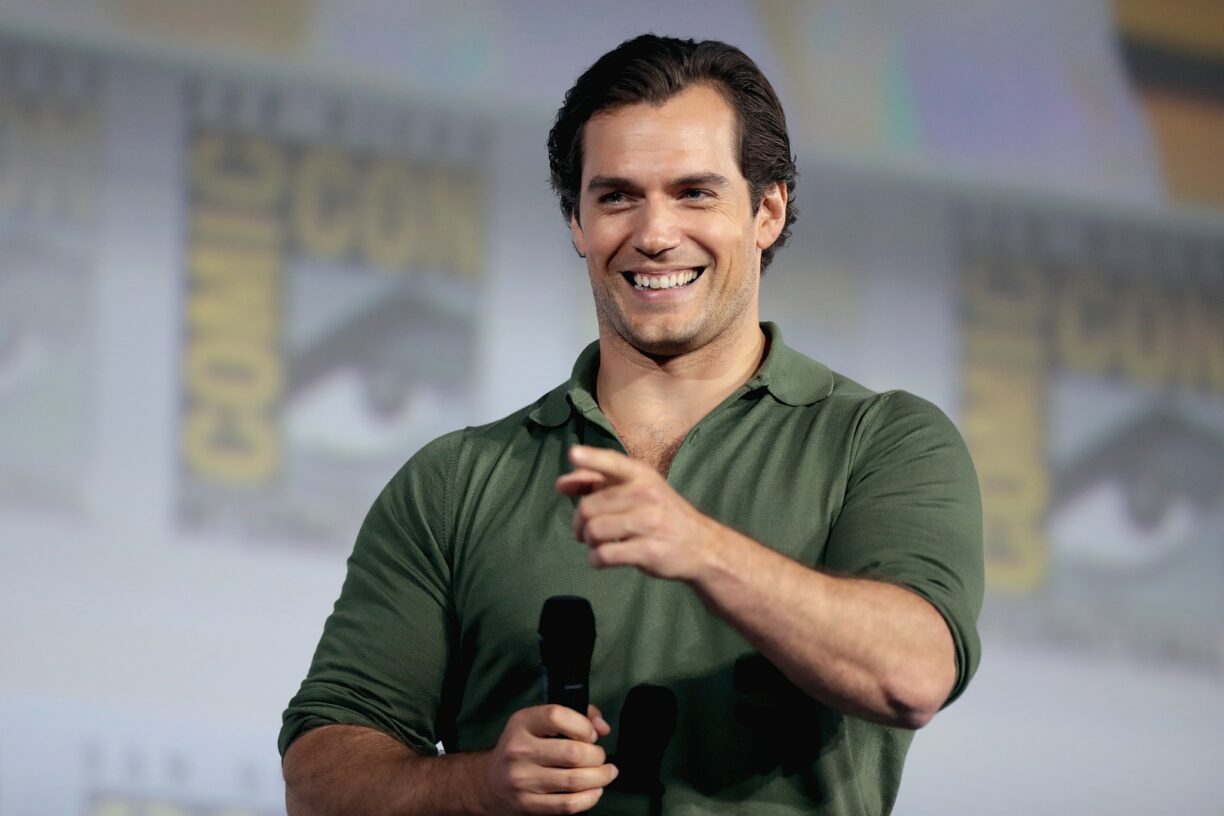 Muscling his way into the third spot is self-professed comic book nerd, Henry Cavill, who receives a whopping 10,100 searches per month for his workout routine.
Cavill's most famed roles include his portrayal of DC heavy hitter, Superman, as well as his more recent return as Geralt of Rivia in season two of Netflix series, The Witcher.
Cavill received training from former professional climber, Mark Twight, throughout these roles and reportedly started each morning with fasted cardio to help burn off stores of body fat.
His exact routine is kept under wraps, but Cavill's workouts maintained a focus on functional exercises, such as Olympic lifts, Crossfit style lifts and Kettlebell training, as well as fitting in some classic lifts such as Bulgarian split squats, pull-ups, and deadlifts.
2. Chris Hemsworth – 15,000 searches per month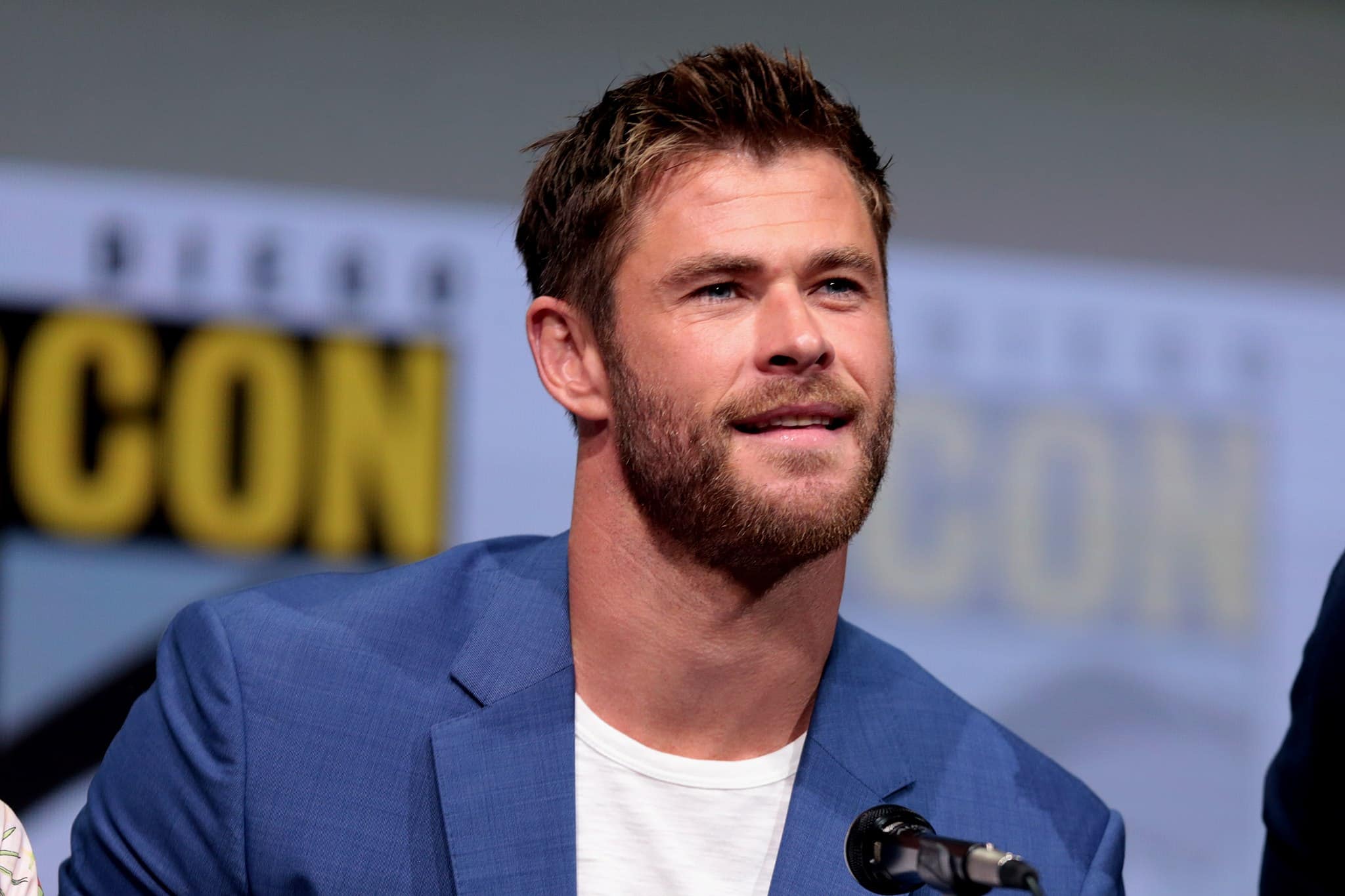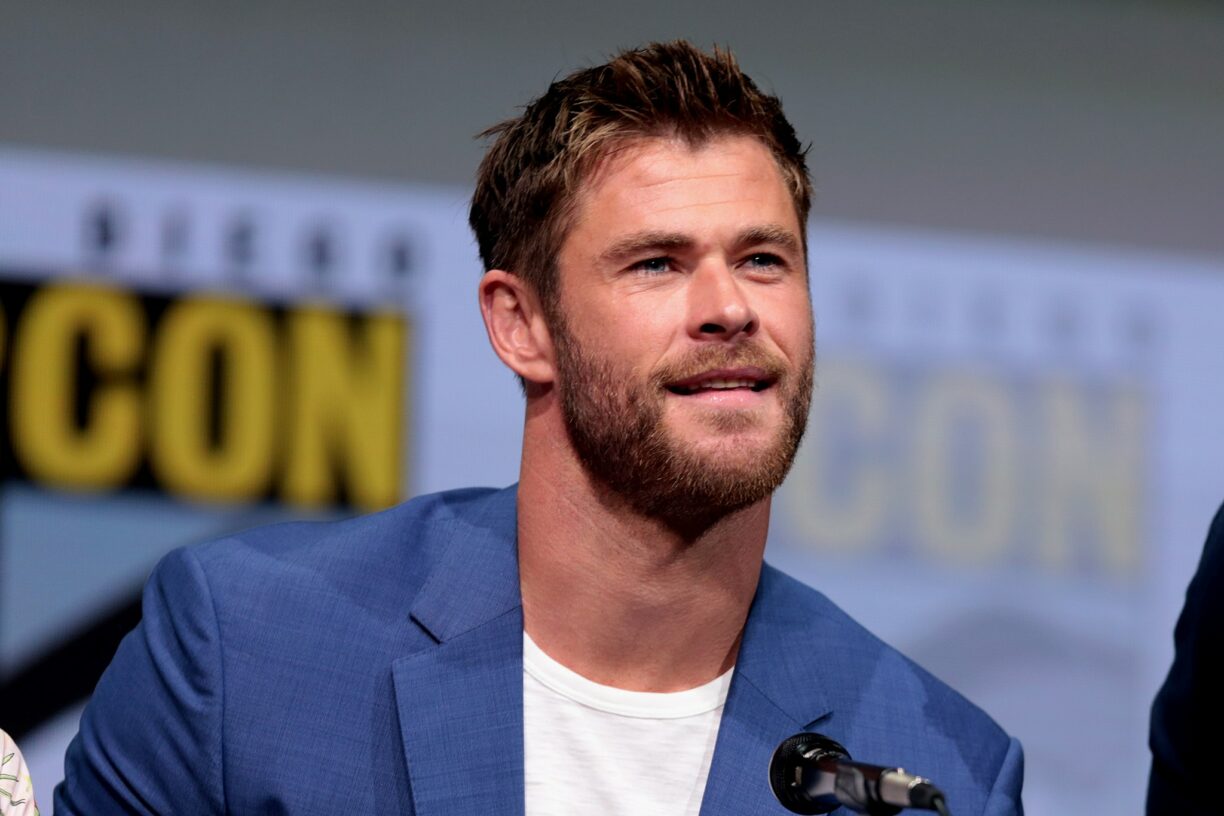 Seeing himself into second place is Marvel superstar, Chris Hemsworth, who receives 15,000 searches per month for his workout routine.
Hemsworth, who plays Asgard's iconic deity Thor throughout the Marvel Cinematic Universe, is no stranger to packing on and maintaining bulk, gaining 20 pounds for the character's debut.
Duffy Gaver, a former Navy SEAL who trained Hemsworth, opted for an old-school bodybuilding routine and has been transparent about the actor's workouts.
The actor trained on a typical 'bro-split' where he would work one specific muscle group to burnout each day and this was broken down into six different workout days: back, chest, legs, shoulders, arms, and abs. Each session would start with compound exercise for that muscle group that would drop down the reps from 20 over the course of five sets.
1. Dwayne 'The Rock' Johnson – 20,900 searches per month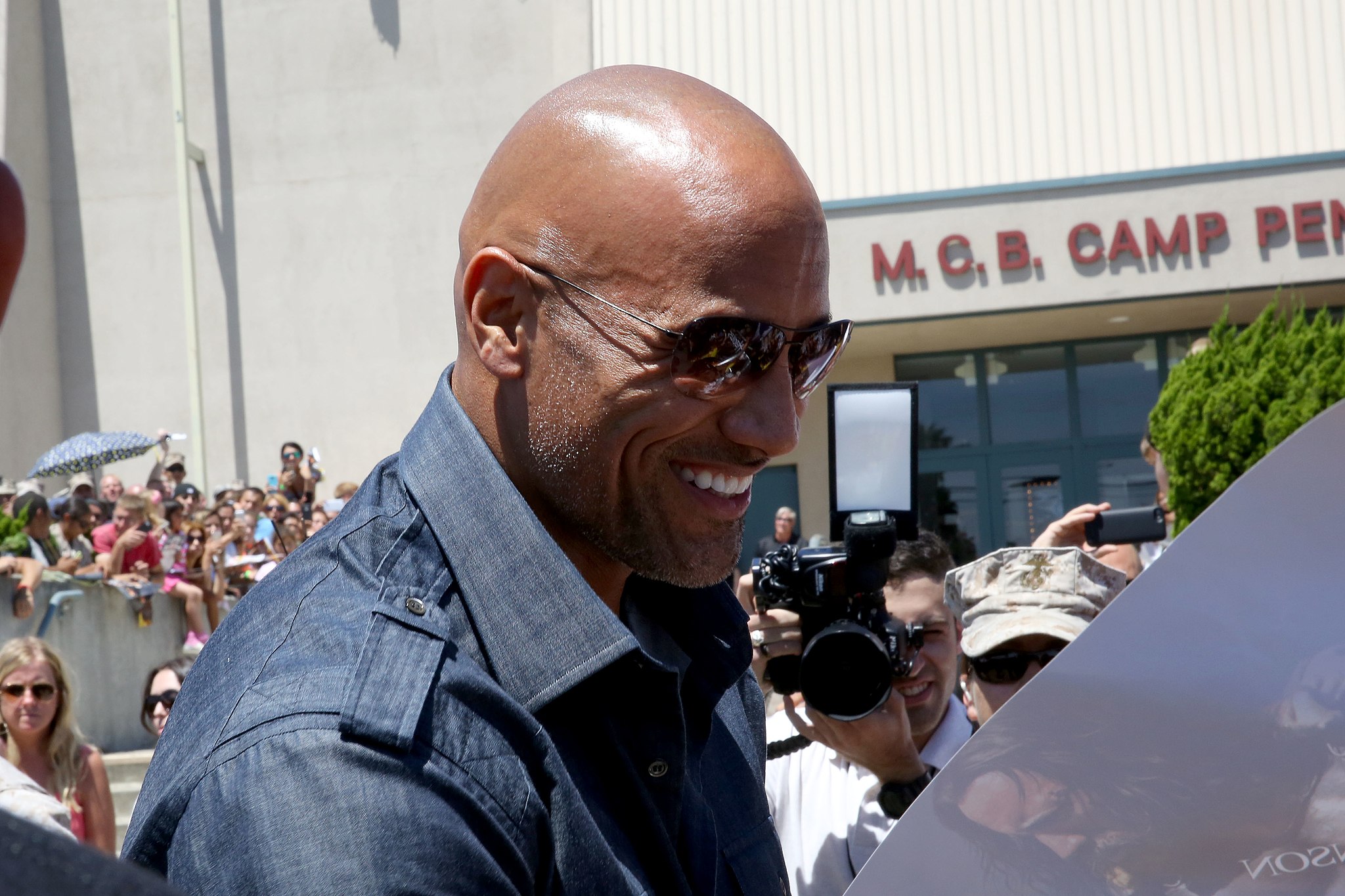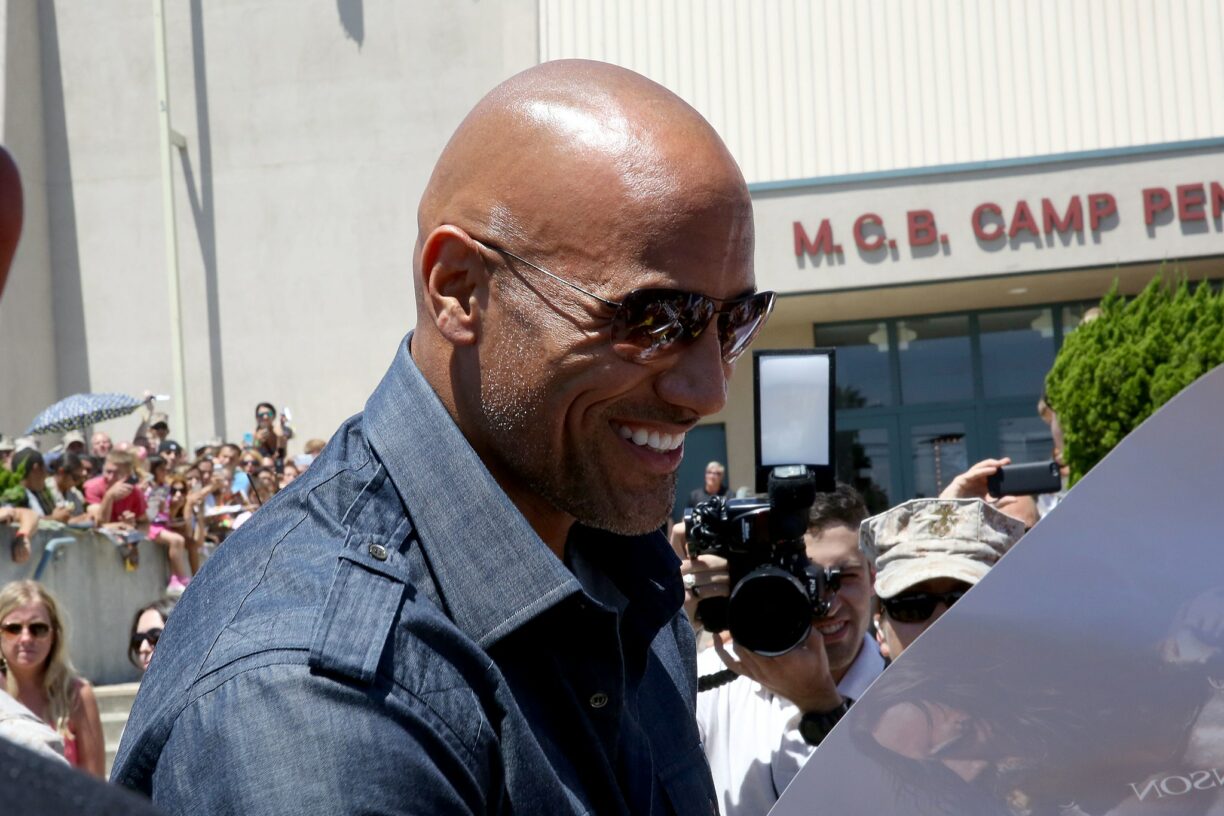 Most people embarking on their fitness career will admit to ogling The Rock's biceps at least once in their life, and it seems they are not alone, as the Fast and Furious star takes the top spot, with up an eyewatering 20,900 searches for his workout routine every month.
Notorious for his work ethic, lifting has become a lifestyle for the star who is said to complete a strenuous five-day-a-week routine, with each day focusing on a specific muscle group, with the weekend reserved for resting.
Sharing his workout with the official military website, The Rock performs one hour of cardio before a series of strict bodybuilding exercises, with variations of bench press, bicep curls, deadlifts and lunges.
The Most Googled Hollywood Workouts
| | | | |
| --- | --- | --- | --- |
| Rank | Actor's Workout | US Monthly Searches (US) | Worldwide Monthly Searches |
| 1. | Dwayne 'The Rock' Johnson | 10,900 | 20,900 |
| 2. | Chris Hemsworth | 7,000 | 15,000 |
| 3. | Henry Cavill | 4,700 | 10,100 |
| 4. | Bruce Lee | 4,300 | 9,600 |
| 5. | Arnold Schwarzenegger | 4,800 | 9,100 |
| 6. | Michael B. Jordan | 3,900 | 6,500 |
| 7. | Chris Evans | 3,100 | 6,400 |
| 8. | Tom Holland | 2,800 | 6,000 |
| 9. | Daniel Craig | 2,460 | 5,550 |
| 10. | Zac Efron | 1,950 | 5,100 |
| 11. | Jason Statham | 1,500 | 5,100 |
| 12. | Mark Wahlberg | 2,900 | 4,700 |
| 13. | Ryan Reynolds | 1,950 | 3,800 |
| 14. | Jennifer Lopez | 2,980 | 3,740 |
| 15. | Chris Pratt | 1,850 | 3,500 |
| 16. | John Cena | 1,600 | 3,400 |
| 17. | Megan Fox | 2,100 | 3,300 |
| 18. | Jason Momoa | 1,250 | 3,050 |
| 19. | Hugh Jackman | 1,400 | 2,900 |
| 20. | Brad Pitt | 850 | 2,900 |