Last updated on July 3rd, 2022 at 09:33 AM
Do you consider yourself a Royalist? Or do you frown at the mention of Monarchy? With the Queen's Platinum Jubilee weekend coming up, Holidu, the search engine for holiday rentals, decided to investigate the cities that take to the internet in order to keep up with the British royals.
After analysing the average number of monthly Google searches for Royal-related search terms in the past 12 months, the cities were ranked based on the highest number of searches in proportion to population.
Be it out of admiration or not, these cities are the most royal-obsessed in the UK! 
Durham has been revealed as the most royal-obsessed city in the UK! The people of Durham searched for Meghan Markle more than any other Royal family member with an average of 2900 searches per month in the last year. Joint second most popular members in Durham are Prince Harry and Queen Elizabeth with 2400 searches each. 
Welsh cities find themselves at the opposite end of this ranking, however, with Newport officially being the least royal-obsessed city in the UK with a total of only 54 monthly searches per 10,000 people in the past year (compared to Durham's 2480).
The Welsh capital of Cardiff is the 3rd least royal-obsessed city in the UK, but with a slightly higher average of 172 searches per month per every 10,000 people.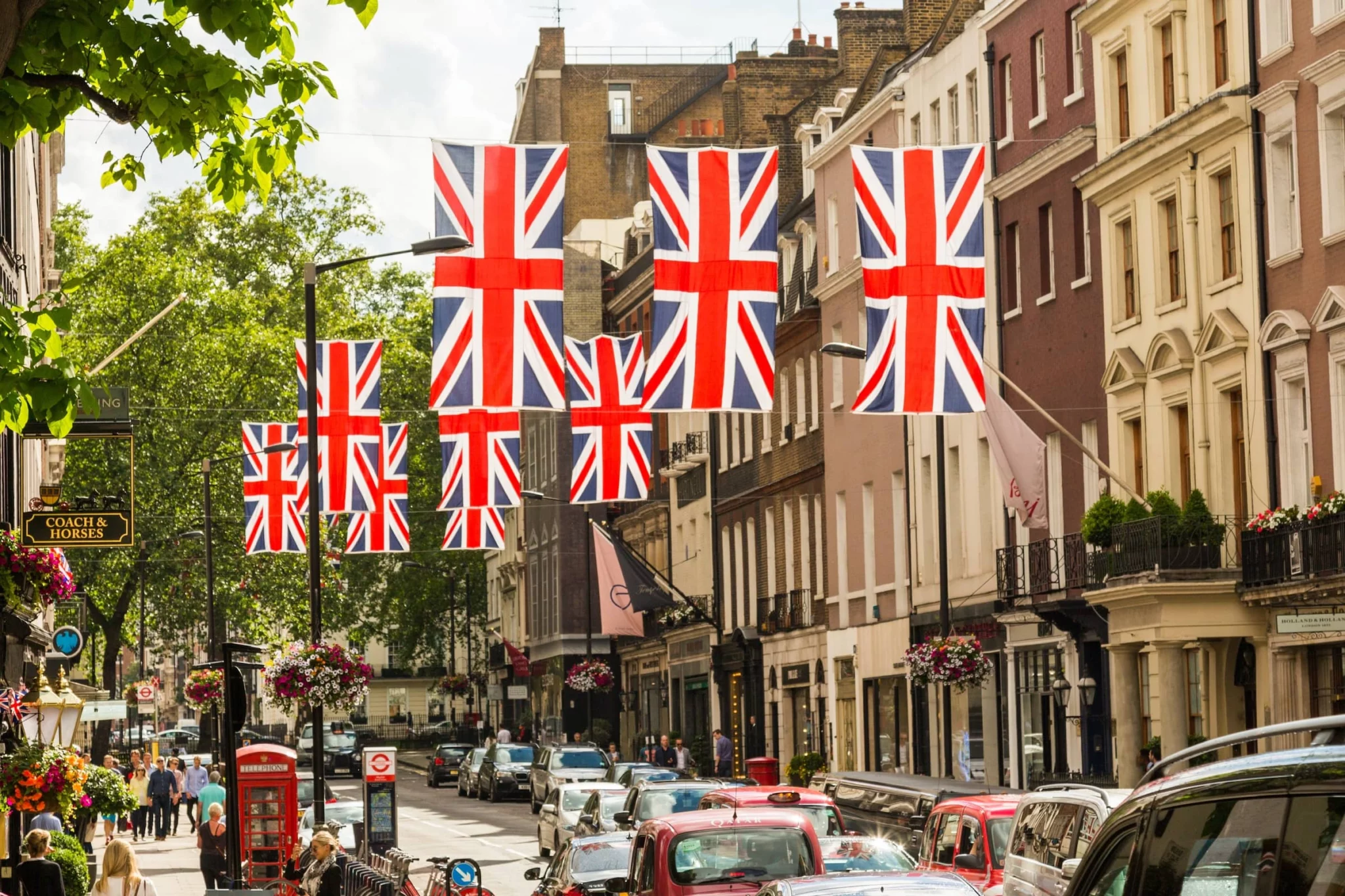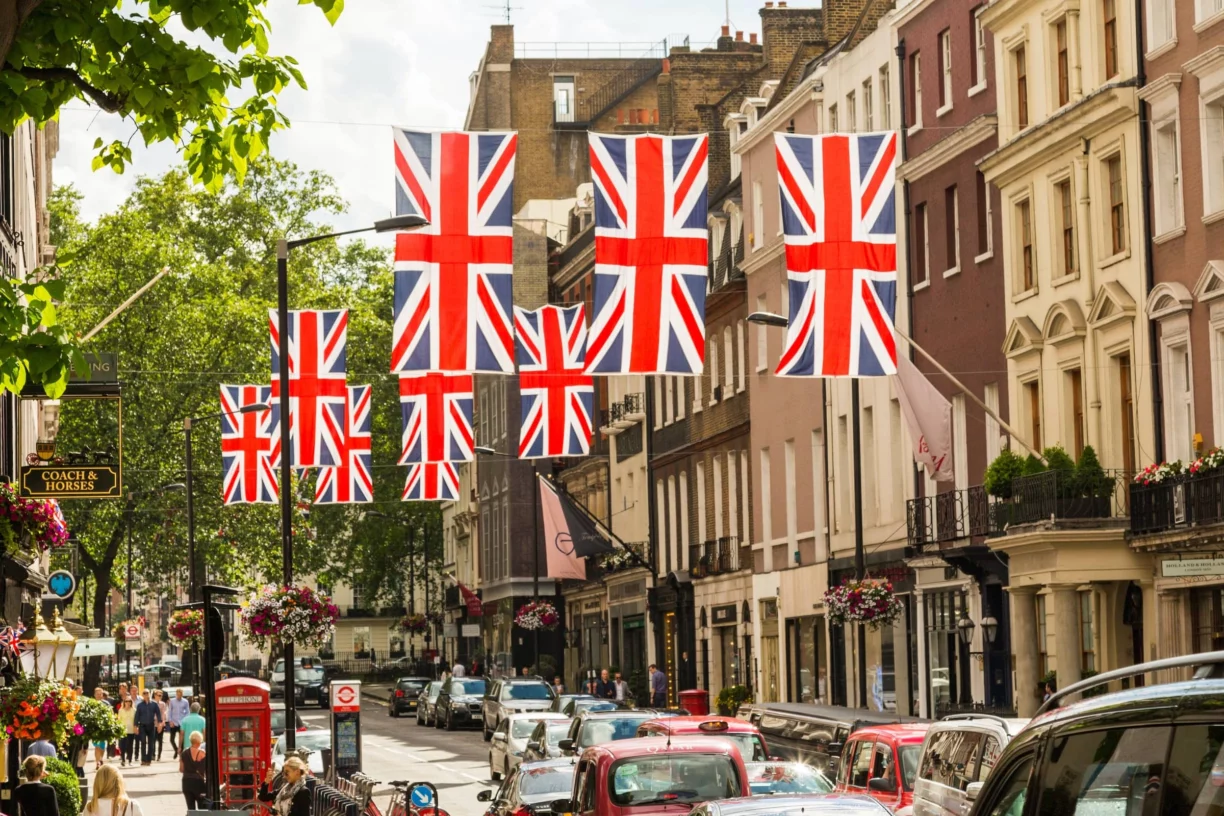 Despite it being assumed that fans of the Royal Family diminish the more north you head, two Scottish cities find themselves in the top 5, one of which is Inverness, the northernmost city in the UK.
Both Scottish cities searched for Prince Philip the most, which is most likely due to the fact that the late Prince passed away at this time last year.
Meghan Markle is the most searched "royal family member" in the past year, which comes as no surprise, as Markle has and continues to face her fair share of supporters and critics. 
Visit the study page where you can see where your city lies in the full ranking: https://www.holidu.co.uk/magazine/the-most-royal-obsessed-cities