Last updated on June 4th, 2023 at 11:03 AM
Mindset and physical training require discipline, but the method of approach is where the two forms of workouts differ.
While you might physically train by performing sets and reps in a gym, your mindset training occurs in moments of silence throughout the day when it is just you and your thoughts.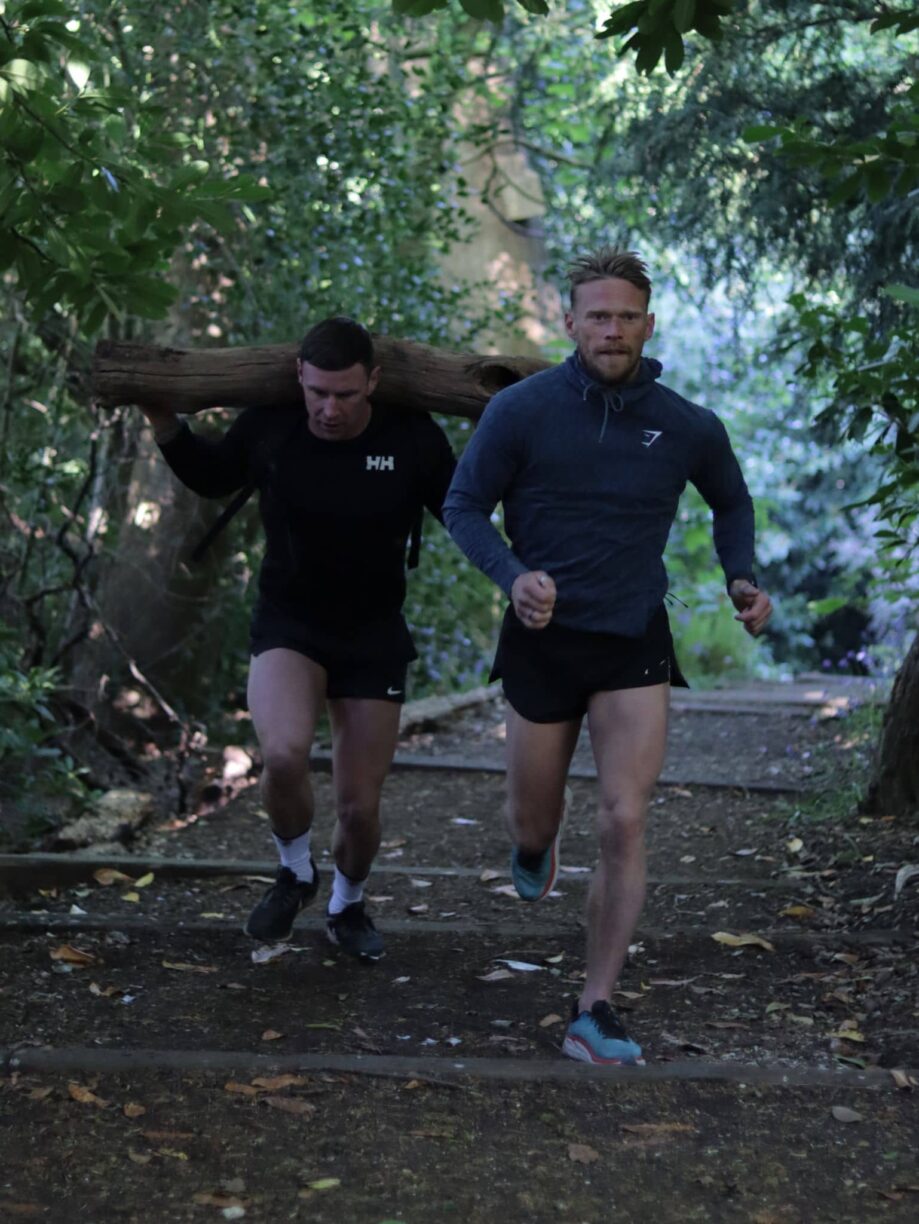 You can train your mindset when you initially wake up to start your day, moments before you fall asleep, or any moment in between.
By defining your purpose and the goals you will achieve in your mind, you'll constantly be mentally focused on performing your duties and successfully achieving your goals.
While your physical training will help you perform challenging tasks with ease, your mindset will be what defines the extent of your success as a tactical athlete.
By training your mind, you will show up to perform your drills consistently and persevere so that you keep advancing regardless of your current mood or how motivated you are in the present moment.
Through mindset training, you'll develop the tools to adapt to high-stress scenarios so you can effectively handle the impact of your profession.
Ways of developing your mental training include: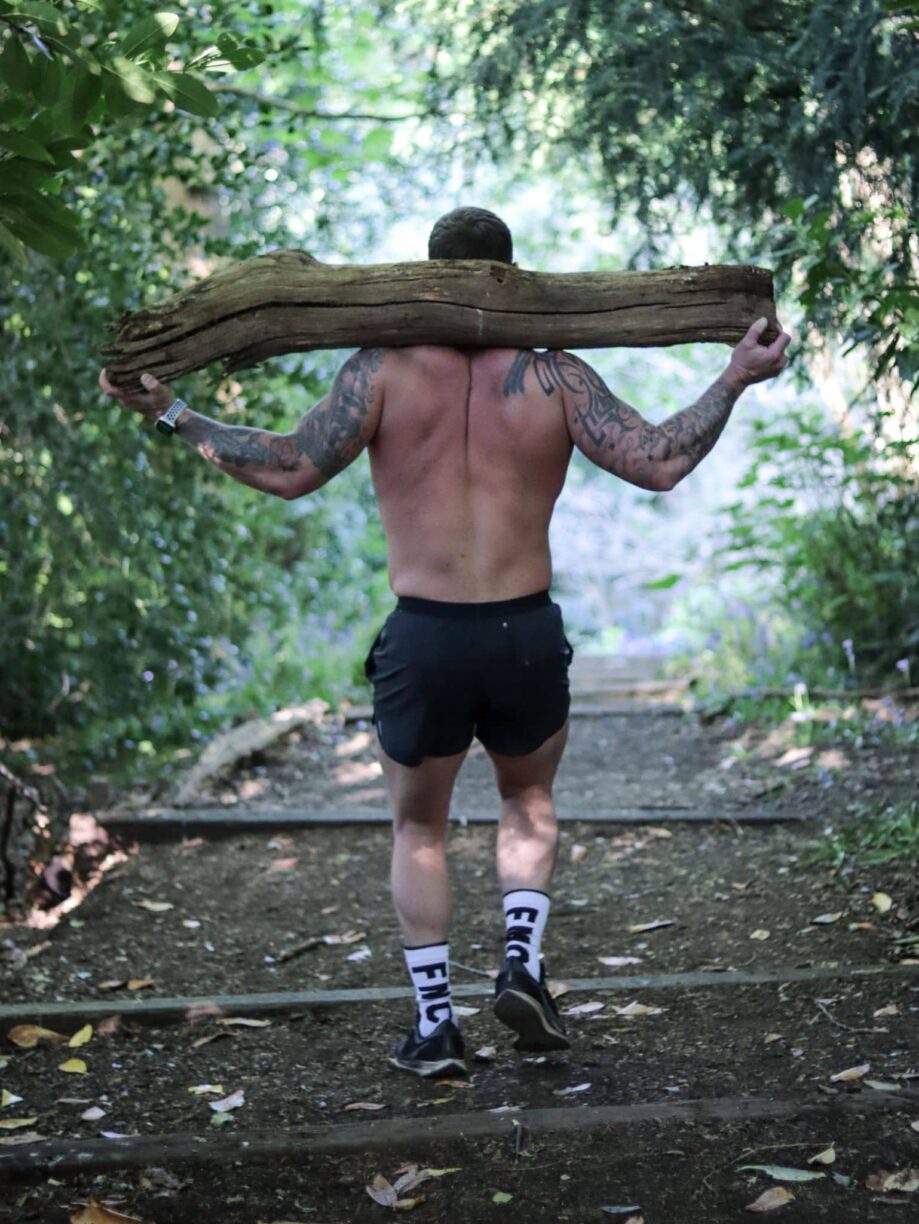 Being Present
Consciously choosing to be in the moment and focusing on your current task will enhance your concentration and attention to detail.
Minor lapses in concentration can impact the speed at which you complete your objectives, and those few seconds can make a significant difference in life-altering scenarios.
Enhancing Your Self-Awareness
Self-awareness is a fundamental key that all successful tactical athletes possess. To succeed, you must develop a strong connection between your mind and body to understand your current physical condition.
Improving your self-awareness will also make you in tune with your movements when you carry out your duties, allowing you to perform your tasks effectively.
Implementing Impartial and Constructive Criticism
Monitoring and highlighting the weaknesses of your athletic performance as a tactical athlete can be challenging, but doing so can impact your performance on a large scale and play a crucial part in your success as a tactical athlete.
Identifying and only implementing feedback or criticism that is both constructive and impartial from your chain of command, coaches, or peers can be incredibly valuable to your progression.
Focusing On Progression
The fitness industry likes to highlight final results, which is why many fitness enthusiasts initially join with that goal in mind, unaware of the extent of work they'll have to put in and how long they'll have to train to achieve the physique they want.
For this reason, you must focus on enjoying and committing to gradually progressing your fitness instead of being fixated on the end result.
Focusing on your progression as an athlete will ultimately get you to the destination you seek.
Mastering Your Thought Processing
The term "you are what you think" holds substantial weight whether you're consciously aware of it or not. How you think and the words you use shape every aspect of your life, including how you socialise with others, how you show up to work, and how you handle and take care of yourself.
Your perception of yourself and your attitude will fundamentally impact your athletic performance and success as a tactical athlete. To succeed, you have to develop the mindset of a tactical athlete by paying attention to yourself, including how you think and speak to others and yourself.
Through observation, you'll likely find frequent terms and phrases that repeat in your mind, which you can shift to improve your mindset and ultimately transform your life as you grow into a successful tactical athlete.