Last updated on February 9th, 2023 at 01:57 PM
Luton Town F.C. has officially unveiled its new Performance Centre at The Brache Training Complex, which includes a bespoke gym area to support the athletic development of Luton Town players across the club.
The new indoor training space includes a purpose-designed and built gym from MuscleSquad, as well as incorporating an area for activation and preparation for training sessions. The space will provide the players with additional training space for the remainder of the season and beyond.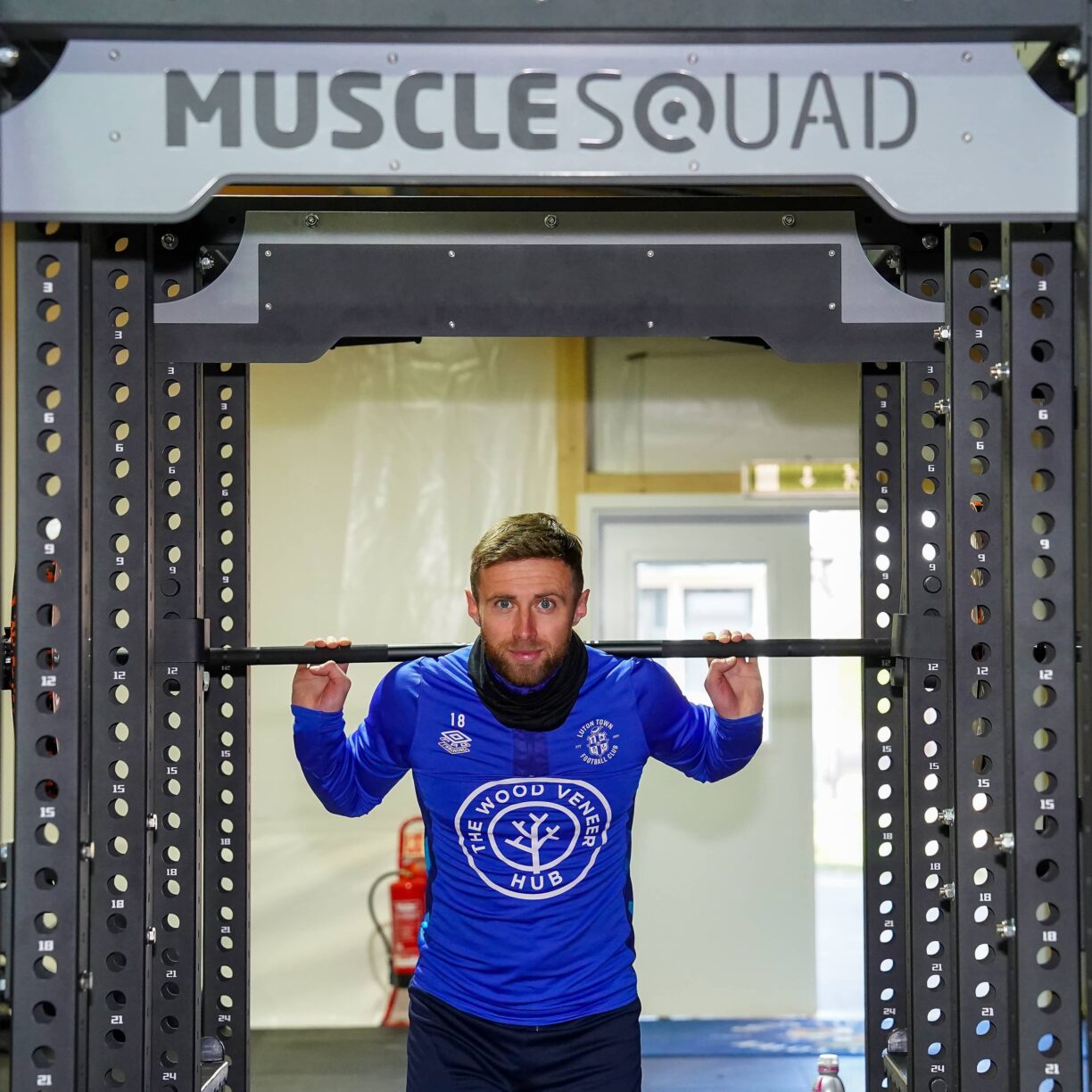 Jared Roberts-Smith, Luton Town Head of Sports Science, said: "The new gym space is a great addition to the facilities at the Club. The equipment is industry leading and the design and planning process has been exceptional.
MuscleSquad has been instrumental in creating a top-level strength and conditioning suite to support the development of the players.
"The strength and conditioning team look forward to using this great space to support the physical development of players across the Club. The benefits of this top-class facility will be evident for fans to see."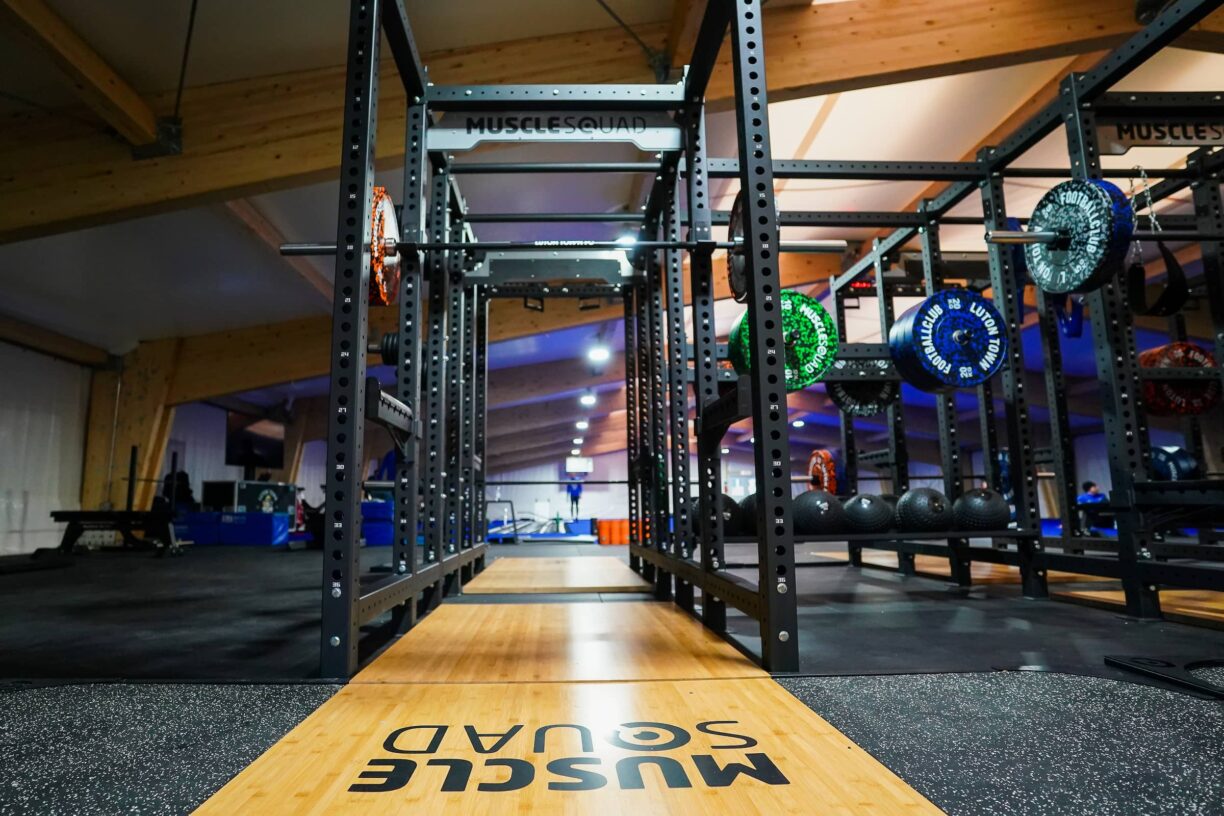 Chris Billingham, MuscleSquad Founder, said: "It has been brilliant to be involved in the creation of the new training facility, working closely with Jared and the coaching team on the design of a space which best meets their needs.
"Our aim was to create an environment in which the players and coaching staff can work at their best, with all of the equipment they need.
We designed bespoke personalised equipment to ensure that anyone who walks into the space knows exactly who they're playing for, and what they're there to do. Seeing it come to life is a very proud moment for us."