Last updated on March 29th, 2022 at 08:10 PM
Yeah yeah I know you're hearing it all the time at present CBD this CBD that, and when the guys at LevelOut said they had a CBD that would help my fitness regime I thought exactly the same… Not another bloody CBD brand on the market.
LevelOut was launched in 2021 by Jacek Bilinski and Babak Brazell both have a life-long passion for pushing the boundaries physically, the duo are on a mission to encourage and educate Gen Z and Millenials to get more out of their exercise regimes.  
LevelOut is a range of all-natural nootropics and CBD supplements, which they claim is designed to improve exercise performance by energising your training and supporting effective recovery.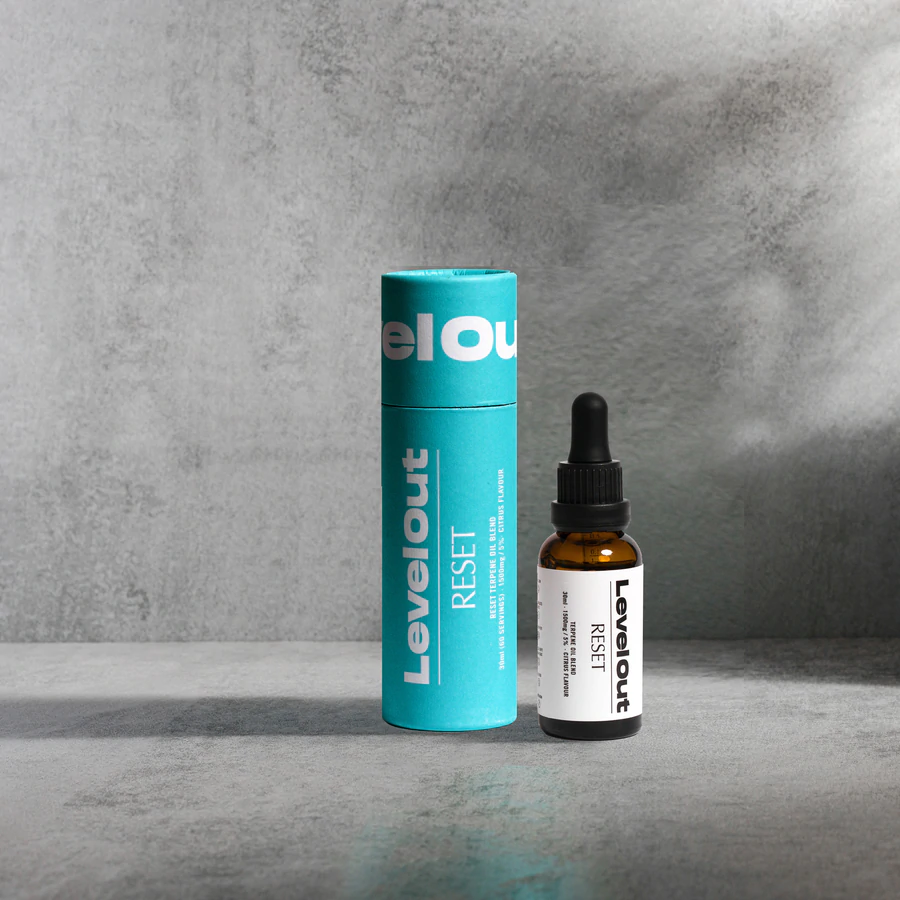 The practitioner-grade products we are informed are tested and produced in one of the country's highest quality manufacturing facilities, which has now set the benchmark in testing for all other CBD products in the UK.
LevelOut is fast becoming a hub for the active community in London, with a network of 20+ trainers and experts now involved in the brand.
After the success of exciting events in 2021, such as the "Race to Nowhere" cycle challenge which had participants from all over the globe.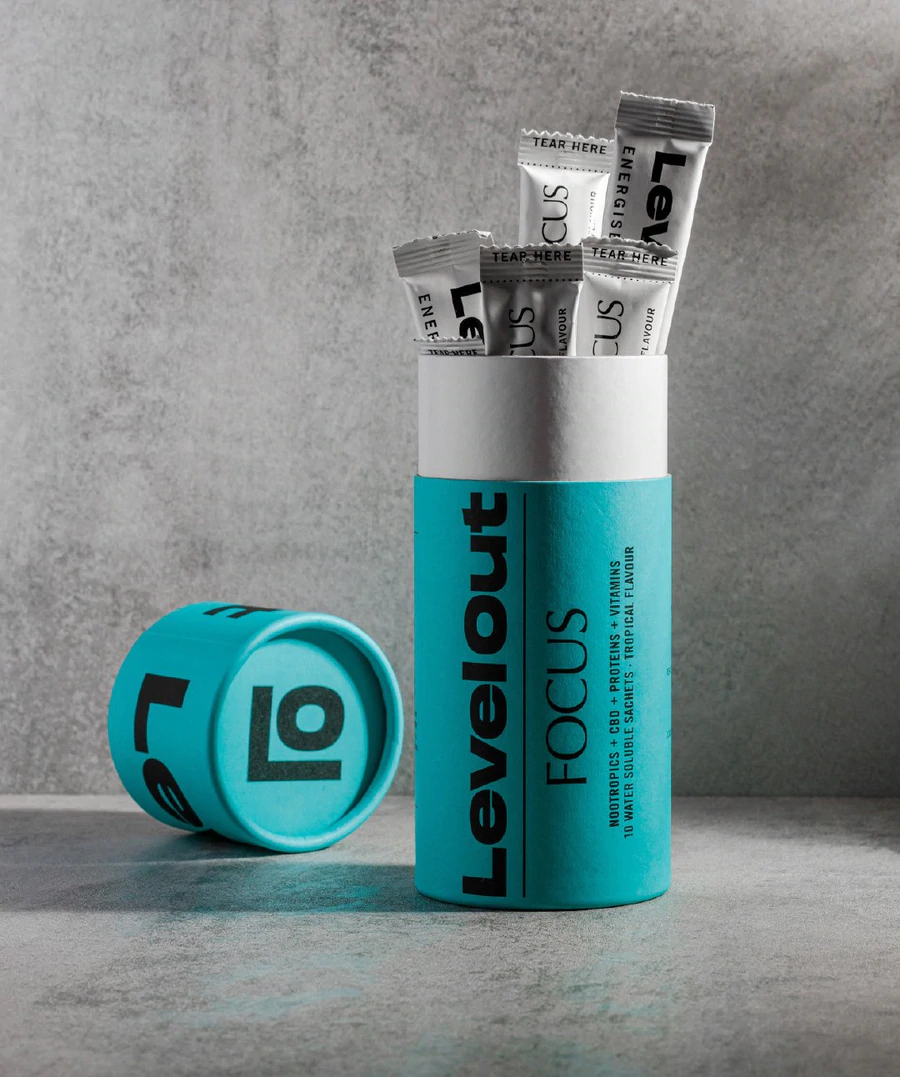 There is a packed schedule of events, from cycling to pole dancing taking place in 2022 and you'll regularly find the LevelOut team putting themselves to the test in a variety of classes and challenges.
So with my current circumstances of working from home and also of late tearing my upper bicep tendon I couldn't think of a better time to try out their FOCUS and RESET oils to see how this would benefit me.
Designed to look beyond the masculine, gym-oriented pre-workouts that are full of additives and sweeteners and focused on the niche bodybuilding market. 
The FOCUS formula is an all-natural energy and performance booster for women and men who love to be active.
The low-calorie FOCUS comes with a blend of nootropics, proteins, vitamins and CBD maximises the benefits of exercise by helping people train more often and bring more energy to sessions without the dreaded crash of normal pre-workouts.
FOCUS comes in a powdered, water-soluble sachet in tropical flavour, formulated from eight all-natural ingredients including guarana (energy), nootropics, proteins, lab-tested CBD, vitamins and flavouring from frozen fruits.
FOCUS is powdered to reduce environmental impact, using far fewer materials than a canned or bottled drink.
FOCUS, an all-natural nootropic pre-workout with a current RRP: £25
RESET Water Soluble, CBD especially designed for drinks such as coffee or smoothies
Putting CBD in drinks like coffee or smoothies is a popular method – but CBD in an oil format doesn't mix with water, it just floats on top, impacting the taste and sticking to the side of cups and making it ineffective.
RESET water soluble contains specially treated CBD, that allows it to dissolve in water based drinks and far improving the bioavailability of the CBD.
Completely flavourless, RESET water soluble allows people to experience the restorative effects of CBD as part of their regular regime.
RRP: £100 – available to both customers and businesses
Seeking to address the inconsistencies in quality and poor flavouring of many current CBD offerings, RESET helps faster, more complete recovery from exercise by improving sleep and providing relief from aches and pains.
LevelOut has focused on providing the highest quality, concentrated, lab-tested CBD. RESET is infused with terpenes, naturally occurring plant compounds which possess anti-inflammatory properties and have a great tasting citrus flavour. Many customers see immediate improvements to recovery scores when taken whilst using a recovery tracking device such as Whoop or Fitbit!
RESET, a CBD oil to enhance recovery and improve sleep
RRP: £55
WHERE TO FIND THEM
LevelOut products are available via the website and via their gym partners such as the 1Rebel group, various F45's and a number of other individual boutiques. 
Products and event details are available on www.levelout.co.uk.