Last updated on July 31st, 2023 at 06:56 PM
Lee Valley White Water Centre has been recognised as an 'outstanding' venue in a tough, new two-day assessment by Sport England's continuous improvement tool for leisure facilities, Quest.
Quest was first established more than 20 years ago to measure how well a facility is operating and how effective organisations are across a range of topics.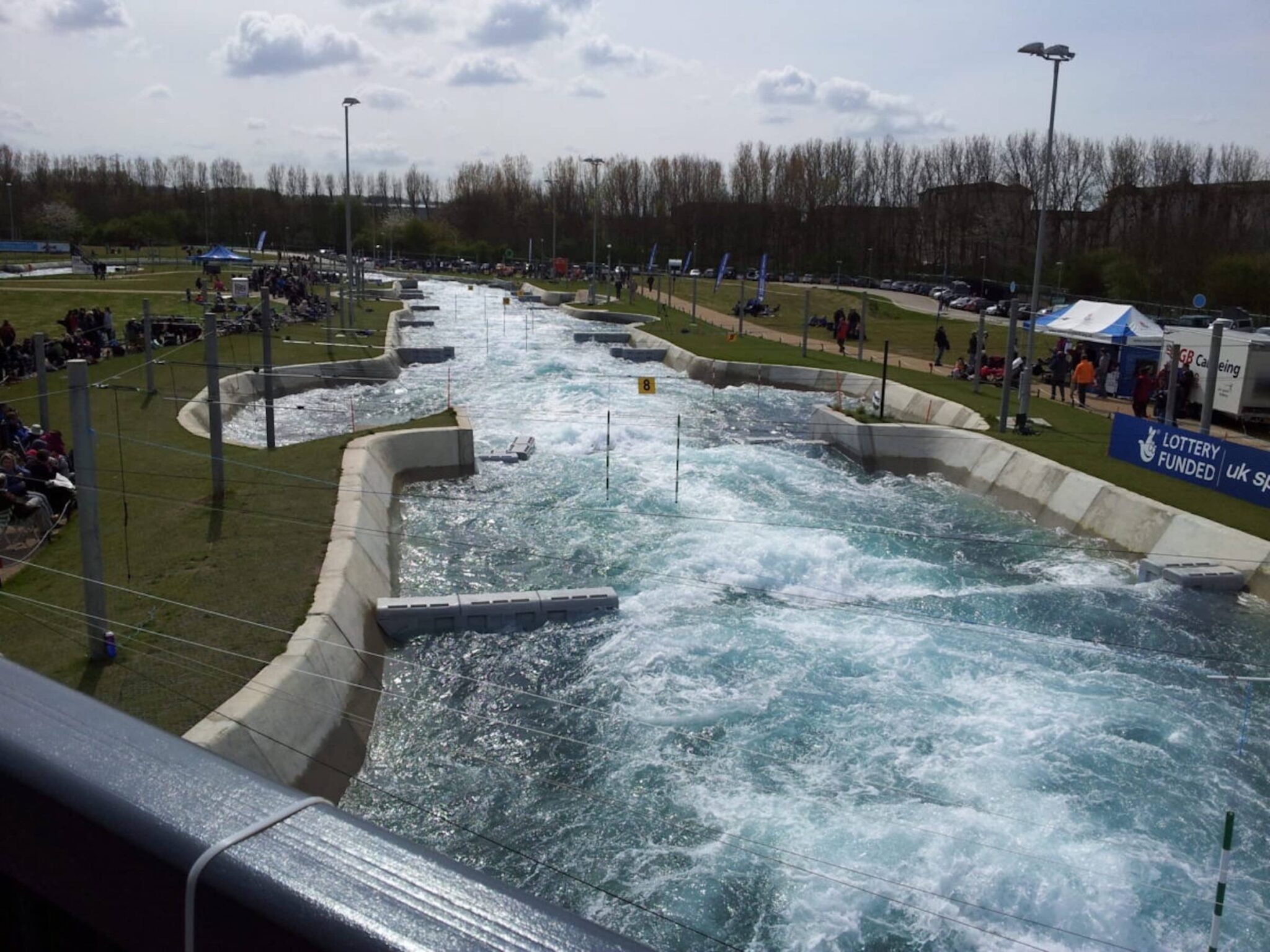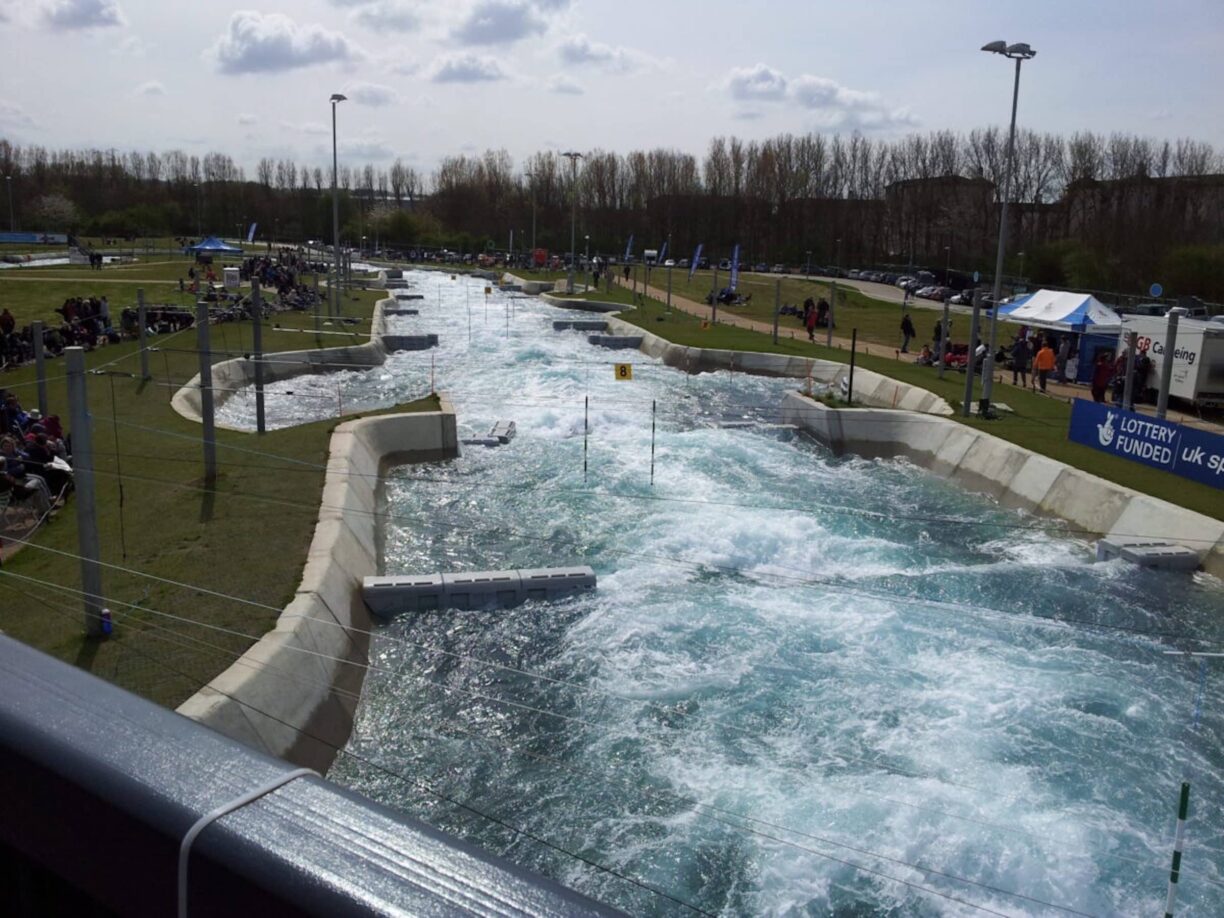 The renowned award has evolved over the years to keep pace with the ever-changing sport and leisure industry and is still the sector's best-known improvement programme, with its rigorous assessments challenging even the very best leisure centres in the UK. 
Lee Valley White Water Centre, managed by GLL, a charitable social enterprise and worker-owned cooperative, operating under the community-brand, Better, underwent the Quest Plus assessment; a two-day evaluation including a number of compulsory modules on day one, including Tackling Inequalities and Environmental Management, as well as a variety of topics to help the facility make progress in specific areas of its business on day two.  The venue also went through a mystery visit.
By achieving an overall rating of excellent in both Quest Plus and its Mystery Visit, the former Olympic Games venue has been awarded the accolade of Quest Outstanding.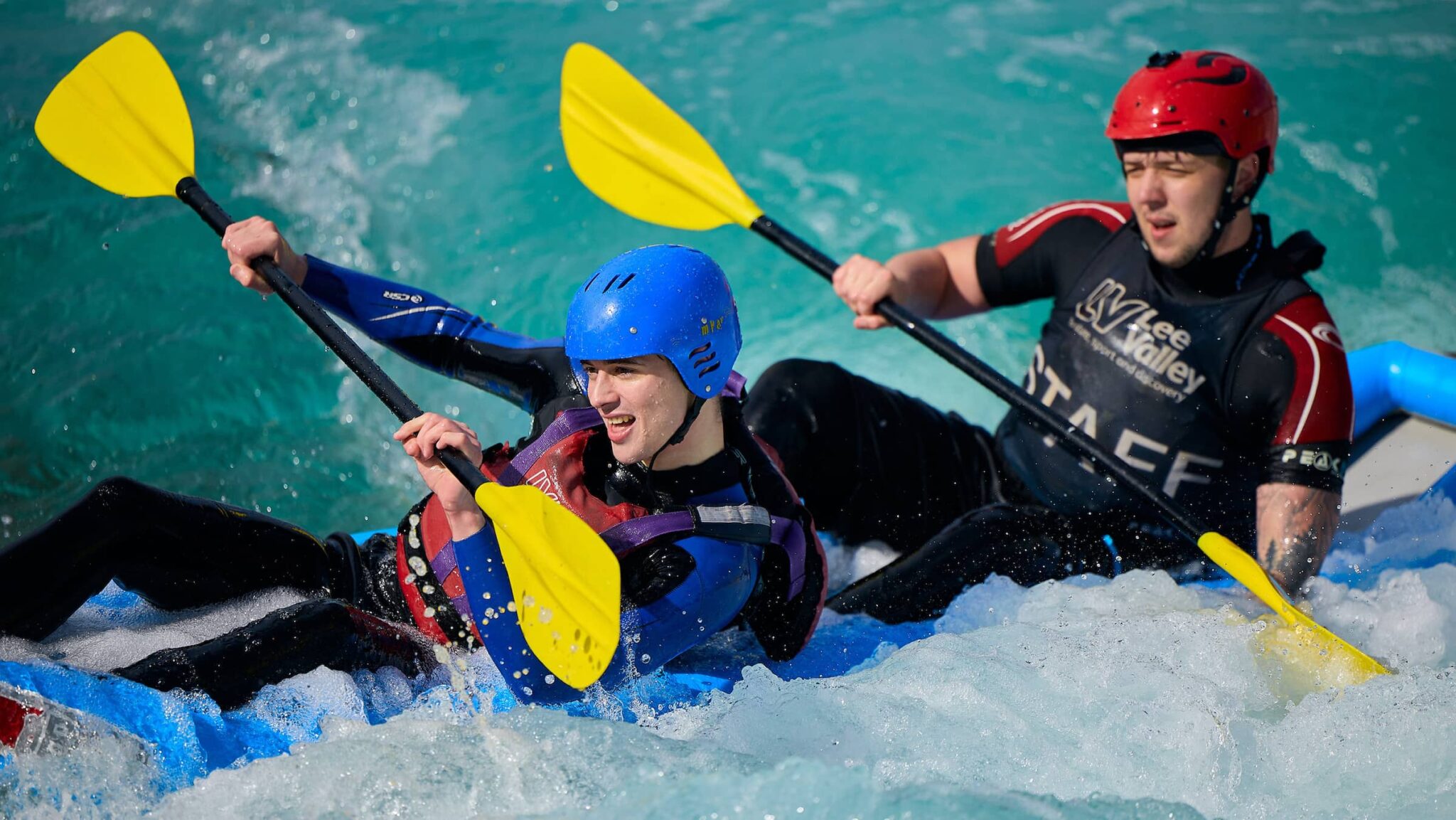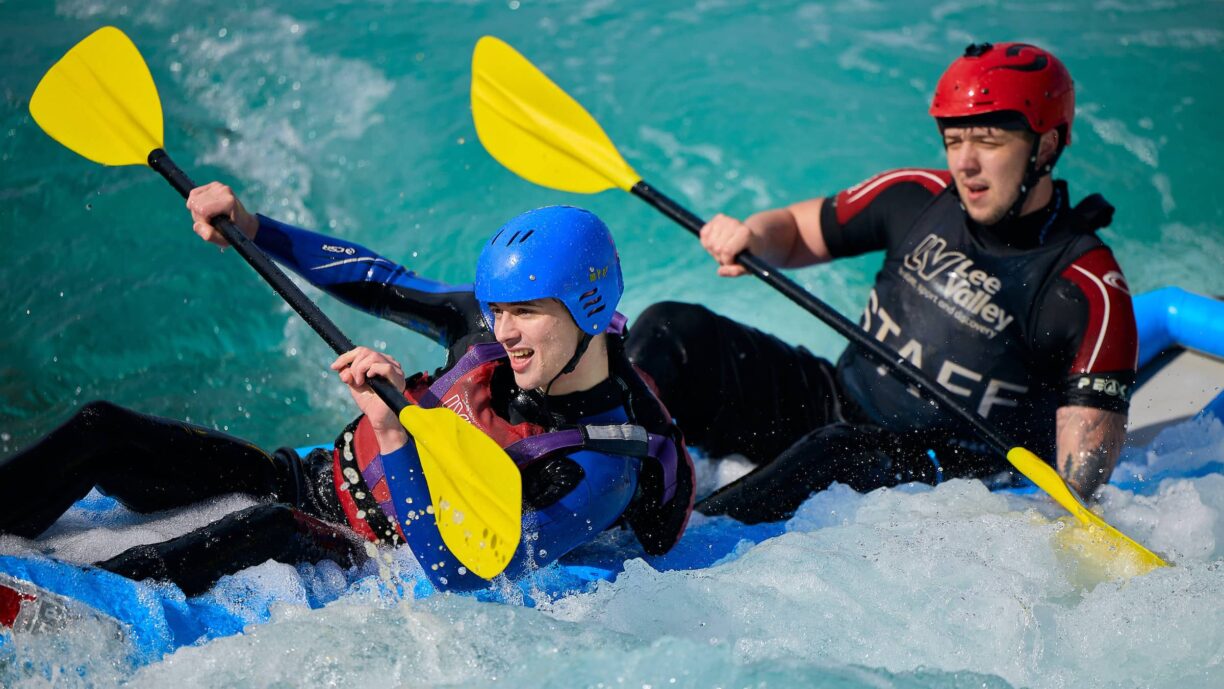 Jon Lea, General Manager at Lee Valley White Water Centre, said: "We're delighted and immensely proud of the entire Lee Valley White Water Centre team for this exceptional achievement.
Their unwavering dedication and tireless efforts in preparing for the assessment have paid off, and we are elated to have earned the coveted 'Outstanding' rating."
Shaun Dawson, Chief Executive at Lee Valley Regional Park Authority, said: "We are thrilled with the results of this latest Quest assessment.
The 'outstanding' rating reaffirms Lee Valley White Water Centre's position as a world class venue, and we extend our gratitude to our team and partners for their relentless efforts in maintaining the highest standards of customer service and safety."
Quest's operations director, Caroline Constantine, said: "Quest Plus is such a demanding process. By meeting Quest's high standards for 'excellent' centres and achieving an overall accolade of 'outstanding', Lee Valley White Water Centre has shown its commitment to providing quality facilities and service to its customers.
"In these tough economic times it is more important than ever that local leisure facilities can demonstrate their value, and the Quest process helps them do just that; enabling facilities and their teams to have the quality of their work both recognised and nationally accredited, as well as showing how they measure up against national standards."