Last updated on March 20th, 2022 at 09:31 AM
Double Olympic Gold Champion, Col Dame Kelly Holmes MBE (mil), announces the acquisition of her holistic employee wellbeing platform, 'Elf at Work'.
The Elf at Work platform has been integrated to an established, global community wellness and fitness app, TRUCONNECT by TV.FIT's existing offering, the goal being to support both the physical and mental wellbeing of employees, empowering them and their businesses to thrive.
An estimated one in 6.8 employees will experience a mental health illness relating to stress at any one time, while Vitality's annual Britain's Healthiest Workplace study ill-health related absence and presenteeism to have cost British businesses and the economy an estimated £91.9bn in 2019.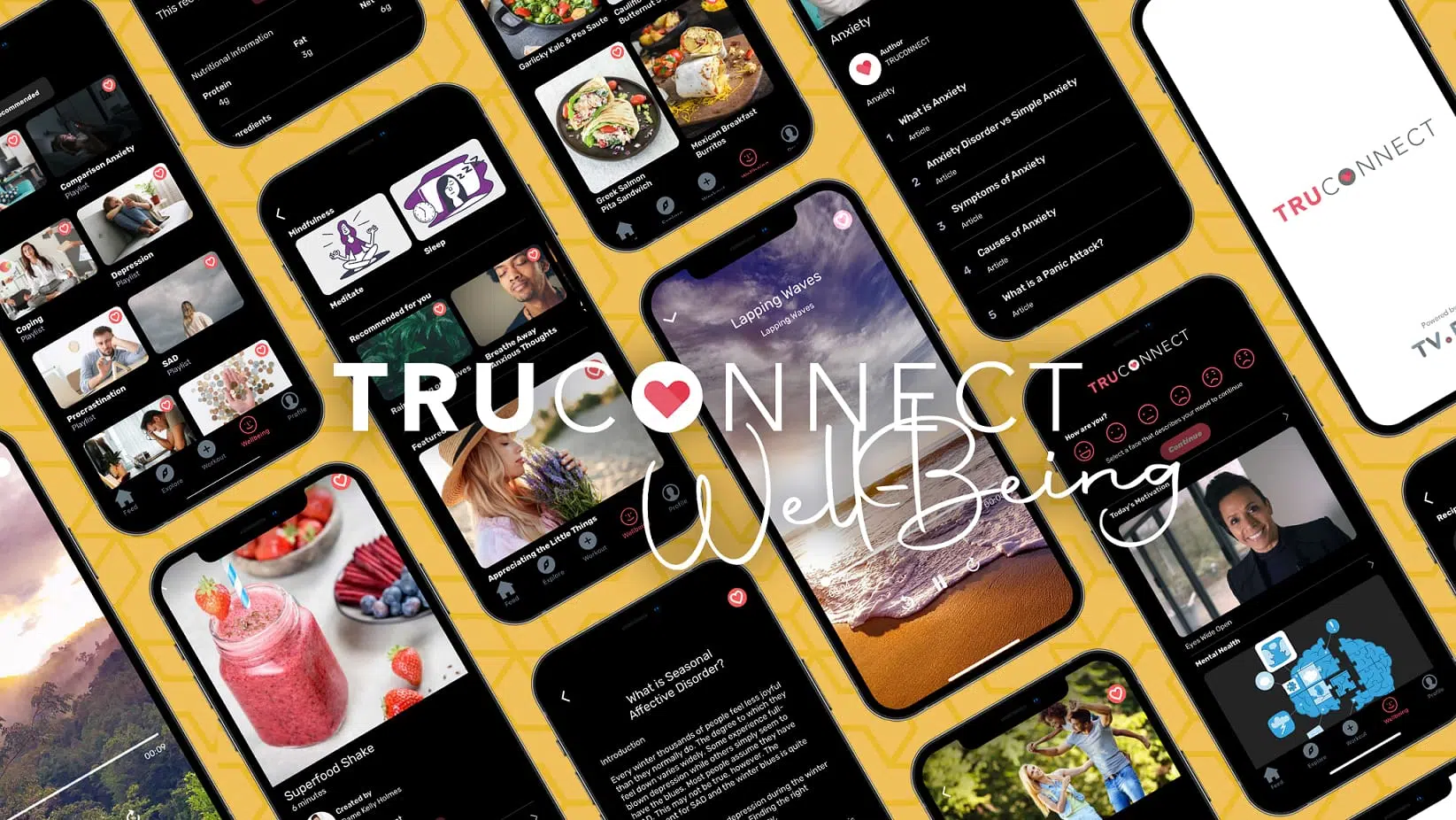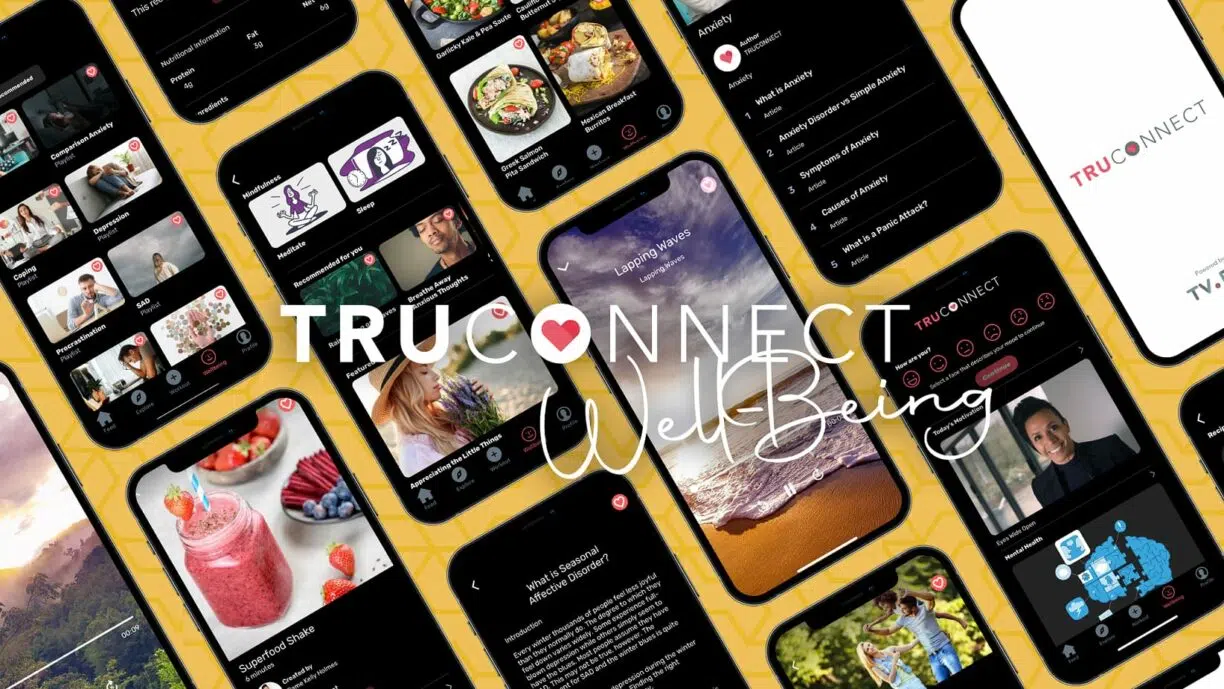 That said, Dame Kelly recognises now is the time to act to ensure we are better-supporting employees in the workplace who might be struggling:
"For many years, since retiring from international sport, I've travelled around the world as a global inspirational speaker working with various organisations including mental charity Mind.
In November 2020, they revealed that more people had experienced a mental health crisis during the COVID-19 pandemic than ever previously recorded.
Many people are experiencing a range of mental health issues, including stress, anxiety, depression, post-traumatic stress symptoms and burnout, and the effects are anticipated to be long-lasting for some."
Dame Kelly adds: "Supporting the physical and mental wellbeing of individuals will build strong and motivated communities within the workplace, promoting cohesion and productivity. That's why I'm proud of the integration of Elf at Work in to TRUCONNECT by TV.FIT."
As other fundamentals that will contribute to a truly holistic offering, the platform incorporates mindfulness, fitness, nutrition and motivational content, and has integrative communication functionalities, enabling businesses to better connect with employees, harnessing improved employee engagement and organisational culture.
Through Elf at Work's extensive portfolio of solutions spanning mental health, wellbeing and communication, it strives to:
• Better support employees through a well-rounded approach – by bringing aspects of wellbeing and engagement together in one simple platform employees will love to use
• To reduce absenteeism and presenteeism – through complete integration with existing employee benefits, creating a streamlined and supportive employee experience
• To improve business performance – through the provision of aggregated, data-driven insights which enable businesses to make informed decisions that will increase productivity and decrease costs
David Weir, TRUCONNECT by TV.FIT founder and CEO explains: "It is an honour and a privilege to be working with Dame Kelly and we're incredibly excited to be integrating Elf at Work to the TRUCONNECT app."
David adds: "This integration is an exciting moment in our journey, which I know will revolutionise the physical and mental wellbeing of employees and businesses as what is now a complete wellbeing solution."
Dame Kelly adds: "The world has changed and wellbeing is at the forefront of everyone's mind right now.
The new TRUCONNECT offering allows organisations to be proactive in caring for their employees, helping them to be the best that they can be, whilst supporting them through the hard times too.
Everyone is different and the new platform has the range of tools to engage, inspire and support employees with their physical and mental wellbeing."
From a growing online fitness platform, the integration of Elf at Work sees the TRUCONNECT app evolve to become a truly holistic wellness ecosystem, for both individuals and businesses.
To find out more about Elf at Work, available exclusively on the TRUCONNECT by TV.FIT app, visit www.elfatwork.com