Last updated on March 20th, 2023 at 12:03 PM
What happens when multiple concussions rob you of a professional rugby career, and you remain fascinated by nutrition and human performance, but find there's an absence of clear nutritional support for those interested in their physiological and cognitive health? You develop a vitamin and supplement brand that provides the perfect balance of nutrition for both the mind and body.
Former rugby union professional Jonny Kennedy has launched Neubria, a unique range of vitamins and supplements that support you physically, mentally, and emotionally.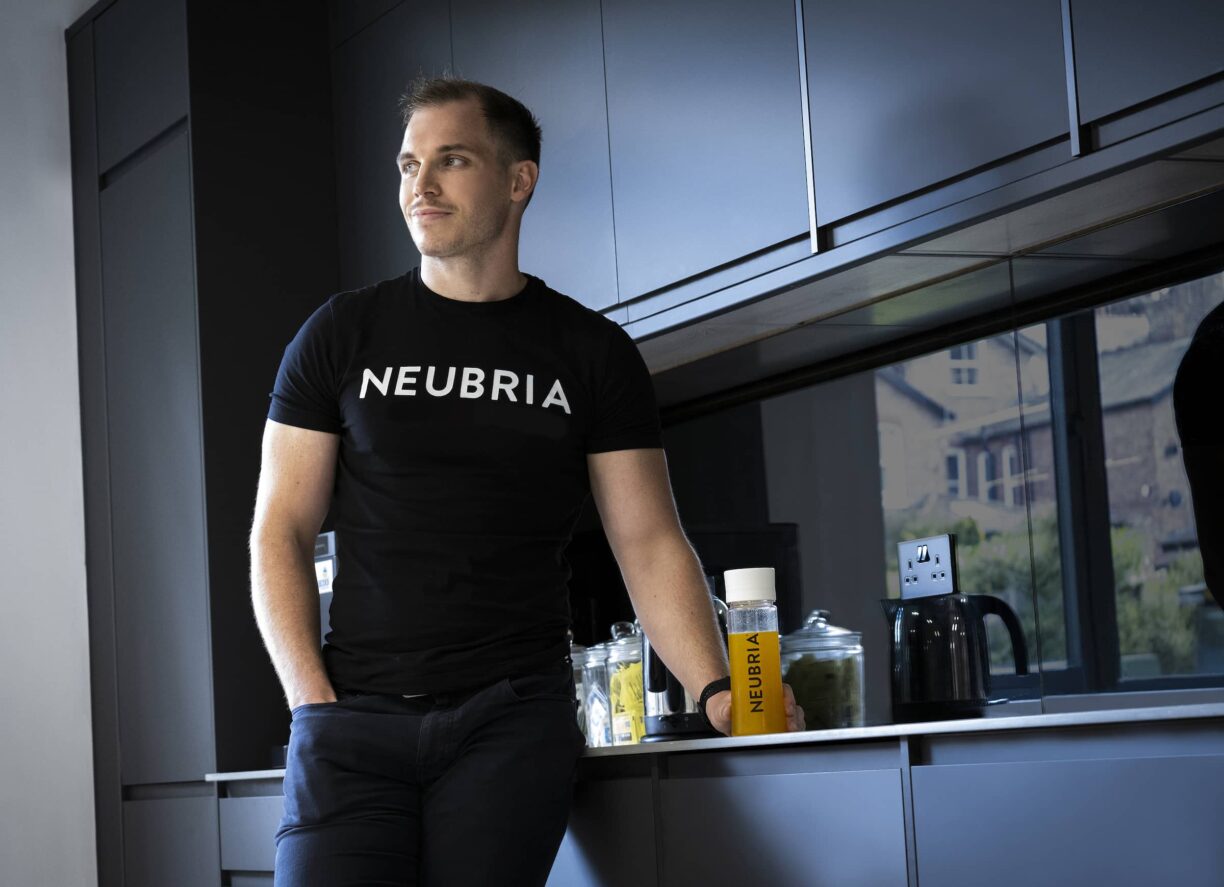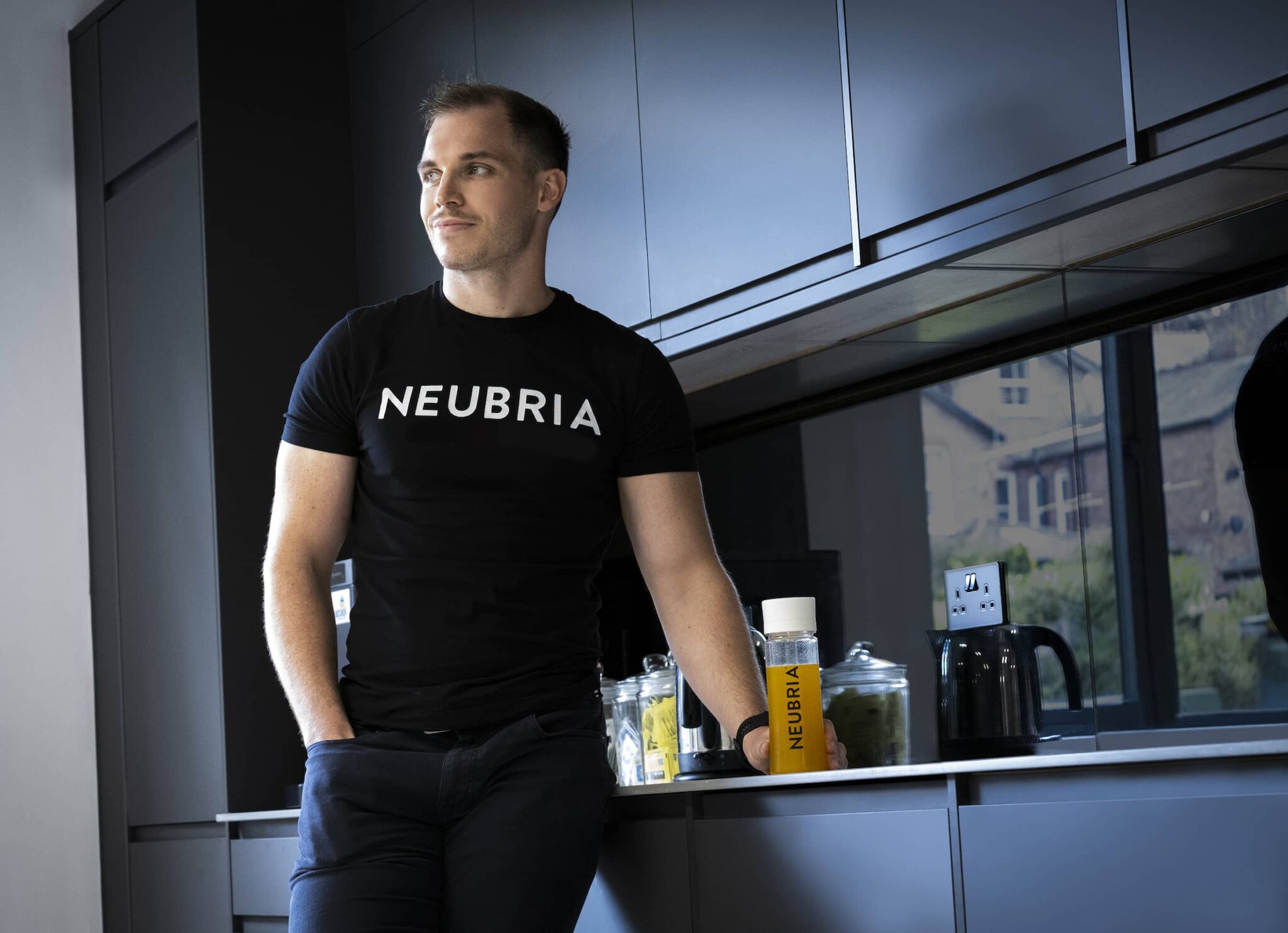 Hanging up his boots; the constant feeling of unfinished business; seeing friends get called up to international squads; and on top of that, seeing two former teammates take their own lives. It's fair to say the immediate period after retiring from the sport was an immense challenge for Jonny, and his mental health suffered considerably.
He began working for the family's renewable energy business, where he built and operated an industrial-sized wind farm up in Fife, Scotland, while also taking on a management role at Sale Sharks. The latter finished when his father sold the club, which again separated Jonny from the sport he loved.
"It felt like there were chapters of my life closing all too quickly around me," says Jonny. "I needed a focus, a purpose. I believe you discover and make your own purpose by honestly self-assessing whether you're pursuing your passion or not.
"As a professional rugby player, it's obvious you'd spend a lot of time working on your physical strength and health. And supplements that go with this – creatine or protein, for example, are all geared toward building muscle or helping recover from an intense workout session. Unfortunately, there was very little focus, if any, given to mental or emotional wellness during my career.
"But our brains govern every process in our bodies: every thought, every action and reflex. My friends taking their lives also showed me the fragility of the mind. We talk about brain power without thinking about how much work brains do.
"I am completely fascinated by how we can make the most of that power and how we can best support our lifelong physical and cognitive health. It is this that led to the birth of Neubria. It aligns with my core values and beliefs and truly is an extension of me and the team I've built around me."
The range offers support for optimal daily performance, targeted solutions for specific need states (e.g., sleep, focus, energy), as well as everyday essential multivitamins.
With input from renowned experts in the fields of neuroscience, human performance, pharmacy and nutrition, Neubria's vitamins and supplements are not only scientifically grounded, but more importantly, they are botanically based, utilising the cognitive and body-boosting power of nature in their formulas.
Powered by Synology, the brand's proprietary nutritional methodology, the products synergistically target multiple pathways in the mind and body, using multiple ingredients – vitamins and minerals, active micronutrients and plant extracts – to provide multiple benefits.
Jonny comments: "In our hectic lives, we rely heavily on our minds and bodies to perform at their best, but often we don't care for them equally.
For years, the vitamin and supplements industry has been creating products that fill nutritional gaps and take a single-minded approach to supporting physical health, but we know our health needs are much more complex than that.
"I believe to perform at our absolute best, we must nurture our minds, as well as our bodies, and that's been the focus for Neubria since day one."