Last updated on November 22nd, 2022 at 02:52 PM
Running tour operator 'T.O.U.R.S,' have announced that the President of Marathon Tours & Travel, Jeff Adams, has been elected as their new President. 
T.O.U.R.S – also known as Tour Operators United for Runners, are a leading industry body that represents 41 running tour organisations across 26 different countries.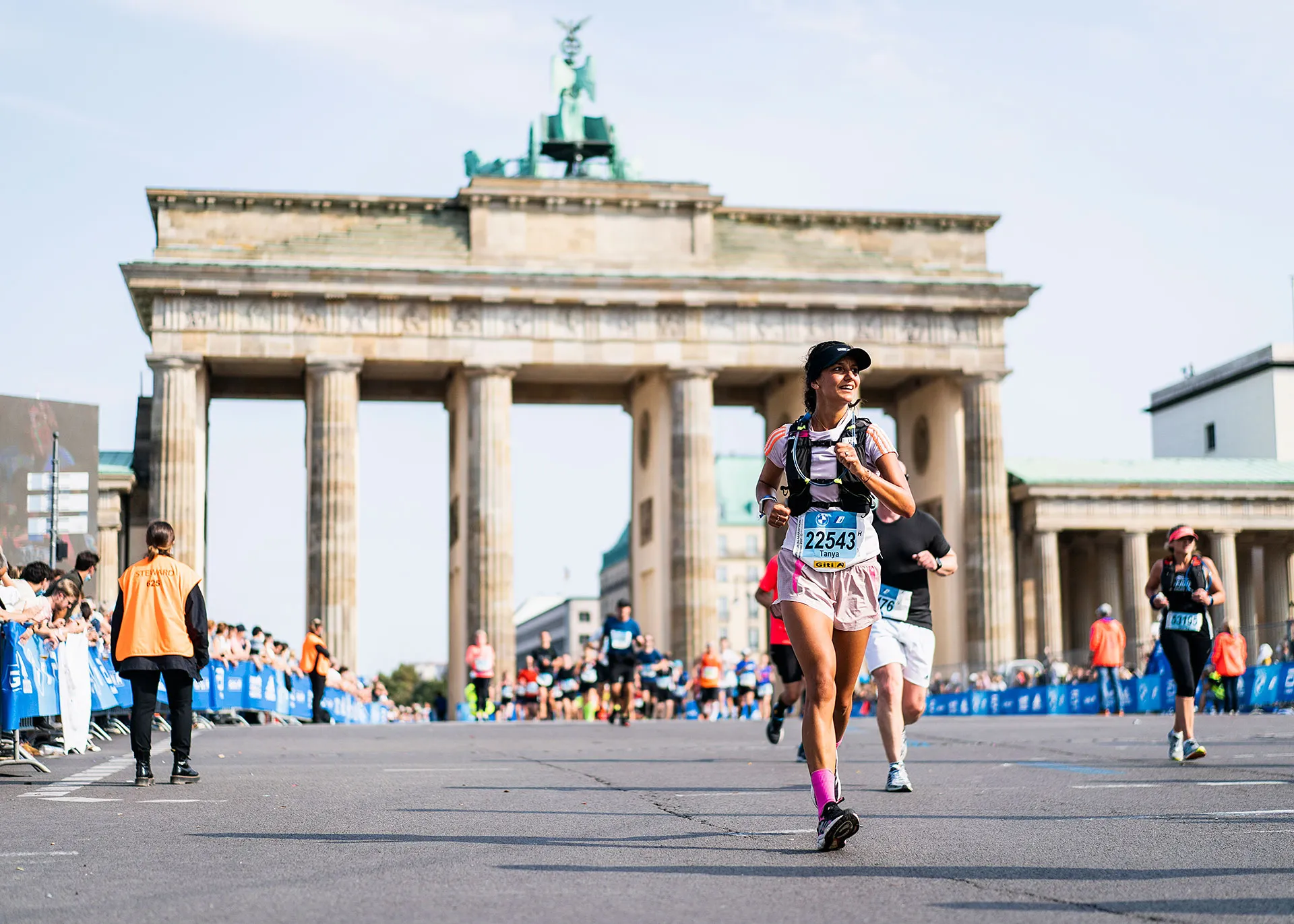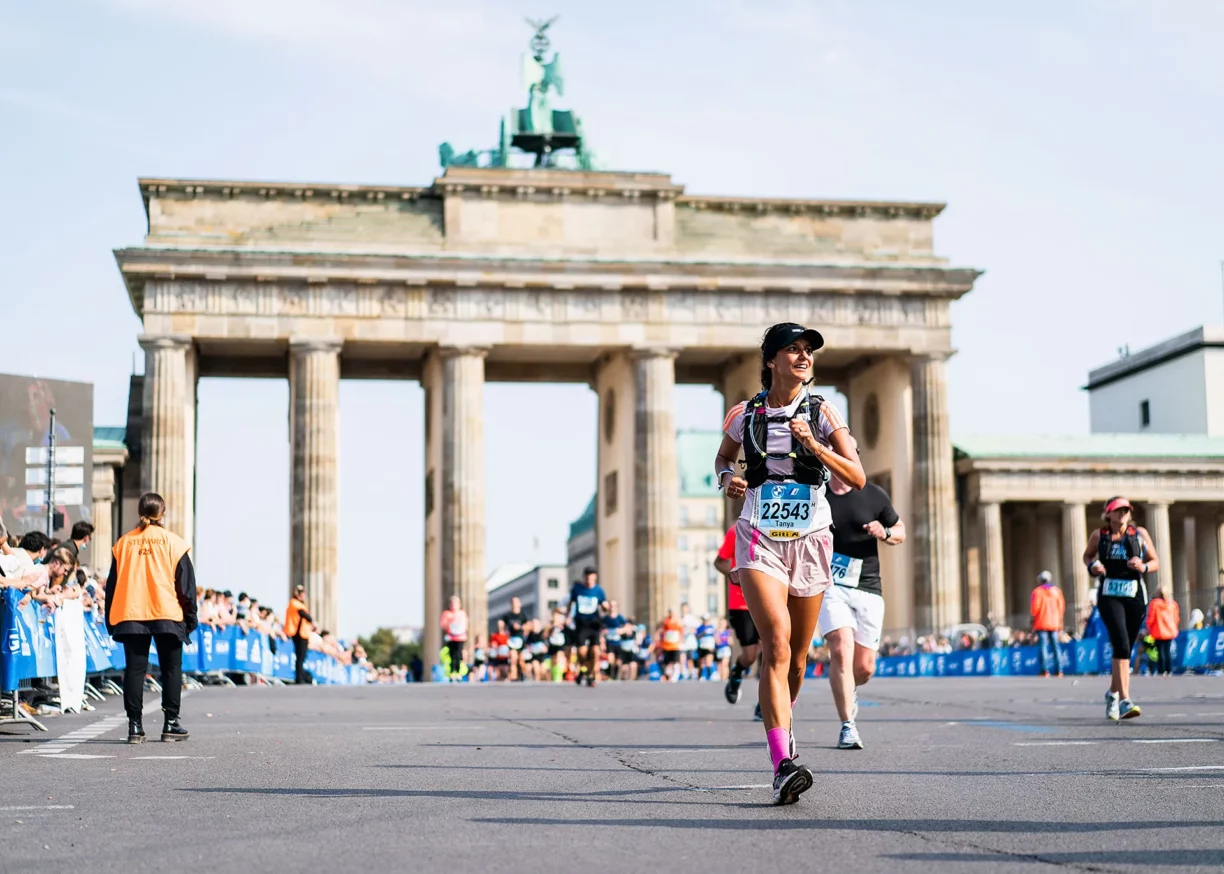 As a working group, it helps to send over 200,000 runners to events around the globe, by working closely with marathon organisers to ensure runners can participate in destination marathons with the most enhanced experience possible.
The T.O.U.R.S organisation was originally co-founded by Thom Gilligan in 1987, where it represented a few specialist travel operators. It has since grown into a powerful voice and industry body inside the sports travel and running industry, driving the internationalisation of marathon running around the world. 
This year's T.O.U.R.S. annual general meeting followed the TCS New York City Marathon in early November 2022, and it is here that Jeff Adams was elected to replace Thom Gilligan.
Thom steps down following 35 years at the helm and will take on the honorary role of Emeritus President for life at T.OU.R.S..
At the same AGM, Patrik Yderberg was re-elected as Vice-President and Lydia Hita Rodriguez was re-elected as the Director-at-large. They join Steven Seaton, Secretary, and Achim Wricke, Treasurer, on the board of T.O.U.R.S.
Jeff Adams, now President of T.O.U.R.S and President of Marathon Tours & Travel, said
 "I am proud to help lead an organization whose members are committed to providing exceptional service and satisfaction while maintaining the highest level of professionalism within our industry.
For over 35 years T.O.U.R.S. has been ensuring that our mutual clients gain access to the best travel services for the world's most iconic running events on all seven continents, including the Abbott World Marathon Majors. We are excited about our future growth of clients, industry partners and new members."
If you are interested in becoming a member of T.O.U.R.S., then it is possible to find out more about the minimum criteria and membership application via the following link: https://www.runningtours.com/new-members/