Last updated on February 1st, 2022 at 06:56 PM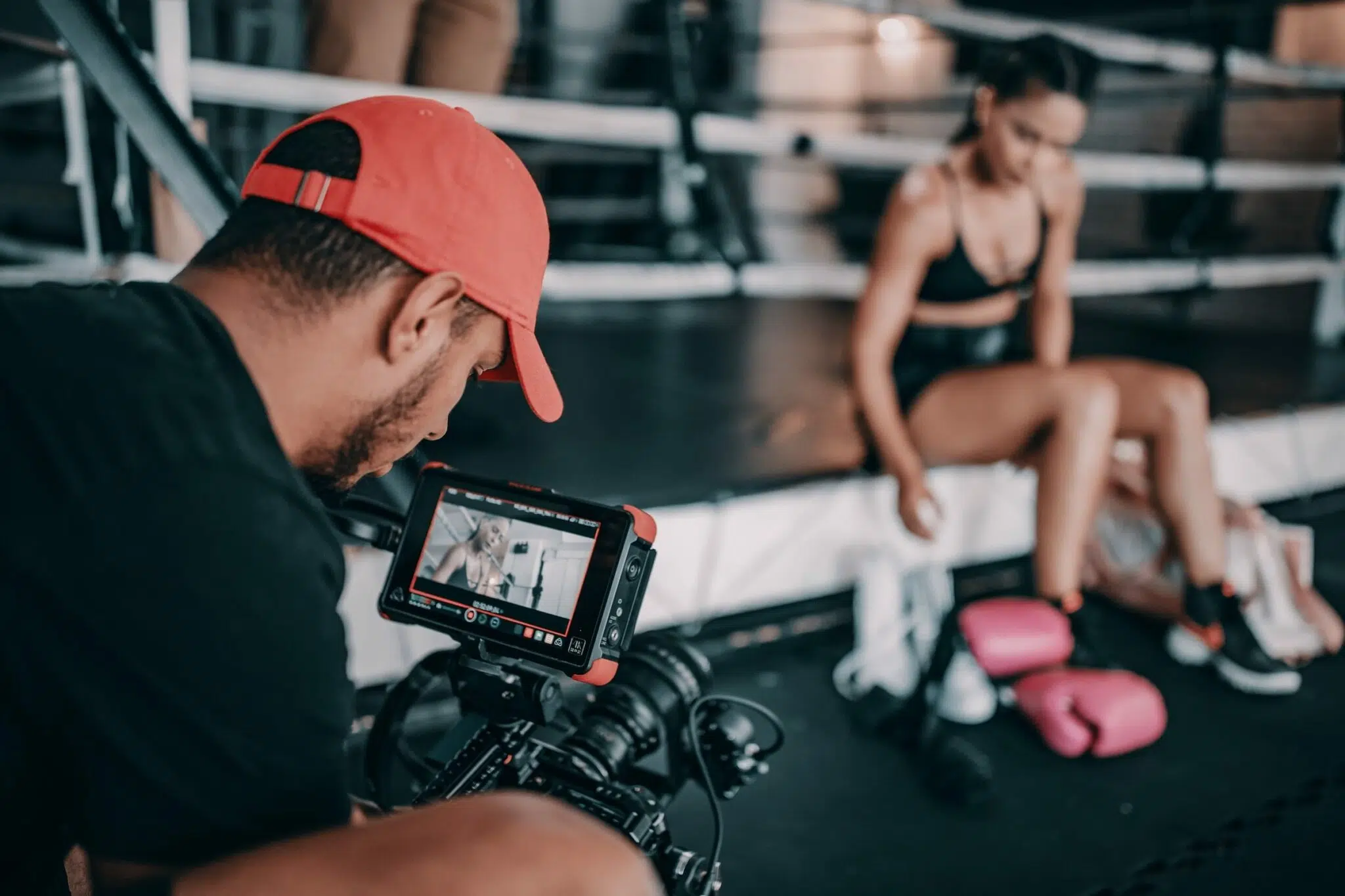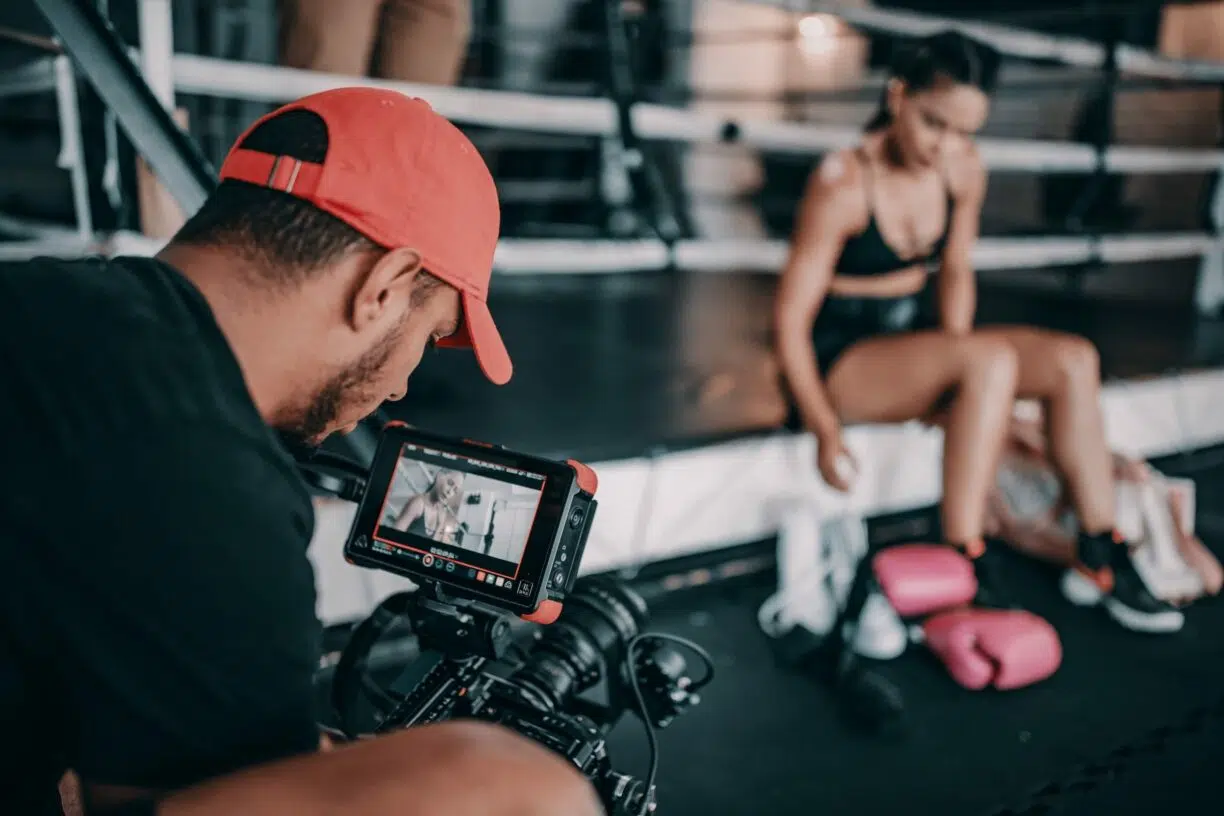 More so than ever before, people are aware of the benefits of getting fit and exercising, but not as many want to or can commit to signing up for and using a gym.
What this has done is open up a space for online fitness tutors and influencers to use social media platforms to run sessions and promote products remotely.
A prime example of a remote fitness influencer in action is Joe Wicks, who shot to fame with his online PE lessons.
Along with Wicks, you've also got people like Chessie King, James Haskell, Carly Rowena, and Gemma Atkinson reaching hundreds of thousands of people with their fitness classes.
So, if this intrigues you, here's what you need to become the next fitness hit online.
Communication is essential online
Unfortunately, the internet isn't all set up to cater to every single language, with the greater weight going to English speakers and written English.
Even Facebook's algorithm is said to not only struggle with non-English, but even with non-American English terms.
This isn't to say that you can't run classes in another language, but as English classes are available on-demand online, it makes sense to brush up or completely learn the language with a native speaker.
Even if you're a native English speaker, taking some classes will help your online communication skills, which is key to connecting with your audience and growing a following.
The behind-the-scenes equipment that you need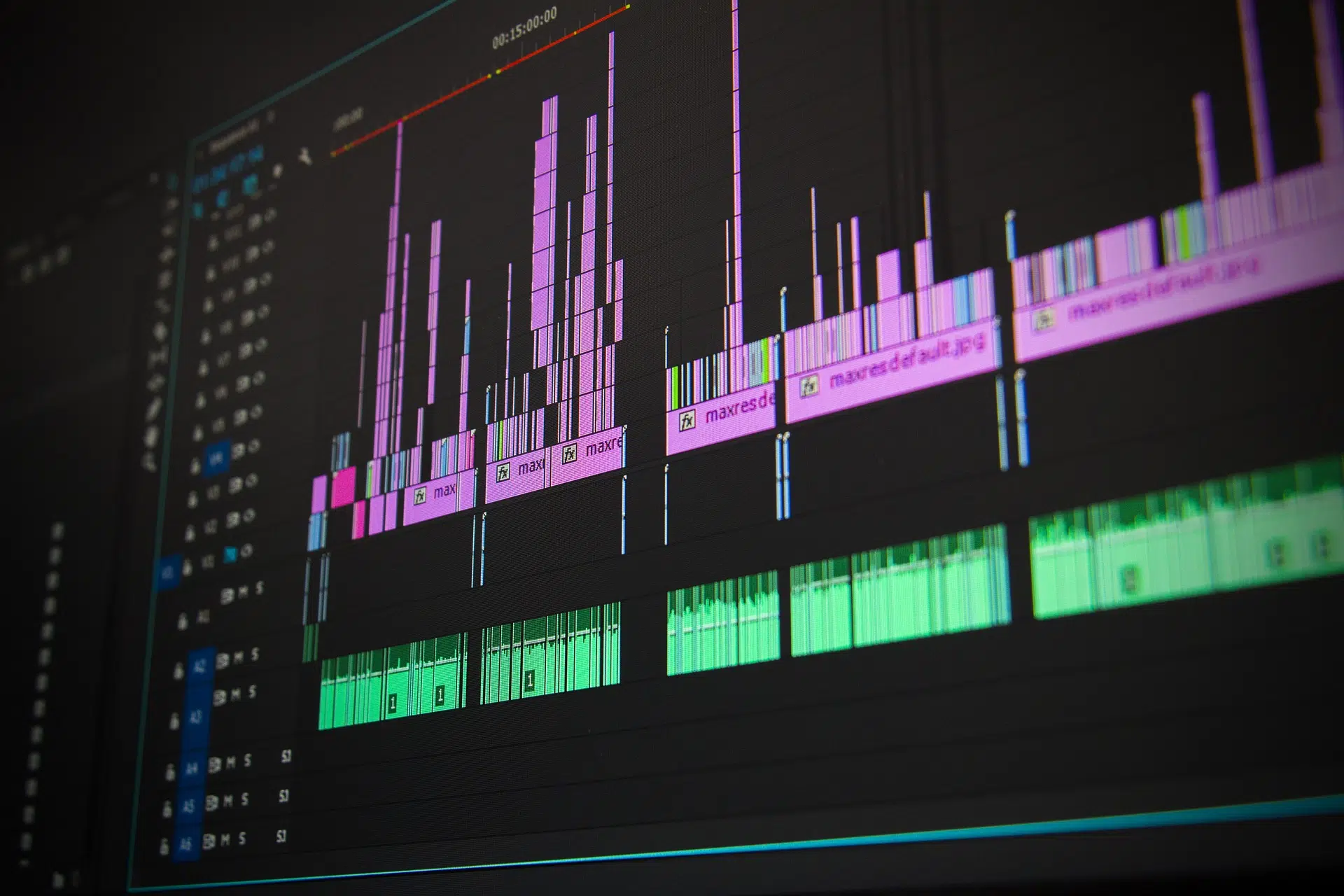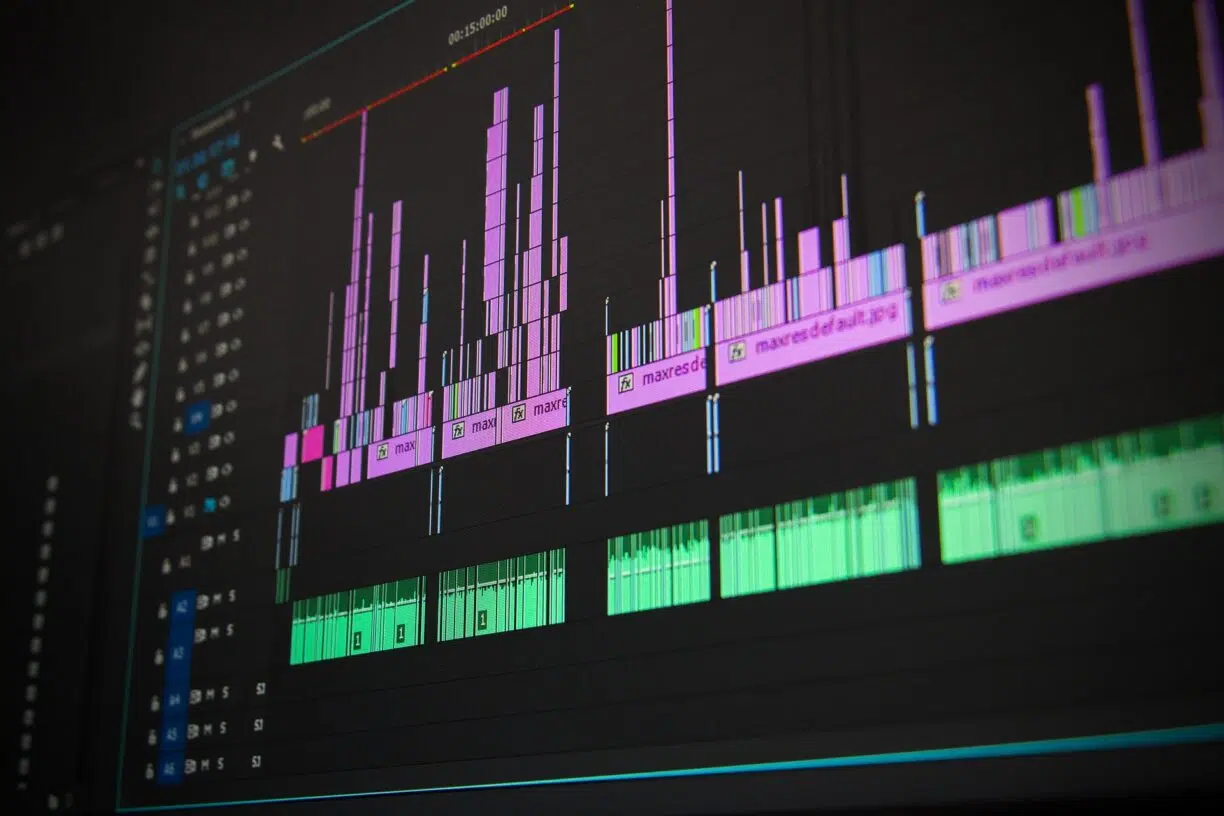 Social media may be full of people posting videos via their smartphones, but if you want to be taken seriously as a fitness instructor or influencer online, you can't just roll with the light and camera on your iPhone.
You need a high-quality digital camera — preferably one that shoots in 4K — a ring light, mobile microphones, tripod, and quality sound and video editing software.
Of course, once you have all of this equipment, perhaps your biggest decision will be what social media platforms you use.
Facebook, TikTok, Instagram, and YouTube are all viable picks, especially if you have a multi-platform strategy.
If this is the case, also consider a social media management platform to schedule and align posts across your profiles.
Get the best exercise equipment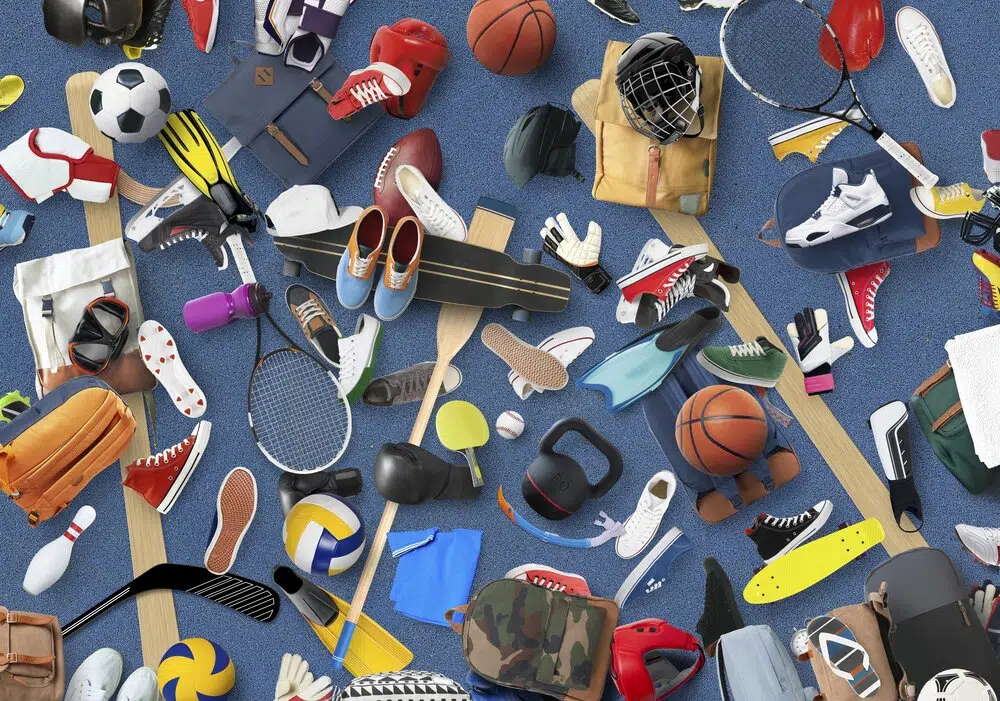 You're going to need to give off the impression that you're professional and successful, which means using the best equipment out there.
Getting brands and making a point of the brands being used is also a good way to attract sponsors and advertising partners.
So, once you've picked your specialties, such as mobility, strength, cardio, or specific sports training, get the gear that'll both look and work the best.
A branded multi-gym, comfy and branded shoes, padding for the floor, medicine balls, a skipping rope, and resistance bands are among the essentials.
From there, build out into your specialty, such as with yoga mats, a stack of dumbbells, a set of boxing gloves, and whatever else you may need. Doing this will also allow you to quickly expand your range of lessons and activities.
Becoming an online fitness instructor or influencer is a very real possibility for anyone with a love of fitness and the drive to cultivate a fan base.
So, use the tips above and apply your fitness knowledge to your own videos.