Last updated on September 3rd, 2021 at 08:32 AM
TV Presenter Hayley Palmer, 39 has had a busy year to date and it looks like there's no stopping her as of yet as she is going to be keeping us well and truly entertained into the New Year, with great songs & a chit-chat with her latest guests Mr Motivator & Russell Grant, to ensure we kick start the right way into 2021!
Here Hayley talks goals, chocolate & a playlist for every occasion.
Are you a NYE person?
I used to be a big NYE person, I can remember planning it weeks in advance with my friends, but due to the current circumstances I'll be staying in this year – I love to start New Year's Day with a long brisk walk!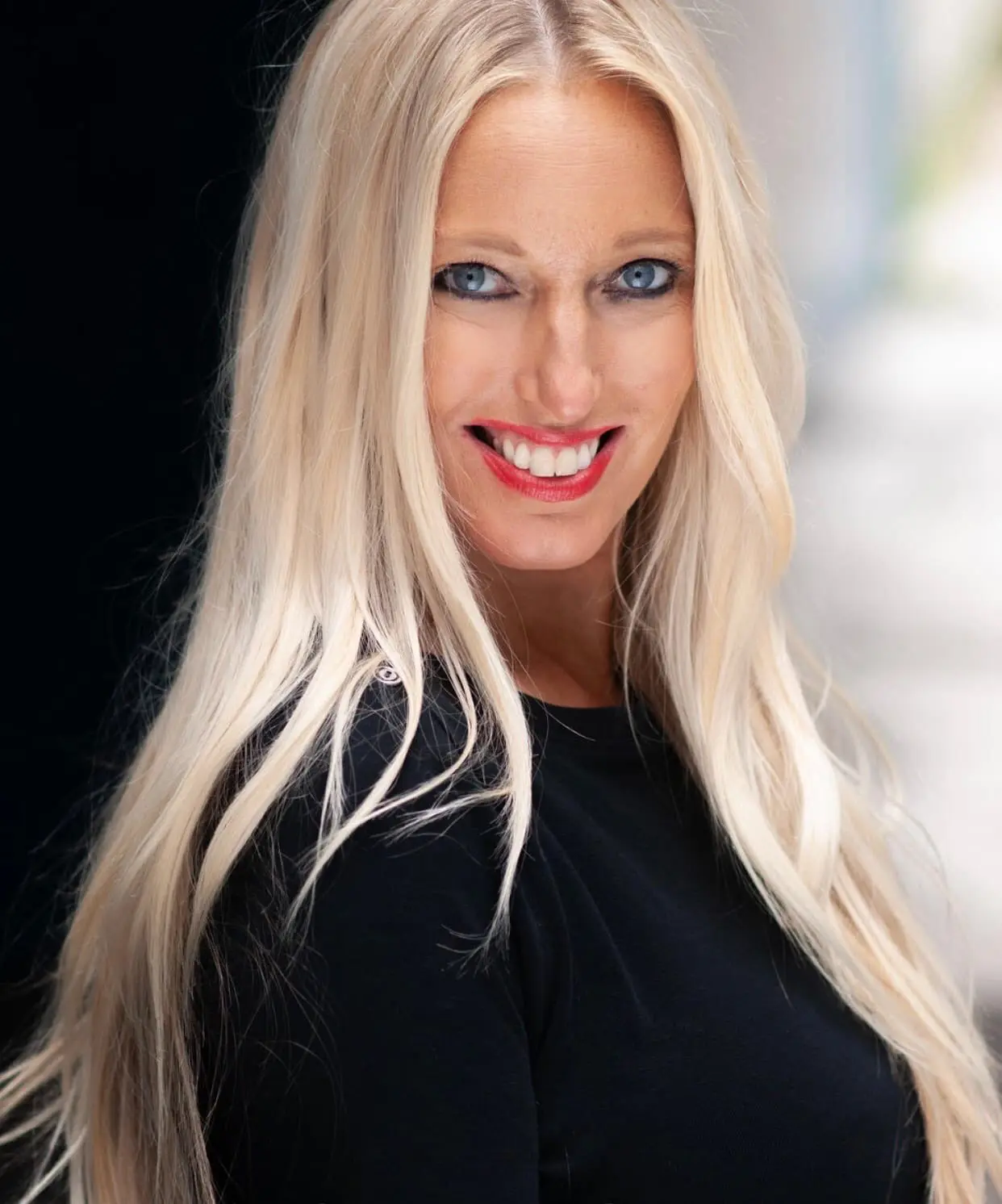 Any New Years resolutions?
I like to set goals all the year through not just for New Year, I find that works much better! Sometimes it's a bit overwhelming to set such big goals for the year in January, I definitely work better with mini goals (and reward myself with chocolate when I hit them!)
Do you have a memorable NYE!
One year some friends and I went to Las Vegas, it was fantastic & so cold that it snowed! – It was a great atmosphere!
Where did you love for talking & music come from?
I've always liked to talk, & can remember getting in trouble for talking too much in lessons at school! Music has played a big part in my life, and I'm always listening to songs – I've got a playlist for every occasion!
Do you enjoy your series?
It's a dream come true! When my guests pick their favourite songs, there's usually a story behind the reason they've chosen the song, so the audience and myself get to find out more about them – I've had guests make me laugh & cry with their stories, I think it shows how music can play a big part in all of our lives.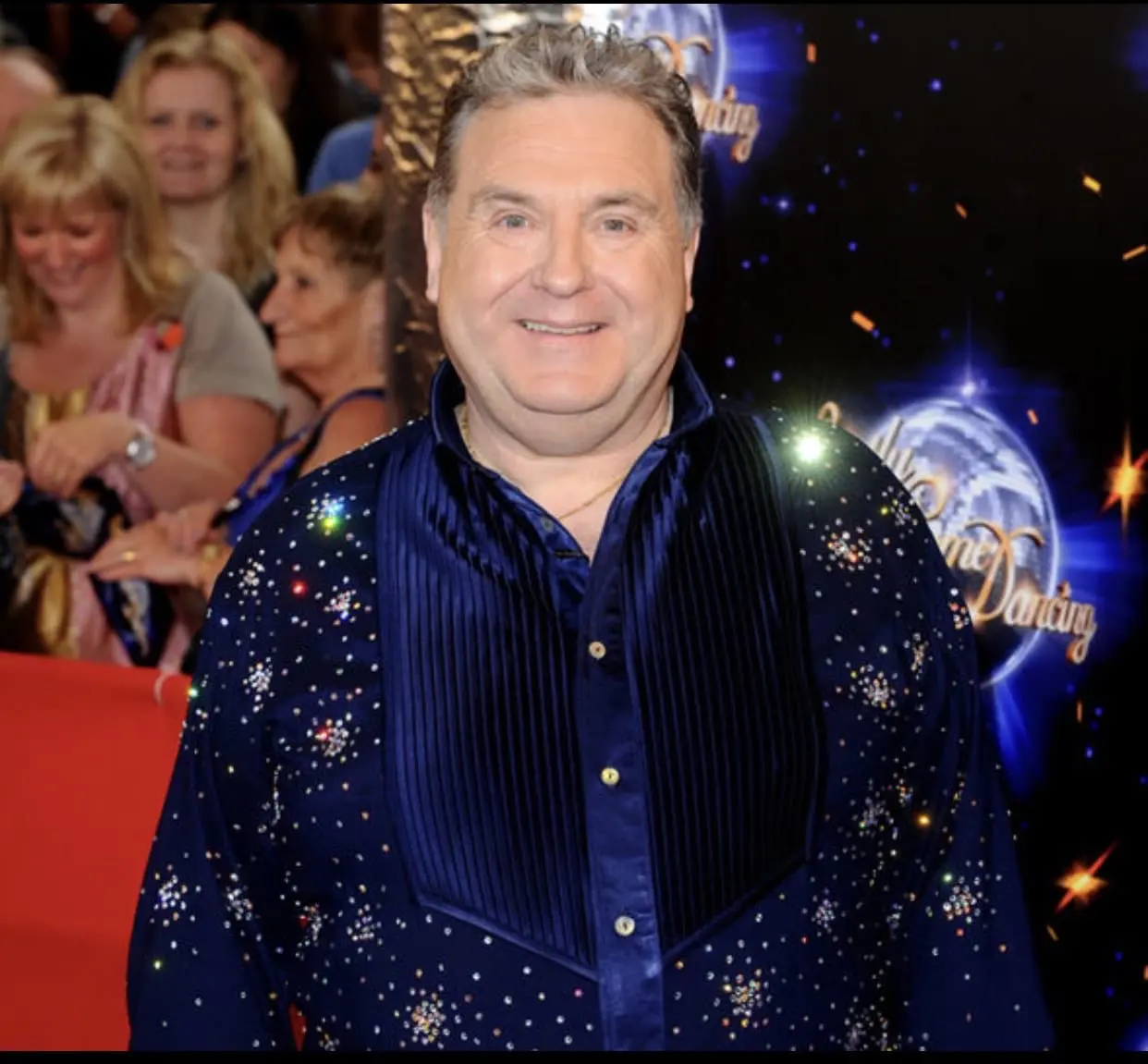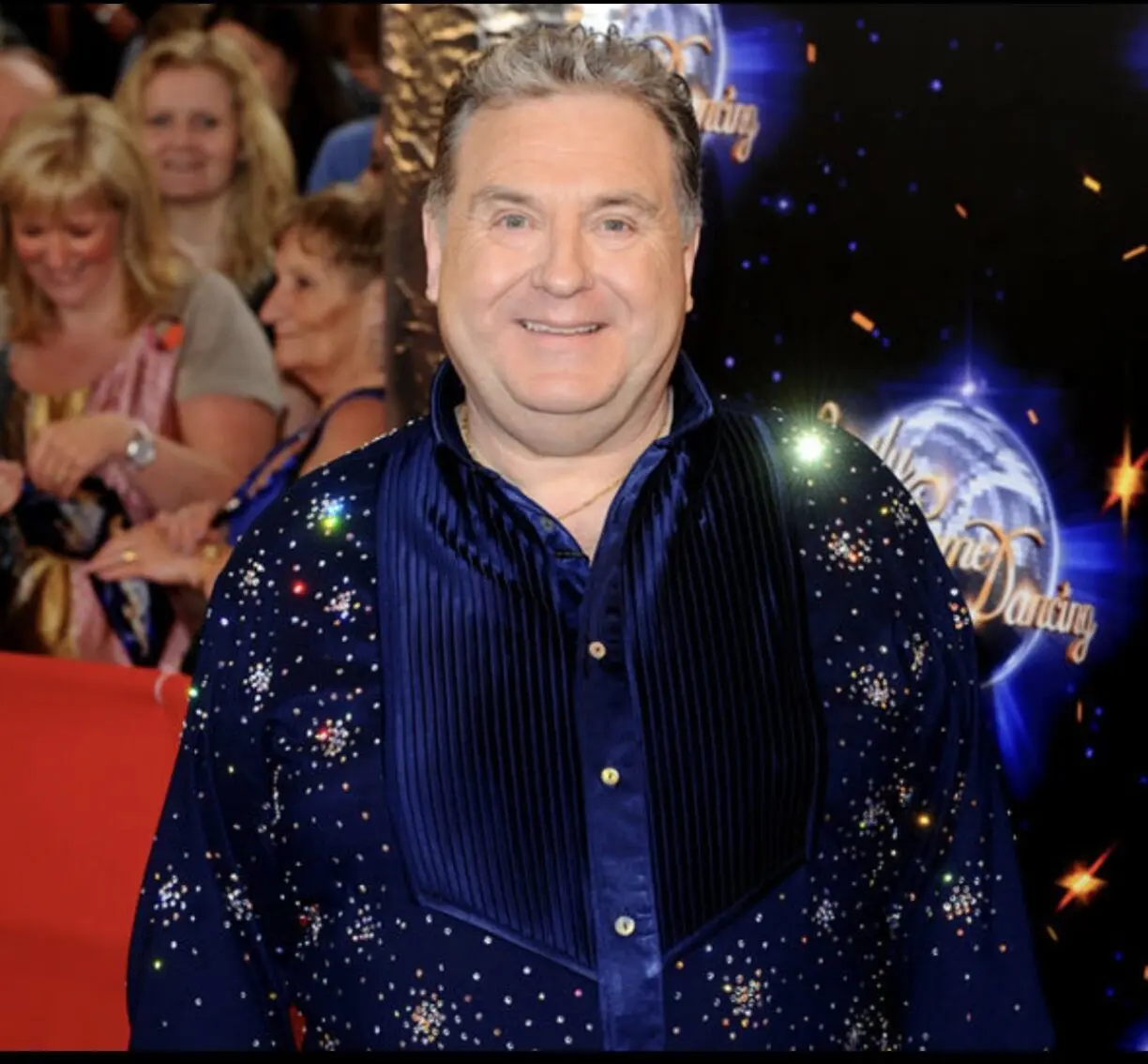 [envira-gallery id='61894′]
Memory Lane 80's, 30th December 9pm with guest Russell Grant & At Home with Hayley, 2nd January 7pm with guest Mr Motivator on SKY TV 376/FREESAT 516/CONNECTED FREEVIEW*