Last updated on May 27th, 2022 at 11:35 AM
BAFTA winner and Strictly Come Dancing reigning champion, Giovanni Pernice co-hosted an adrenaline-fuelled Zumba® class in London, becoming one of the latest stars to fall in love with the exhilarating, Latin dance fitness workout!
See how Giovanni got on in his first Zumba® class here:
Pernice, famous for his skill and passion as a Latin dance champion and choreographer, was invited by the team behind Zumba® to learn choreography from the four Zumba® rhythms with a selection of the UK's Zumba® Instructor Network, led by leading Zumba® Education Specialist Sandra Harnes.
''The way Zumba is created just makes it so easy to follow – so it's easier to focus on just having fun in the class, without actually realising you're exercising. That's pretty cool, especially for those of us who find workouts hard to stick to. The class was like going to a party and dancing to the best Latin tunes. The best way to express yourself!"

Giovanni Pernice On taking part in his first Zumba® class
After being put through his paces in a fun-fuelled high-energy tutorial session, the 31-year-old Sicilian-born dancer having been seduced by Zumba®'s fiesta vibes, returned to host a special Zumba® class in London.
"I think a lot of people tend to fall off the exercise wagon when they're exercising on their own. There's something really amazing about being able to move together as a group, in a judgement-free environment. It seems to lift people mentally, and make them feel  happier – we all need more of that"

Giovanni Pernice
Available at fitness clubs, leisure centres and community spaces across the UK and often coined "exercise in disguise", Zumba® is perfect for anyone and everybody!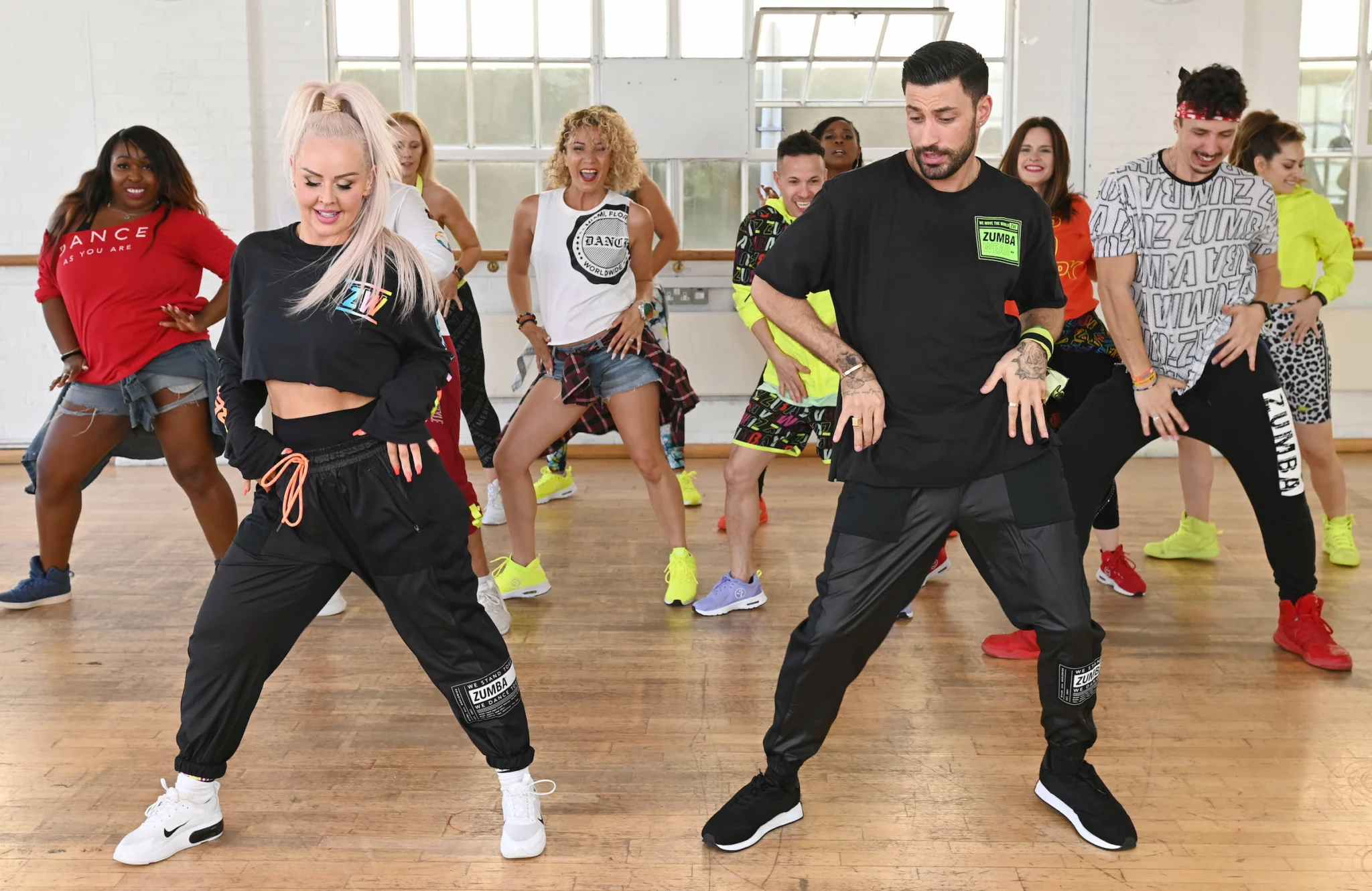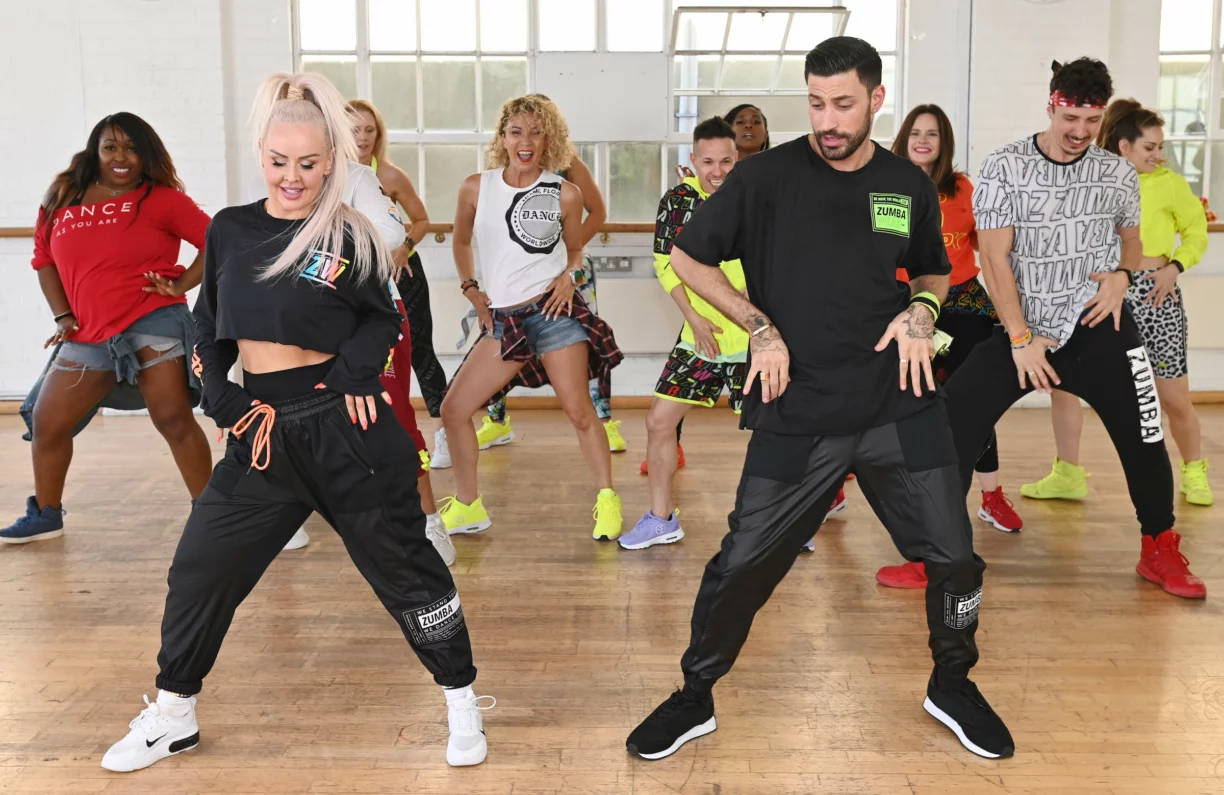 Each Zumba class is designed to bring people together to 'sweat it on' to infectious Latin and world rhythms. Zumba mixes easy-to-follow moves for a calorie-burning dance fitness party like no other.
It's a total body workout that combines all elements of dance fitness – cardio, muscle conditioning, balance and flexibility.
Regular attendance at Zumba® classes has typically been associated with boosted energy and mood as well the increased self-confidence and sense of wellbeing that is commonly a documented scientific benefit of group exercise. 
Zumba® hope you are inspired to join a Zumba class this summer; get happy whilst working up a sweat like the TV King of Dance himself!