Destination Sport Experiences, offer bespoke travel packages for some of the biggest and best sporting events in the world, are expanding globally with Marathon Tours & Travel (MTT), which have 43 years of experience as the leader in the destination marathon travel industry for runners and their supporters.
With this expansion, Destination Sport Experiences' running portfolio is now set to expand by adding more than 35 additional new and exciting races to their calendar, including the Antarctica Marathon® and the Patagonia Running Festival Marathon, and will be rebranded as Marathon Tours & Travel.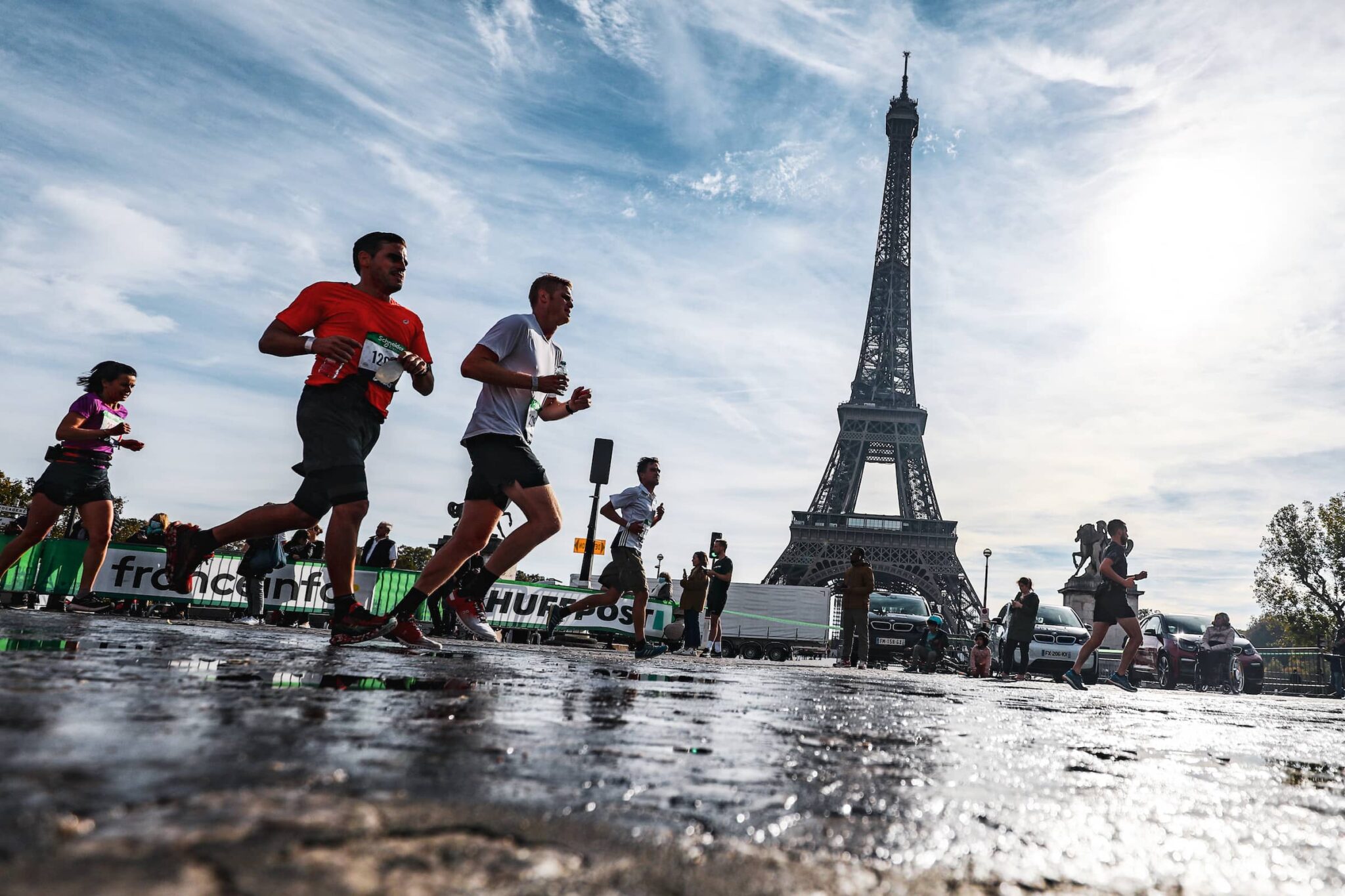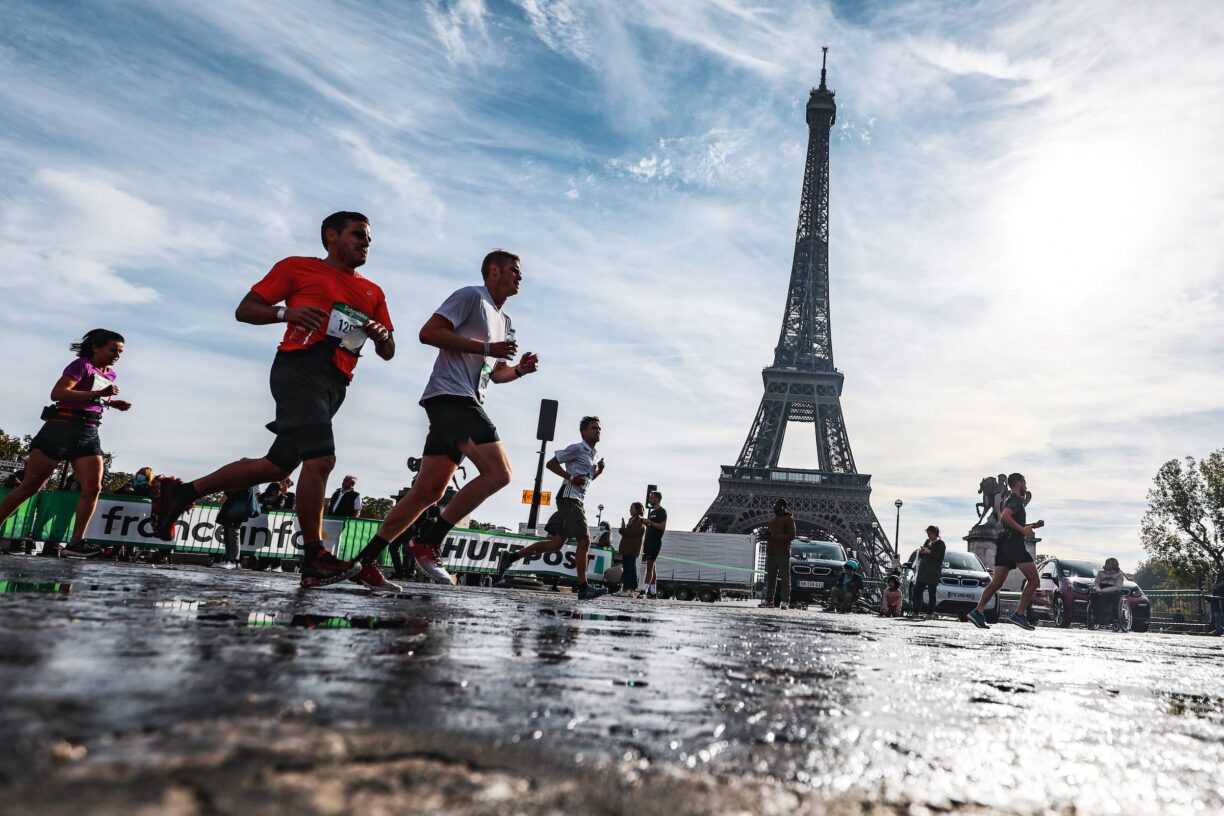 As part of this development, the combined group offices operating in Manchester, Australia, and Boston will see an expected 50% increase in staff headcount to manage the new range.
Marathon Tours & Travel, founded in 1979 by Thom Gilligan, has grown to success through their offering of the best in customer experience for the thousands of travellers they serve daily. 
Under the new deal, Marathon Tours & Travel will be created in the UK and Australia to help ever more runners globally, and to manage the Seven Continents Club®, the only frequent traveller club for endurance event participants.
As Thom transitions to the new role of Chairman, he is trusting the legacy of his company within Brendan Fox, MTT President Jeff Adams and their teams. 
Destination Sport Experiences growth with MTT will allow them to fast-track their mission to offer their customers the opportunity to 'Do Something Extraordinary'.
The new expanded group is committed to providing exceptional customer service, helping customers accomplish their running goals, enjoy authentic cultural experiences with like-minded people and remain innovative in the sports travel industry. 
Brendan Fox, Managing Director of DSE shared, "Marathon Tours & Travel is by far the best travel company in the mass participation marketplace.
Thom, Jeff Adams and the fantastic MTT team have built an amazing brand. Our new and exciting partnership will help additional runners, cyclists and triathletes travel to more events across the world, giving them the high-quality service MTT customers have experienced over all these decades."
Marathon Tours & Travel Founder Thom Gilligan said, "It is an exciting time for not only Marathon Tours & Travel, but also the thousands of global clients we service daily through travelling and running, as well through our Seven Continents Club®, the only frequent traveller club for endurance event participants.
We now have the opportunity to help even more runners and their travel companions accomplish their adventure travel goals, while continuing to offer exceptional experiences at an excellent value."
For more information on Destination Sport Experiences, visit www.destinationsportexperiences.com