Last updated on June 2nd, 2022 at 11:10 AM
Blind and partially sighted people of South Asian heritage have taken to the dance floor to perform for a live audience for the very first time.
The special event in Newham on Wednesday, May 4th at 5 pm was to highlight the work of Dance Dosti, the UK's first programme targeting South Asian people with sight loss to be active through dance.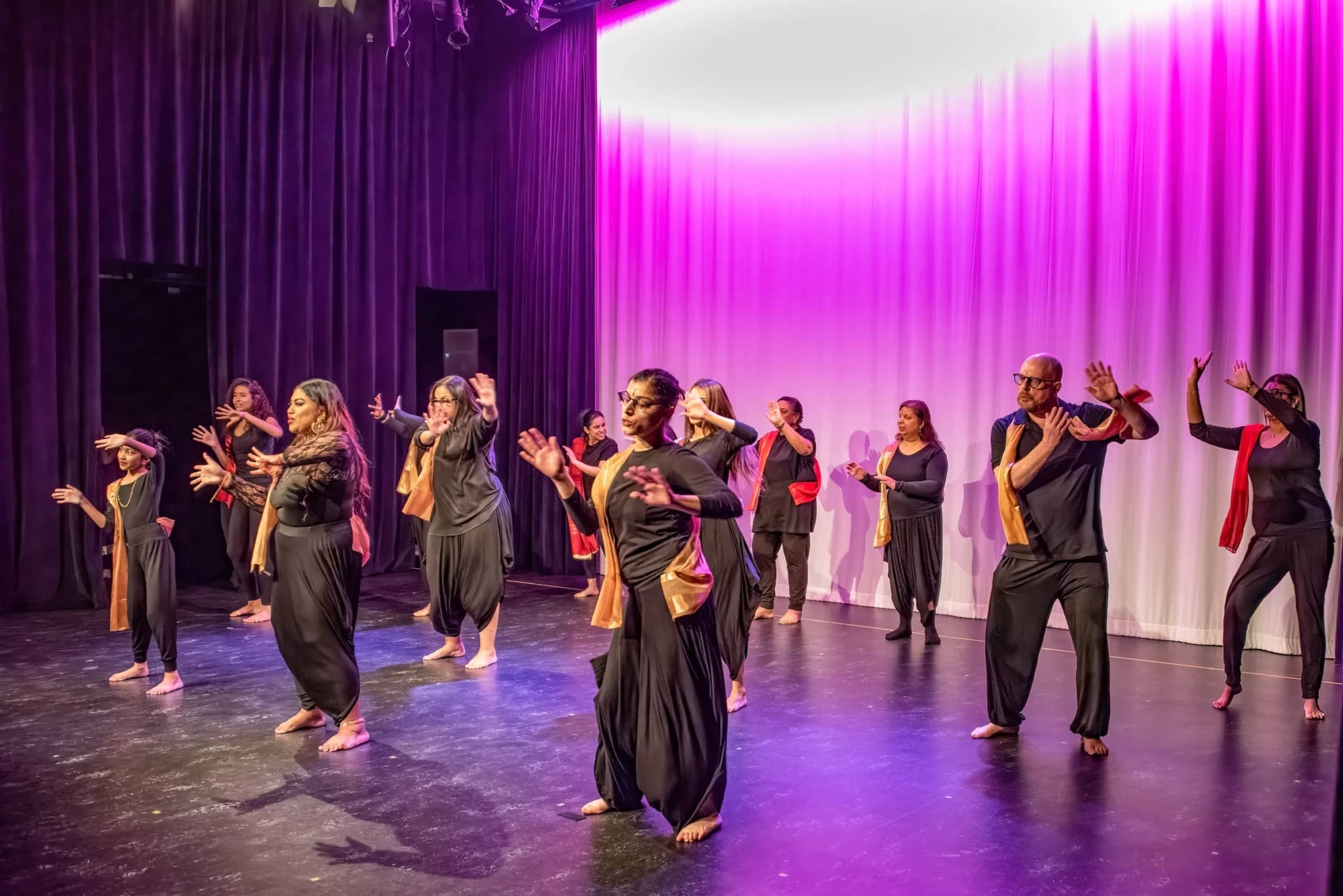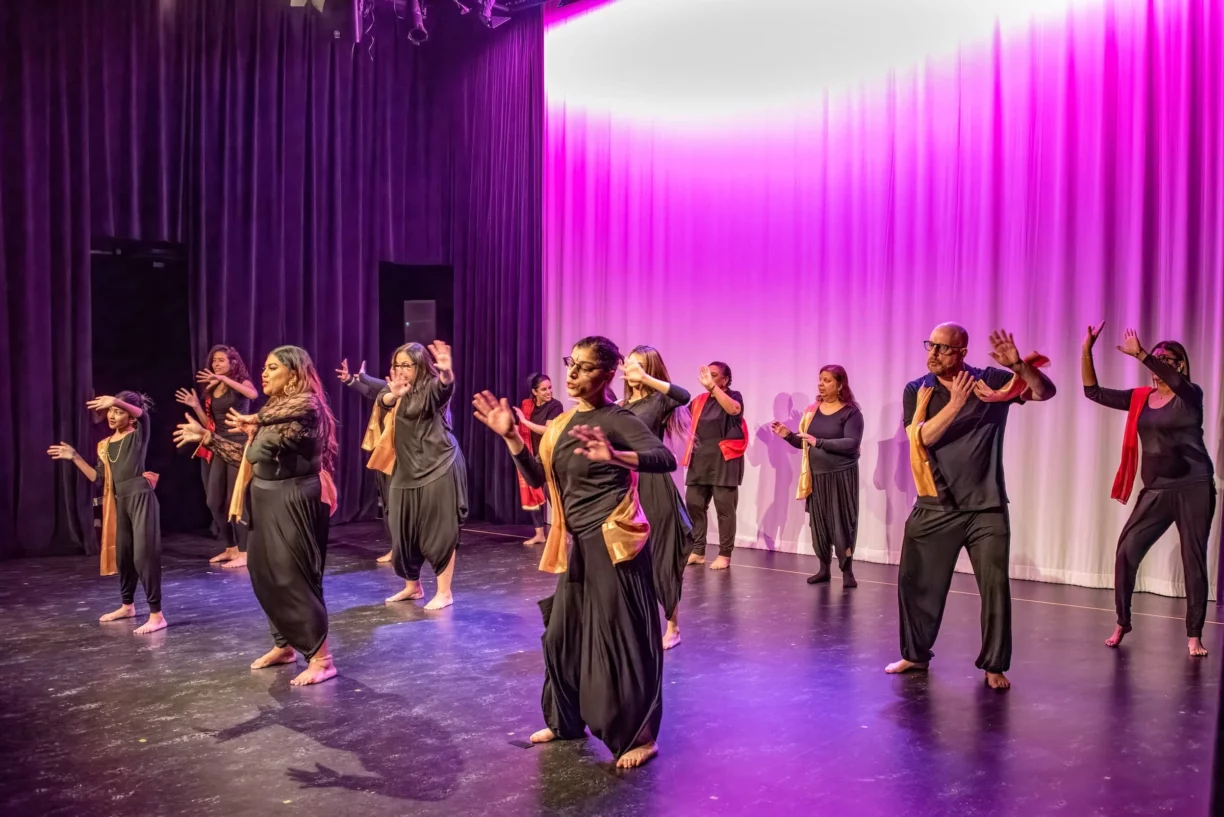 The programme is created and led by inclusive dance company Step Change Studios and supported by Metro Blind Sport and Vision Foundation. 
Spurred by the inequalities exacerbated by the pandemic, Dance Dosti is a one-year initiative that is using dance to improve physical and mental health, tackle social isolation and improve community engagement. The programme has involved three key core elements:
Creating over 100 online dance workouts in four languages (English, Hindi, Gujarati, and Bengali)
Working with the dance and fitness sector to improve the inclusion of disabled people from ethnically diverse communities
Piloting face-to-face dance programmes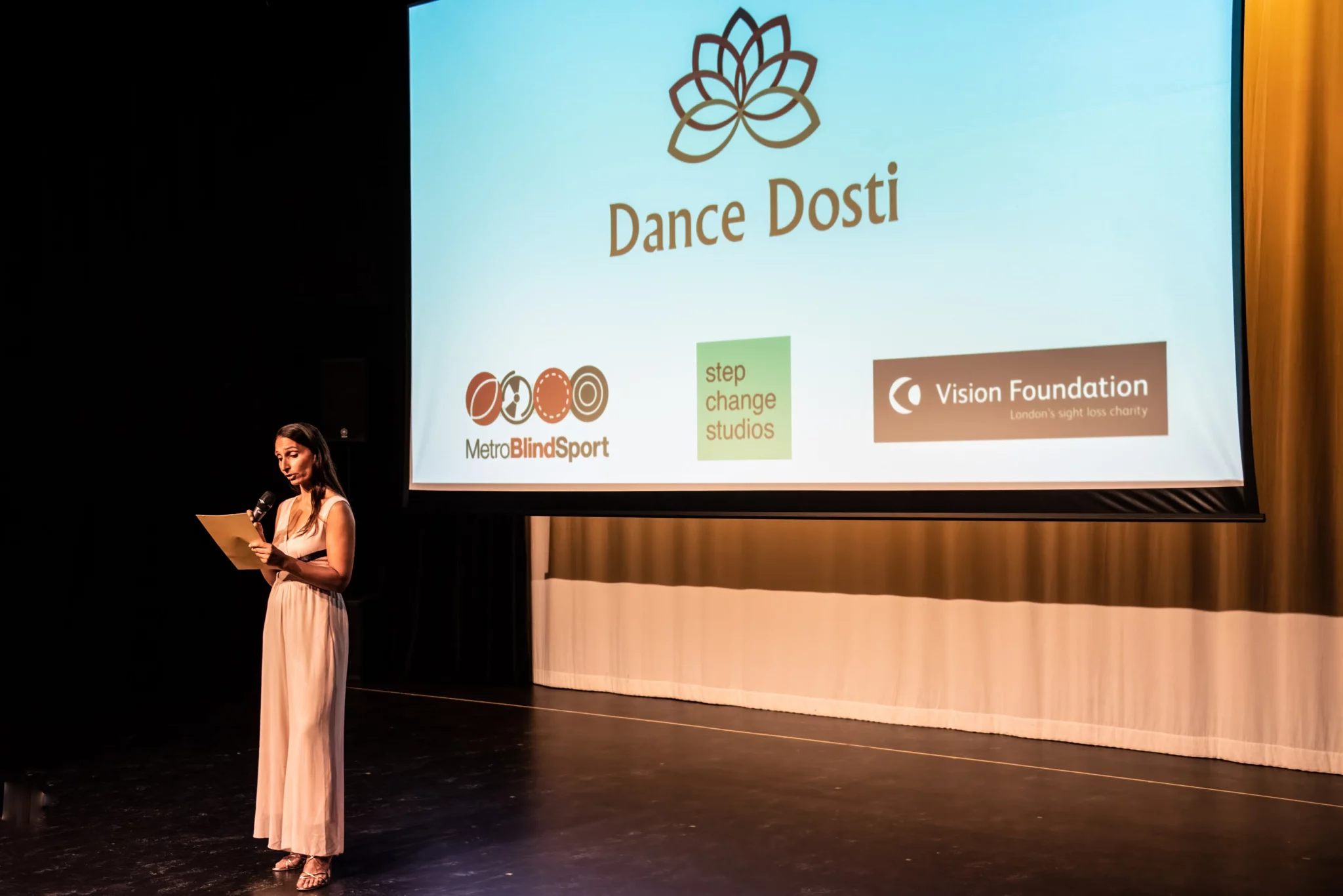 Step Change Studios Founder, Rashmi Becker, who recently received an MBE for services to disabled, people said: "It is both exciting and satisfying to see people who have never danced before proudly stepping on stage to perform for a live audience.
Dance Dosti has highlighted the stigma that exists towards disability within communities but also the joy and confidence people experience in being able to access dance in a safe, supportive and sociable space."
The dance performances were accompanied by live sitar and tabla music performed by blind musician Baluji Shrivastav OBE, who is the Founder of the Baluji Music Foundation and Inner Vision Orchestra.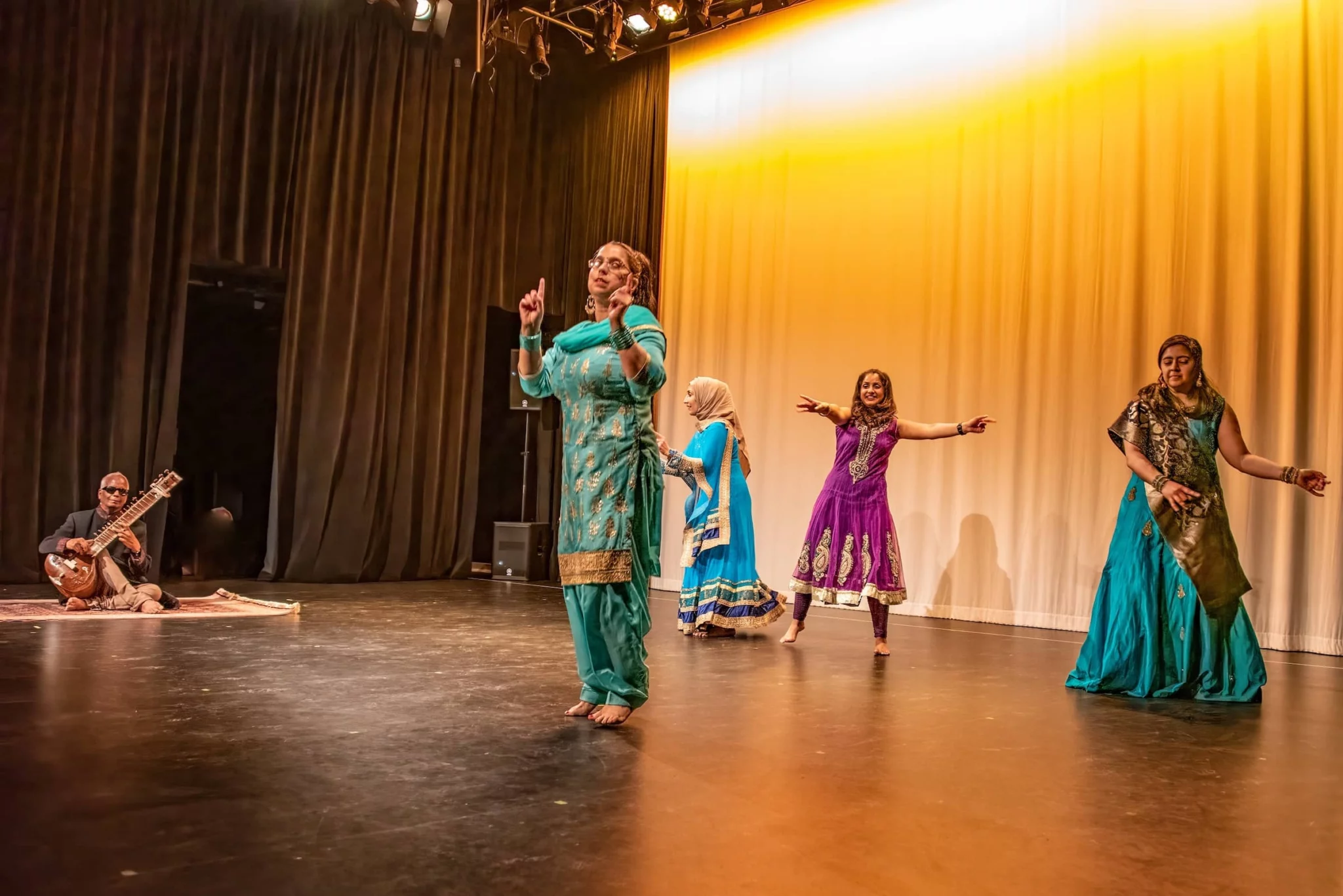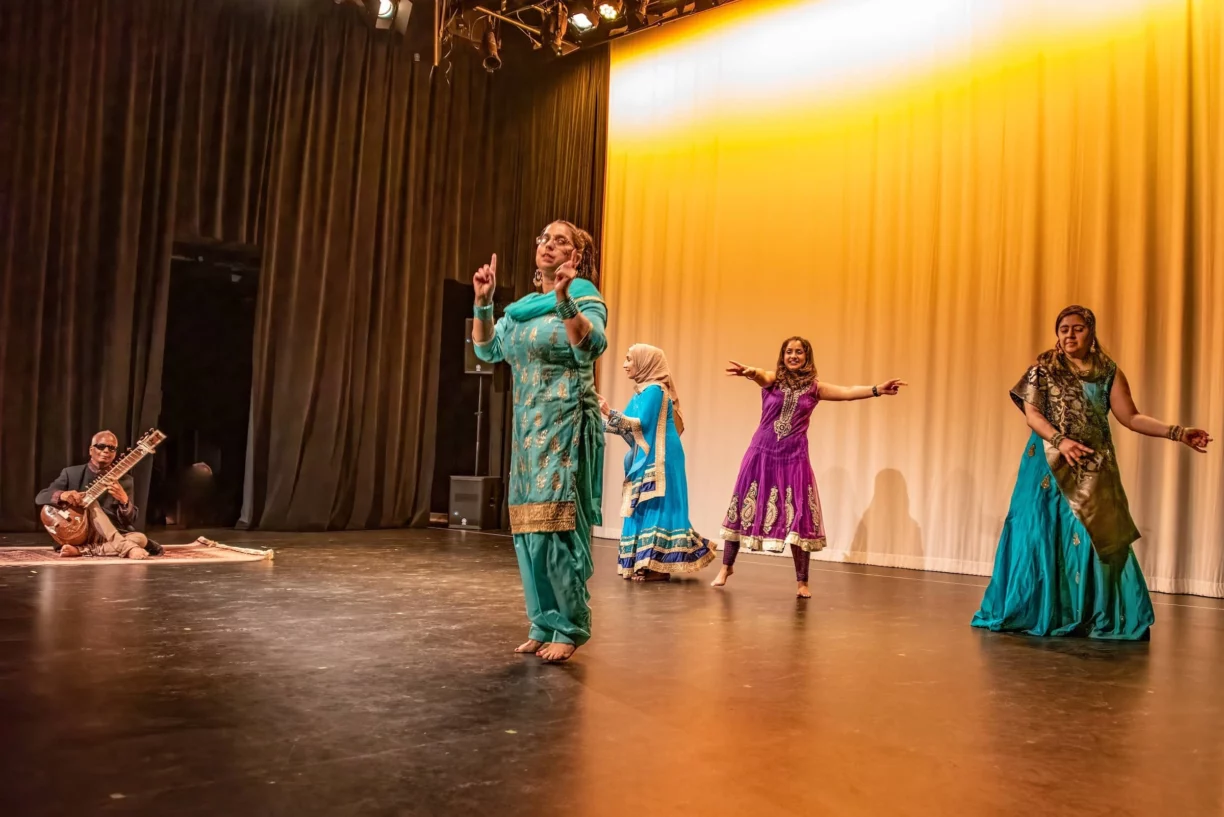 "Dance Dosti is a shining example of how an inclusive activity can provide a gateway and entry point to physical activity for people," said Chris Grant, board member at Sport England who attended the event.
"It was inspiring to hear how participants had gone from doing little or no activity to moving so much with the support of this group. 
"It was wonderful to see a concept work so well and I'd like to see more education among fitness professionals and facility operators about how a community-rooted programme like Dance Dosti can give more people the chance to experience the benefits to their physical and mental health that activity brings.
"So often we find that those people who most need an entry point to physical activity are among the last to be given the opportunity," continued Chris.
"Rashmi has proved through Dance Dosti how effective a targeted, supportive and creative programme can be in providing that all-important gateway for the people who need it most."
Esme Khalique who is blind and performed a dance duet said: "I have never done anything like this; I'm a bedroom dancer. This has been amazing.
When you're blind and have a disability, people may not expect much of you but that's not the case with our dance classes.
The teacher is informative and makes sure we are doing things right, which is important. The last thing you want is to feel patronised; you want to be treated like a proper student – and that's what we get."

Sajida Shah, another blind participant who performed said: "I think South Asian people tend to do less for just themselves and concentrate more on family. Dancing lifts my mood and gives me time to do something for myself instead of housework. I enjoy coming out, being part of a group and moving to the music."
During the evening, participants also took part in an audience Q&A and Dance Dosti partners spoke of their support for the initiative.
Martin Symcox, CEO of Metro Blind Sport said: "We are consistently hearing from participants just how much they enjoy being active, meeting people who share their lived experience, and the breadth of benefits that dancing provides.
However, participants have also talked about limited opportunities and being excluded from physical activity in the past.
This is why Dance Dosti has focused on providing accessible dance while also engaging with the dance and fitness sector to develop better practice."
Dance Dosti is an ambitious and pioneering programme which is making a tangible difference to people.
Partners will be continuing efforts to improve participation inclusion in the sector beyond the life of Dance Dosti to create spaces and experiences that are welcoming to people of all backgrounds and abilities.