Last updated on October 26th, 2022 at 11:02 AM
On September 28th, Curves entered its thirties and in October, their social media platforms will look into the past and the future of Curves whilst sharing an exclusive offer during the anniversary period.
This movement, which has already won the hearts of millions of women, makes exercise accessible to all by combining Strength Training and Cardiovascular activity in just 30 minutes.
"Fitness for women" at Curves is a much bigger concept than space to exercise, it is a community, a safe place for women to work out and above all, a lifestyle.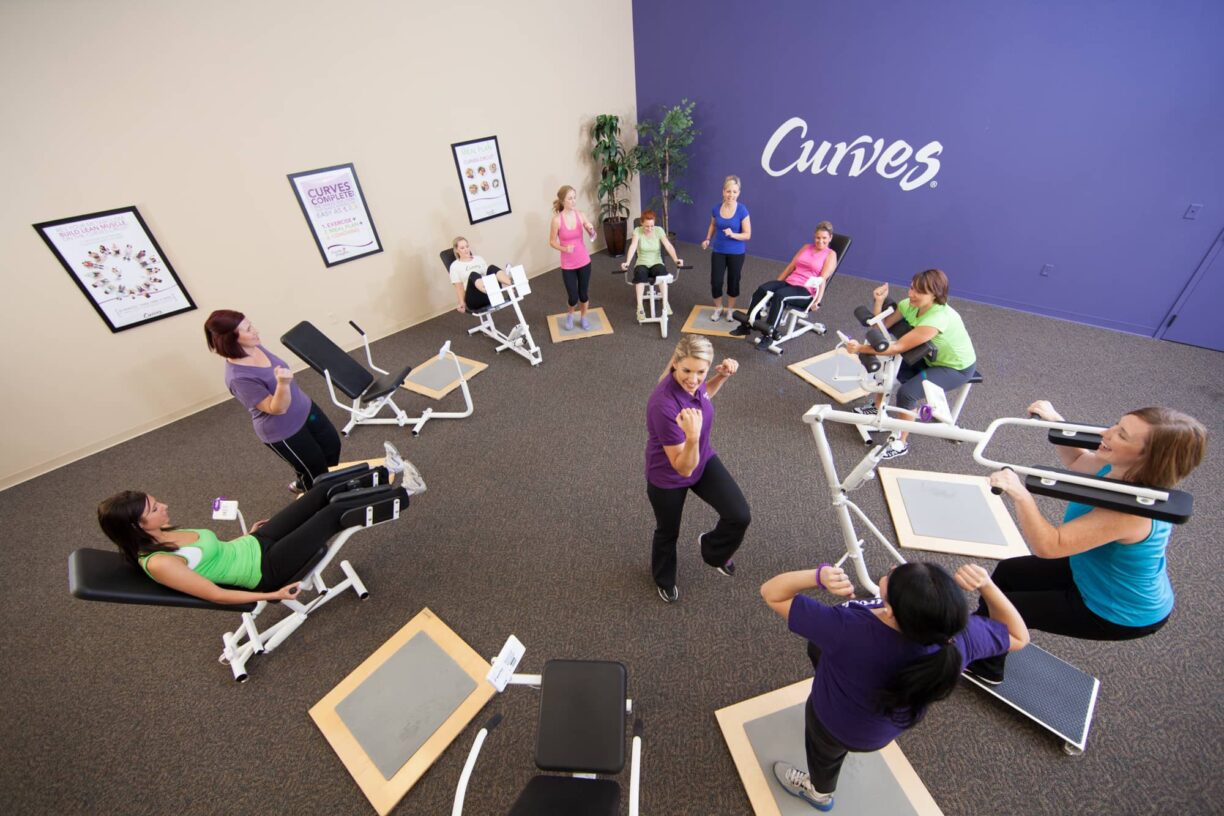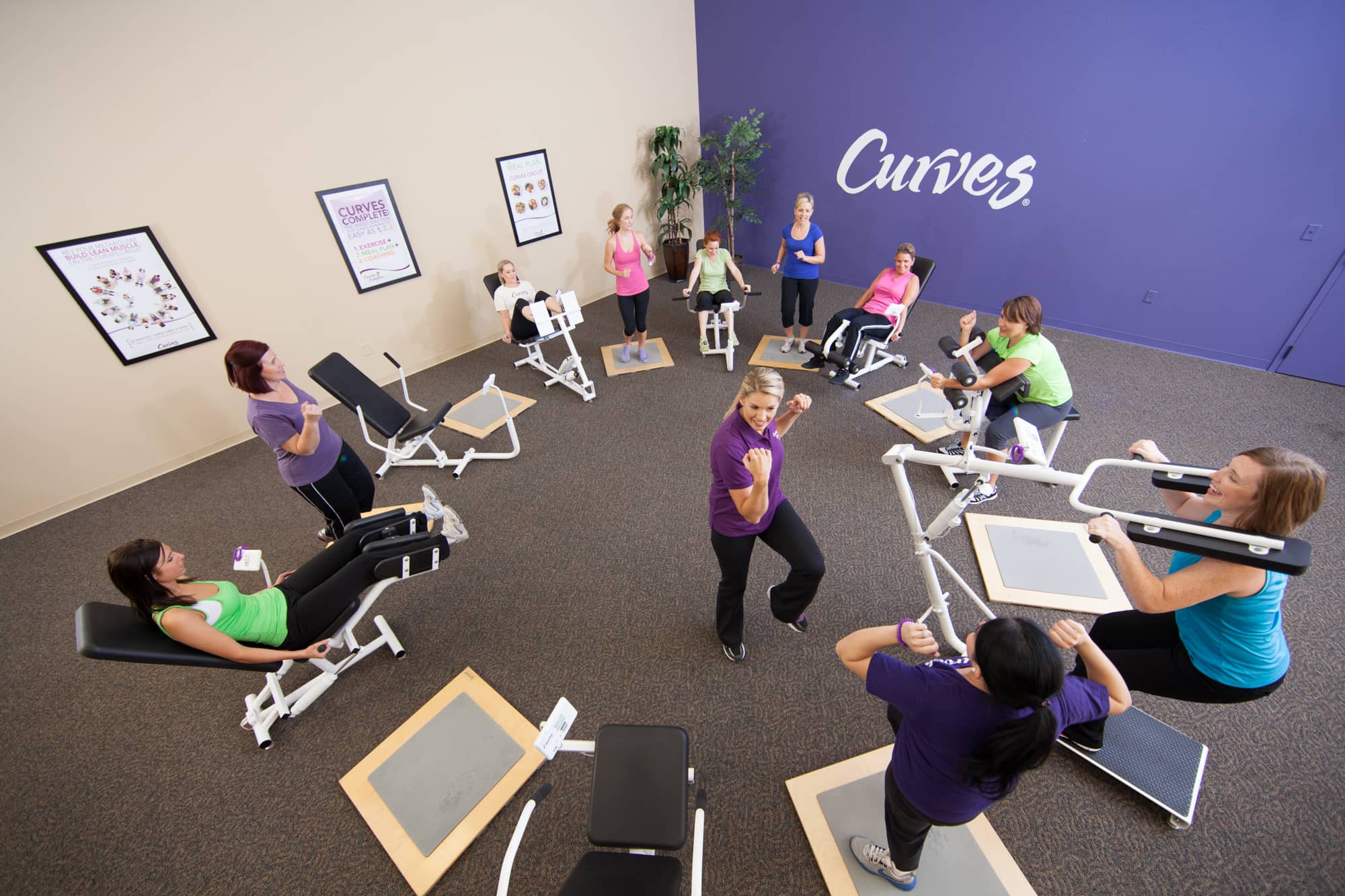 The celebrations extended beyond the club and each Curves hosted a walk for all members and friends on September 24th, together with an In-Club event on the 28th – the anniversary day.
The Curves legacy
In 1992 the Curves movement set out on a mission to create a safe space which would empower women. 30 years later and Curves is still centred around the same objective: a community designed and founded on strengthening and supporting women.
Curves have been recognised as the:
Top 5 Fitness Franchise in the world
Most Trusted Women's Fitness Franchise 2020
Best Franchise Overall (2 years in a row)
World's Fastest Growing Franchise in History
"Curves workout is the best 30 minutes of my day. I take care of myself while being in a great environment working my whole body without pain."

– Marta, member of Curves Sant Cugat, Spain.
The key to success
Although there is no secret formula to guarantee success, knowing who you are, where you come from and what you want to achieve is certainly key. At Curves, our driving force is values of:
Passion for Service
Community of Caring Support
Embrace Change
Teamwork
Integrity
Why '30 minutes' to workout?
Joanna Dase, fitness expert at Curves.eu states that 'less is more'. "The Curves 30-minute workout is equivalent to 90 minutes of traditional exercise.
How? Our hydraulic resistance machines allow you to perform Strength Training and Cardiovascular exercises at the same time, and our circuit coaches will train and motivate you at every workout."
"Curves has given me above all self-esteem. It has completely changed my life, physically and mentally. Before my face smiled but now so do my eyes, I am full of joy."

– Carmen, a member from Curves Italy
How do we imagine the future of Curves?
The answer is easy: to be just as inspiring as these last 30 years. We envision a future surrounded by more women to help and to learn from.
A future full of growth, teamwork and, without a doubt, surrounded by our Curvettes. If you want to join the fitness movement for women, celebrate another 30 years with us and take advantage of our special anniversary offer.
Find your nearest Curves club and get a free consultation with one of our coaches.