Last updated on February 2nd, 2022 at 06:51 PM
Core Collective is kick-starting 2022 with its first-ever Triathlon event on Saturday 5th March.
In line with the brand's mission to bring its members a brilliant and varied fitness experience, Core Collective wants to support Londoners to stick to their new year's resolutions past January and put their hard-earned skills and physical resilience to the test.
The triathlon will challenge those looking to commit to long-lasting fitness goals with an energising group event at Core Collective's High Street Kensingtonstudio.
Take part as an individual or join forces with friends to form a relay team. The triathlon will start with a 5K run in Holland Park before heading back into the studio for a 2K Row and a 10K ride to the finish.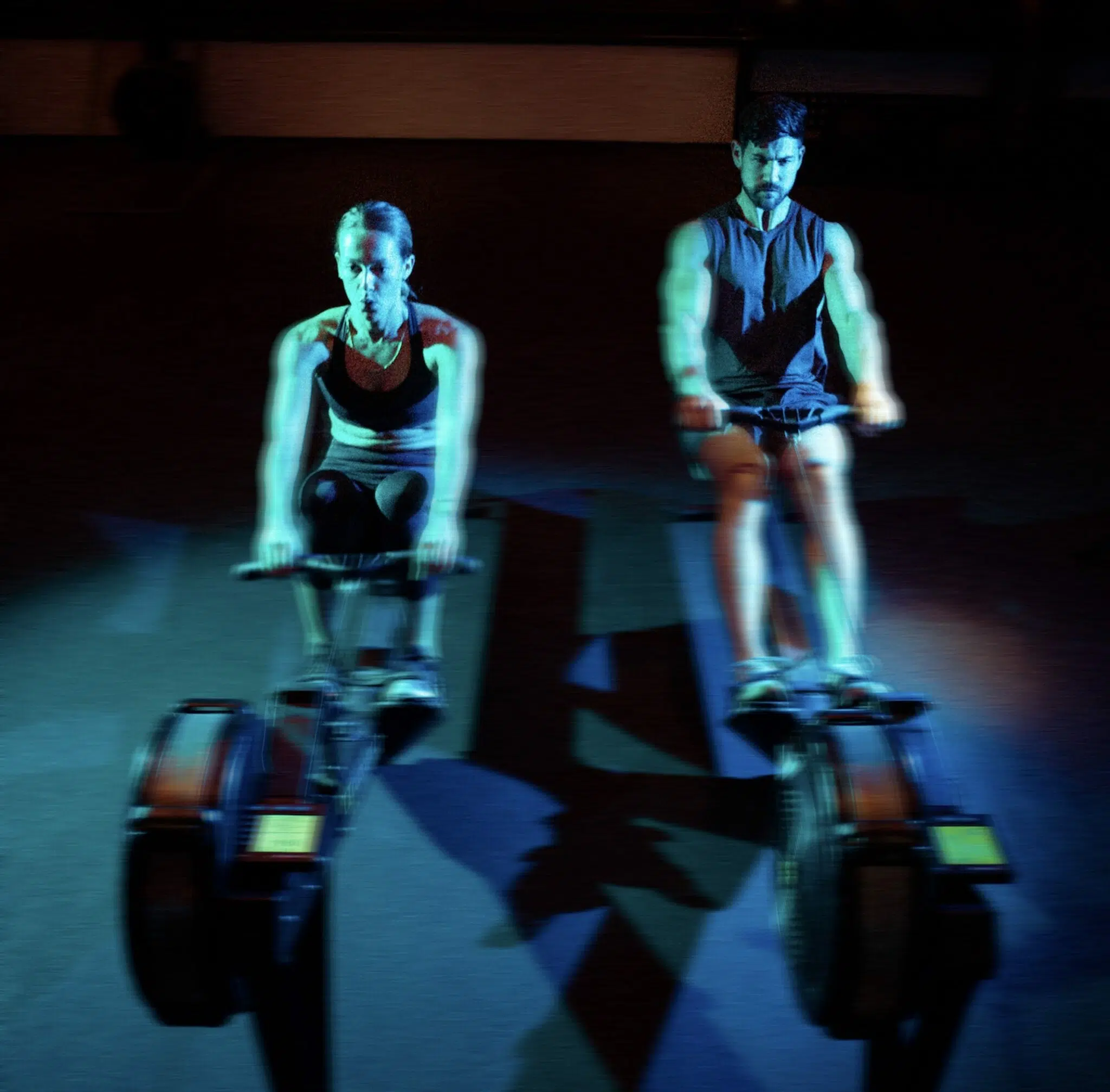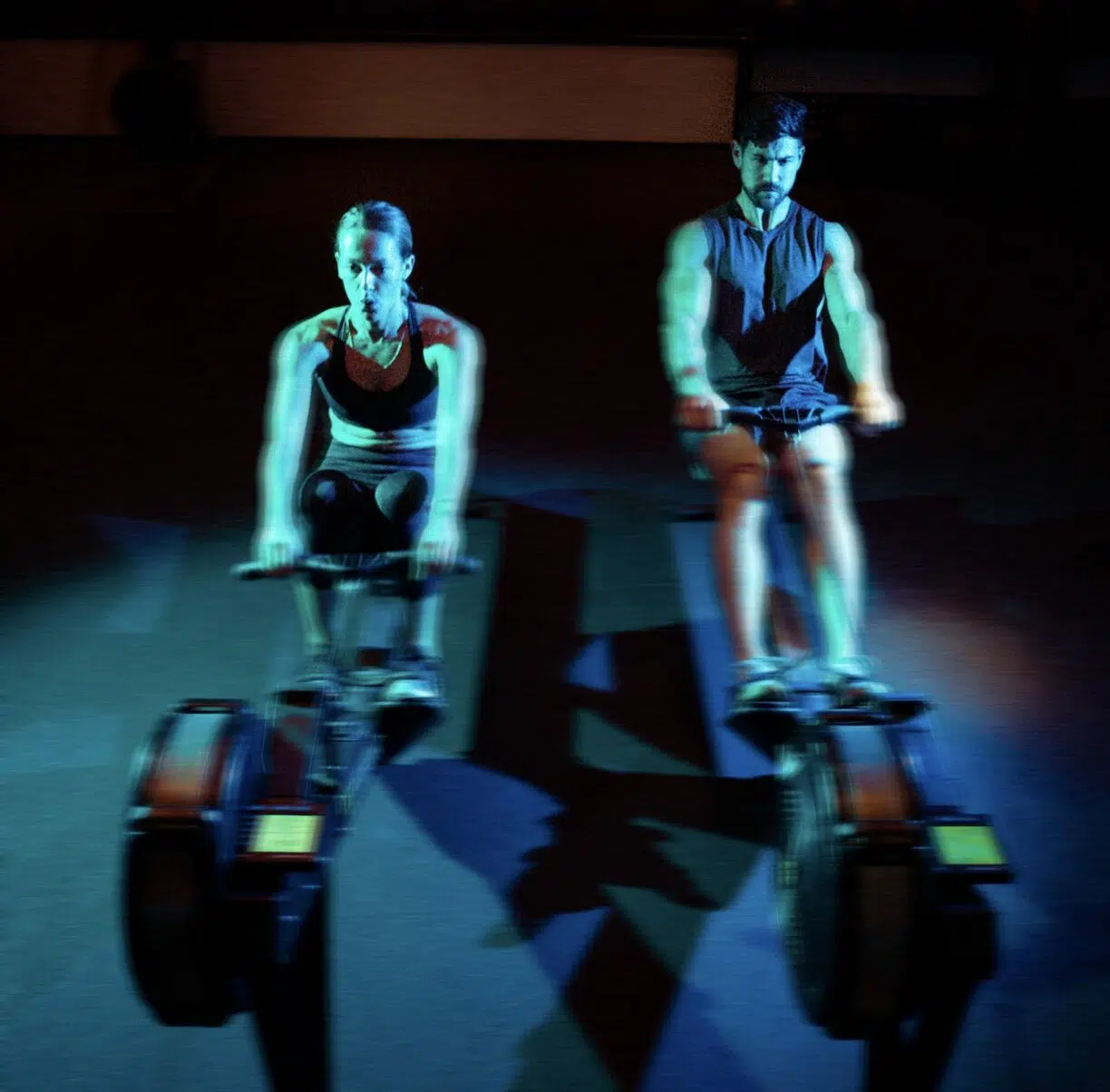 To get you prepared for this experience, Core Collective has designed a training guide for the month prior to the event to help you keep track of your goals and follow your progress.
Core Collective's resident DJ will be on the decks to provide the tunes needed to keep you motivated, followed by a Hyperice recovery hub kitted out with all the massage guns, foam rollers and recovery tech you will need.
Food and drink refreshments will be provided from the likes of Tenzing natural energy drinks and &SODA fruity vodka & sodas who will be on hand to reward you for the hard work.
For those starting the training plan in February, Core Collective will also be launching its quarterly 'Core Conversations' event series on Wednesday 2nd February, where the focus is on helping your mental wellbeing, in addition to your physical fitness. 'Core Conversations' offers class-goers the chance to come together and take part in meaningful conversations on the topics that really matter. The first event's focus will be on developing mental resilience during challenging times.
The night will be hosted by Trainer India Bailey alongside a panel of professionals including Matt Rodwell, Michael Jamieson and Louise Troen.
Matt is a former competitive athlete and mental health activist who is the CEO and founder of ARC Athletics Club.
Michael is an Olympic medallist, business owner and has spoken movingly about his battle with depression and mental health and Louise is a strategic communications expert who is VP International Marketing for Headspace.
In conjunction with Headspace, Core Conversation's first event will take place at 7.30 pm on Wednesday 2nd February at the High Street Kensington studio and will be free to attend.
Members and newcomers are encouraged to book in and join the team in a studio class beforehand, followed by the talk where drinks and snacks will be provided.
Headspace will also be offering three months' free membership of the app to everyone who attends.
To sign up to the C/C Triathlon event, book your spot online HERE, the event will take place on Saturday 5th March at 12pm at Core Collective's High Street Kensington studio.
Bookings opened from the 21st of January, with tickets priced at £40 for the event including all food and drinks on the day, a C/C t-shirt and a goodie bag to take home!