Last updated on August 22nd, 2021 at 03:10 PM
Fitness fans and new exercise converts can rejoice as the new Bowflex SelectTech 2080 Barbell with Curl Bar has finally arrived on our shores.
Sold out in just days following its launch in the US earlier this year, Brits can now purchase the iconic piece of kit at Fitness Superstores.
As with the rest of the SelectTech range of home workout kit, including the Kettlebell, the Barbell incorporates the unique feature of being able to select the weight required while only using one piece of kit.
It offers seven fixed-weight barbells and seven fix-weight curl bars within one piece of equipment. Perfect for anyone limited on space at home.
Choose from between 9kg and 36kg (20 & 80lbs) of weight by simply adjusting the dial at each end of the bar.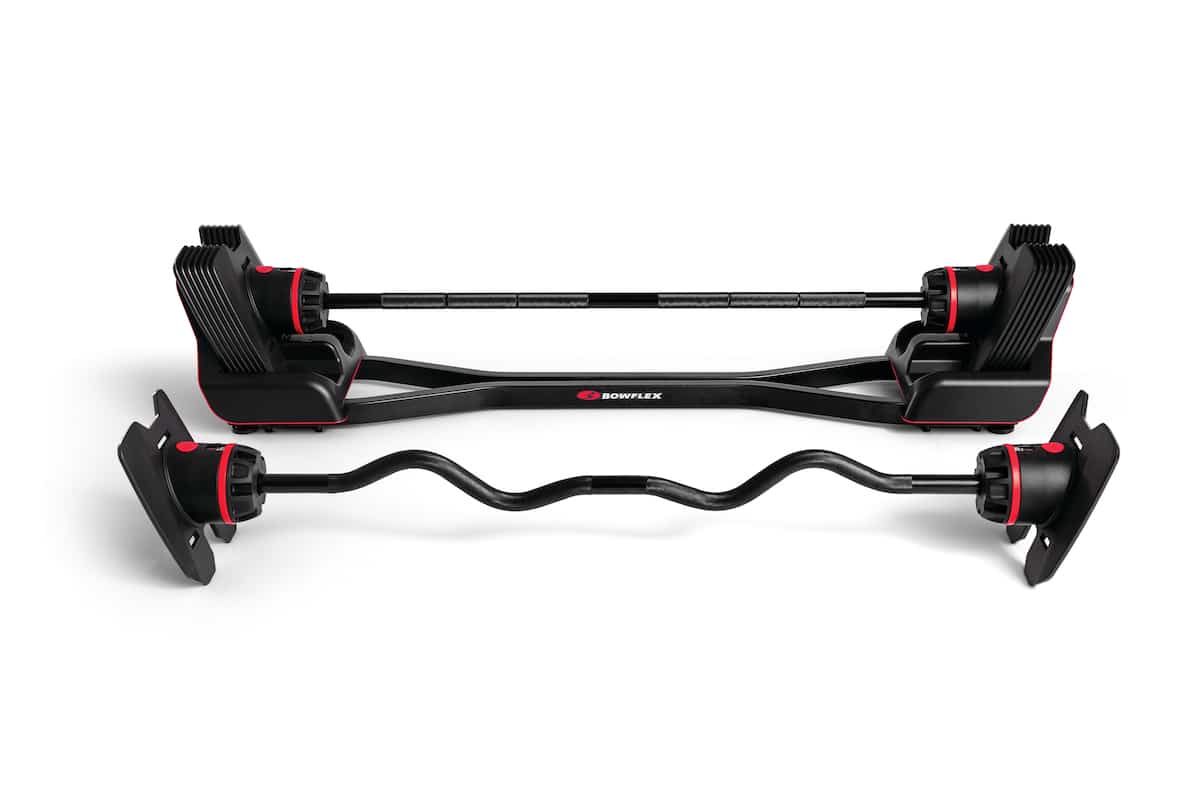 More people than ever are including strength training in their at-home fitness routine since the pandemic forced us to find other ways to exercise within our four walls. The new barbell makes curls, dead lifts, glute bridges and many other exercises easier than ever to perform safely and effectively at home.
The new Bowflex SelectTech Bar Bell and Curl Bar can be found exclusively at Fitness Superstore for £599.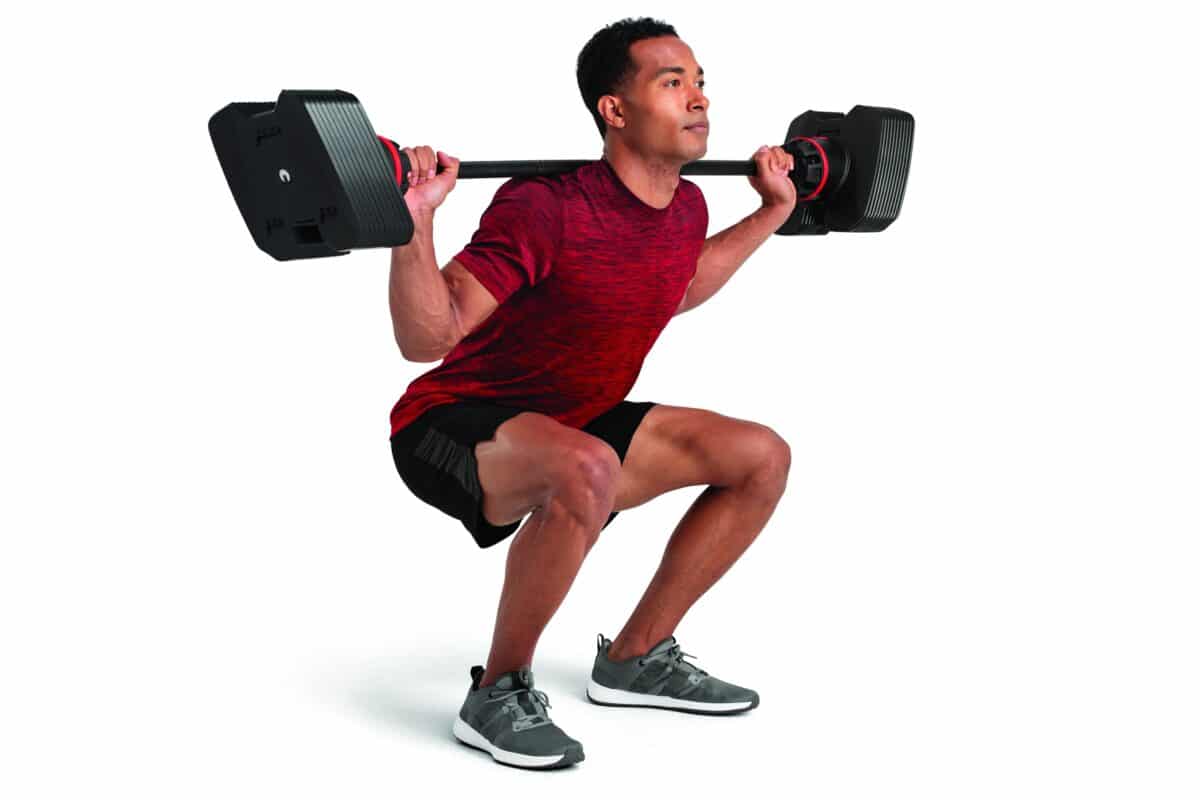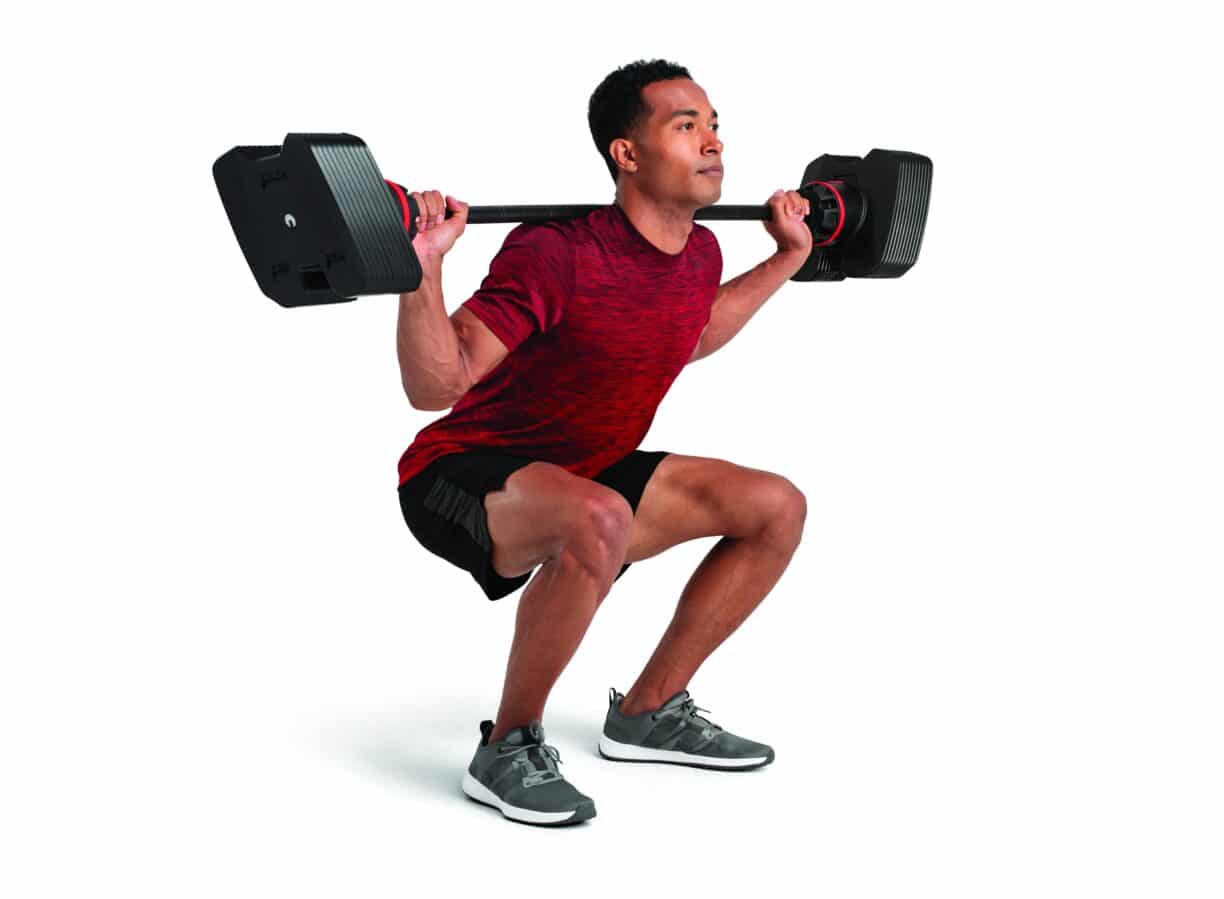 Why not try elevating your training experience with the SelectTech® 2080 Stand with Media Rack, which provides one convenient place for your barbell and curl bar. It's ergonomically designed to keep your weights within easy reach and off the floor. The media rack allows for easy access to workout programs and training videos so you can focus on perfect form and leave the guesswork behind. (sold separately)
Looking to make your workout even more challenging? Purchase the new with the SelectTech 2080 Weight Upgrade, providing four extra weight settings that increase your 36 kg maximum to 54 kg.
Combined with the SelectTech 2080 Barbell with Curl Bar, the 2080 Upgrade delivers a total of 11 weight settings that adjust in 4.5 kg increments from 9 to 54 kg. More weight. More variety. Same space-saving design (sold separately)
For more information on the Bowflex please visit: www.bowflex.com