Last updated on June 5th, 2023 at 07:18 PM
Thousands of passionate triathletes flocked to the serene landscapes of Oxfordshire this past weekend to partake in the UK's most breathtaking triathlon, the Blenheim Palace Triathlon.
Now in its 19th edition, this spectacular event attracted an impressive gathering of nearly 5,000 individuals, all eager to embark on the exhilarating challenges presented across the two-day affair, held on June 3 and 4.
Among the notable participants was esteemed BBC Radio 2 presenter, Jo Whiley, who fearlessly conquered the swim and run legs of the relay.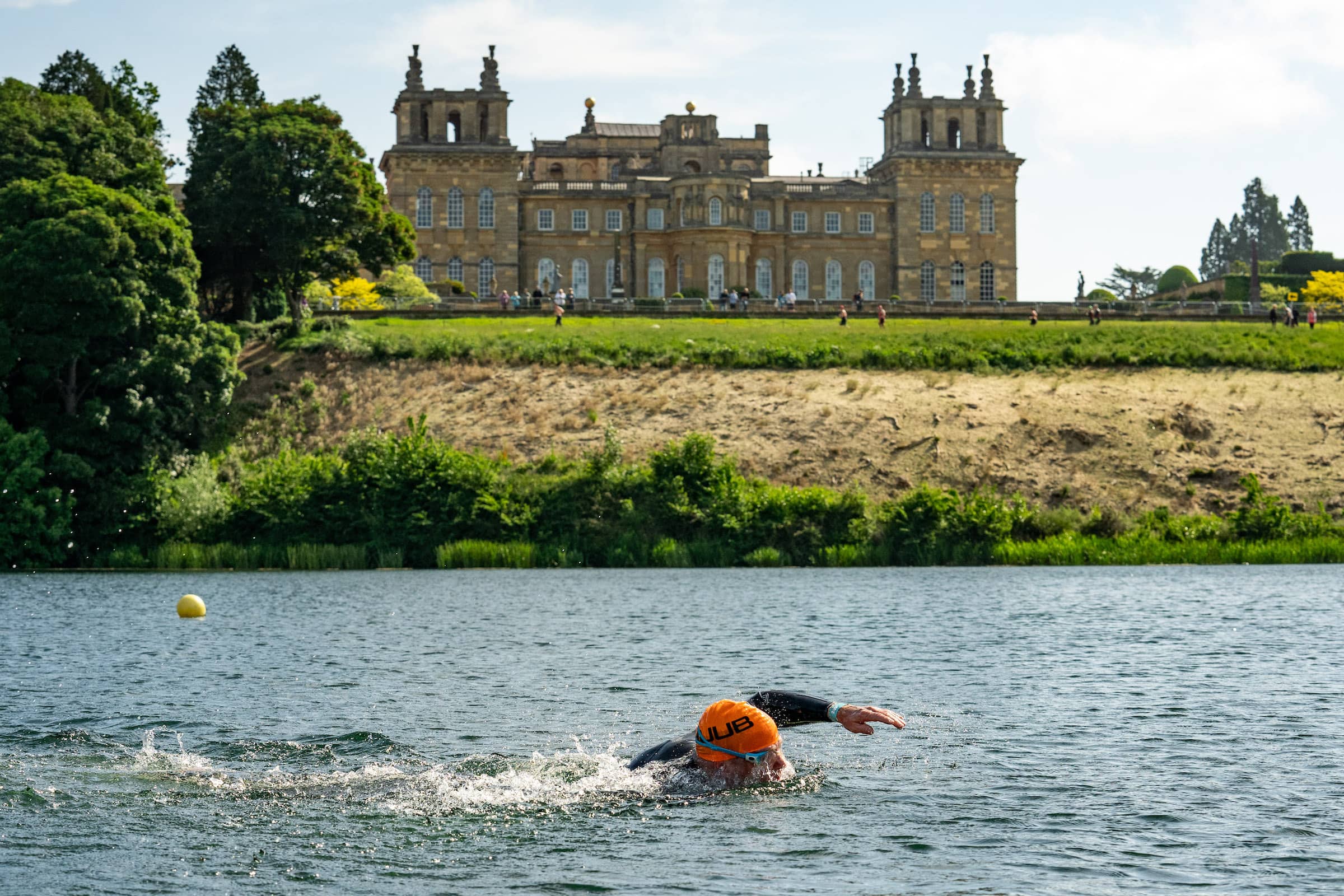 Distinguished as the sole triathlon on the planet set within the enchanting confines of a UNESCO World Heritage site, the Blenheim Palace Triathlon holds its rightful place as one of Europe's most popular mass participation triathlons.
While the event's scenic allure remains a prominent draw, its inclusive and beginner-friendly route acts as a gateway for those venturing into the world of triathlons for the very first time.
This year's edition witnessed an extraordinary feat, with over 40 per cent of competitors embracing the triathlon experience for the very first time.
Catering to a diverse range of skill levels, the Blenheim Palace Triathlon presents two distinct options: a 400m swim, 13.3km bike ride, and 2.9k run, or a more challenging 750m swim, 19.8km bike ride, and 5.4k run.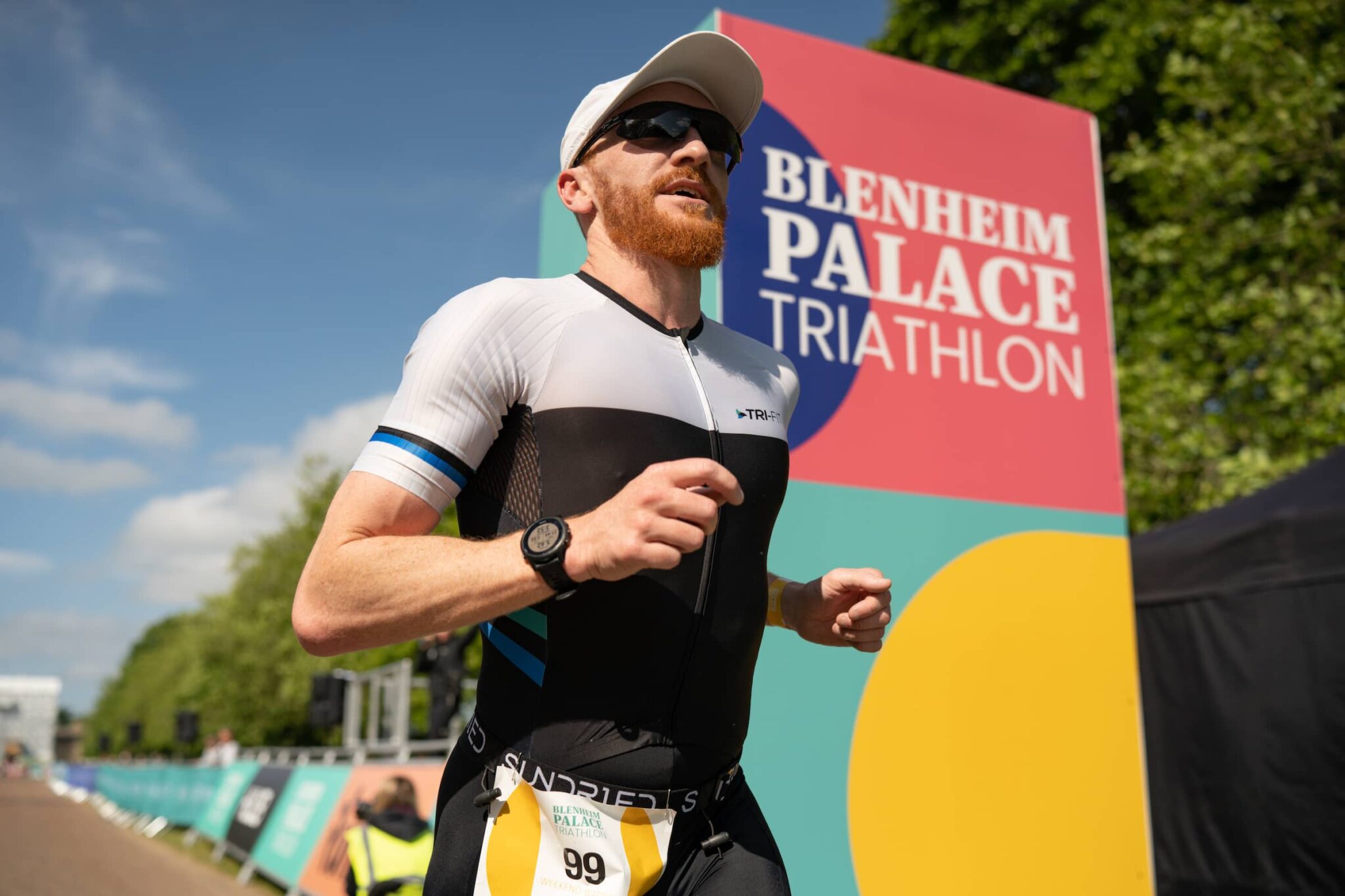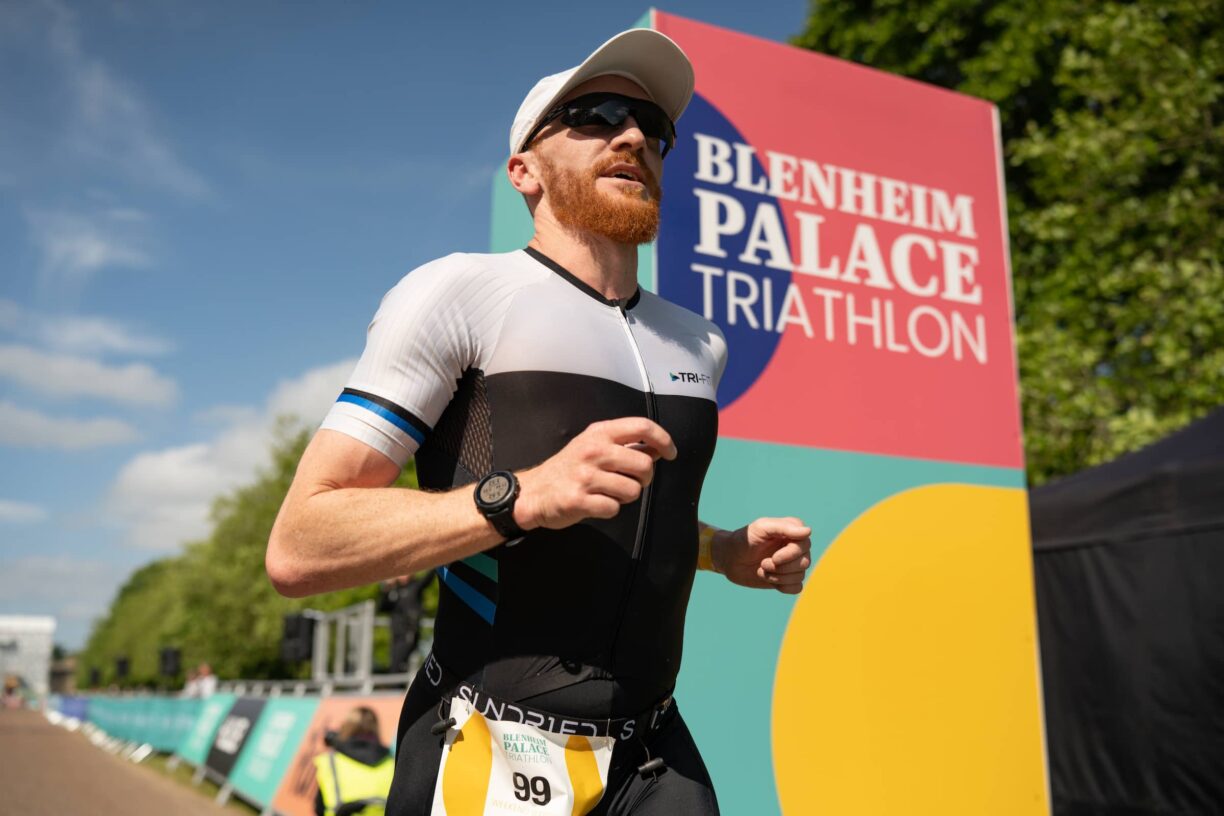 Additionally, participants have the opportunity to team up with friends in the relay event, fostering camaraderie and shared accomplishments.
To further test the limits of endurance, the weekend even featured the Weekend Warrior option, enabling participants to tackle as many consecutive triathlons as possible throughout the duration of the event.
For detailed results, please visit: https://results.sporthive.com
Notably, one of the weekend's highlights was the extraordinary turnout from Kensal Tri, a vibrant collective hailing from North-West London.
More than 150 enthusiastic members joined forces to partake in this year's Blenheim Palace Triathlon, demonstrating their unwavering commitment to the sport.
Their remarkable efforts have already raised an impressive £20,000 for charitable causes and received recognition from none other than the legendary eight-time Olympic champion, Usain Bolt.
Among the Kensal Tri team was the remarkable Councillor Ellie Southwood MBE, who courageously completed her inaugural triathlon at Blenheim Palace.
Overcoming her visual impairment, Southwood was guided by the capable Queens Park Harriers running coach, Sophie Barnard, as they conquered the demanding swim, bike, and run course.
Joining Southwood from Kensal Tri was "In The Mix," a team comprised of asylum seekers hailing from Sudan, Chad, Eritrea, and El Salvador.
These dedicated individuals selflessly volunteer to prepare and serve meals for 100 residents of Carlton Vale every Wednesday. Represented by two relay teams, "In The Mix" participated in the triathlon with the aim of raising over £3,000 to sustain their invaluable community cooking initiatives.
Expressing his enthusiasm, Craig Dews, CEO of LimeLight Sports, exclaimed, "The Blenheim Palace Triathlon continues to shine as a pinnacle event in the triathlon calendar year after year.
Not only is it set against the most breathtaking backdrop imaginable, but it also offers a diverse range of experiences for participants, catering to beginners and seasoned athletes alike."
He further added, "While the involvement of renowned sports personalities and media figures enhances the event's allure, it is the inspirational stories of every participant that truly resonate.
We extend our heartfelt gratitude to everyone who contributed to the remarkable amount raised for our charity partner, Cancer Research UK."
Anticipation is already building for the 2024 Blenheim Palace Triathlon, with preparations underway to deliver another unforgettable experience in Oxfordshire next year.
LimeLight Sports Club, known for organizing exceptional sporting events, including the prestigious Oxford Half Marathon, set to take place on October 15, also maintains a strong presence in the local community.
To secure the lowest price and guarantee your spot at the 2024 Blenheim Palace Triathlon, visit: https://limelightsports.club/