UK Cycle Fans may not have heard of the latest bike company to hit the UK shores as of YET but trust me when I say it will not be long before they do so over this coming year.
Founded in the USA around September 2017 Bird operates shared electric scooters in over 400 cities in Europe, the Middle East, and North America with 10 million rides in its first year of operation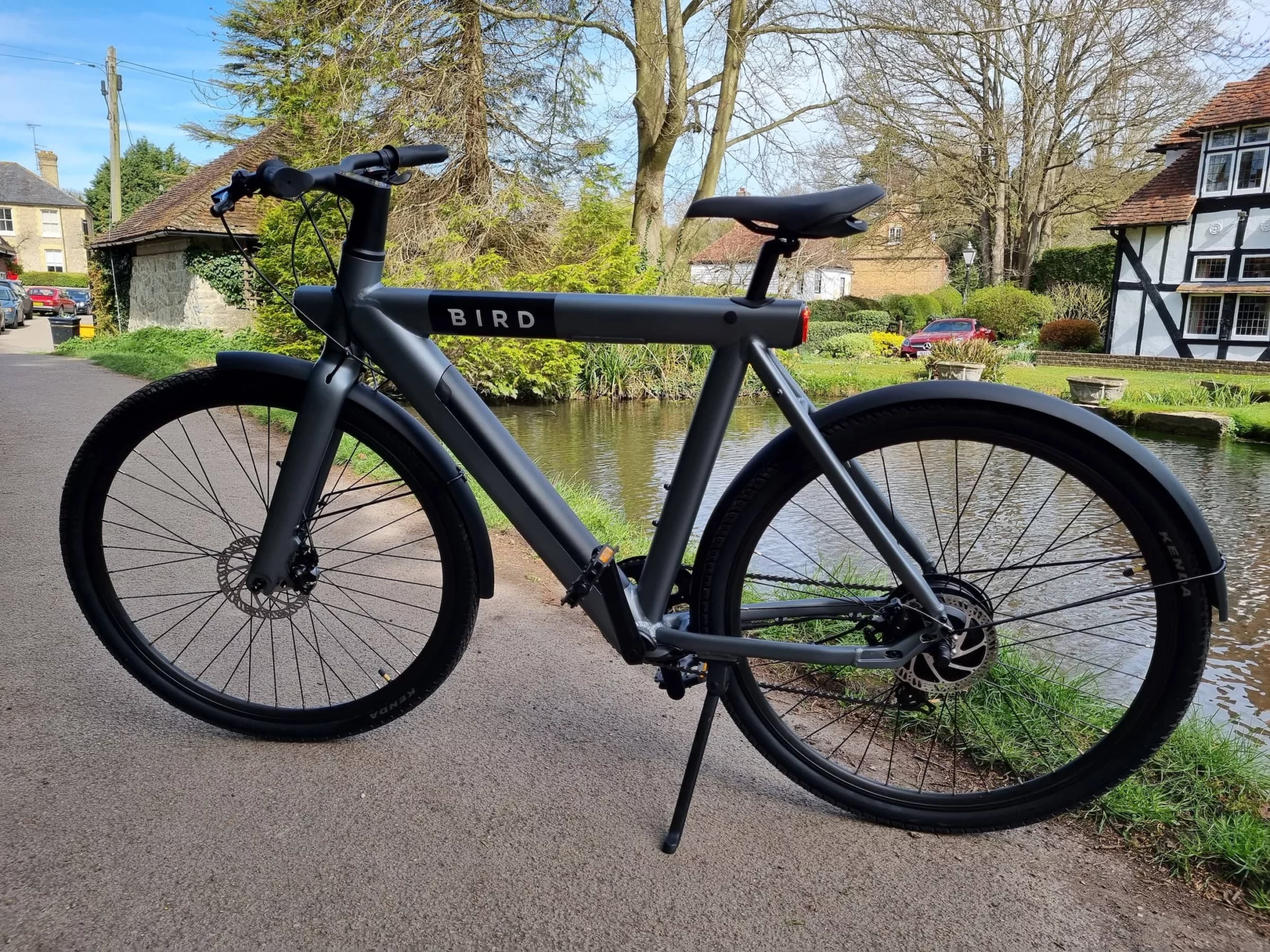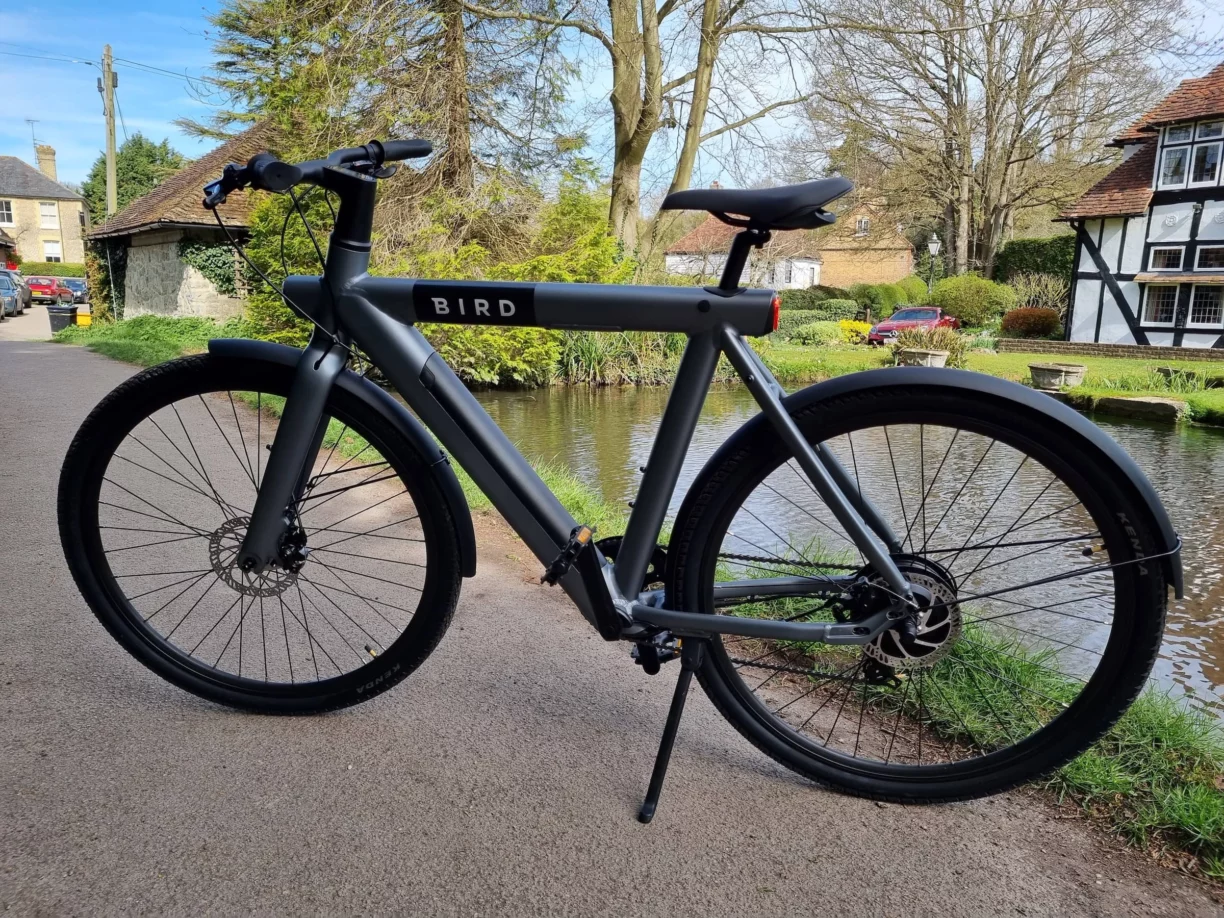 BirdBike is one of the biggest e-bike and e-scooter rental firms in the USA, with an ever-increasing presence in Europe and in particular growing at a fast rate in the UK with
In September 2018, Bird claimed 10 million rides and in July 2019, Bird was said to be valued at a staggering $2.5 billion.
Upon finding out that BirdBike has been expertly designed by Bird's in-house team of aerospace, automotive and micro-mobility engineers for a smooth and powerful ride, I couldn't wait to put their claims to the test myself.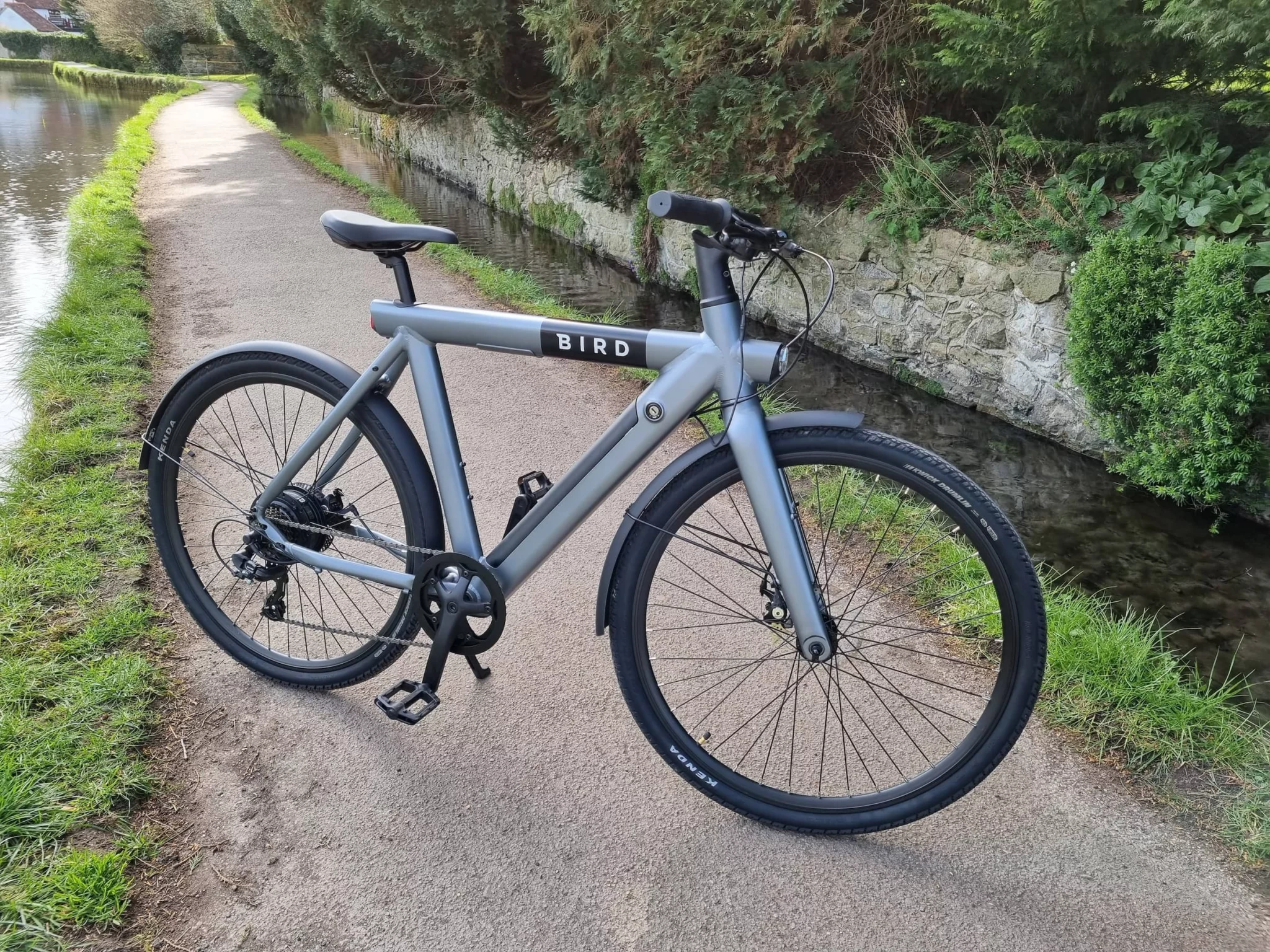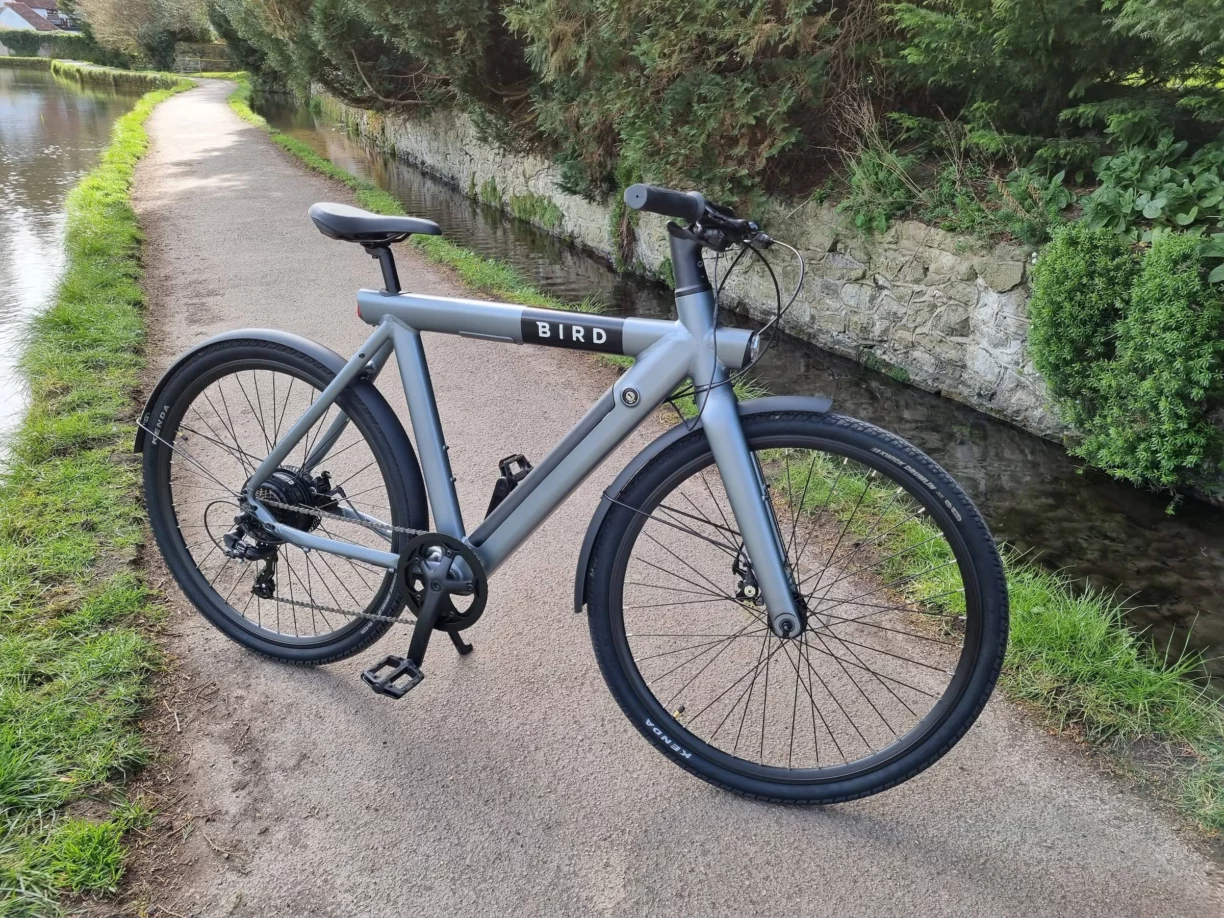 The bikes come in a selection of very cool colours with each frame made from an Aluminium Alloy, and each comes equipped with front and rear mudguards and front and rear LED safety lights that weigh in at approx 23.4kg.
What I particularly enjoyed about the aesthetics of the designs is the fact that Bird has done a great job of integrating their designs into a new stylish-consumer-facing e-bike.
Now being perfectly honest with you, I am not the keenest of cyclists but I do however like to take a ride out on the country roads on lazy hazy Sunday afternoons, much to the annoyance of many a driver out there. I also hold my hands up that I hate cycling up big hills as I always look like I'm about to come off into the nearby ditch.
So the idea of taking an e-bike out with the premise of zooming me uphill in double quick time sounded extra highly appealing to me.
Bird's Electric Hybrid Bike is designed to capture the thrill of the ride and premium performance with best in class safety features including a fully integrated backlit handlebar dash display.
On setting off I loved how the BirdBike's speed sensor automatically kicked in, turning the motor smoothly on once you begin pedalling with great ease. The gear change was very smooth up and down through the gears.
The powerful 36V 250W Bafang rear hub motor alongside the Gear Shifters (Shimano Tourney 7 Speed & RapidFire Plus Shift) provided me with the perfect assistance getting up those Kent countryside hills with speeds up to 15.5mph, although one big hill in particular the bike and my leg power did struggle to get me up it, but this in fairness was near the end of my ride so legs and battery were tiring a little.
One thing I did realise at this point though was how much I wish the bike had had a bottle holder and also a bell to signal to others that I was approaching, I'm sure you can probably add these in as added extras but for the cost of the bike I would have expected these as standard.
The cool built-in display clearly shows you your speed, distance, and battery life and I wouldn't like to comment further on how fast I was going when coming down the hill but I'm certainly glad the Tektro Mechanical Disc Brakes held up to the job!
Each of my rides gave me on average around 60 miles set to ECO mode per recharge time of 3-5 hours, but the total travel distance will all depend on the rider and any added luggage weight, power mode setting and riding style.
So whether you want an e-bike for your commute, leisurely riding and or everything in-between the electric Bird Bike is going to be perfect for your everyday usage.
To find out more on the Bird brand head to their website at: birdbike