Last updated on February 23rd, 2022 at 07:54 AM
To celebrate the release of Sony Pictures' fun action-adventure UNCHARTED, now exclusively playing in cinemas, the Bannatyne Group will send one lucky member and guest to take part in an action-packed 'mission' to New York City.
Based on the PlayStation video game by Naughty Dog, in UNCHARTED street-smart Nathan Drake (Tom Holland) is recruited by seasoned treasure hunter Victor "Sully" Sullivan (Mark Wahlberg) to recover a fortune amassed by Ferdinand Magellan and lost 500 years ago by the House of Moncada.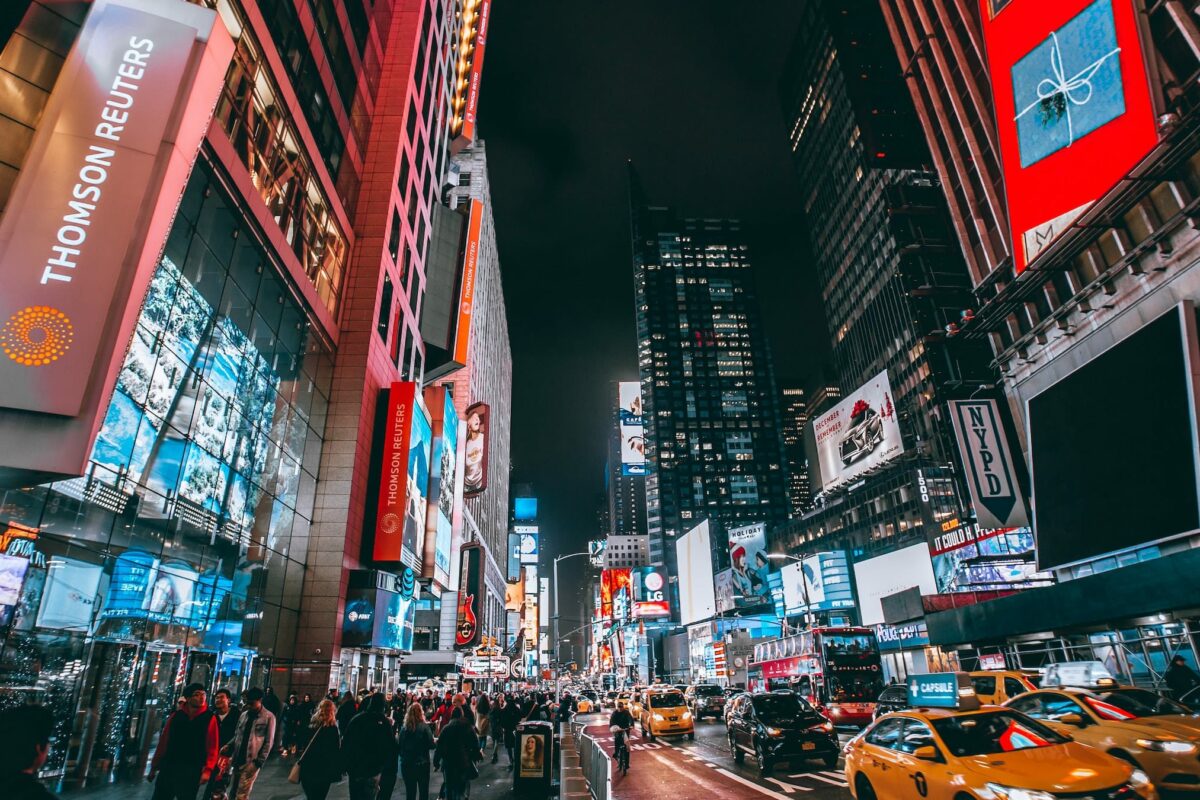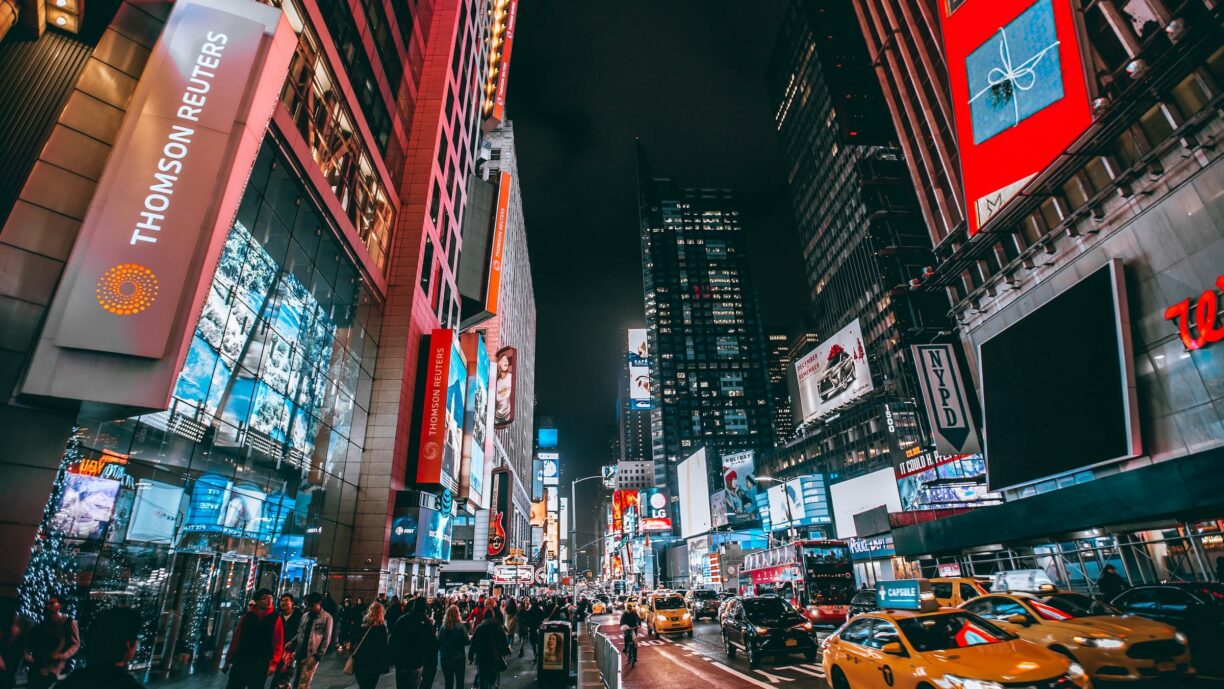 What starts as a heist job for the duo becomes a globe-trotting, white-knuckle race to reach the prize before the ruthless Santiago Moncada (Antonio Banderas), who believes he and his family are the rightful heirs.
If Nate and Sully can decipher the clues and solve one of the world's oldest mysteries, they stand to find $5 billion in treasure and perhaps even Nate's long-lost brother…but only if they can learn to work together.
The Bannatyne Group is promoting the movie through its health clubs and member communications and offering the opportunity to win a fabulous New York trip including helicopter and speedboat experiences, through several avenues.
By joining a Bannatyne health club or existing members joining a friend.
Members completing weekly New York City themed fitness challenges such as jogging the distance around Central Park on a treadmill.
Joining bespoke UNCHARTED themed workout classes either in person or on demand via the Bannatyne app.
The winner will step inside the world of UNCHARTED to go in search of hidden treasure during a custom designed film-themed smartphone mission across New York.
Duncan Bannatyne, chief executive and chairman at the Bannatyne Group said: "This is a significant tie-in for the Bannatyne Group. Uncharted is a fun, action-adventure film which we are delighted to be associated with.
"It's brilliant to be able to give our members the chance to win this amazing prize along with taking part in some fantastic new workouts.
Looking for exciting and innovative ways to enhance our offering to our members is something we are always looking to do and this time it's with a sprinkle of Hollywood magic!"