Last updated on August 22nd, 2021 at 05:23 PM
adidas are celebrating the beginning of a creative partnership with Bad Bunny. Brought together through shared values of innovation, creativity, and self-expression, the long-term partnership will see adidas work on a number of collaborative projects and product drops over the coming seasons.
Already established as one of this generation's most influential artists, Bad Bunny has made a name for himself as a fearless creative force who is not afraid to stand up for what he believes in.
Forging his own path and never afraid to shun convention, the multi-disciplinary artist is a Grammy nominated musician, an entrepreneur, a social activist, and a fashion icon whose sense of style transcends boundaries.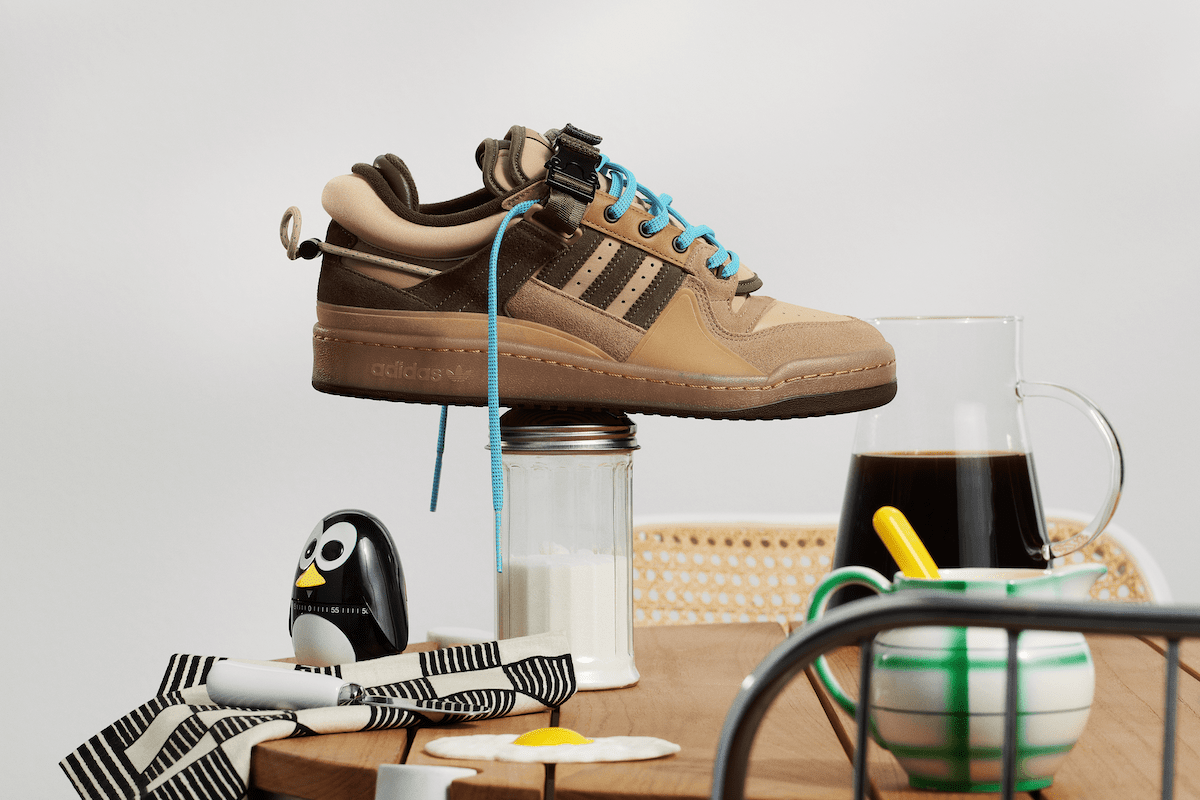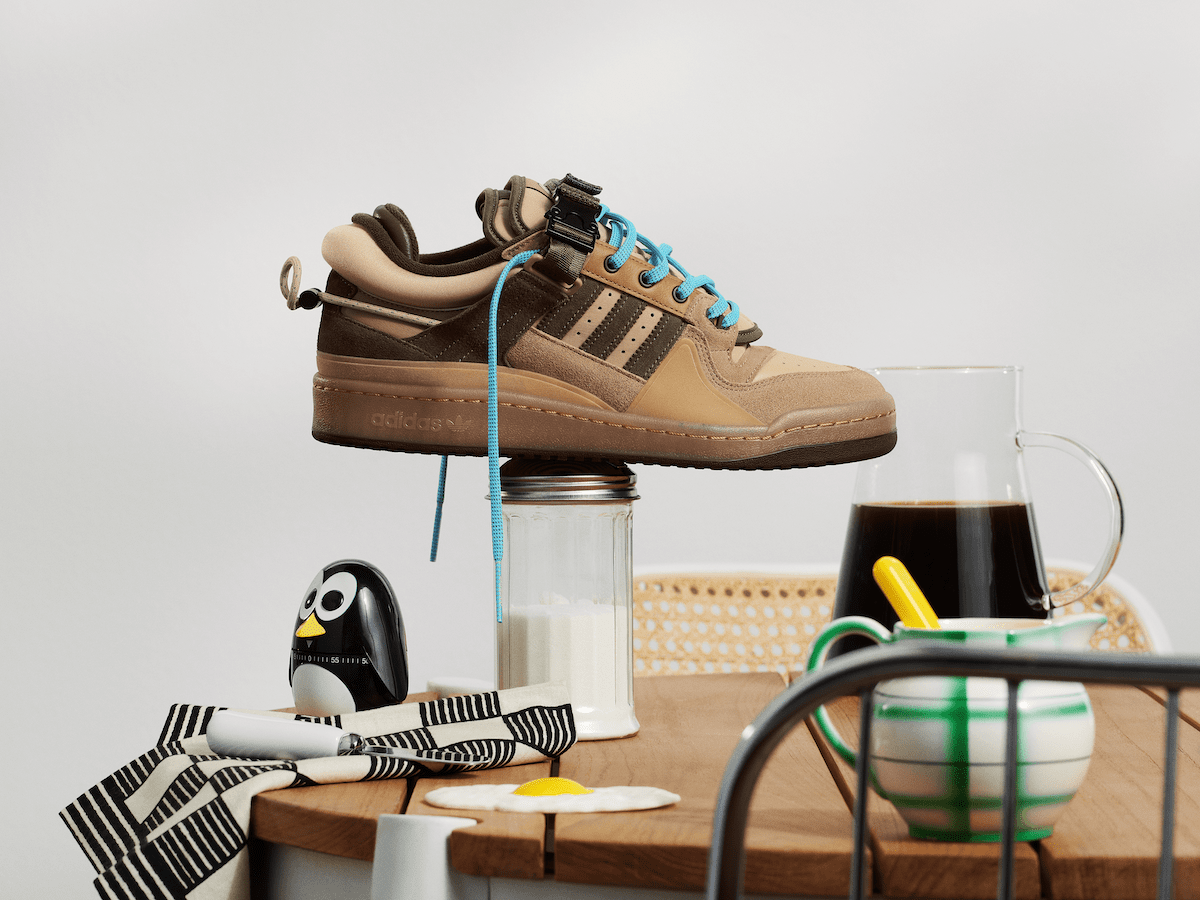 I HAVE ALWAYS LOVED SNEAKERS SINCE I WAS A KID. THEY WERE THE ESSENTIAL DETAIL OF THE STYLE I WANTED AND THE LOOK I WANTED TO HAVE DEPENDING ON WHAT I WAS GOING TO DO THAT DAY.

I WOULD GO OUT WITH MY FRIENDS AND WE WOULD ASK EACH OTHER, WHAT SNEAKERS ARE YOU GOING TO WEAR TODAY? AT THE SAME TIME, WE WOULD TALK ABOUT THOSE SNEAKERS WE DREAMT OF HAVING ONE DAY.
IT'S SOMETHING THAT DEFINES YOU AND AT THE SAME TIME IT BRINGS PEOPLE TOGETHER.

ULTIMATELY, IT'S WHAT ACCOMPANIES YOU AND ADDS STYLE AS YOU WALK THE PATH YOU CHOOSE TO TAKE. TODAY, IT FEELS GREAT TO CREATE MY OWN DESIGN WITH PEOPLE WHO I SHARE THE SAME SENTIMENT. IT FEELS AMAZING KNOWING THAT MY NEXT STEPS WILL BE IN MY OWN SNEAKERS.

Bad Bunny
Giving back has shaped and characterized Bad Bunny's career, with each of his projects being linked to a philanthropic act.
Forming an integral part of the collaborative partnership, therefore adidas and Bad Bunny are driven by a shared ethos of making a difference through community support.
As such, adidas are committed to distributing shoes to low-income communities in need, throughout the life of the partnership.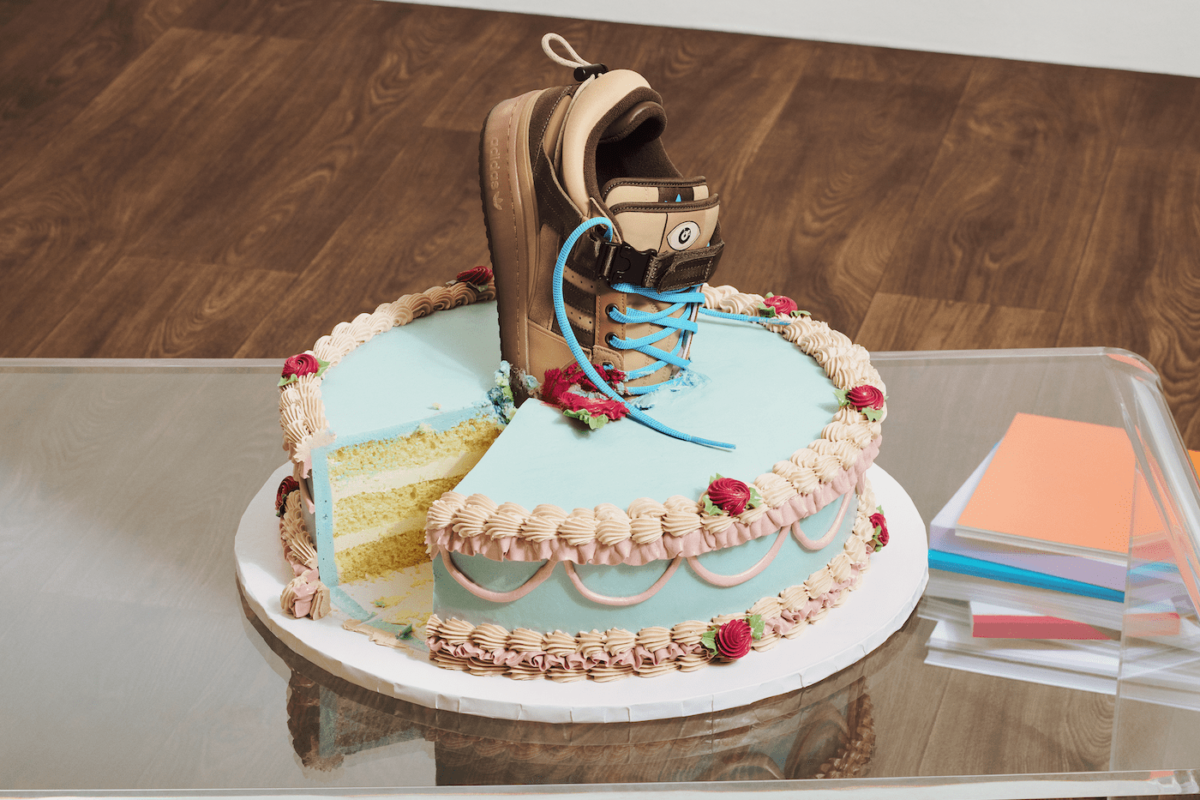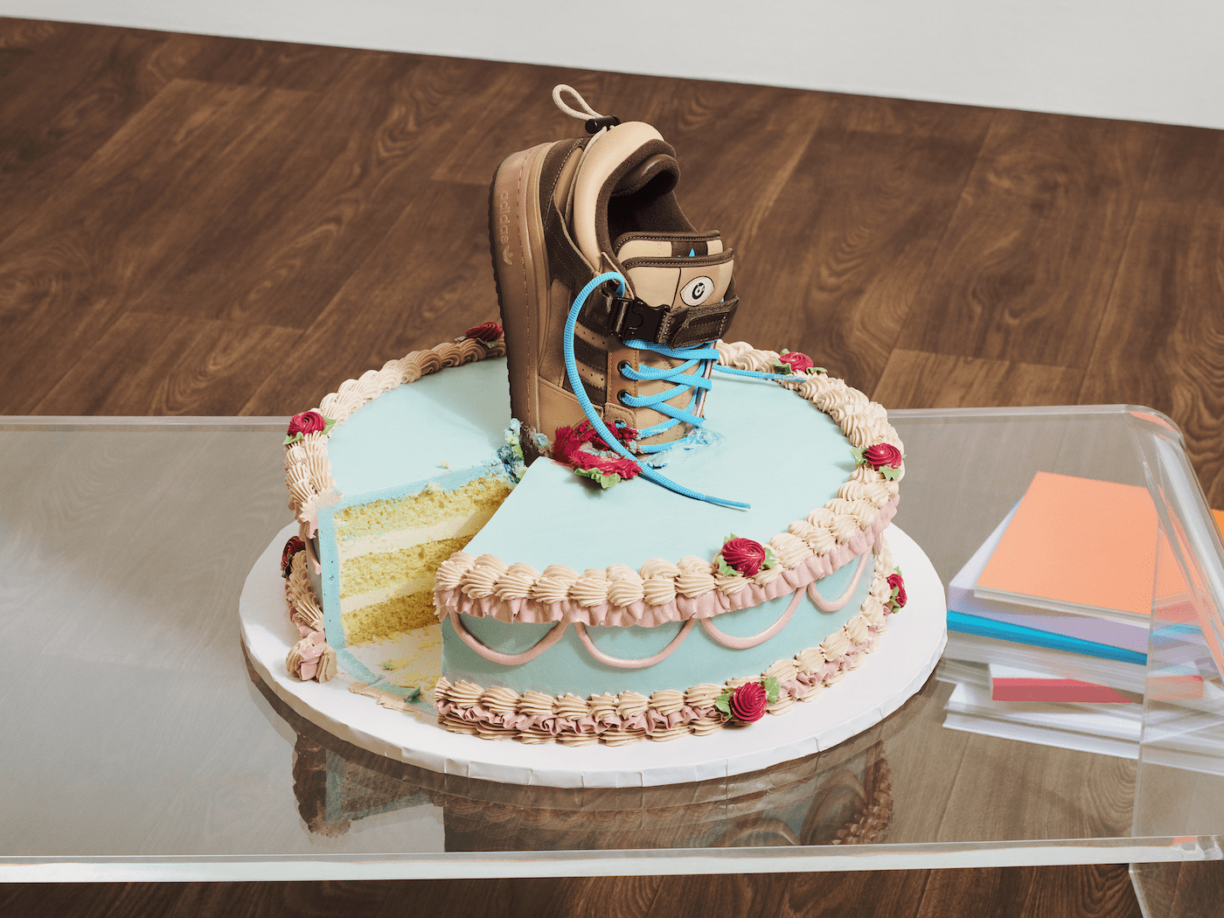 For the first installment of the collaboration, Bad Bunny brings his inimitable lens to the iconic adidas Originals Forum Buckle Low sneaker.
Dubbed "The First Café", Bad Bunny's take on the classic court sneaker references the essential cup of coffee that starts the artist's daily routine.
The unique silhouette features a premium leather upper matched with suede overlays, as well as a distinctive buckle fastening, and is made-up in a coffee inspired "off white / grey / white" colorway.
Launching on March 17th, "The First Café" Forum Buckle Low sneaker will be available on the adidas Confirmed app in Europe and the US, select global retailers and through Uber Eats in Puerto Rico.