Last updated on February 16th, 2021 at 09:45 AM
This winter is anything but ordinary: first the pandemic, then an unprecedented number of injuries ahead of the Ski World Championships in Cortina d´Ampezzo … never before has Atomic had to cope with this many absences of medal favorites.
However, the Redster team spirit makes up for a lot: While Sofia Goggia, Aleksander Aamodt Kilde, Adrian Smiseth  Sejersted, and Nicole Delago have been watching the World Champs from home due to injuries, Mikaela Shiffrin and Andreas Sander took home two speed medals. The team is  psyched. 
The true quality of a team shows when it's in trouble yet remains focused and geared towards success, even if it has to do without its leaders. Atomic's speed unit got it hard this winter: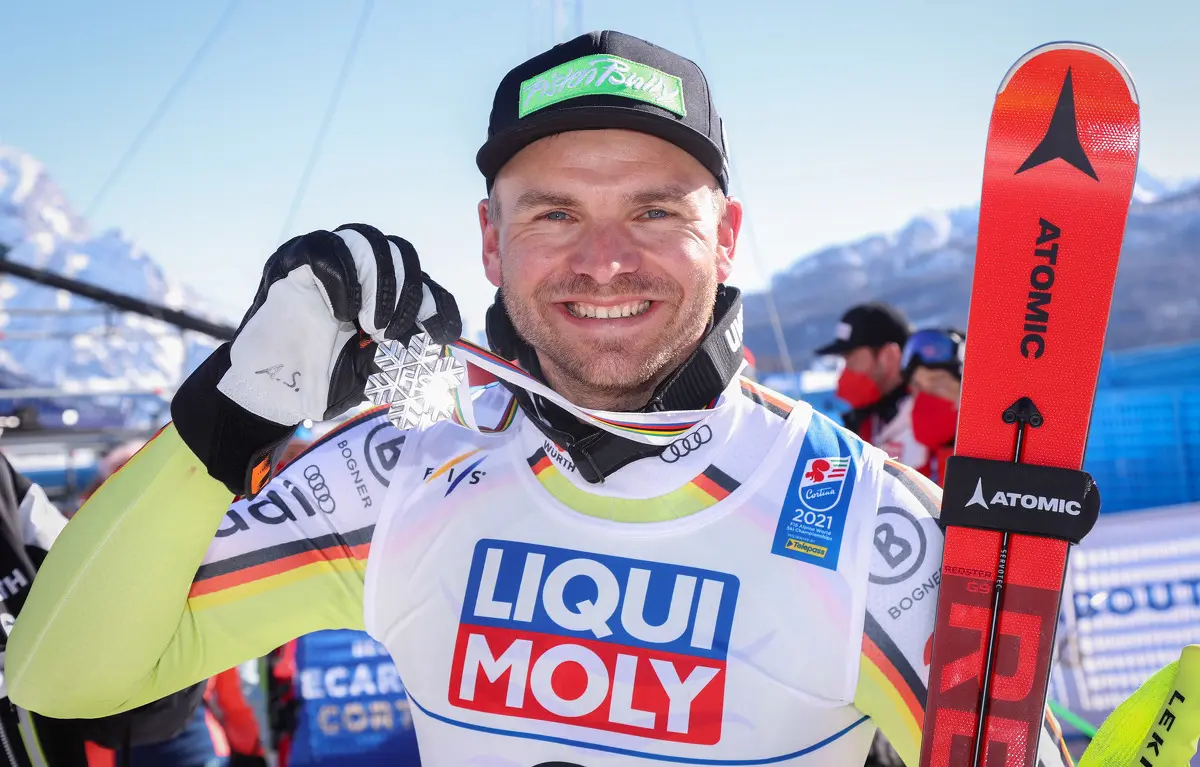 Of the trio Aleksander Aamodt Kilde, Adrian Smiseth Sejersted, and Mauro Caviezel – leading the World Cup rankings only a few weeks ago – the latter was the only one able to participate in the World Champs, still handicapped following a severe concussion.
Meanwhile, teammate Andreas Sander had waited for the World Championship Downhill in Cortina d´Ampezzo, of all things, to snag his career-first podium: he won the silver medal, a ridiculous hundredth of a second behind!
This success, as Atomic Global Race Manager Christian Höflehner puts it, "gives skiing in general a boost!" Höflehner attests there was no bemoaning the hundredth at any time.
"Watching them cross the finish line in a head-to head analysis leaves no room for doubt. This race was an awesome achievement by Andreas, the color of the medal is secondary."
MIKAELA SHIFFRIN HAS NOT LOST GOLD, BUT WON BRONZE INSTEAD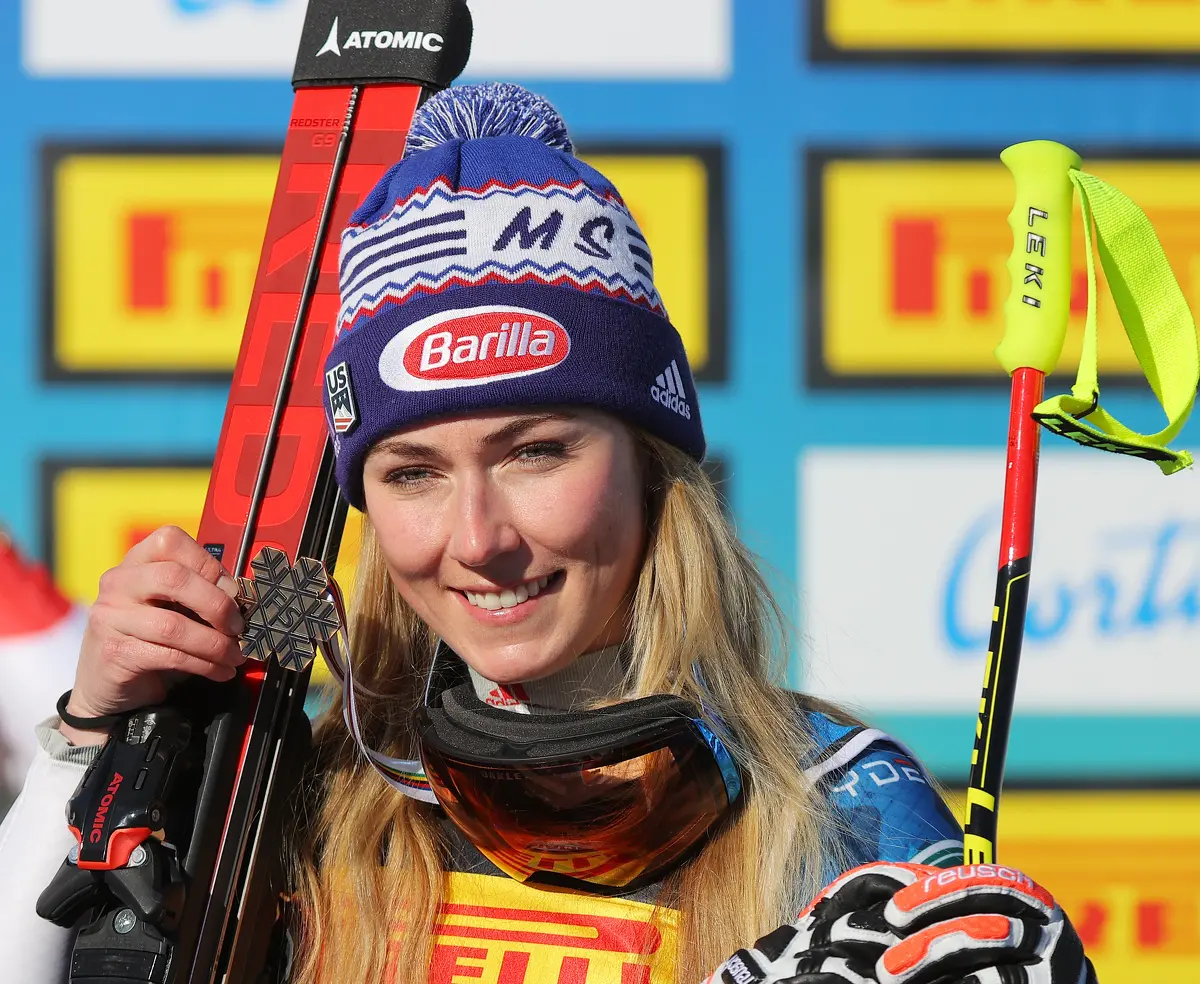 For Höflehner, the same thing goes for Mikaela Shiffrin's Super-G bronze medal: she has not lost gold, but won bronze instead.
"Sure, Mikaela made a serious mistake and would probably have won the race if she hadn't had to pull off that big recovery.
But looking at it only this way would be too simplistic: it was her first Super-G in a year; to see how she enjoys racing again after her difficult time makes up for everything."
With Sofia Goggia and Nicole Delago absent, the Redster team missed two favorites for speed medals at these World Ski Championships.
Mikaela Shiffrin claiming bronze and Ester Ledecka barely missing the podium by a total of 15 hundredths of a second (!) with her two unwanted 4th places is a good result according to Höflehner.
ANYTHING POSSIBLE IN WEEK 2: STARS APPROVE OF BOTH PISTES AND SNOW
Christian Höflehner is confident about week 2 at the World Champs.
"The overall situation, the race pistes, and the snow conditions suit us and our stars. Mikaela Shiffrin will compete in the Combination, GS, and Slalom; and with a strong Super-G performance, Marco Schwarz also has a good chance of claiming a medal in the Combination already. It remains exciting."
Stay tuned on: www.facebook.com/atomicskiing
Follow Atomic on Instagram: www.instagram.com/atomicski