Last updated on March 23rd, 2023 at 11:04 AM
A cross between tennis and squash that was born in Latin America back in 1969, padel is increasingly capturing international attention.
The fast-paced sport now has over 25 million players around the world, according to the International Padel Federation (FIP), which is pushing for padel to be included as an event in the 2028 Olympic Games.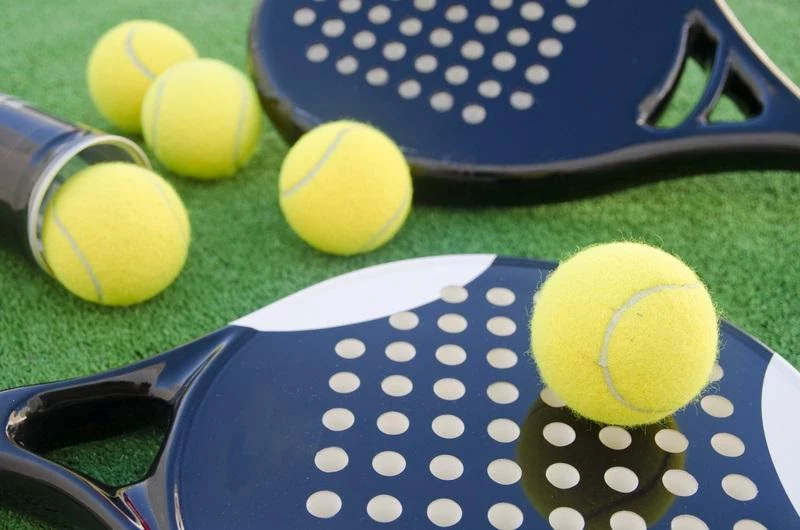 Player numbers have doubled in the past five years, with the FIP reporting that participation is equally split between women and men, as well as spanning all backgrounds and ages.
In Portugal's stunning Amendoeira Golf Resort, located in the Algarve and owned and operated by Kronos Homes, the resort's two padel courts have proven popular with a wide range of players from around the world.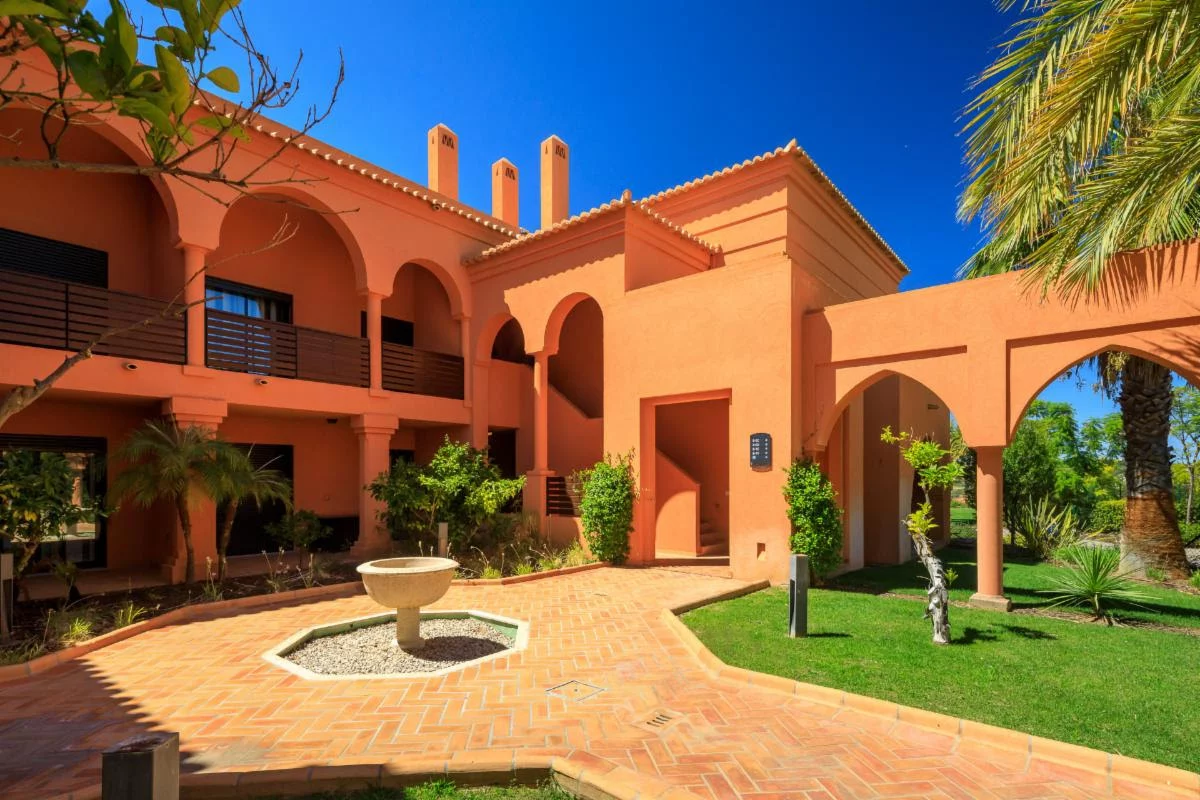 There's an instructor providing daily lessons, along with numerous social competitions that take place throughout the year.
"Padel holds huge appeal thanks to its fast pace and easy-to-learn rules. It's a really fun way to keep fit. We've found that players from across the globe have enjoyed making use of our padel courts, in addition to the other sports facilities provided at Amendoeira. With the social and competitive element as well, there's a really lively padel community taking shape here."

Alda Filipe, Sales and Marketing Director, Kronos Homes
The padel courts are around ¾ of the size of tennis courts, with glass walls around them and a net in the centre. The game is played in doubles using solid bats (rather than stringed rackets), with players able to bounce the ball off the walls of the court. The game is scored like tennis.
While those who visit Amendoeira Golf Resort have been enjoying padel for some time, the sport is still in its relative infancy in global terms.
Many people haven't yet heard of it, and many of those who do know of it haven't had the opportunity to try it. But that's about to change, with an increasing number of sports venues following in Amendoeira's footsteps and introducing padel courts.
Padel has spread from the Spanish-speaking nations of Latin and Central America into Europe, the Middle East, Asia and the US.
In the UK, the Lawn Tennis Association became the sport's national governing body in late 2020, spurring attention in padel from a range of sports venues and funders.
On the international stage, major international competitions are currently organised through the World Padel Tour and Premier Padel, which are vying heatedly to be the sport's leading contest.
"Our padel courts have been popular since they opened and we expect this to continue as the rest of the world wakes up to this exciting sport. We are delighted to welcome those who have never tried padel to our courts, as well as seasoned players looking to refine their skills."

Alda Filipe, Sales and Marketing Director, Kronos Homes
The padel courts at Amendoeira Golf Resort are part of an extensive range of sporting and fitness facilities. The golf facilities that give the resort its name include two prized 18-hole golf courses, a nine-hole course, a driving range, a golf academy and a putting green.
There are also six tennis courts, two five-a-side football pitches and a FIFA-grade, full-size football field. A kilometre of scenic jogging trails serve to delight runners, while a fully equipped gym is ideal for everything from strength training and endurance to cardio and general fitness.
The resort is also home to a range of fully furnished and equipped properties available for purchase. They include two-bedroom apartments (priced from €285,000), duplex apartments (from €380,000) and villas with private pools (three-beds start at €660,000, while superior four-bedroom villas cost from €1.65 million).
For full details of Amendoeira Golf Resort, please email realestate@amendoeiraresort.com, call (+351) 282 320 820 or visit https://www.amendoeiraresort.com/en/