Last updated on June 11th, 2023 at 08:42 PM
Renowned trailblazing running brand Altra, known for its commitment to revolutionizing the running experience, introduces the Torin 7, the latest iteration of its beloved road shoe.
With cutting-edge enhancements and meticulous attention to detail, the Torin 7 takes comfort and performance to new heights, catering to runners of all levels.
Based on invaluable feedback from dedicated runners, every aspect of the shoe has been re-engineered to deliver an exceptional running experience.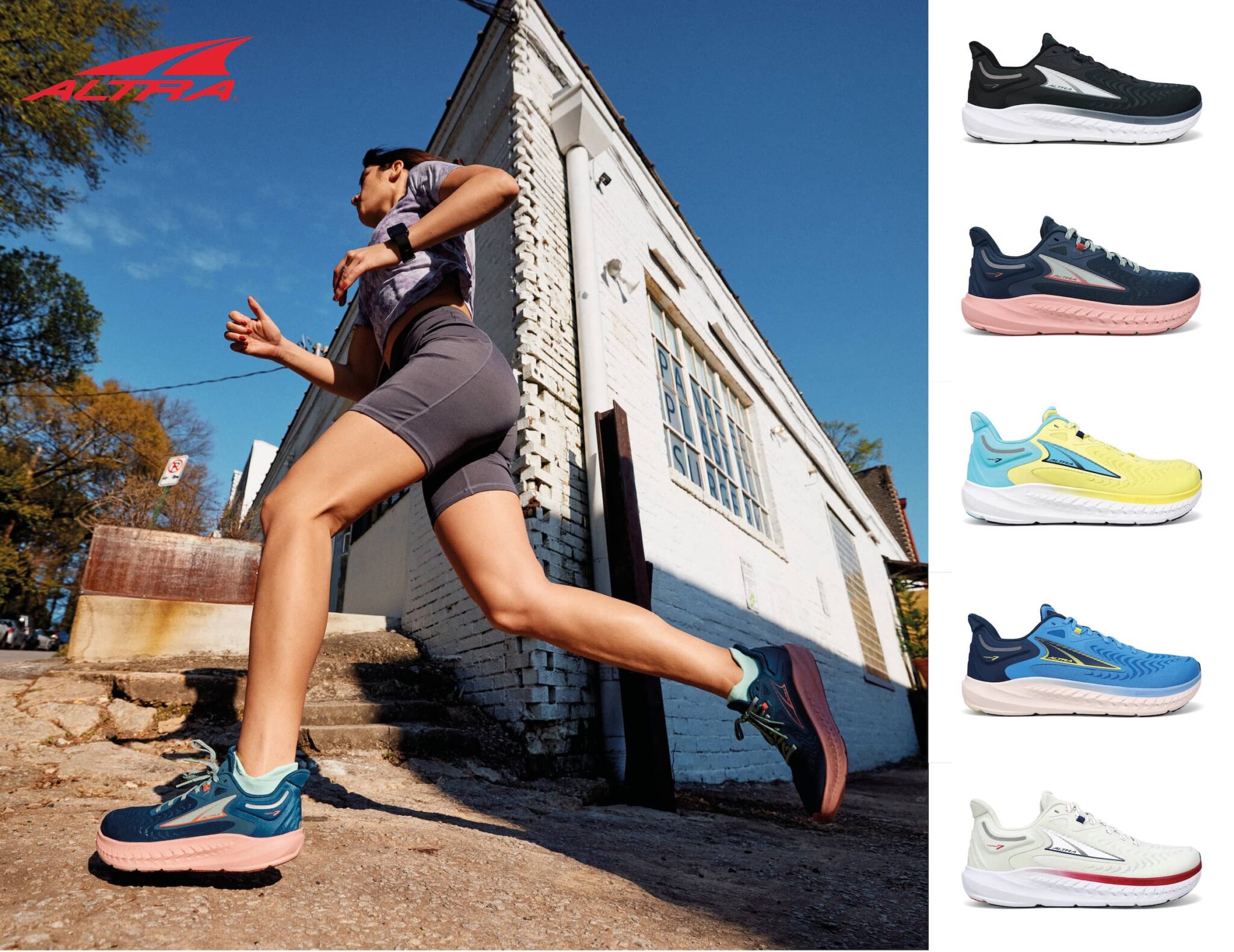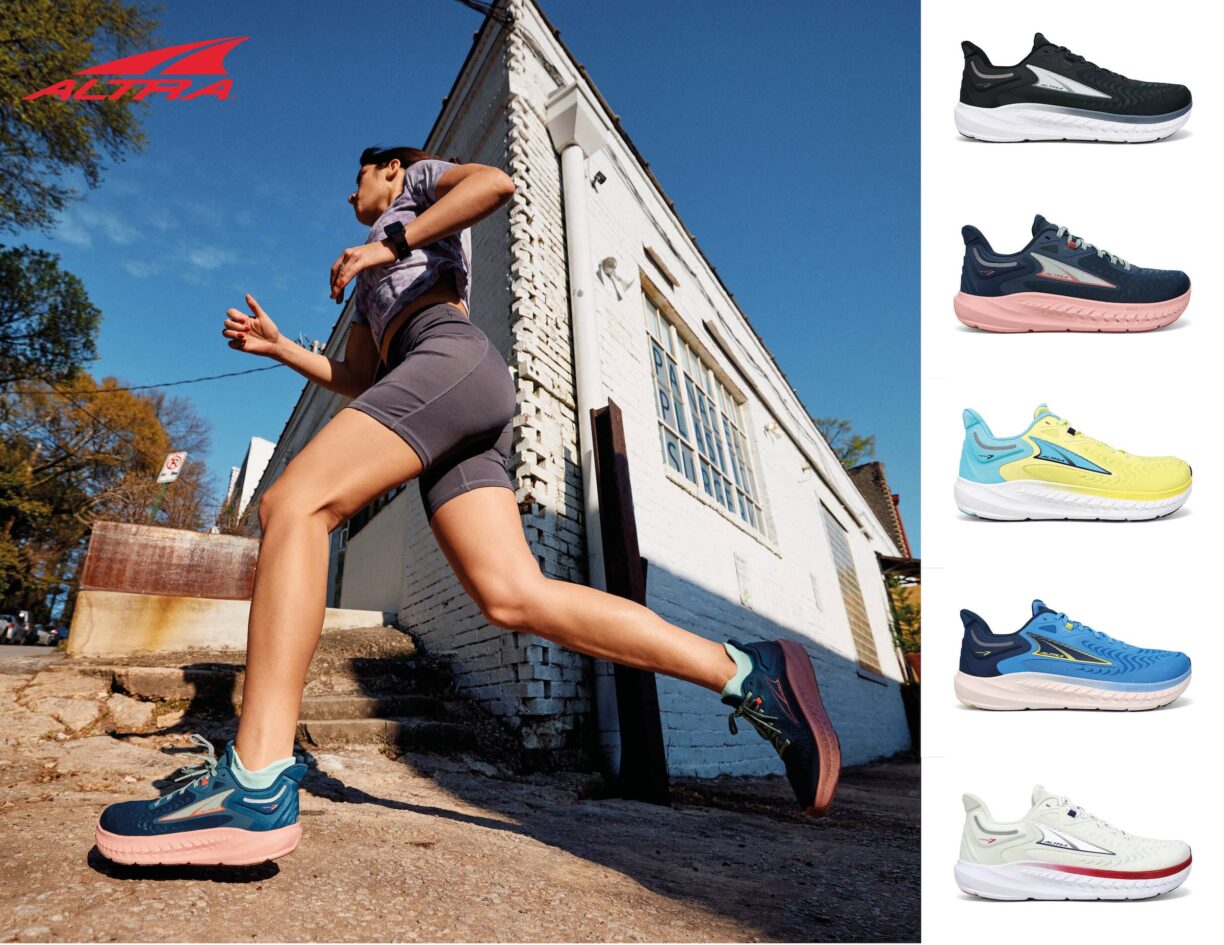 Redeveloped Tongue for a Plush Feel: Experience the epitome of luxury with Altra's redesigned tongue. The Torin 7 indulges you with an exceptionally plush sensation, accompanying you every step of the way.
Increased Stack Height for Extra Bounce: Get ready to bounce your way to greatness! The Torin 7 features an increased stack height of 30mm, providing an extra spring in your step. Prepare for an unparalleled boost of energy with every stride.
Improved Underfoot Cushion with Added Altra EGO™ MAX Midsole Foam: Altra takes cushioning to new heights with the Torin 7. By adding two extra millimetres of light and luxurious EGO™ MAX foam to the midsole, the shoe offers enhanced underfoot comfort, enabling you to go the extra mile.
Evolved Molded Heel Collar for Added Comfort, Fit, and Locked-In Feel: Altra has revolutionized the moulded heel collar of the Torin 7. Enjoy superior comfort, an impeccable fit, and a locked-in feel, ensuring a seamless and secure running experience like never before.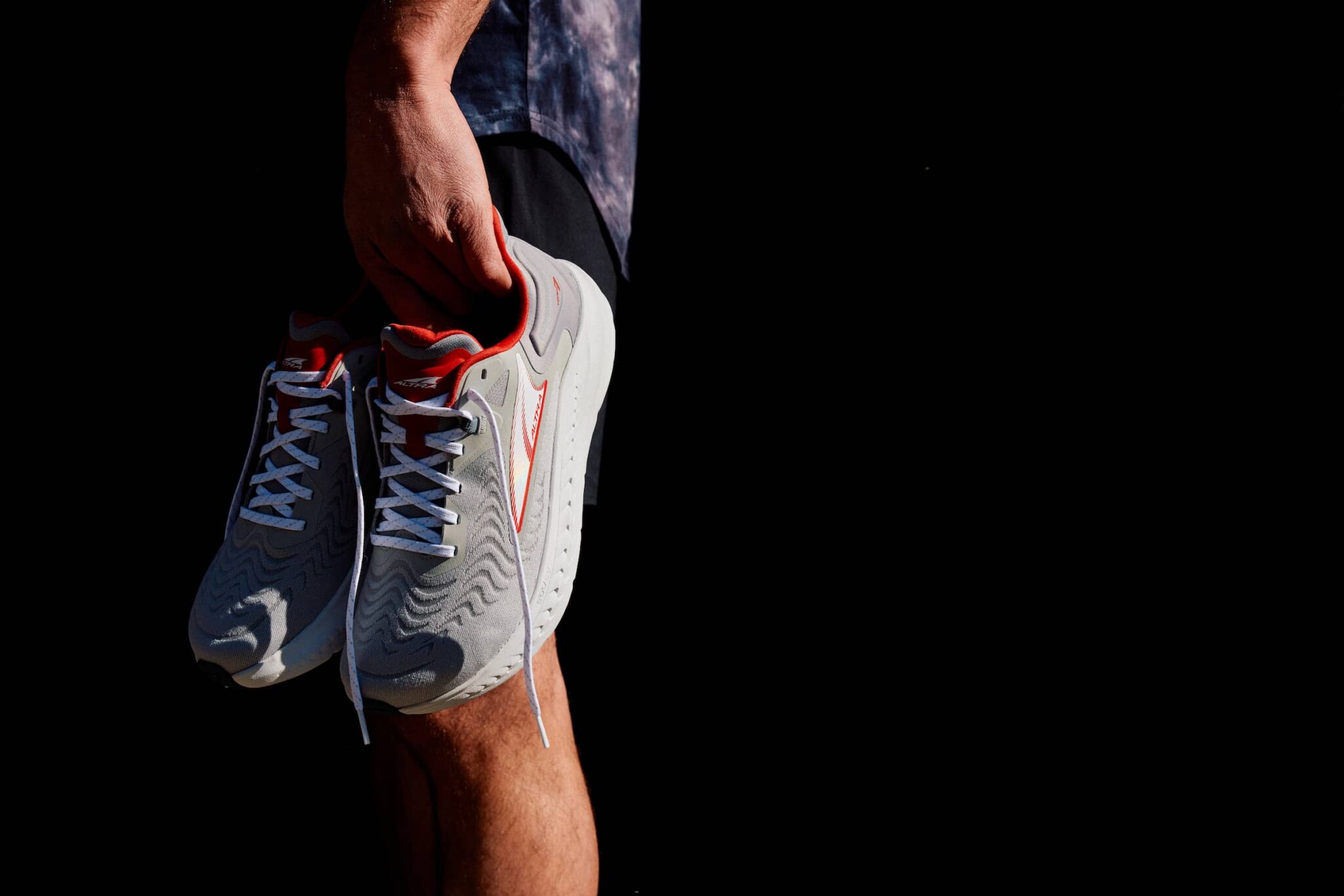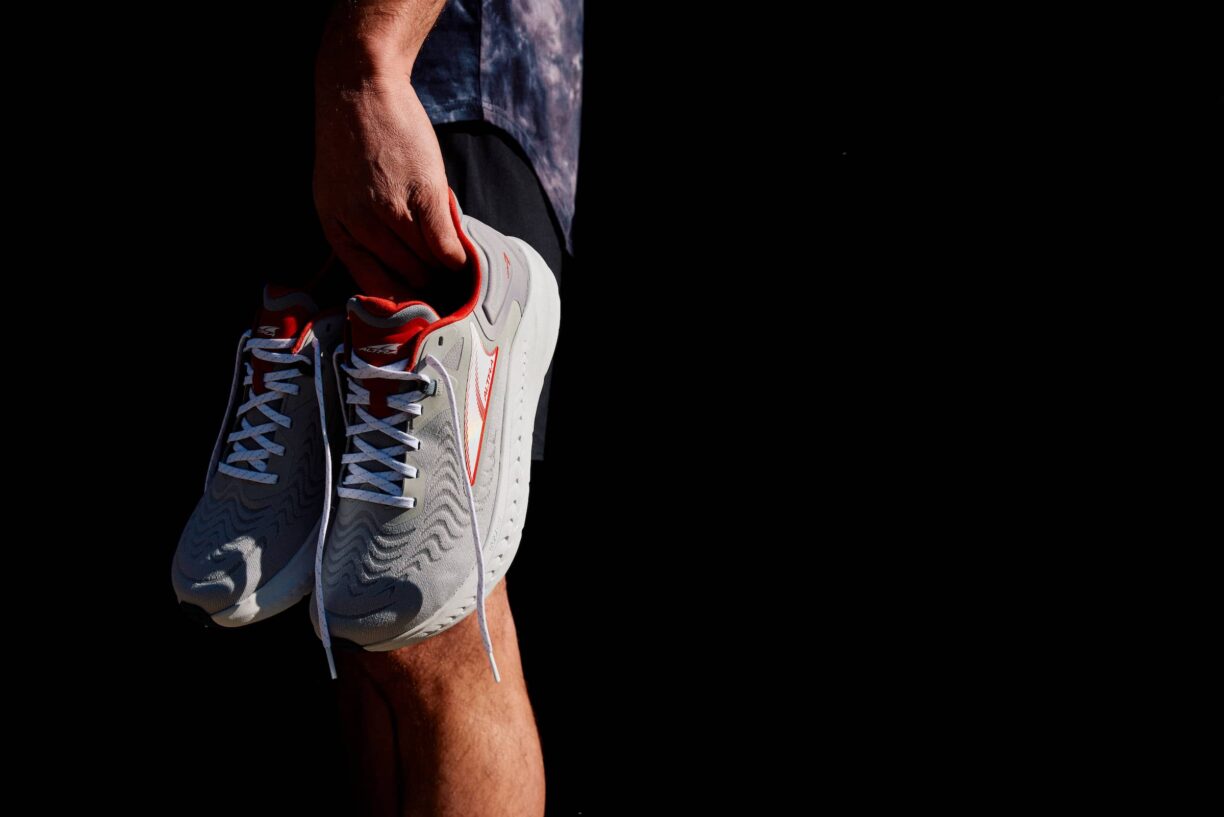 What else can you expect?
Standard FootShape™ Fit for Natural Movement: Embrace the freedom of movement with Altra's signature Standard FootShape™ Fit. The Torin 7 allows your feet to sit naturally within the shoe, providing unrestricted movement and a glove-like fit that adapts to your unique foot shape.
Balanced Cushioning™: The Torin 7, like every Altra shoe, features the Balanced Cushioning™ system. By placing the heel and forefoot at an equal distance from the ground, this natural foundation promotes optimal alignment, encourages better form, and fosters a low-impact landing.
Engineered Mesh Upper for Comfort and Breathability: Stay cool and comfortable throughout your run with the Torin 7's engineered mesh upper. It offers optimal breathability and maximum comfort, regardless of your running location.
Since its inception in 2009, Altra has been dedicated to revolutionizing the running experience. With their commitment to enhancing natural running mechanics and prioritizing comfort, they have gained a loyal following among athletes and enthusiasts worldwide.
The Torin 7 is a testament to their continuous efforts, offering a lightweight and highly cushioned road shoe that enhances performance and enjoyment across all types of runs.
Fit, Colors, and Weights: The Torin 7 is available in five exciting colours for both men and women, ensuring a style to match your preferences. Additionally, a wide fit option will be available, catering to more runners in search of the perfect fit.
Women's Weight: 8.1 oz / 230 g
Men's Weight: 9.8 oz / 278 g
Availability and Pricing: The Torin 7 will be available for purchase starting from June 1, 2023, at a price of £130. To explore and shop the Torin 7 and discover Altra's full range of running equipment for the road and trail, please visit: Altra Running UK.
Conclusion: Prepare to take your running experience to the next level with the Torin 7 from Altra. With its advanced features, exceptional comfort, and remarkable performance, this shoe is a game-changer.
Whether you're a loyal Altra fan or searching for a reliable, comfortable, and smooth road ride, the Torin 7 is the perfect companion for your running journey.
Get ready to revolutionize your run and embrace the extraordinary.