Last updated on December 5th, 2022 at 04:31 PM
After helping the world's best runners smash seven World Records in the past two years*, the adidas ADIZERO franchise has undoubtedly proven its dominance.
And now, adidas is leveraging some of the ground-breaking technology behind the records to launch the new ADIZERO SL.
Designed to help runners propel their training to the next level, the ADIZERO SL represents the democratization of winning – an elite-level running shoe, at a lower price point.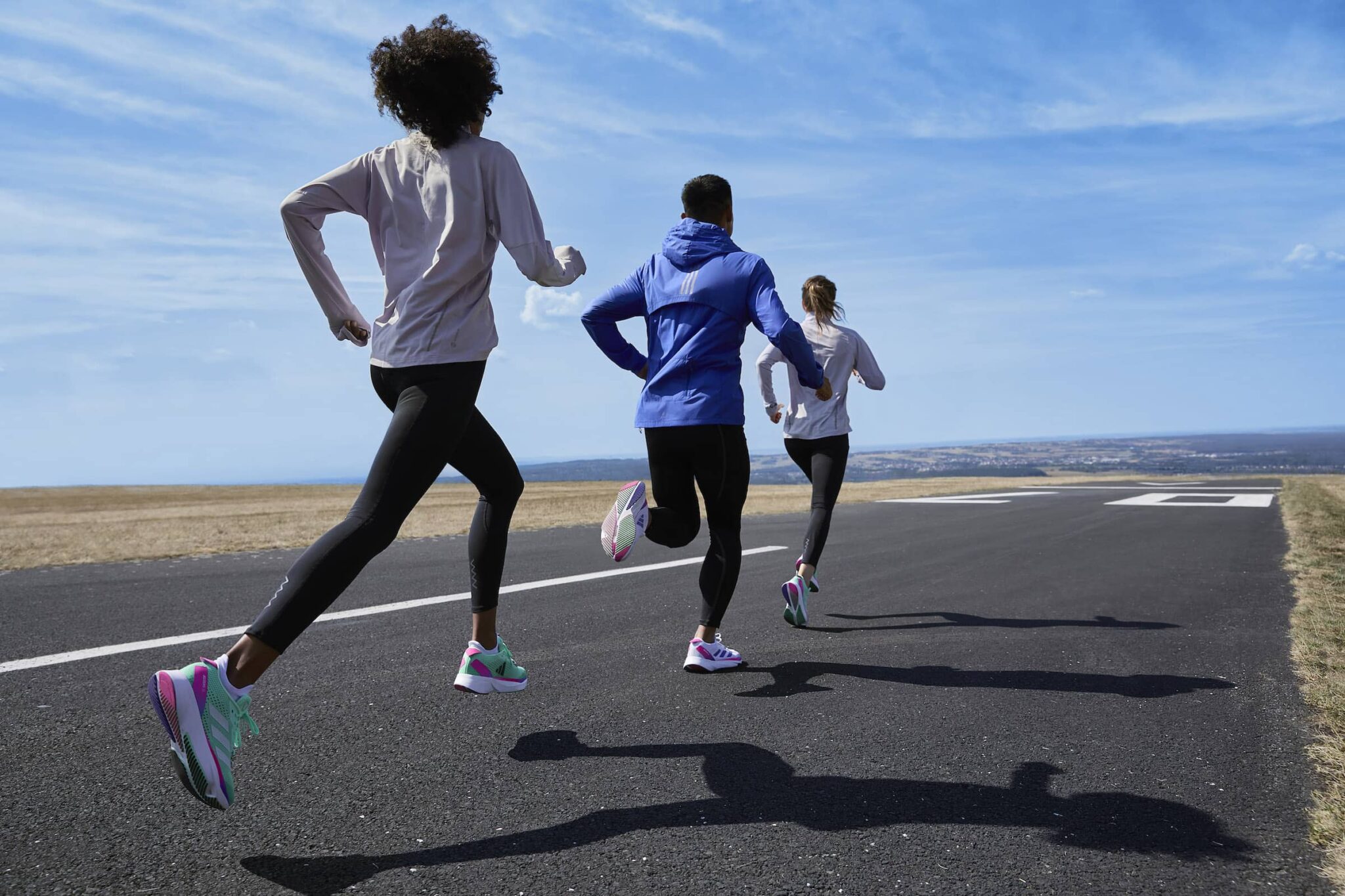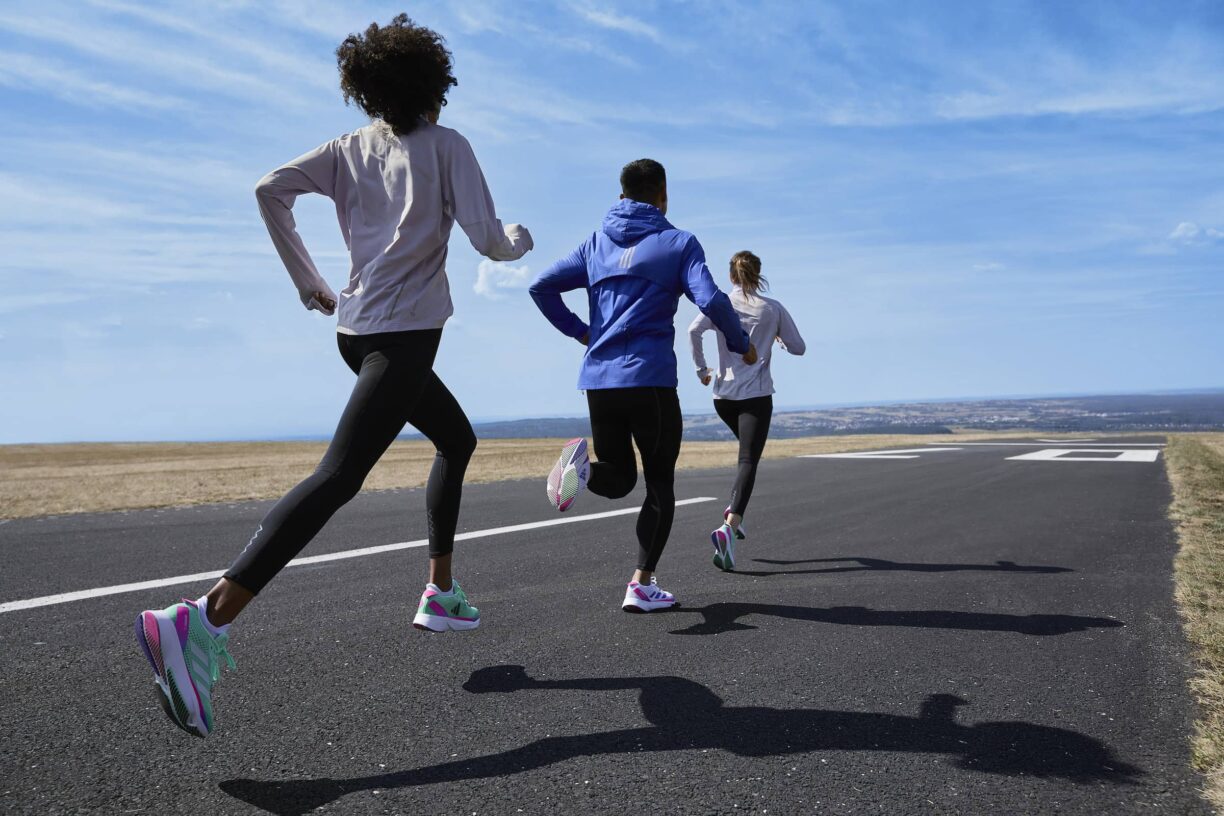 WIN EVERY TRAINING RUN
Made for runners, by runners, the ADIZERO SL is the perfect running shoe for smashing PBs – whether in training or on race day itself. It features:
LIGHTSTRIKE PRO DROP-IN AT THE FOREFOOT – Lightstrike Pro foam, also used in the record-breaking Adios Pro models, is strategically inserted in the forefoot area, designed to propel runners onto their next step.
LIGHTSTRIKE EVA MIDSOLE FRAME – The lightweight Lightstrike EVA midsole frame provides maximum cushion and protection to the midsole construction, allowing runners to focus on their next stride.
ENGINEERED MESH UPPER AND PADDED TONGUE – An engineered mesh upper and padded tongue means runners can feel locked-in during high-speed runs, whilst at the same time, feel maximum comfort.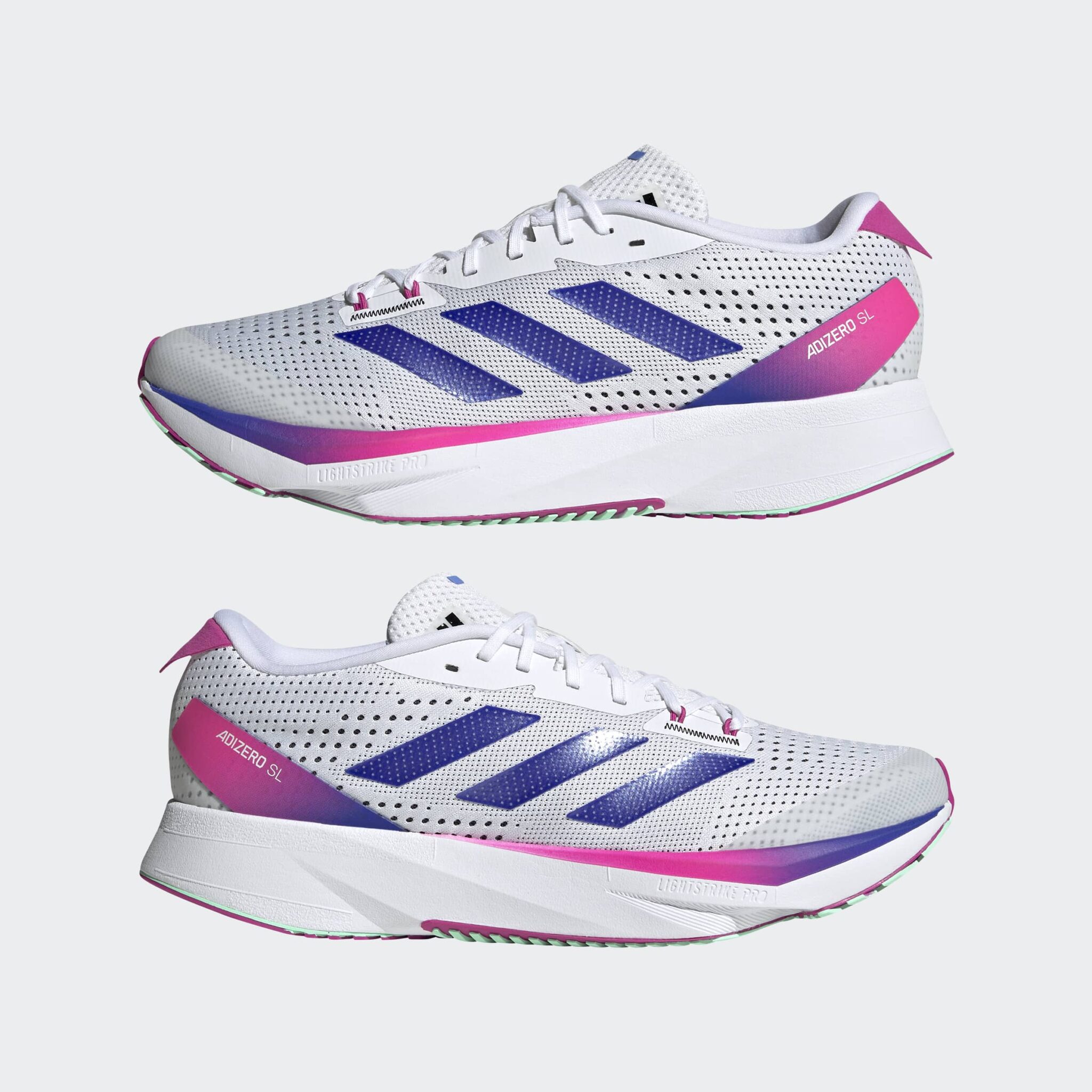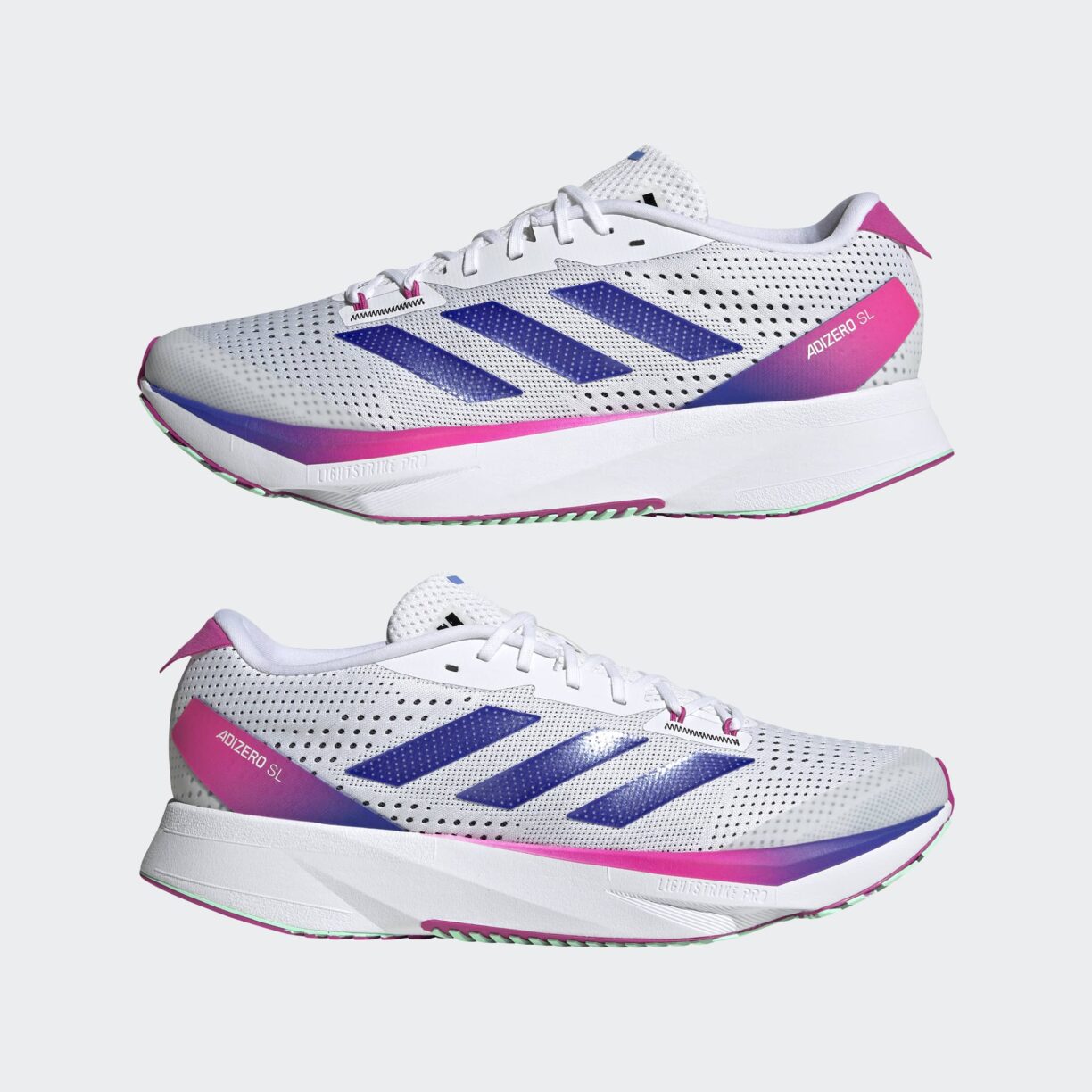 Simon Lockett, Global Category Directory Running Footwear at adidas, commented: "The launch of the ADIZERO SL represents our continued commitment to our running community as we offer them a great daily trainer.
We're excited to help runners go faster than ever before as they take advantage of a shoe that includes some of the industry-first technology that has helped the likes of Peres Jepchirchir and Tamirat Tola smash World Records."
Peres Jepchirchir, reigning Olympic Champion and three-time World Record holder, commented: "During the winter months, in the lead up to big races in spring and championships in summer, that's when you have to put in the hardest work in training.
Having the right shoes on my feet allows me to maximize my training when it counts the most. Whenever I put on my ADIZERO SLs, I feel equipped to run fast."
ADIDAS' PROJECT PB BRINGS PROGRESS TO THE MASSES
To celebrate the launch of the ADIZERO SL, and with the aim of enabling more people to get faster and beat their PBs, adidas has launched Project PB, a unique resource that provides ambitious runners with an opportunity to feel success and experience winning.
To get involved in Project PB and access these exclusive workshops, download the adidas Running app and sign up to your local adidas Runners community where you'll receive updates and information in your local city.
Follow on @adidasRunning for more training updates.
Whether aiming to be at the front of the pack or wanting to beat their personal bests, Project PB will involve a range of elements designed to improve runners' performances across 5K and 10K distances with personalized training plans developed by Chris Hinshaw – an expert coach specializing in endurance training.
The new ADIZERO SL, launching in two different colourways – pulse mint for women and lucid blue / lucid fuchsia for men – will cost €120 / $120.
The product will be available globally from December 1 in-store and online.
To find out more, please visit https://www.adidas.com/us/women-running-shoes. Follow the conversation on Instagram, Facebook and Twitter using #ADIZEROSL and @adidasrunning.