Last updated on April 18th, 2023 at 02:18 PM
Triathlon and open water swimming specialists ZONE3 are paving the way for sustainable practices in swimwear production with the launch of their new collection, the Yulex® swimwear range, made from plant-based natural rubber.
ZONE3 have been searching for a cleaner alternative to non-renewable based neoprene foam to help do their part for the planet with sustainable and environmentally friendly practices.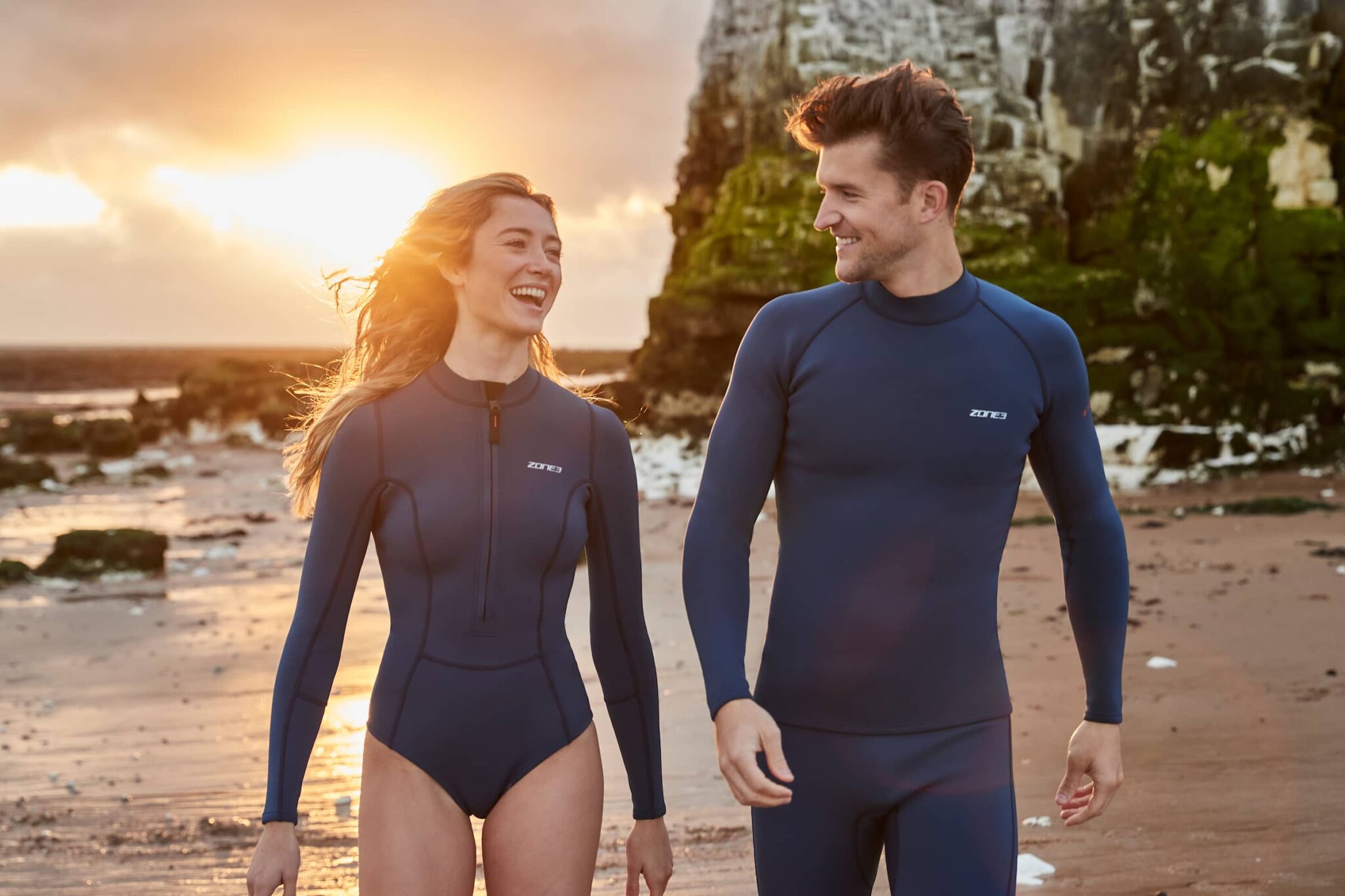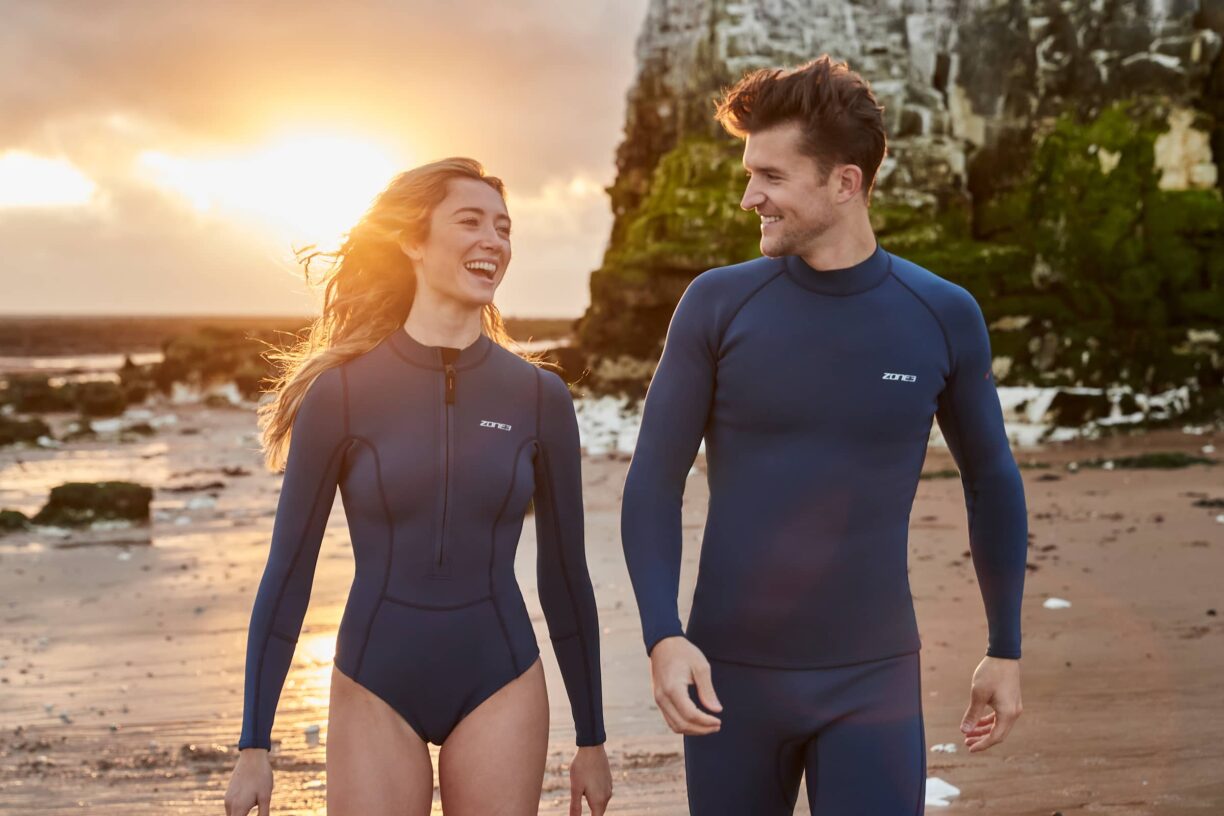 Now, ZONE3 are the first triathlon brand to work with Yulex® fabric, helping bring the same great performance and comfort as ever in the new range while also helping to protect the environment.
Yulex® is a lightweight, buoyant and UV-resistant fabric, made from the dried sap of the Havea tree. Production of a swimsuit using Yulex materials cuts down on carbon emissions by 80% when compared with neoprene.
Both the outer and lining of the swimwear also use 100% recycled polyester, incorporating eco-friendly practices in every aspect of the design.
The Yulex® Swimwear collection is lightweight and high stretch, created with a range of water activities from wild swimming to paddle-boarding in mind, to keep you comfortable and insulated in the open water.
A collection built for both men and women, the Yulex® range includes a swimsuit (available in both sleeveless and long sleeve depending on the protection needed), a long sleeve top, shorts and jammer.
The swimwear is created with 1.5 mm thick rubber, providing warmth and insulation from the cold whilst also allowing freedom of movement, no matter how high intensity the exercise may be.
The Yulex® swimwear collection will be available in sizes from XS to XL and can be worn alone or under a wetsuit for added warmth and protection. 
Comfortable, stylish and ultra-sustainable, the Yulex® swimwear range is truly ZONE3's most innovative collection to date.
Showing that performance and sustainability can go hand in hand without sacrificing the great comfort and flexibility that makes ZONE3 a leading open-water swim and triathlon brand, the Yulex swimwear range champions the way forward for green swimwear.